Bike nights are mushrooming around the country with the latest one in Ipswich such a success they are planning an event every second month.
Co-organiser Brad Palmer, duty manager of the Ipswich Country Club and a Yamaha MT-09 rider, says he had noticed the growth of bike nights in other cities and the amount of interest they attracted.
"Our country club didn't have any recognition among the motorcycle community that we were here, so we thought we'd put on a bike night,"  says Brad who organised the event with course superintendent Luke Nowlan.
The first Ipswich Bike Night last Saturday (January 7, 2017) at the Ipswich Country Club was a huge success, attracting about 300 bikes, including 40 for the show and shine.
It was such a success the organisers are now planning more bike nights. The next is scheduled for 5-8pm on Saturday April 1, 2017, and every second month after that on the first Saturday of the month.
"I wasn't too sure how many we would get," Brad says.
"However, we did have a big backing by the Ipswich Ulysses Club, so we were quite impressed with the turnout.
"I was thinking we might stage it once a quarter but we are now planning them every second month."
Ipswich Bike Night is set around the golf course clubhouse and is very family oriented.
Visiting rider from Melbourne, John Eacott (BMW Clubs of Australia president), says he was very impressed with the turnout for the inaugural event.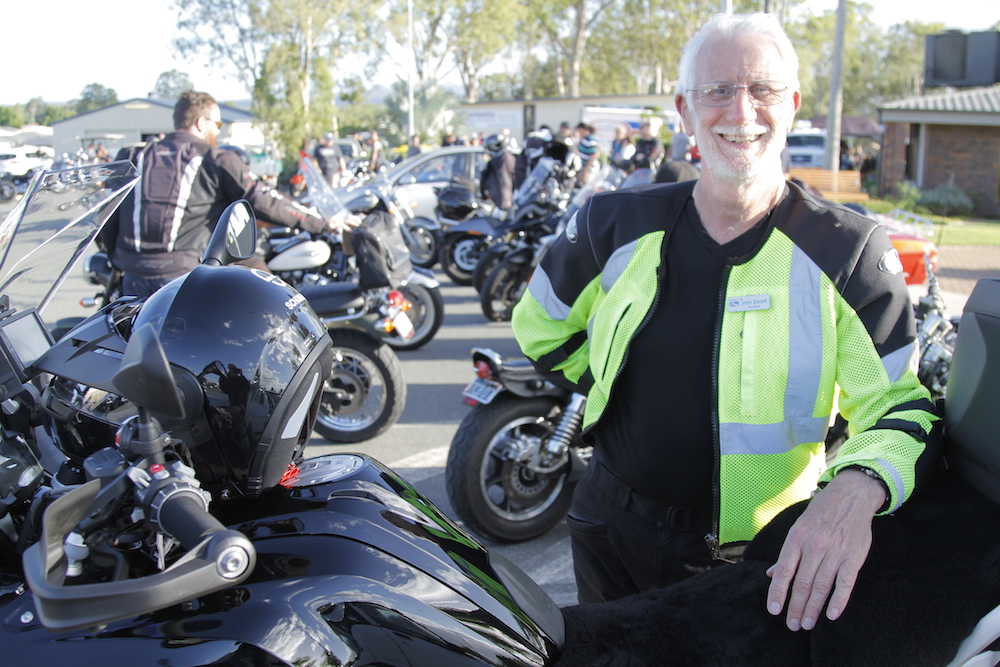 Ipswich Bike Night includes a free-entry show and shine, a live band, a host of motorcycle-related stalls plus food and drink from the clubhouse.
"We want to make it a bigger event next time," Brad says.
"We'll have a lot more categories for bikes, a lot more prizes from motorcycle venues around the area as well as 10-20 different stalls and the band as well," he says.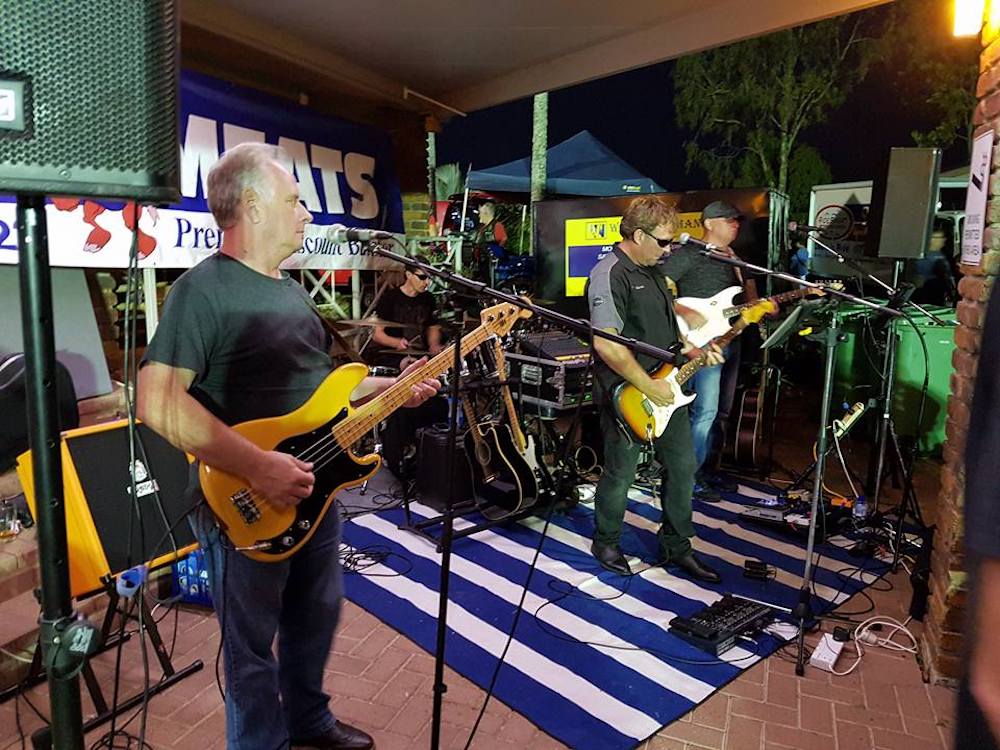 If you are interested in having a free stall at any of the next Ipswich Bike Nights, contact Brad on 0422 040665 for bookings.
"We will also start using some food vendors so it is easier for people to get food and there is not as much stress on our kitchen.
"We want to make it like a motorcycle market but with a show as well and a lot for families to look at."
One small problem with the first show was the lack of parking spaces, but Brad promises to have that fixed for subsequent bike nights.
"We didn't clean out the carpark of cars, but we will for the next one," he says. "It was meant to be blocked off earlier in the day."
Congratulations to Brad and the local Ulysses branch for a great event with plenty to do, see, eat, drink and hear!
With Australian motorcycle sales the highest since 2009 and the fifth highest in history, motorcycling is currently booming and riders need more successful events and nights like this.
Motorbike Writer will have a stall at the next Ipswich Bike Night, so come up, say hello and check out some of the products from our new online shop. Book the date (April 1) in your diary now.