BMW Motorrad has unveiled its first electric sports bike, the eRR "experimental vehicle", to follow its C-evolution electric production scooter.
BMW has an eye on an electric future with its i3 and i8 electric cars and now seems to be spreading that to its Motorrad division.
The eRR is a joint project with the Technical University of Munich and its styling cues are the S 1000 RR superbike.
We love this quote from Stephan Schaller, Head of BMW Motorrad: "Since their market launch, the RR is giving the creeps to motorsport athletes."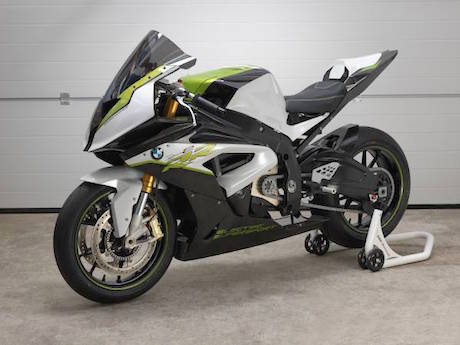 Some would say electric motorcycles give them the creeps, too!
Anyway, his point is that as fast as the S 1000 RR is, the electric version will be even faster up to 60km/h.
"We asked ourselves: What happens when combining a sport motorcycle and an electric drive? The experimental vehicle eRR brings the topic zero emission and electric drive on a new, more fascinating level," Stephan says.
However, BMW Motorrad is not releasing any technical information about the eRR until "a later date". Maybe it will be on display at the EICMA motorcycle show in Milan next week.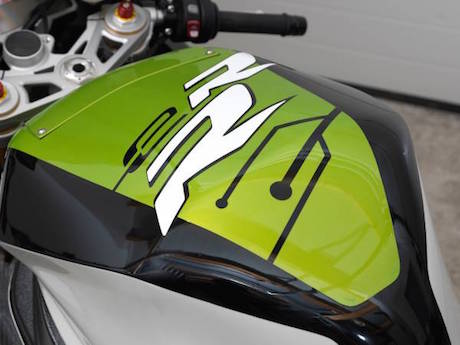 BMW Motorrad Australia has chosen not to import the C-evolution scooter as they believe we are not yet ready for an electric scooter. But are we ready for an electric sports bike?