Even before a production model R 18 cruiser has rolled out of the Spandau factory gates, BMW Motorrad is taking orders and deposits on the handsome bike.
That seems to confirm that they are most definitely returning to the cruiser market after their mildly received R 1200 C back in the 1990s.
Dealers have long taken orders and deposits for limited-edition models but a recent trend is to take also orders and deposits for highly anticipated production models even before they are production models.
Indian did it with the FTR 1200 and Suzuki with the resurrected Katana.
Now BMW Motorrad is following the trend.
BMW Group Australia spokesman Nick Raman says customers are champing at the bit for the cruiser.
"Orders have been taken at a dealer level for a production equivalent of the R 18," he says.
"The deposit amount is at the dealer's discretion, bearing in mind pricing and specification detail have not yet been released.
"We are however very pleased with how the pre orders are tracking."
BMW R 18 cruiser
In December 2018, a Japanese custom shop wheels out an R18 with a mysterious new BMW engine and in April 2019 a second cruiser concept with the engine was rolled out by a Texan custom shop.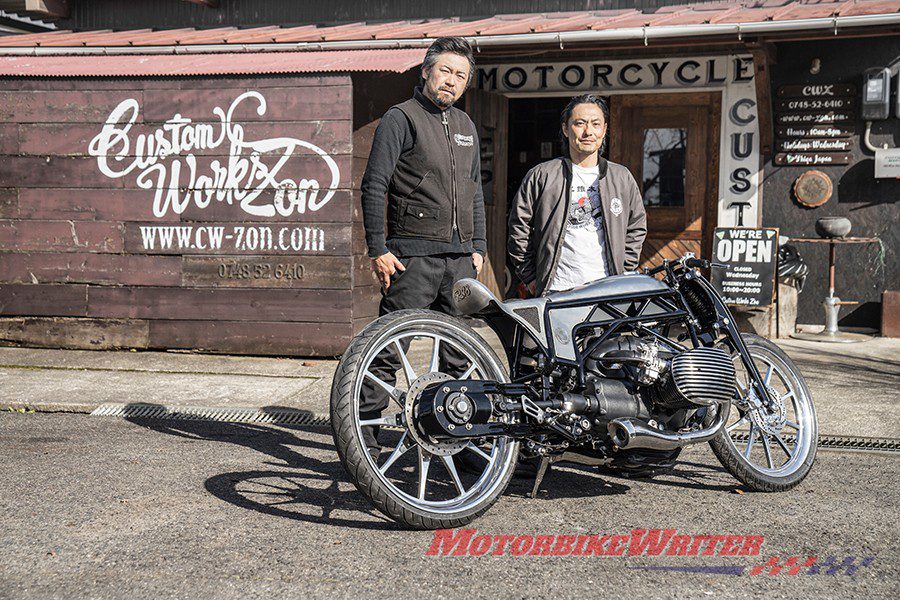 A third BMW R 18 cruiser concept model was unveiled at the 90th the Concorso d'Eleganza show at Lake Como in Italy.
There are no details, no tech specs and not even a confirmation that it has an 1800cc boxer engine, but it does look big enough.
The biggest Beemer boxer engine yet is believed to be 1798.4cc in an over-square configuration (107 x 100mm).
Concept R18 cruiser was built for BMW Motorrad by Unique Custom Cycles of Sweden, so it's not the final version that BMW is expected to release.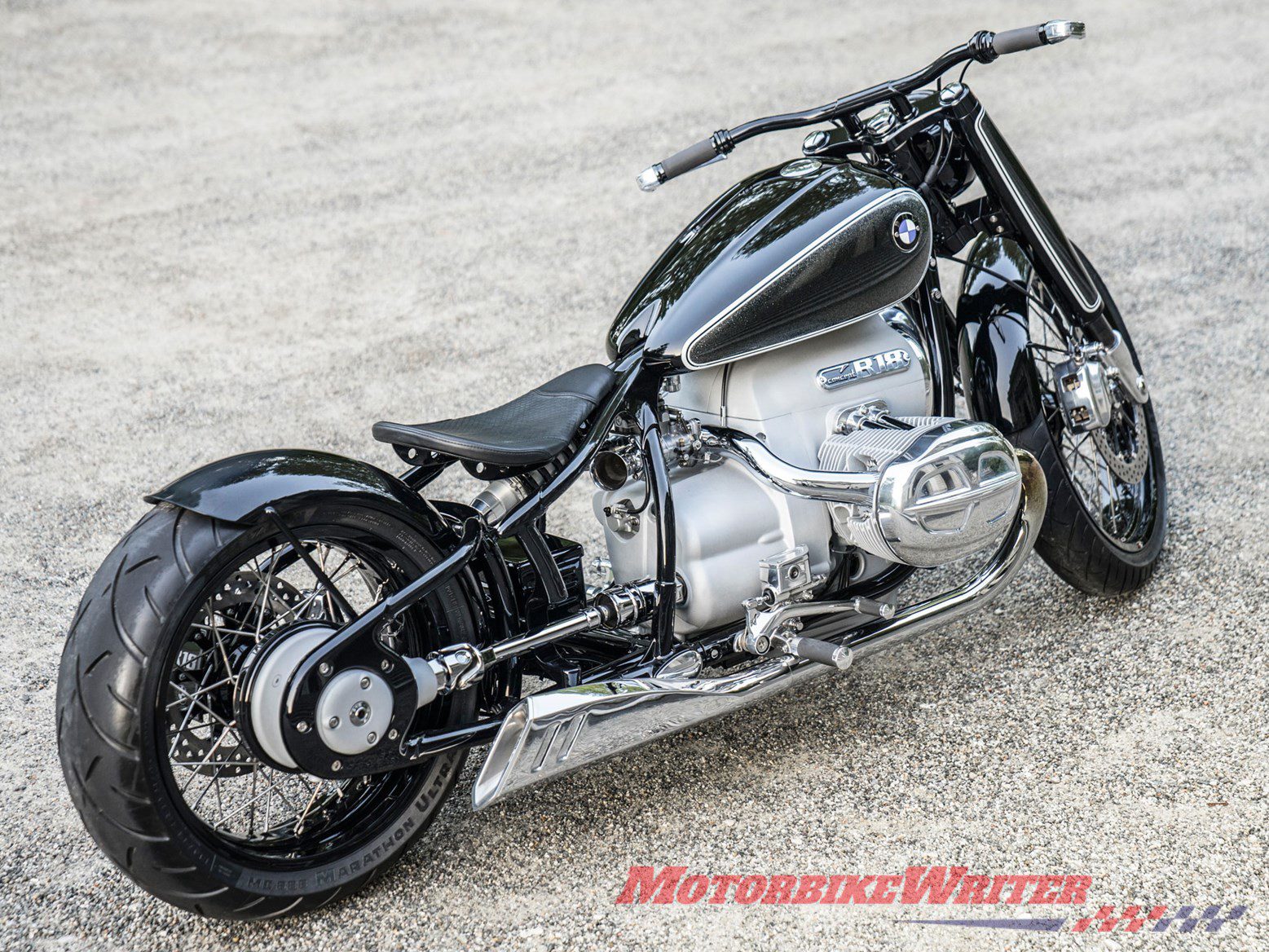 This is a simplistic model with minimalist design.
No doubt the Germans will give it some Bavarian hi-tech and quirky design as they did with the R nineT after Roland Sands designed the Concept 90.
Cruiser return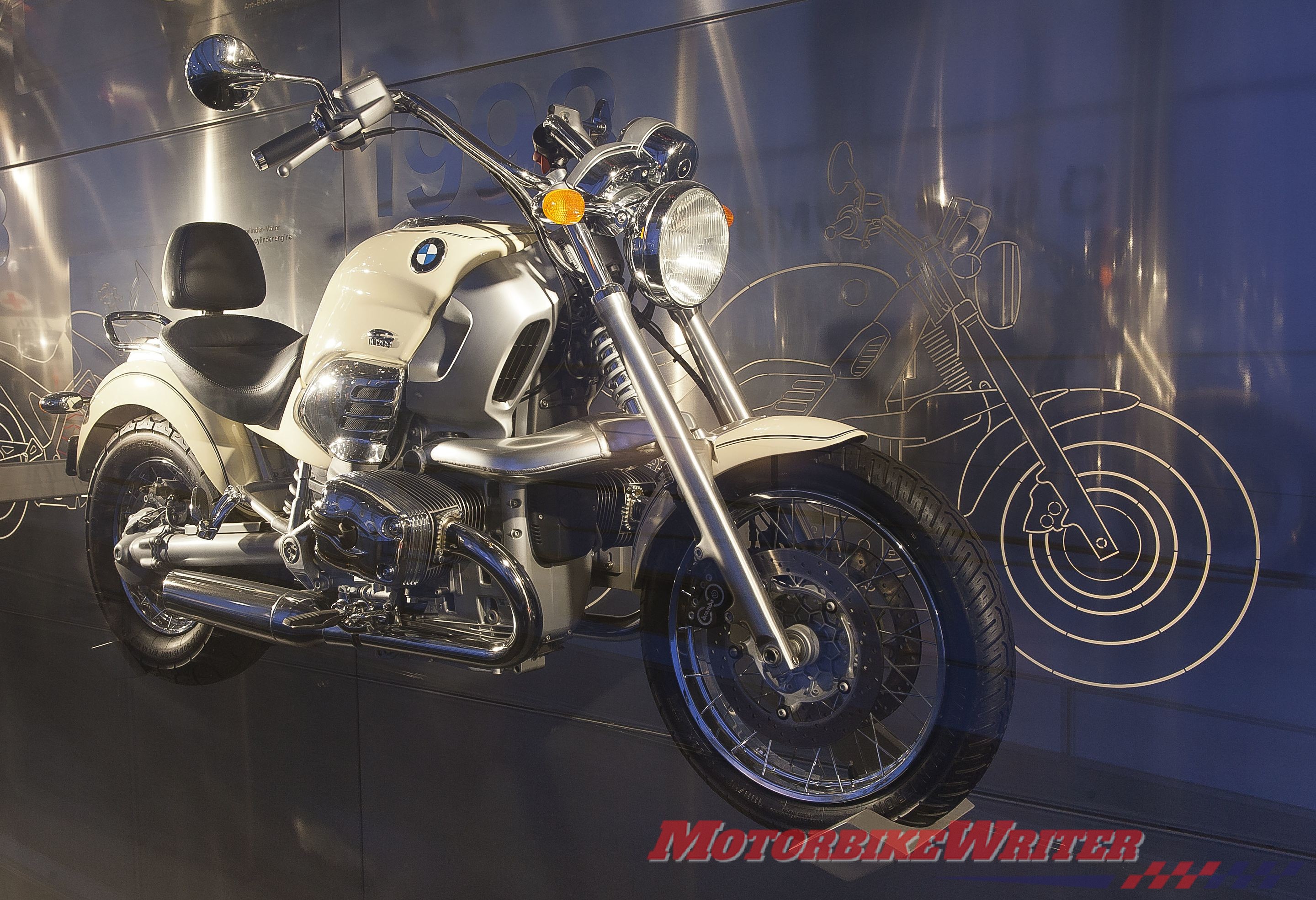 BMW built the R 1200 C cruiser from 1997 to 2004. It was a flop, but in recent years has become a collector and customiser favourite.
Over the years I have asked BMW executives whether they would ever return to the cruiser market and they have never said they wouldn't.
Now it appears they are!