Introduced in 2014, the BMW R nineT has become the second-best seller behind the R 1200 GS models and certainly their most customised including this latest creation by German designer Bernhard Naumann.
The R nineT range started out as a custom exercise by BMW to honour the 40th anniversary of the R 90 S. They handed the design brief over to LA's Roland Sands who produced the gorgeous Concept 90.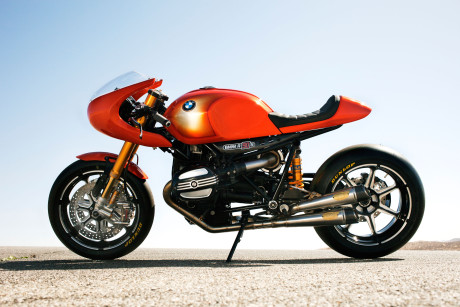 BMW then crafted a more moderate production version which now has five different variations — R nineT, Pure, Urban G/S, Racer and Scrambler.
We soon expect there could be a Desert Racer added to the line-up.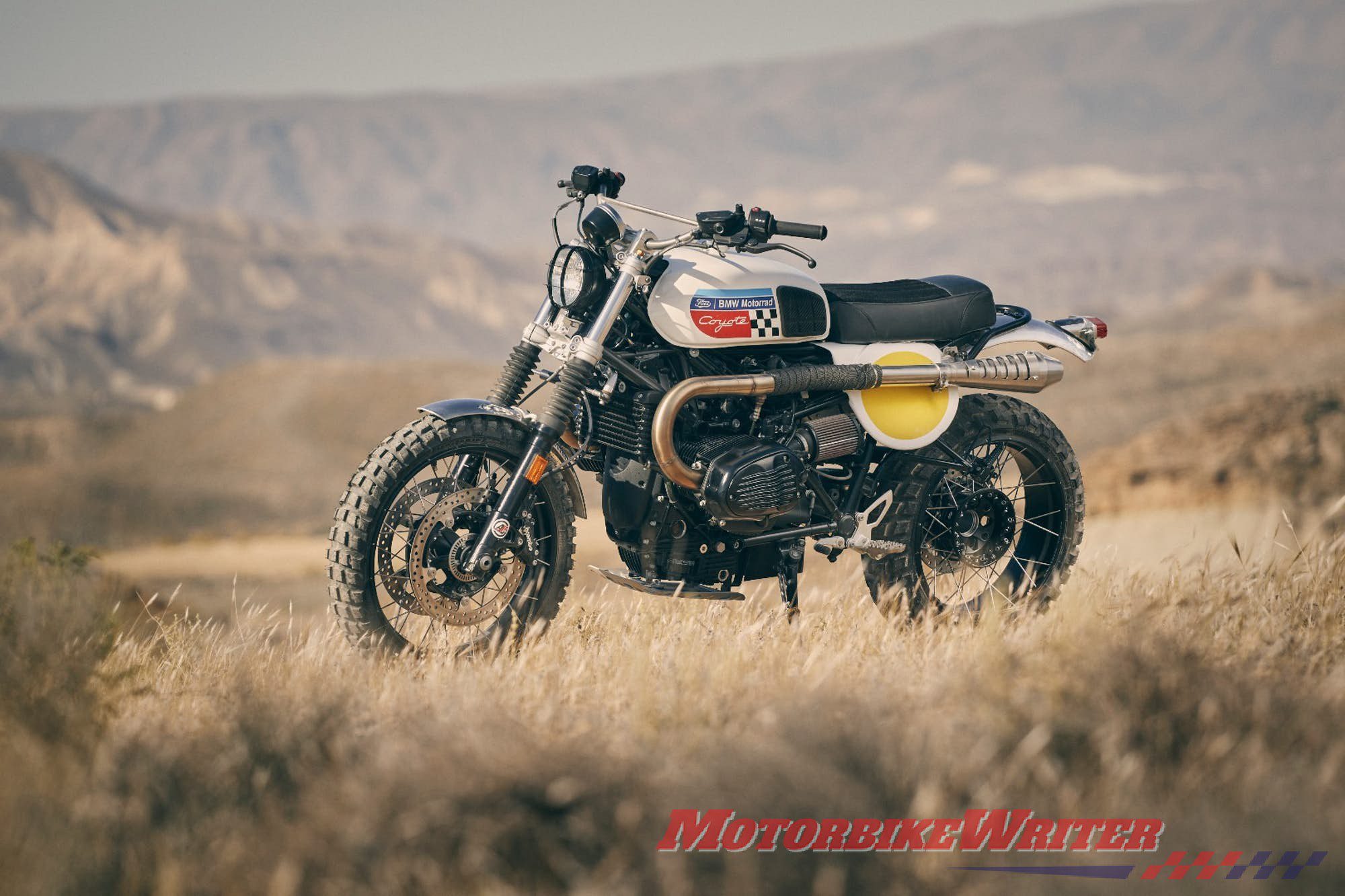 Customised model
Meanwhile, owners and design shops have created their own customised versions even including one decorated in gold leaf by an Italian tattoo artist.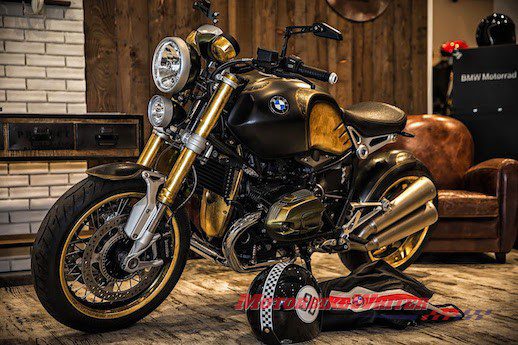 However, this customised version is the wildest and certainly most divisive yet.
Bernhard is also known as Blechmann or Tin Man but his R nineT looks more like some futuristic Transformer than the Tin Man from The Wizard of Oz.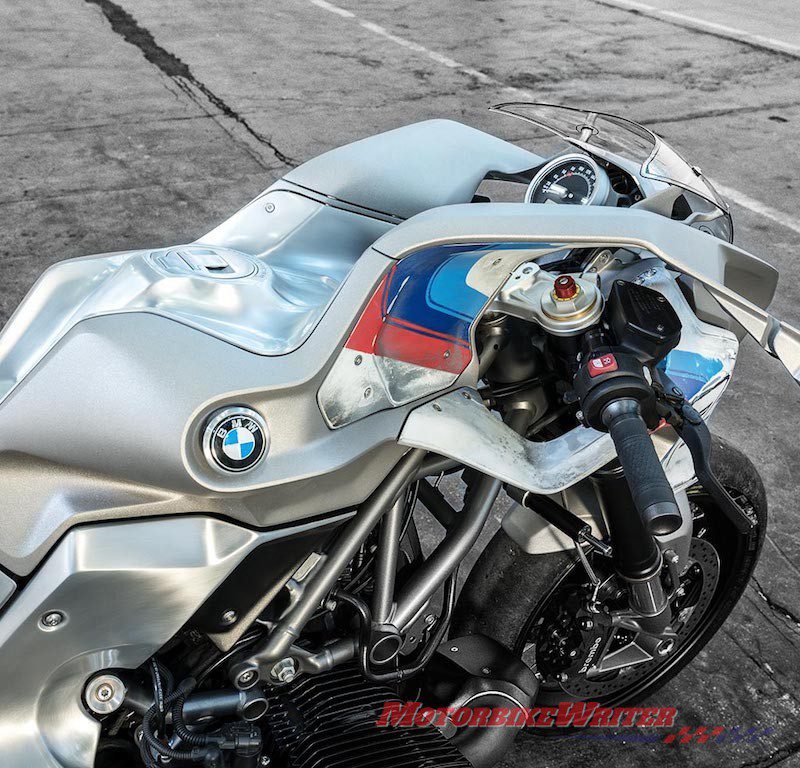 It features a "molten" tank and front fender design with adjoining ram horns a bit like the old Cagiva V-Raptor 1000.
Bernhard says he wanted to make a concept bike to influence BMW's future design direction.
He calls it "Giggeri" which is German slang for chicken after a friend said that's what it looked like.
I think it's ugly and highly unlikely to influence BMW's design team.
What do you think? Leave your comments below.