For the first time in 100 years, BMW Motorrad is building a mecca to celebrate their two-wheeled efforts to date – and the 1,100 sq. foot space has been placed in the very center of where BMW bikes have been made (at least, where they've been made since 1969). 
According to Superbike News, BMW Motorrad Welt is set to open on September 28th, where the space will be devoted to everything from exhibitions to original collections, plant tours, available event spaces, and more.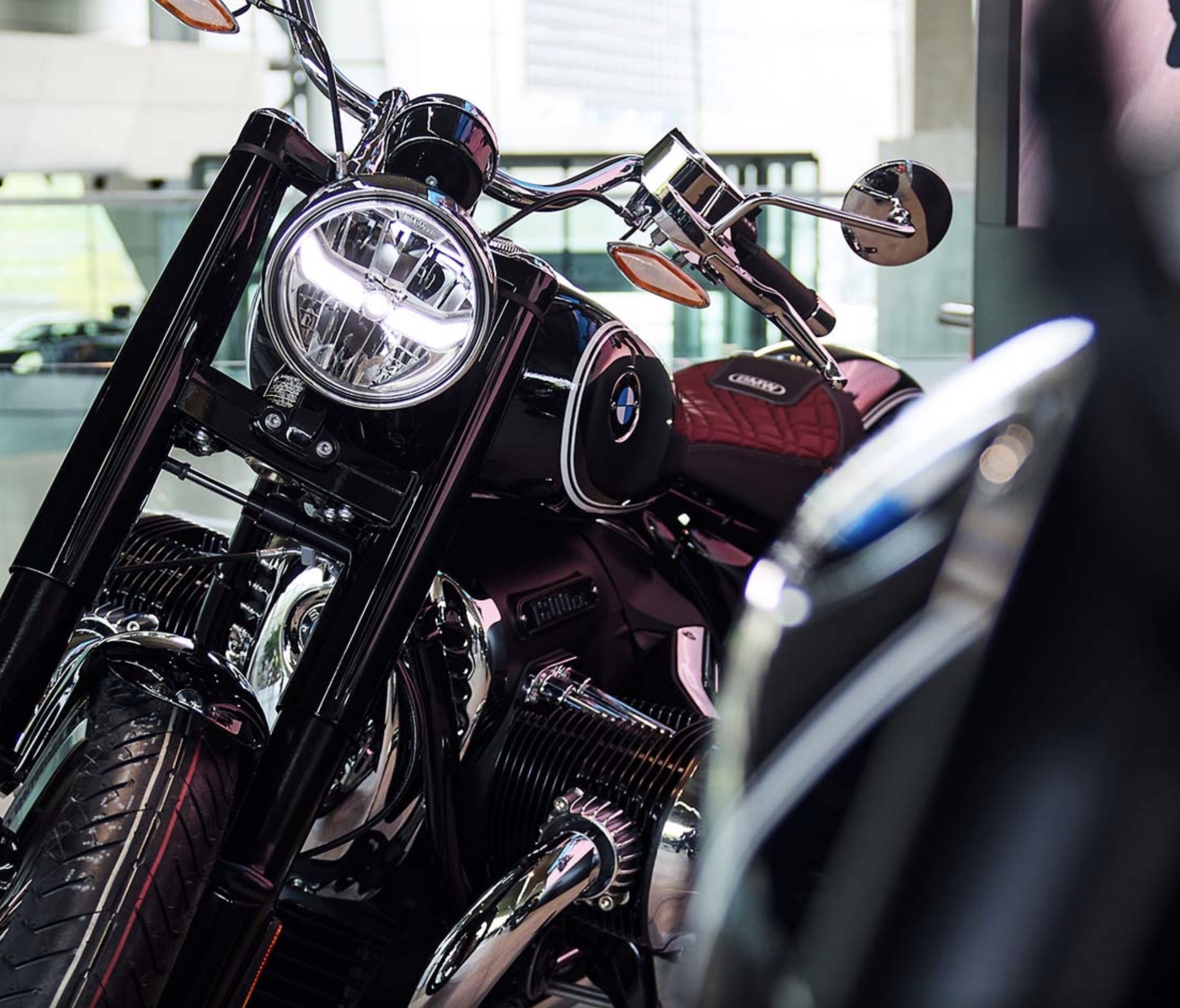 "With BMW Motorrad Welt, we are giving our brand a home directly where our motorcycles are manufactured in Berlin. BMW Motorrad Welt will be our new 'Home of the Brand,'" states a proud  Dr. Markus Schramm, the current Head of BMW Motorrad. 
"On an area covering around 1,000 square meters, we are creating a full-scale brand experience that connects BMW Motorrad with its community, the public, and employees in a highly emotional, authentic, and lively way."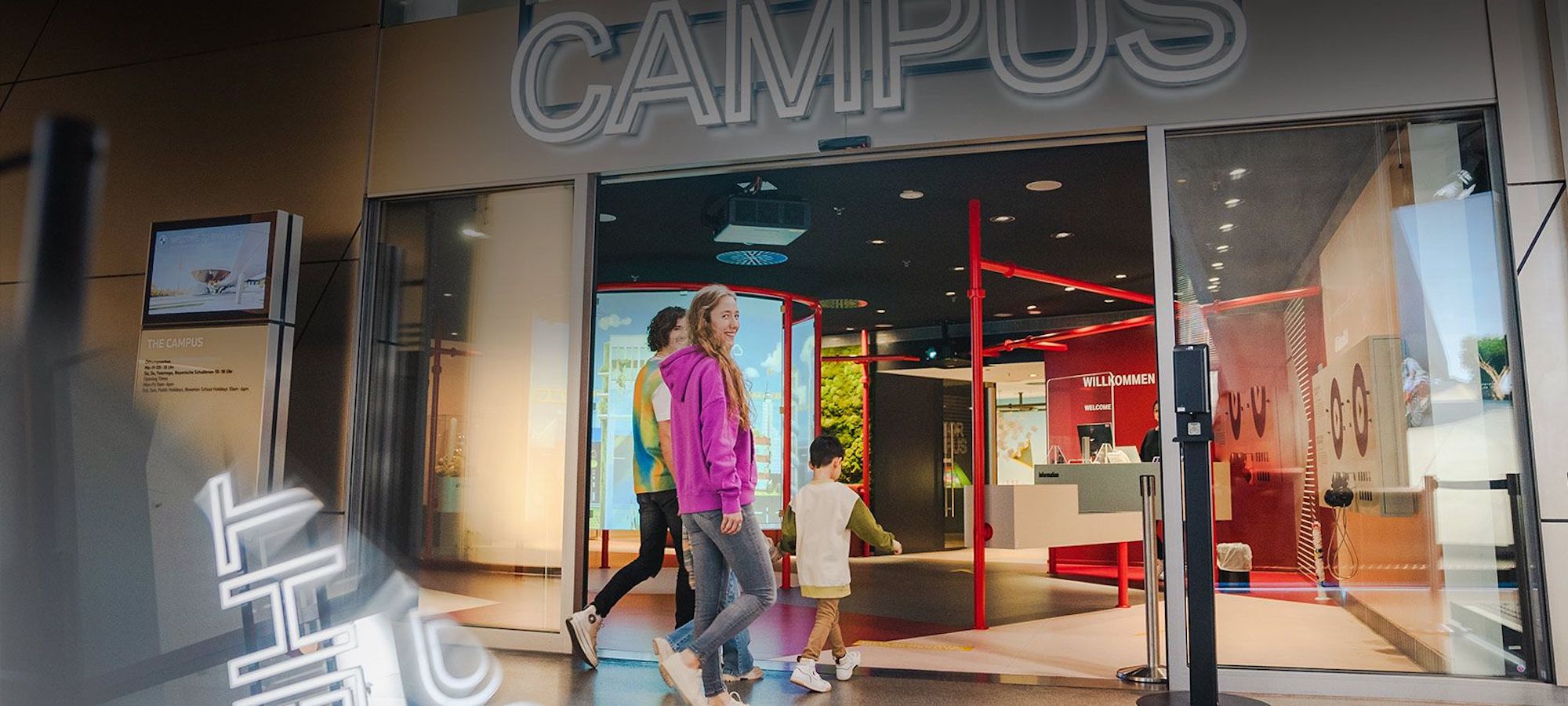 "Experiences range from the interactive presentation of current BMW Motorrad products, exciting plant tours, and unique gastronomy to events as well as external and internal booking options. BMW Motorrad Welt offers a unique and fascinating platform for an emotional get-together on everything BMW Motorrad."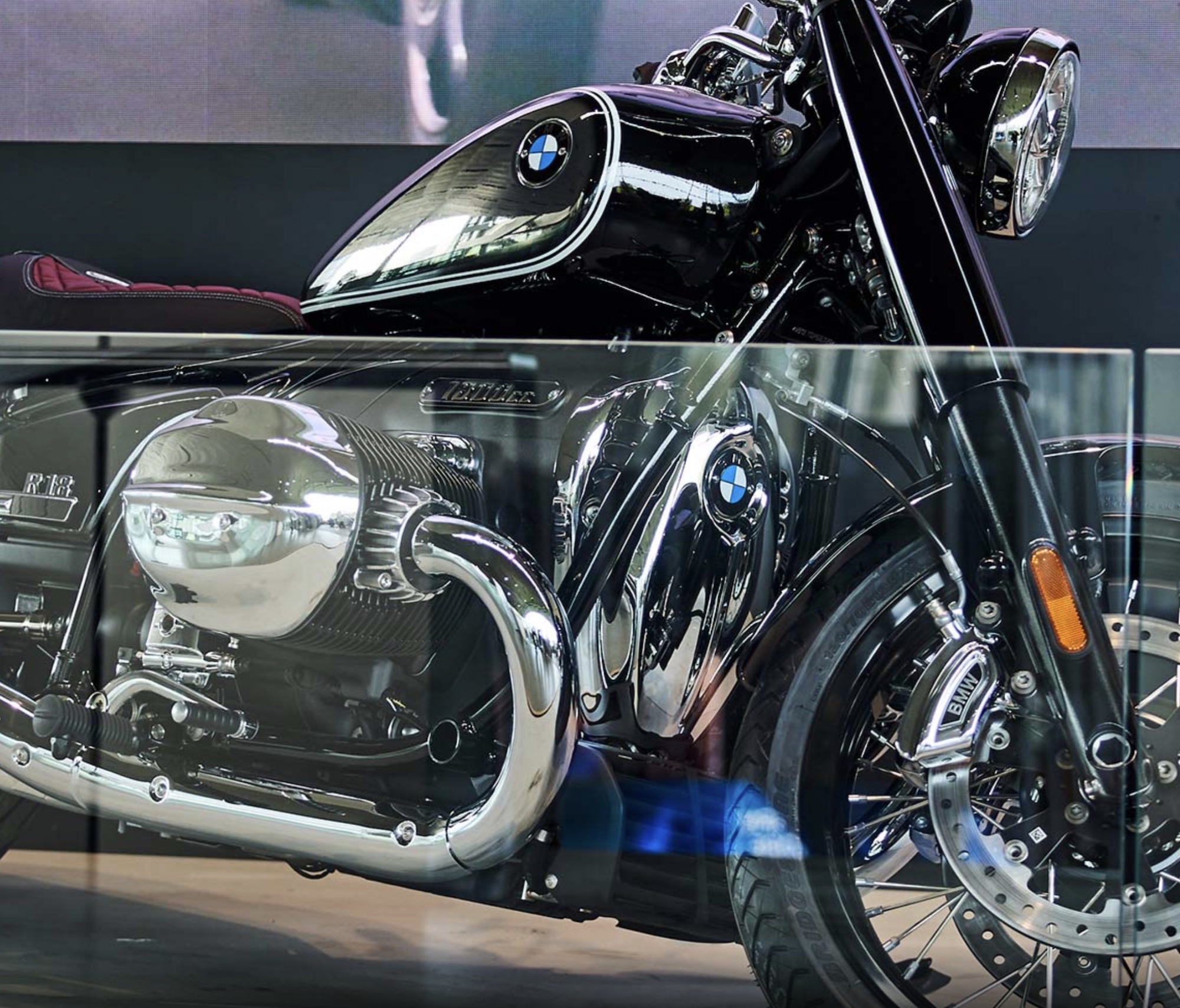 Here are the BMW Motorrad Welt hours, if you're in the area and want to pop in for a gander:
Mon-Sun: 10 am – 7 pm

Public holidays: Closed.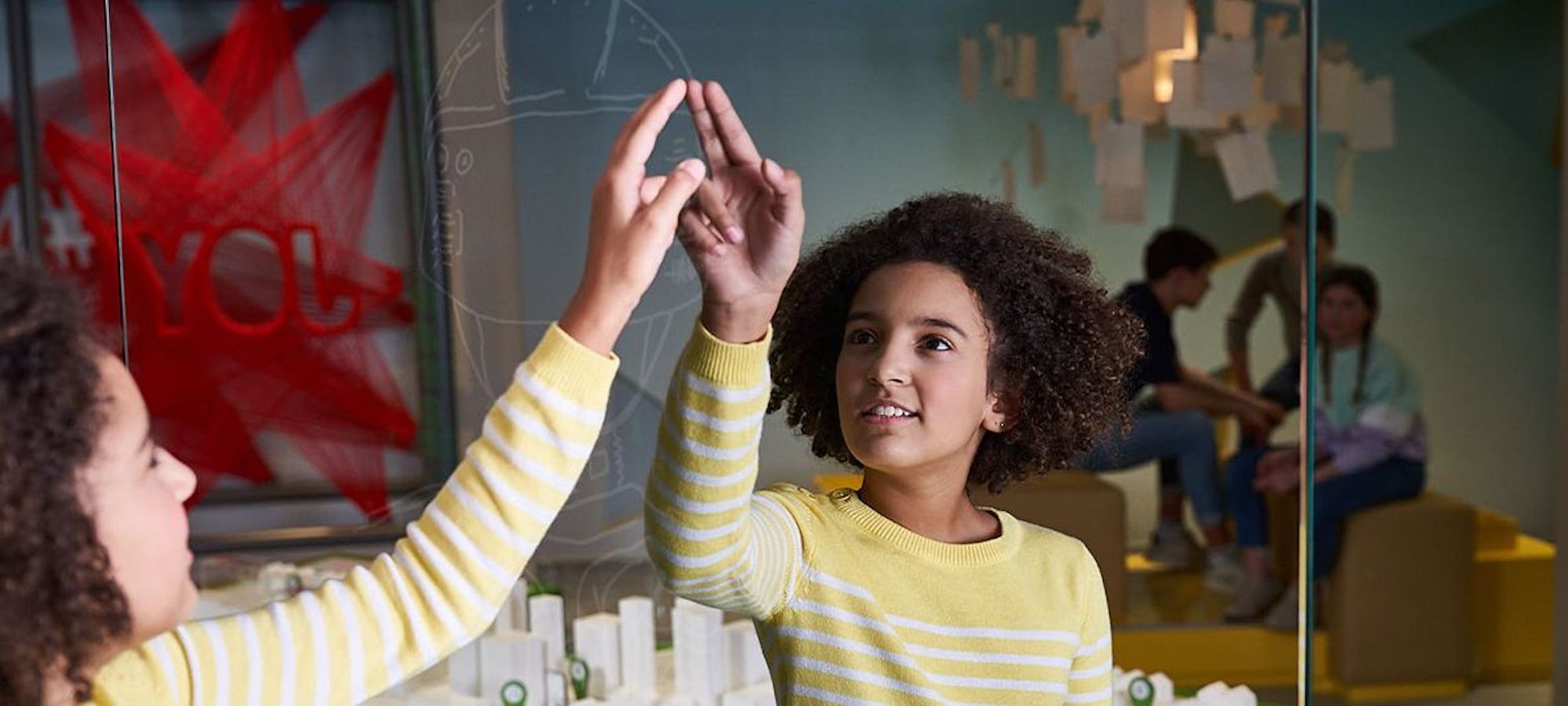 Expect the opening day to be full of "around 150 guests from politics, the press, culture, and sport," with the following day – September 29th – to be supporting invited guests to the grand finale of the BMW Motorrad Customizing Championship!
*Media sourced from BMW*