BMW's Customizing Championship is already hot at work in the creation of fantastic R 18 builds from around the world!
Talented teams from down the road and across the sea will battle over who can land the best R 18 bike build. BMW opened efforts on the 11th of April, with participants getting access to parts and accessories offered by BMW Motorrad.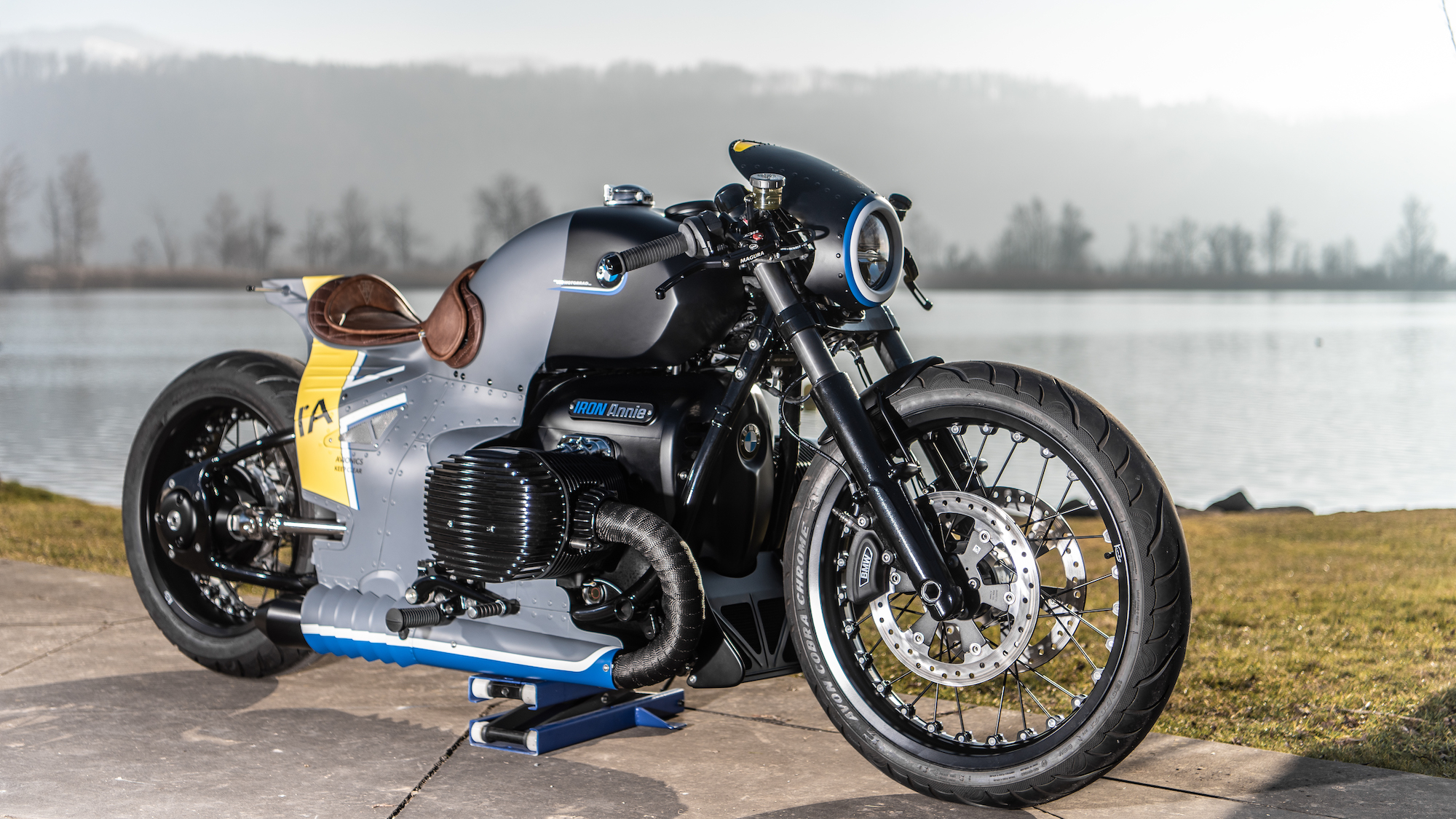 BMW's looking for unique designs and ideas, with creativity limited only by the brand's relevant bike range: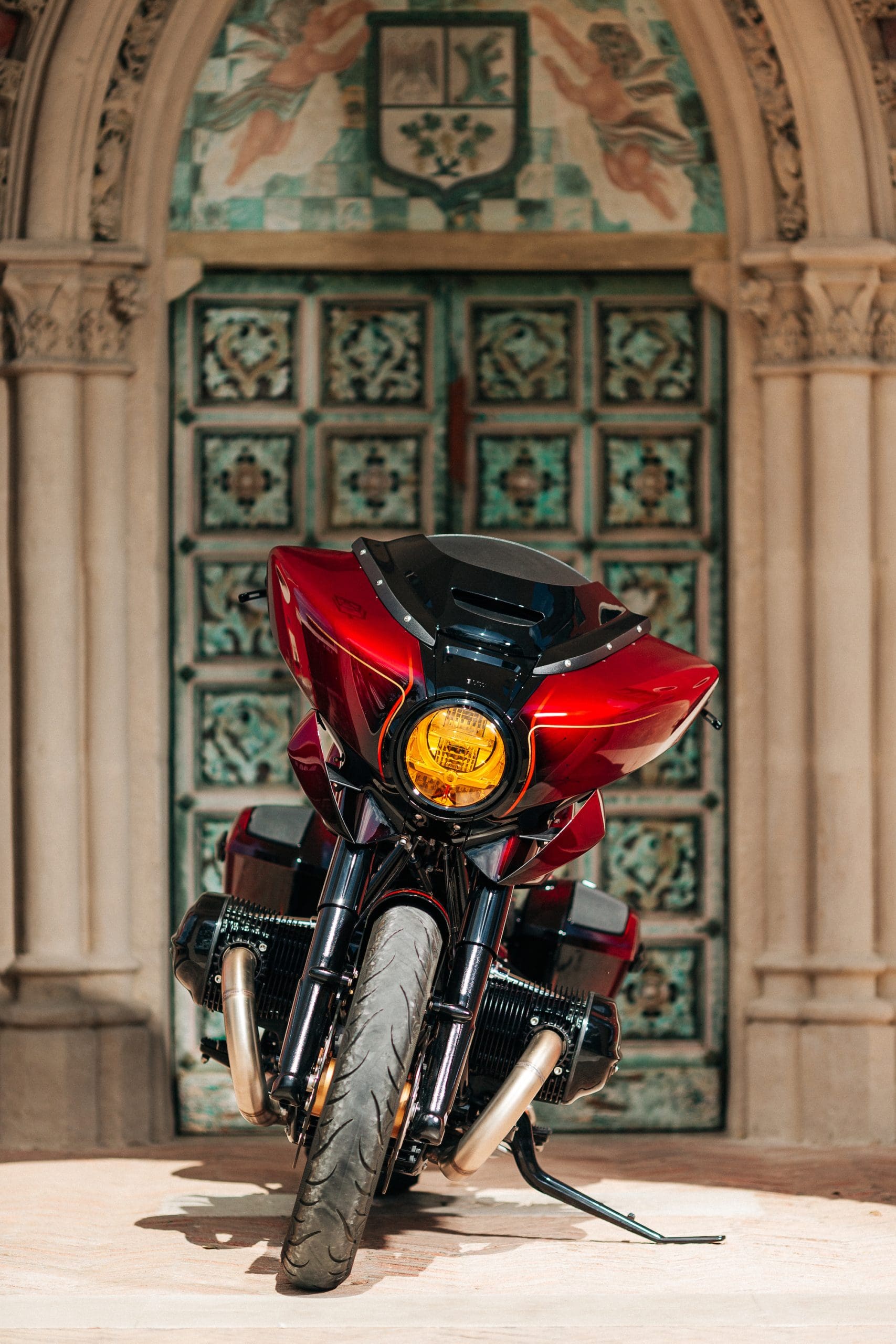 We're told by BMW's press release that 150 dealers from 18 countries have already registered; that means hundreds – if not thousands – of builders, teams and tools are hard at work cultivating custom art on two wheels in the name of glory! 
Creativity! 
Freedom! 
… It also doesn't hurt that the winner gets "a range of exciting prizes, including the opportunity to showcase their custom motorcycles at major motorcycle events around the world."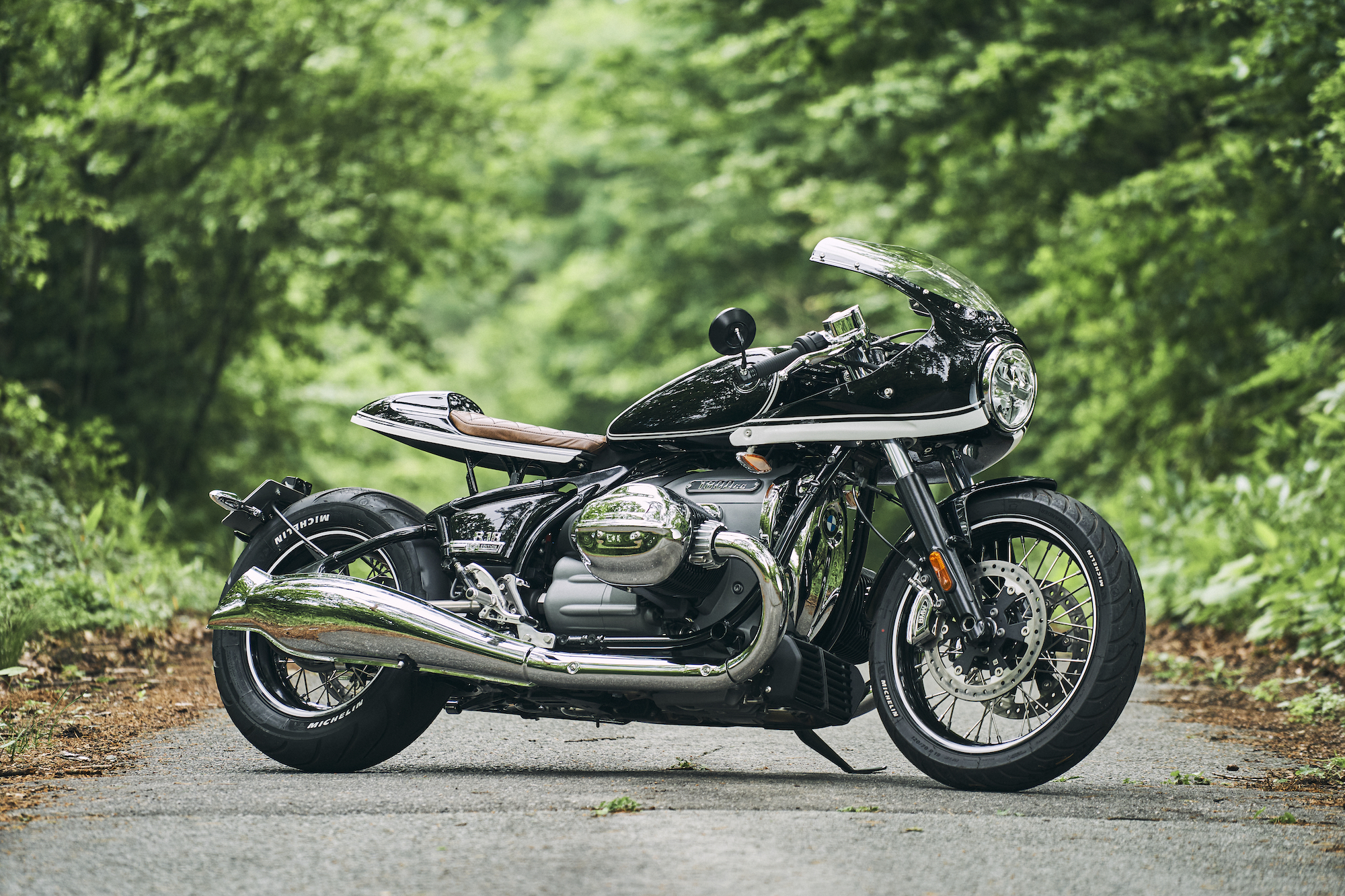 "We are thrilled to launch the first-ever BMW Motorrad Customizing Championship," says Stephan Reiff, Head of Customer, Brand, Sales BMW Motorrad. 
"This competition is a celebration of the passion and creativity of the BMW Motorrad dealer network and motorcycle enthusiasts, and we can't wait to see what new members of the R 18 family the participants will come up with."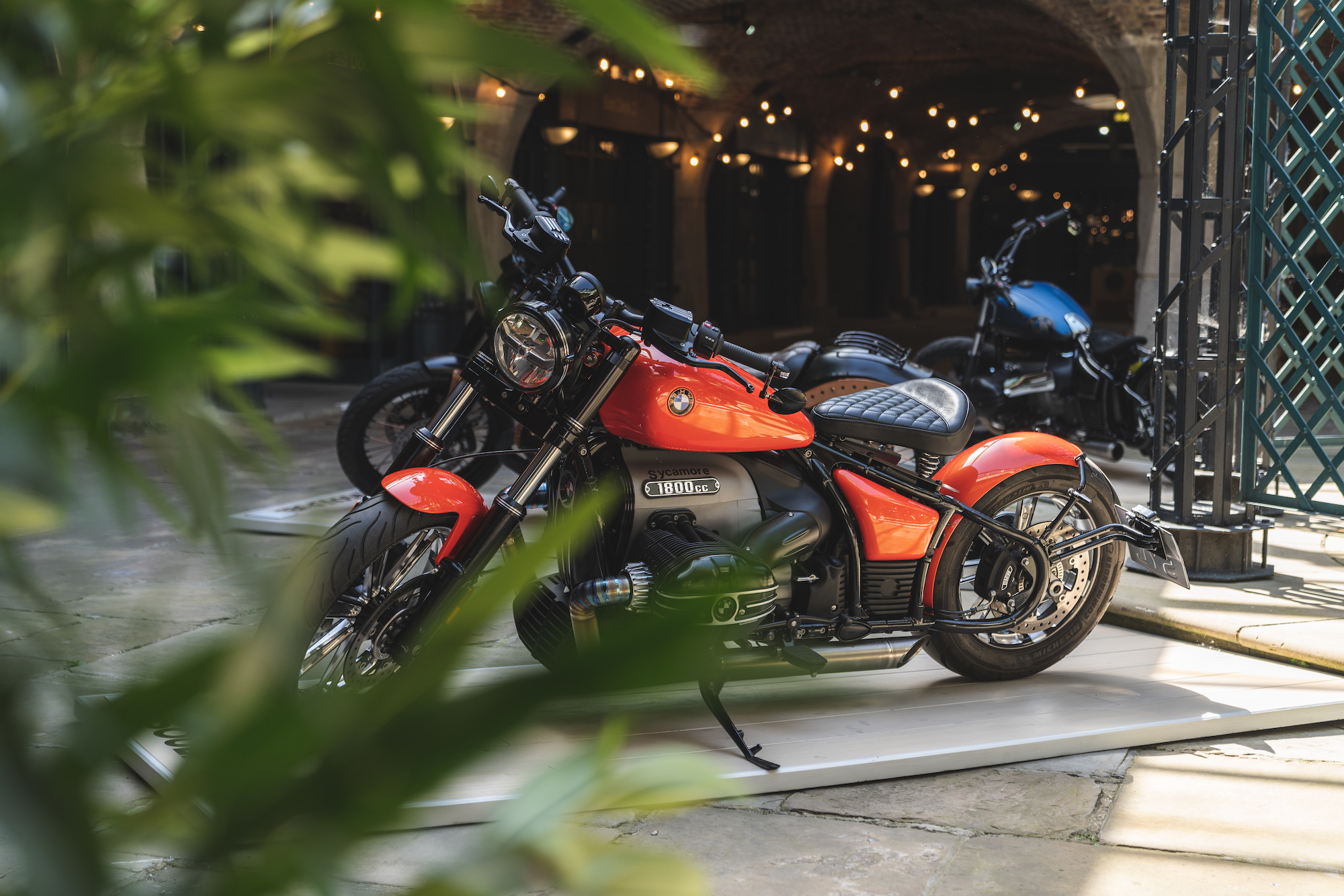 With the championship's start now out of the way, spectators and teams can look forward to:
International Semi-Final (and Best Bikes vote): July 31 – August 14

World Final (Berlin): September 29
The judge panel is particularly powerful, hosting iconic personalities such as: 
Thor Drake

Michael Lichter

Roland Sands

J. Shia

Giuseppe Roncen

Yuichi Yoshizawa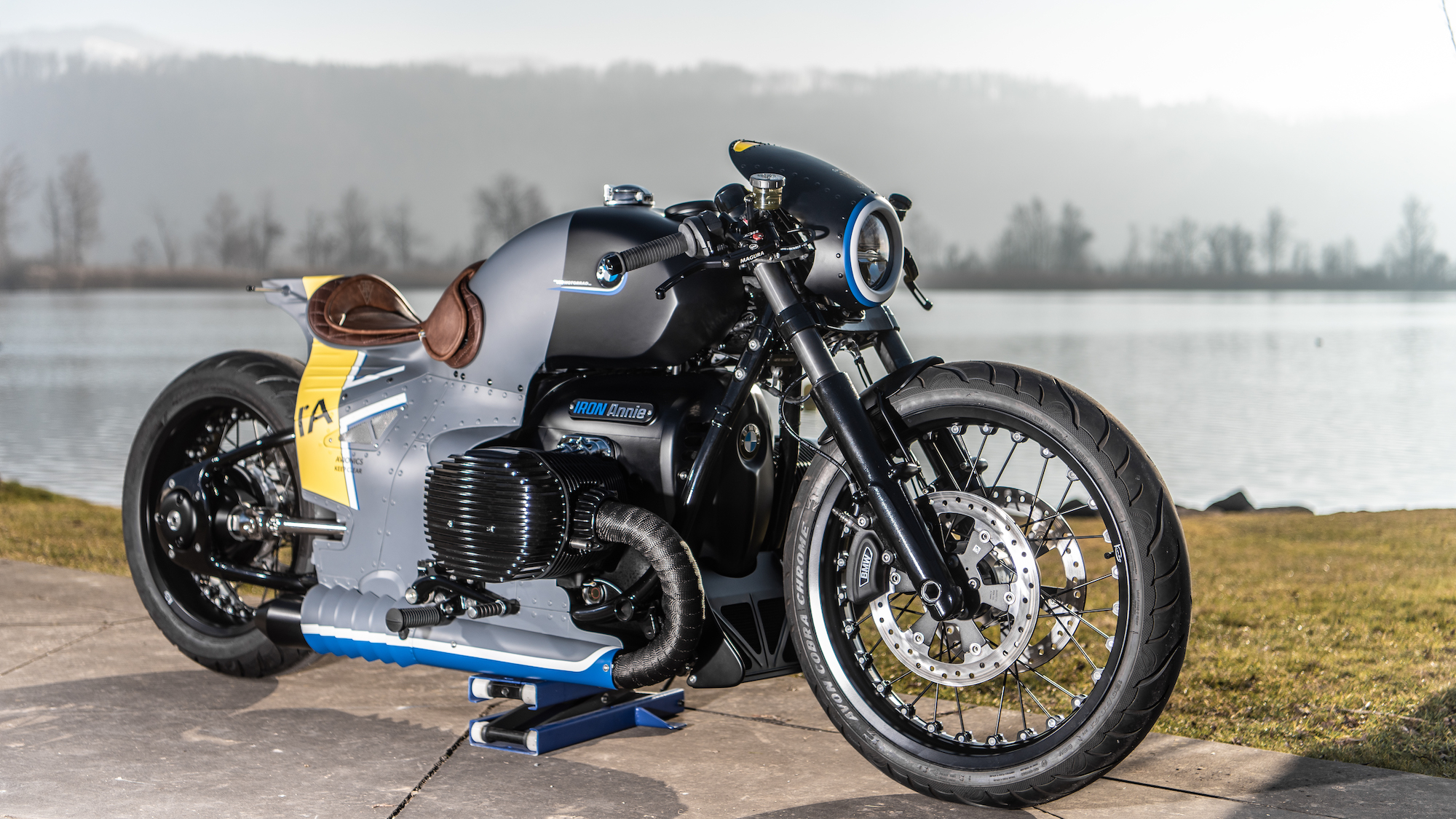 "The two best custom motorcycles from each participating country will be selected at the National Contests, which will be eligible to participate in the international semi-finals," explains the release. 
"In this semi-final, six motorcycles will finally be selected by the jury of experts and one by means of a public vote for the grand world final."
The final vote on September 29th, by the way, is a public vote – so be sure to tune in to this fantastic event and contribute to the results!
*Media sourced from BMW*