One of the best motorcycle videos made is "Dream Racer" about the Dakar Rally, seen in selected cinemas around the country and now available on DVD.
The feature-length movie is about French-African immigrant Christophe Barriere-Varju competing in the 2010 Dakar Rally in South America. Click here for the trailer.
It highlights the 39-year-old Sydney businessman's struggle for sponsorship as much as his punishing rally experience.

It's also a rollercoaster of emotions and would appeal to the whole family, not just motorcycle fans.
Christophe was a junior champion motocross rider in Africa before emigrating to Australia.
He had always dreamed of competing in the Dakar Rally, the most gruelling and dangerous sport event in the world. He competed from 2006 to 2010.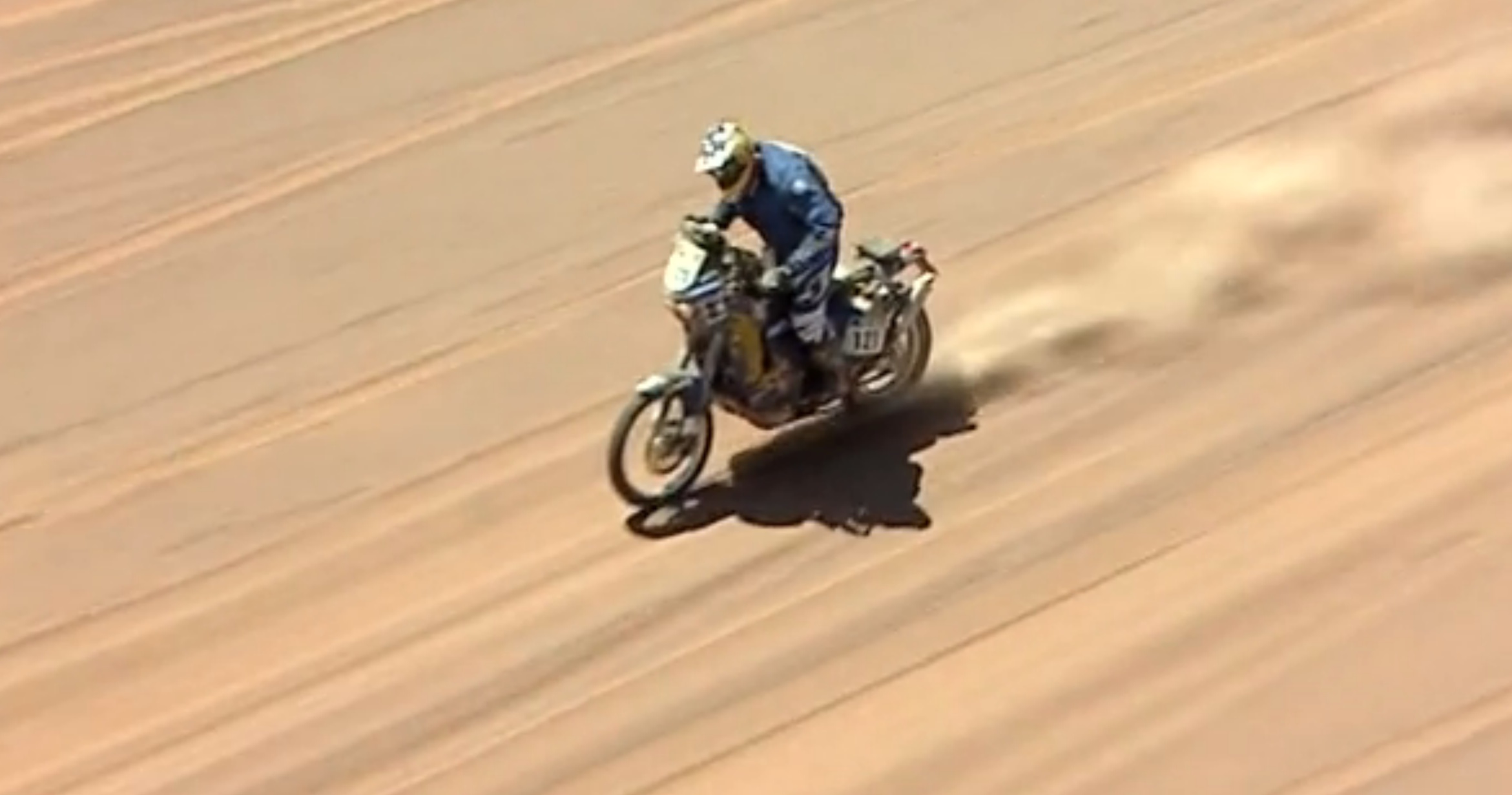 In 2006 he had two crashes and suffered a broken nose, dislocated shoulder, a cracked knee and three broken ribs before pulling out.
He returned in 2007 and finished 56th. The rally was cancelled in 2008 under terrorist threats leaving Christophe with a hefty bill. In 2009 the rally moved to South America where Christophe crashed and broke his arm. Undeterred, he returned in 2010, raced this time without any assistance and finished 52nd.
His journey to the 2010 event, the rally itself and the aftermath are all recorded by director Simon Lee who also features heavily in the video.
Simon and Christophe sold the film to several airlines to test the waters. "The feedback we have received is fantastic," he says.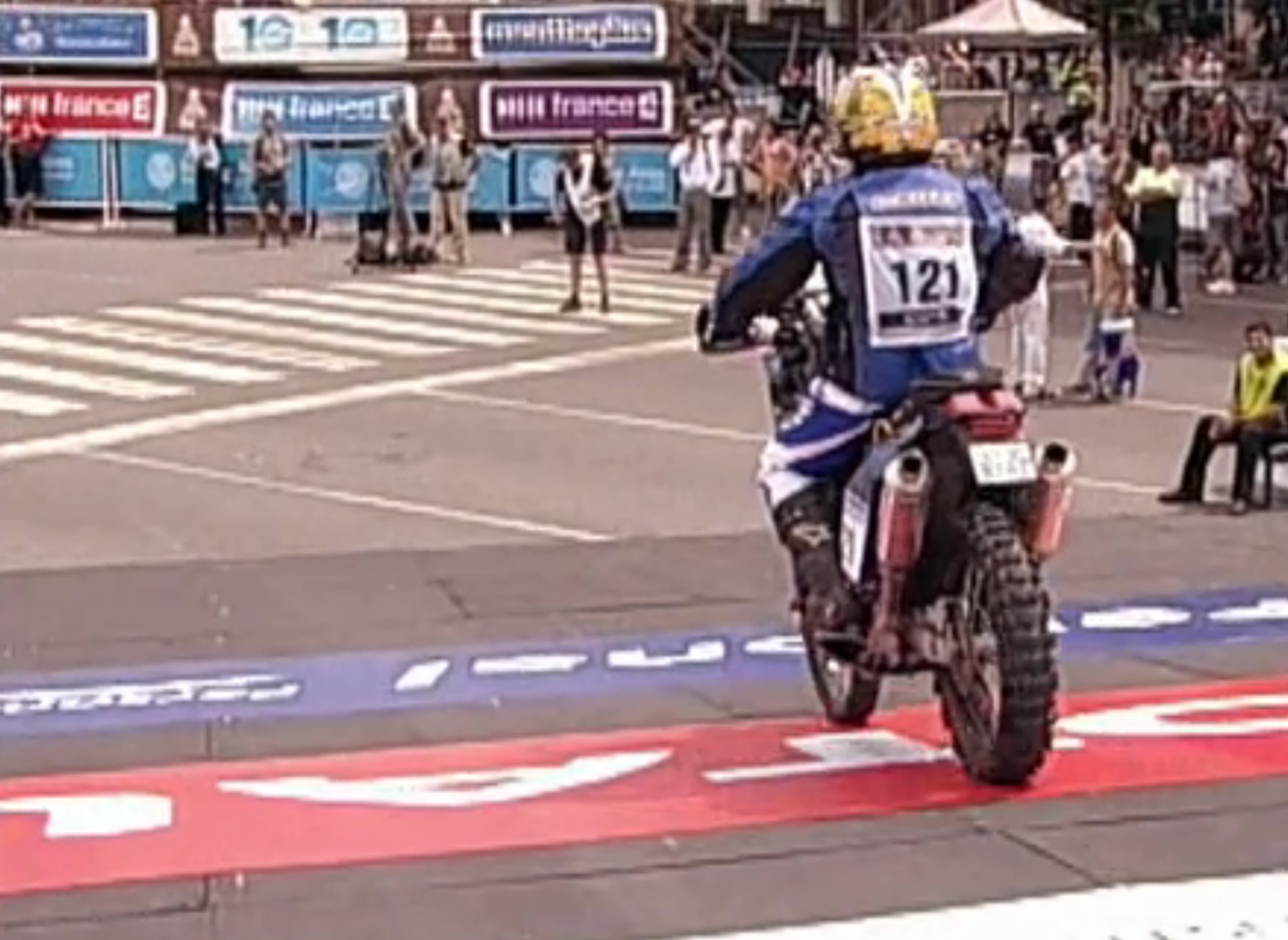 So far it has won a best sports documentary award in LA and best human values in sports in Barcelona, and has been nominated in India for an award. It is also in the final of the world sports film festival championships in Milan later this year.
"It's very emotional. You will need tissues when you watch it. I cry every time I see it," he says.
"It's not really a film about the Dakar, but it's much more about making your dreams come true. It applies to everyone; old, young, male or female."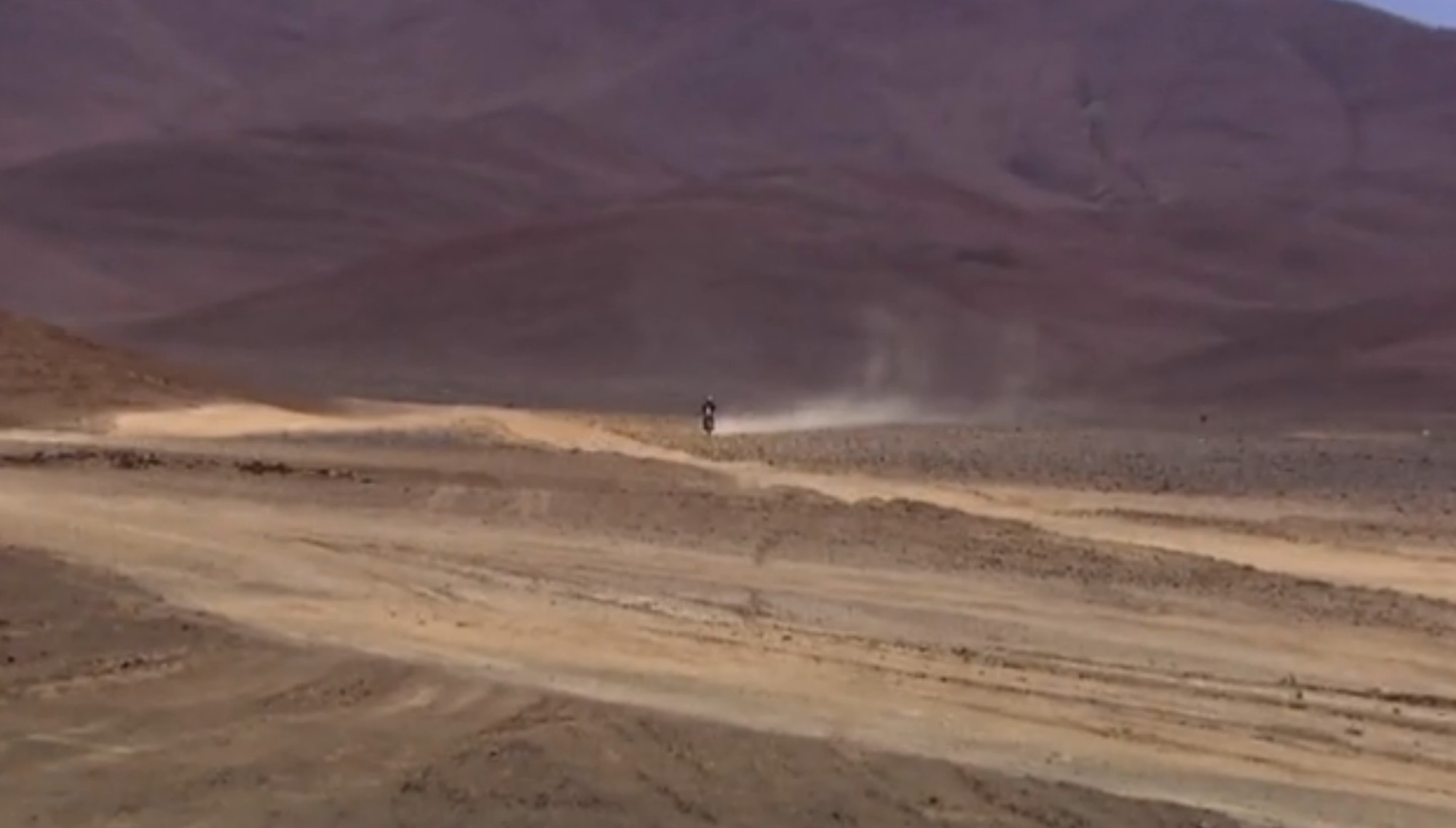 Check out his website and join the dedicated Dream Racer Facebook page.
Christophe now hopes to raise enough funds from the film to enter the rally again, but this time on four wheels, driving solo in a buggy with no co-pilot.
"I've got the car and it will be self-financed hopefully with the help of the movie.
"Simon and I are still working closely and may be doing Dream Racer II, although we have no name yet. We'll wait and see how this one goes first."