Our electric motorcycle industry is advancing at insane speeds in the bid to proffer clean scoots for our future; companies with bikes boasting longer range, higher performance, better durability, and/or faster charging rates tend to roll to the front of the fray… but who is in the top spot for 2023? 
Drumroll, if you please…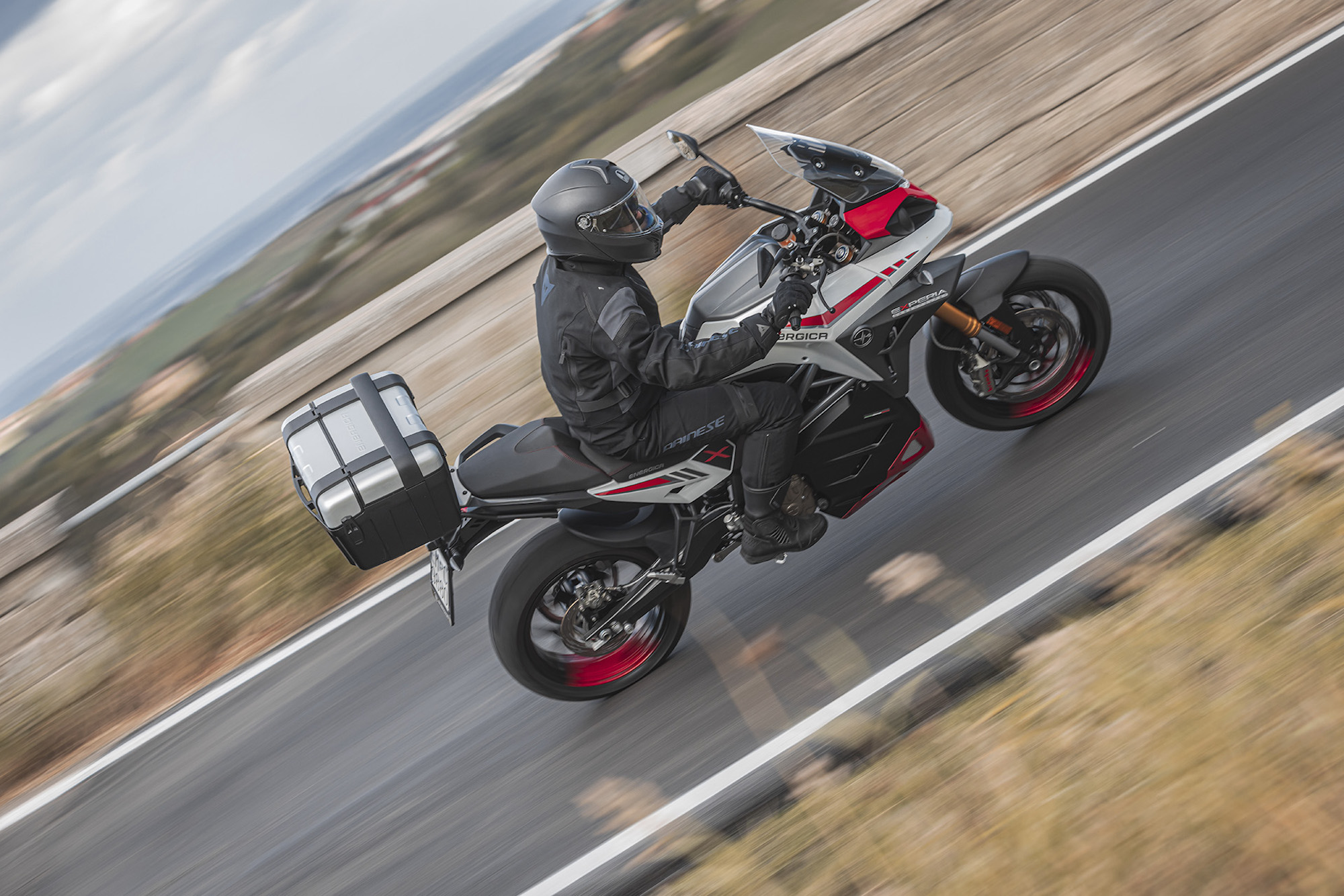 Congratulations to Energica, whose Experia has won first place in MCN's 2023 Best Electric Motorcycle award!
"This award fills us with pride and makes us understand that the path we have taken is the right one," enthuses Giampiero Testoni, the CTO of Energica Motor Company. 
"Energica is pure innovation, with a keen eye on market requests. The biggest credit goes to all employees, for they have enabled Energica to get this far."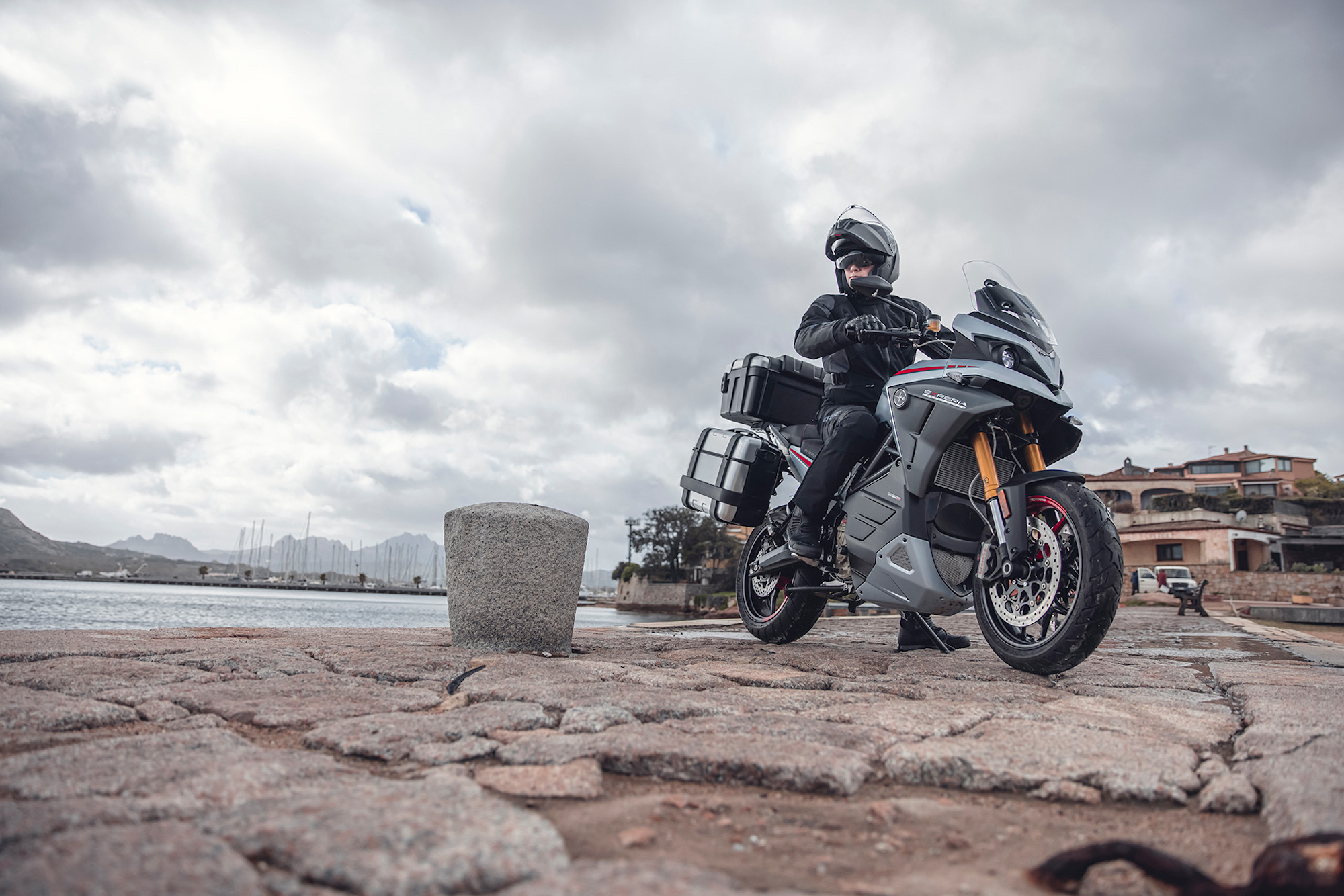 Back in 2022, Energica's Experia took the title of "the longest-range electric motorcycle on the market," boasting 261 city miles/130 highway miles, all pulling from a battery that could be juiced up to 80% within 40 minutes. 
MCN's best electric bike award factors all this in and more, gauging the top scoot by "the whole package, from its exciting and engaging motor, to its charging speed and capacity, the excellent build quality, the effortless and involving handling and ride quality, rider comfort, and the overall design allure and attractiveness of the model."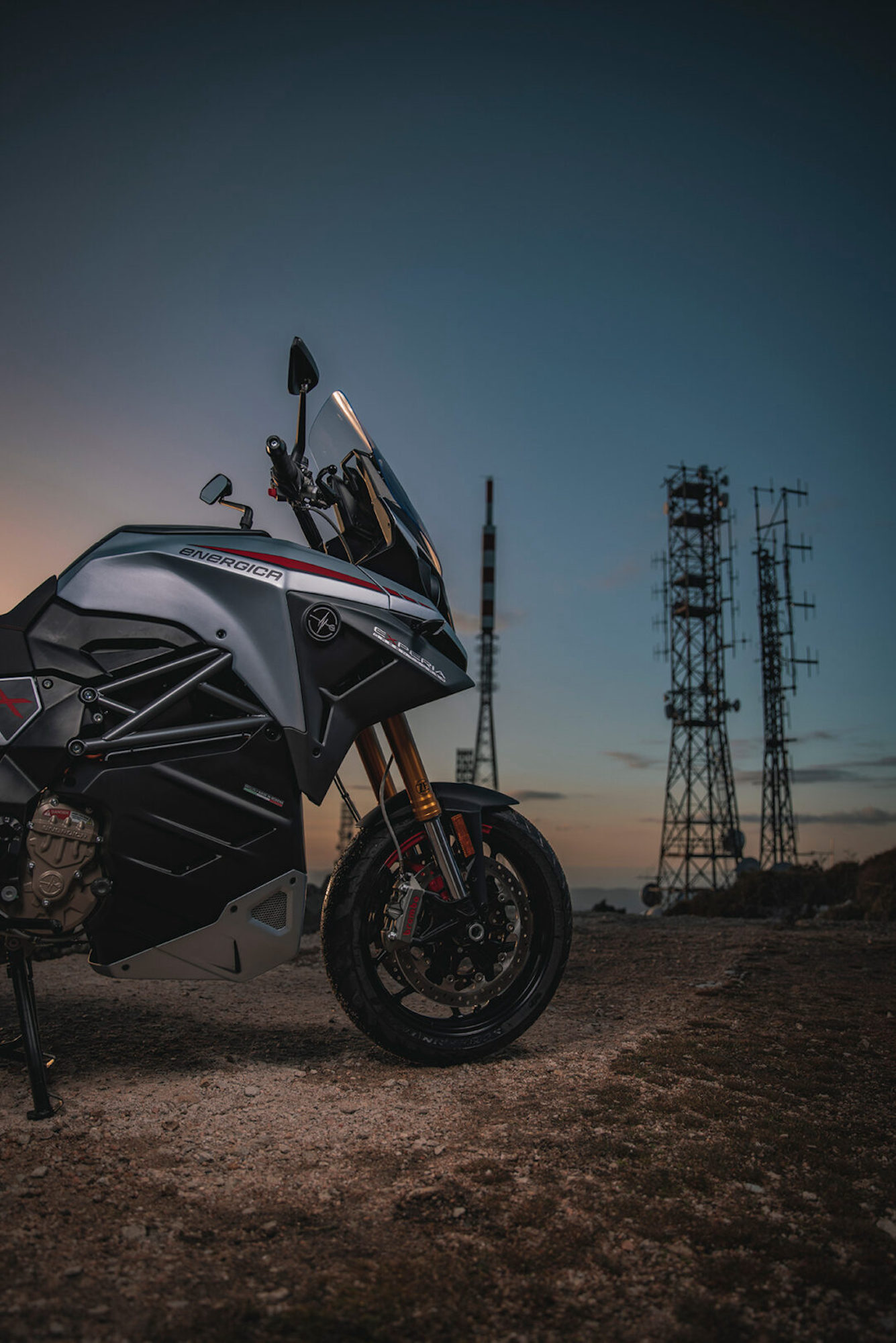 Thanks to the season's efforts, Energica can now chuck Experia's "Best Electric Bike" award next to identical units won in 2016 and 2017, for the Ego and EsseEsse9, respectively. 
A big, fat congrats from the crew here at WBW, and looking forward to seeing what 2024 brings for Energica's trophy shelf!
*Media sourced from Energica*