If you want a peak or visor for your Bell Custom 500 helmet … well, you can't have one.
According to Monza Imports, dealers don't want to stock them and that's a real shame.
The American-made helmets start at $129.95 for the solid colours, $139.95 for the flake and $159.95 for graphics, which is not much more than you would pay in the US.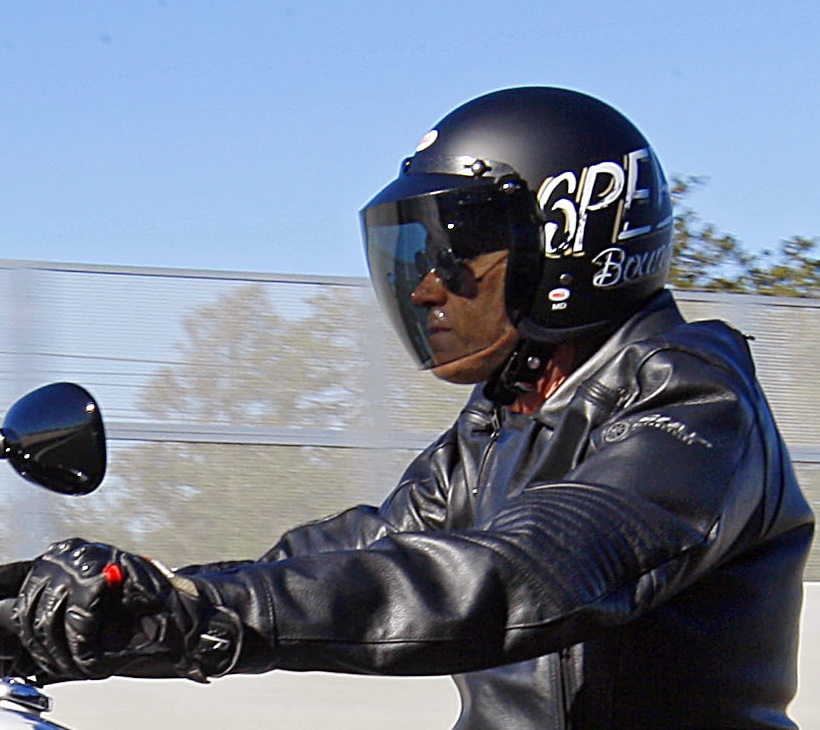 They come in a range of creative designs, including several by LA custom bike legend Roland Sands Designs.
The lightweight fibreglass helmets are only 1200g which is about the weight of three 375ml cans of Coke, they are lined with a comfortable satin material, they have a five-year warranty and have a padded chin strap with double-D ring.
Bell makes a range of peaks and visors that go with these quality products but, despite the popularity of the helmets, no dealer wants to stock the visors or peaks.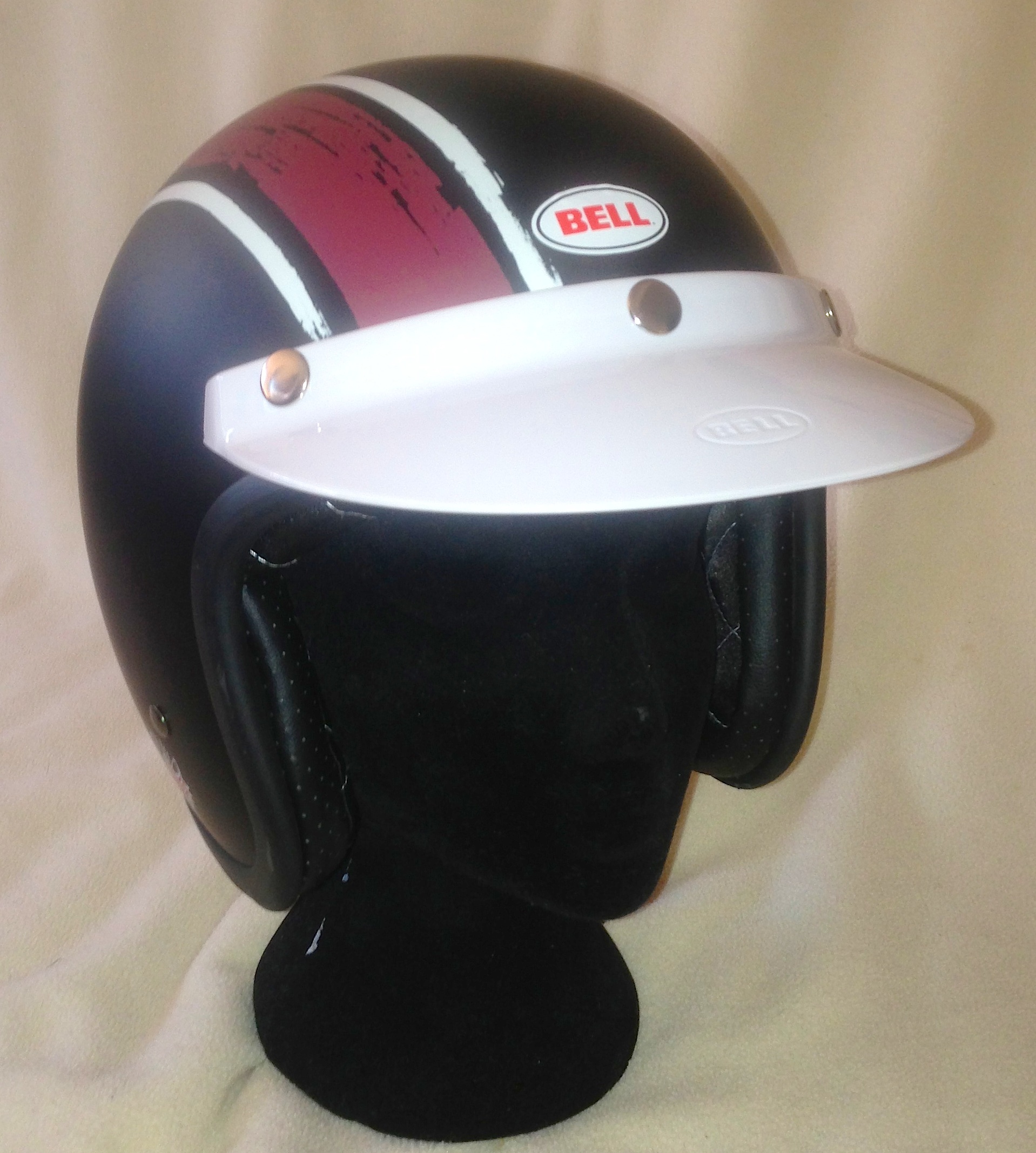 It's such a shame because the peaks make the helmets more practical and, in some cases, even more trendy.
For example the flat duck-bill-style 510 visor makes the helmet look like something Steve McQueen used to wear and was popular among off-road riders back in the '70s.
Then there's the 520 peak which is like an awning and works to keep the helmet from lifting off at speed as well as shield the sun from your eyes.
And remember the peaks on the helmets used in the TV show CHiPs? They're a stubby little peak called the Retro. They're only $15.95 each and they transform these helmets.
You can also get bubble visors for $39.95 that clip on and look like a bubble over your face. They come in clear and smoked and they keep the wind out of your eyes and stop the helmet from lifting off at speed.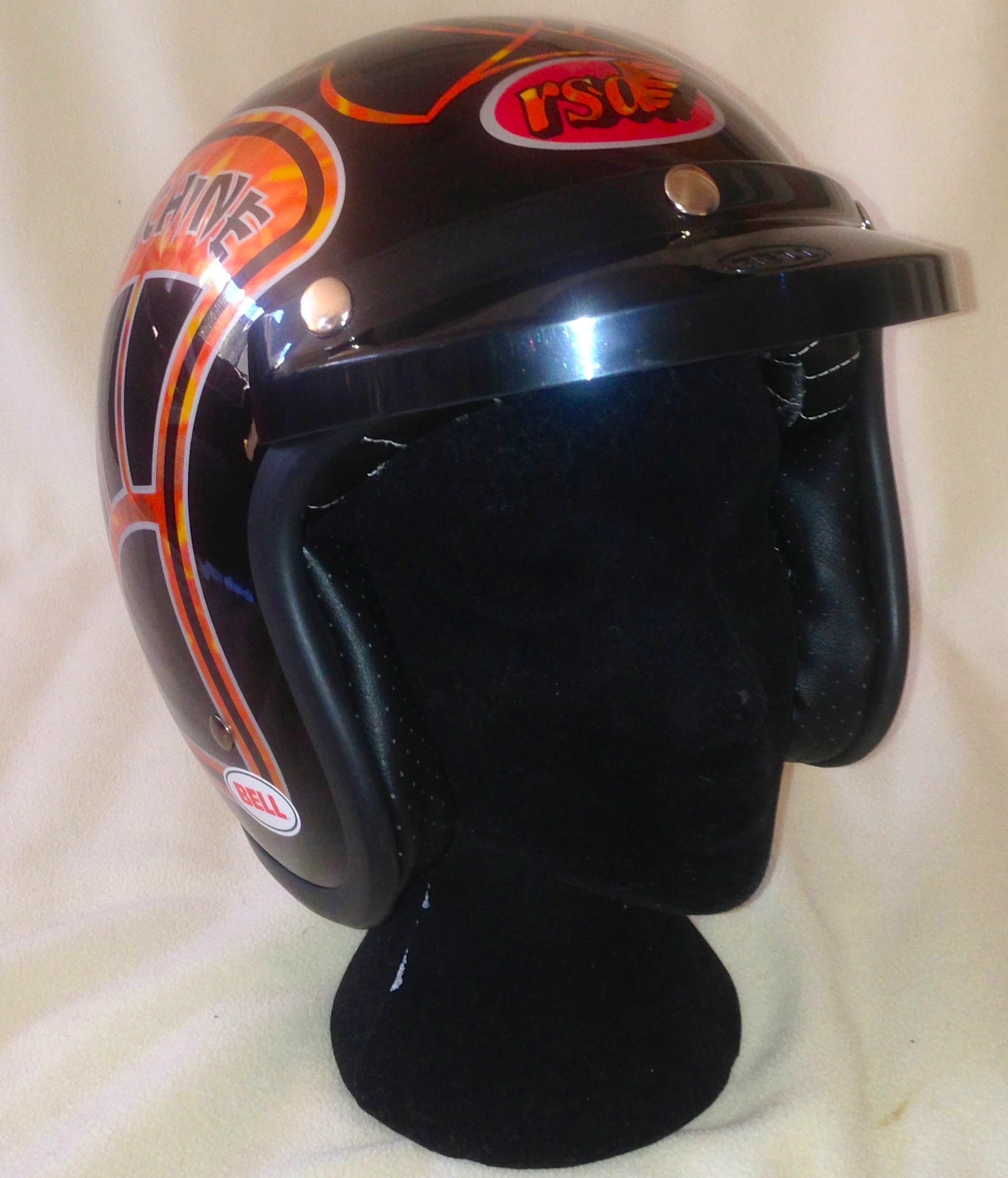 They look a little like something from Lost in Space and it is difficult to put on or take off your glasses once it is on.
However, you can also get hinged flip-up visors for $29.95 that have a retro peak with the visor hinged underneath.
These are a perfect blend of full-face wind protection as well as open-face visibility and practicality.
No open-faced helmet is ever going to afford the same protection as a full-face helmet, however these do provide plenty of primary safety by giving riders far more peripheral vision  which is important in heavy traffic.
These peaks and visors just make the experience a little more pleasant while still being uber-trendy.
While they don't stock them, ask your dealer to see a catalogue and they can order in whatever you want. Maybe then they will start stocking them.