Twenty years ago, a man by the name of Roberto Colaninno took over as Chief Executive for Piaggio; this gentleman was known for acquiring Aprilia and Moto Guzzi for Piaggio in 2004, as well as contributing to Piaggio's 2023 "best sales yet."
Unfortunately, that adventure was not meant to last. Just days after his 80th birthday, MCN tells us that Colaninno passed away. We haven't been given the cause of death in the press release that was released on Saturday August 19th, but we know a core legacy when we see it – and Roberto's tireless efforts to better Piaggio have certainly not gone unnoticed.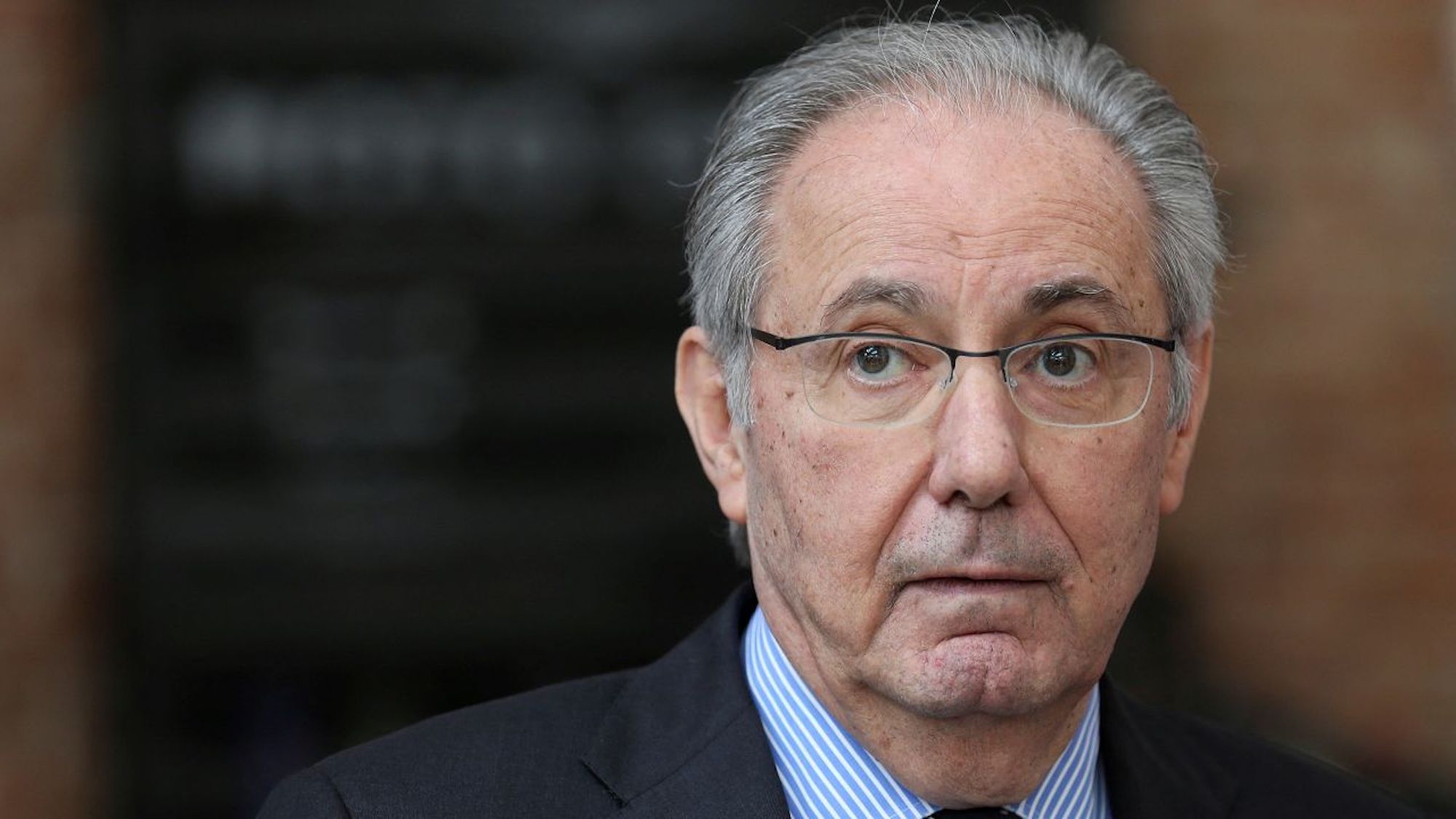 In the first half of 2023, Piaggio celebrated stunning sales figures; between January and June, 324,600 machines were sold across the globe, ~267,400 of which were motorcycles / scooters. All told, €1 billion euros were raked in, totaling a net sales spike of over 11%.
Currently, Piaggio is the parent company for iconic brands such as Ape, Scarabeo, Derbi, Gilera, Vespa, Moto Guzzi, and Aprilia; we salute Colaninno's work with every single one of these brands, and we honor his stunning reputation as a top-tier Italian entrepreneur. 
*Media sourced form
CNN
, as well as
Moto.it
*