Hero Motorcorp, formerly Hero Honda, is an Indian multinational motorcycle and scooter manufacturer headquartered in New Delhi, India. With market shares of about 37.1% in the Indian two-wheeler industry and new market potential in Argentina, they've got their hands in nearly everybody's basket – and they've just signed on with Gilera Motors Argentina to expand their business. 
"Argentina is an important market for us, and we are happy to have Gilera Motors Argentina as our partners here,"  says Sanjay Bhan, Head of the Global Business sector at Hero MotoCorp. 
"With their long history and expertise in the motorcycle market, Gilera is the ideal partner…as we introduce our technologically advanced and globally benchmarked products and services."
According to Business Standard and The Economic Times, Hero MotoCorp's products – both electric as well as combustion engine machines – are designed and developed at R&D centers in India and Germany, with the full manufacturing process completed in India, Colombia, and Bangladesh. 
As a byproduct of the collab, Gilera Motors and Hero MotorCorp will be pushing out a new range of bikes in a bid to increase market share, with a focus on cool beasties, customer satisfaction, and increasing jobs among the local masses.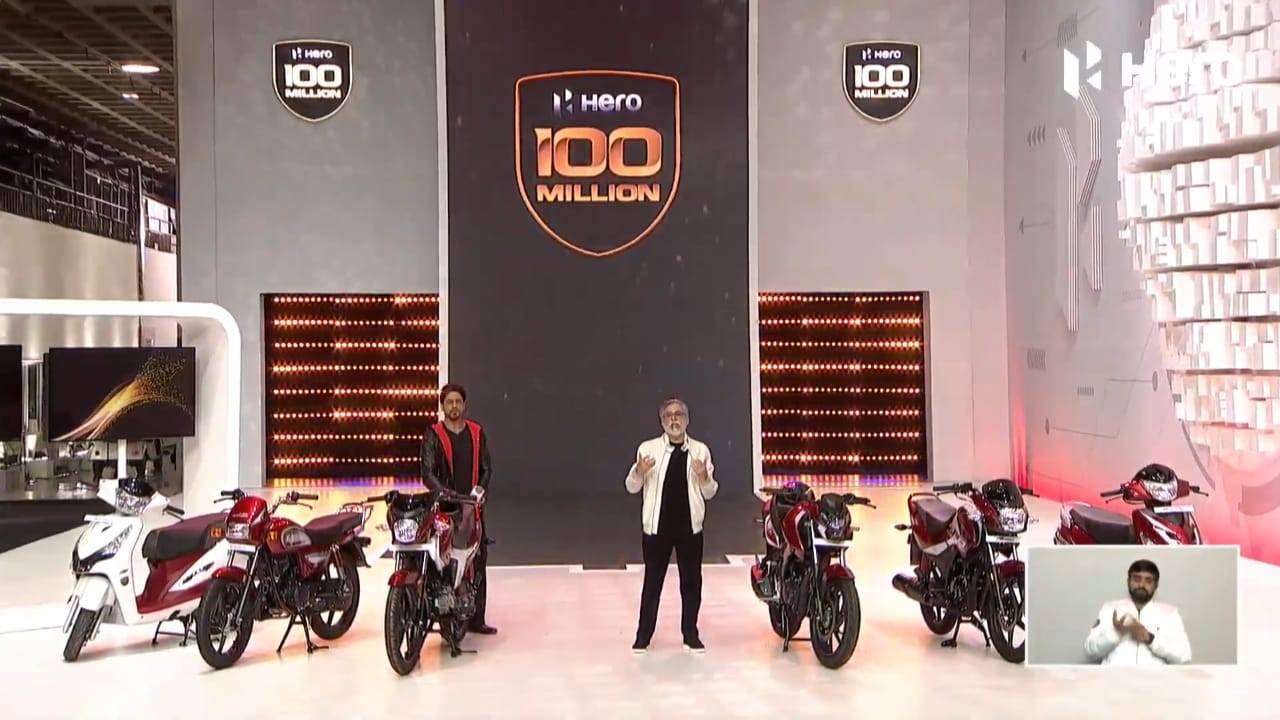 "The partnership's business operations are expected to have a multiplier effect on the local economy, by bringing in investment and generating new direct and indirect jobs," Gilera Motors Argentina Director Ramiro Di Liscia states.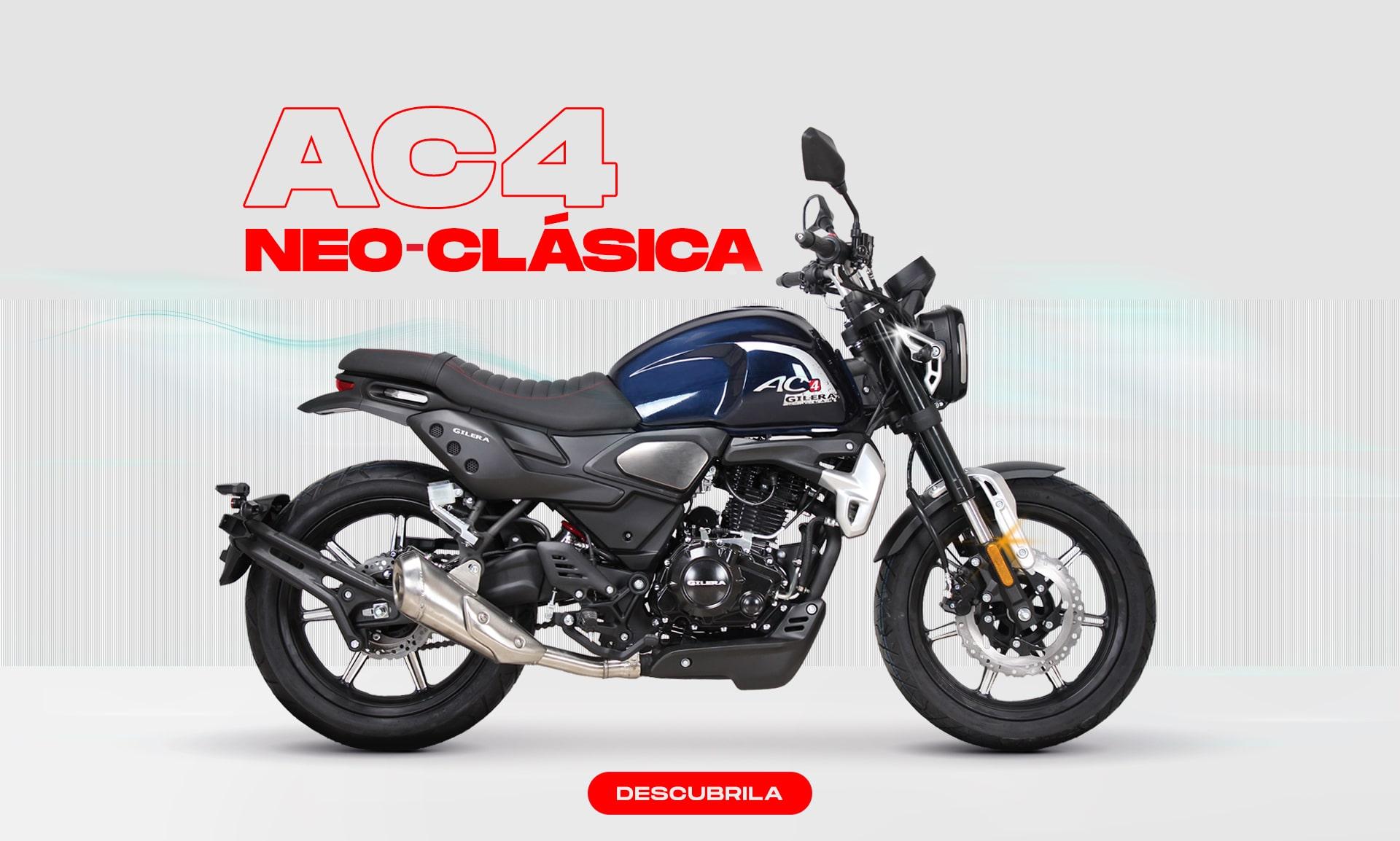 Gilera Motors currently boasts more than 68 years of sustained operations, with a reputation for endurance and consistency in the current industry market. 
Time will tell what comes from this partnership. We will keep you posted on the details – in the meantime, make sure to check out other motorcycle lineups available in Argentina.