Aprilia has decided to dip deeper into the world of small displacement bikes – and it looks like a mini-RSV4.
According to a report from MotoPinas, Aprilia just revealed the all-new GPR250R sportbike at the Xi'an Motor Expo in China on July 5.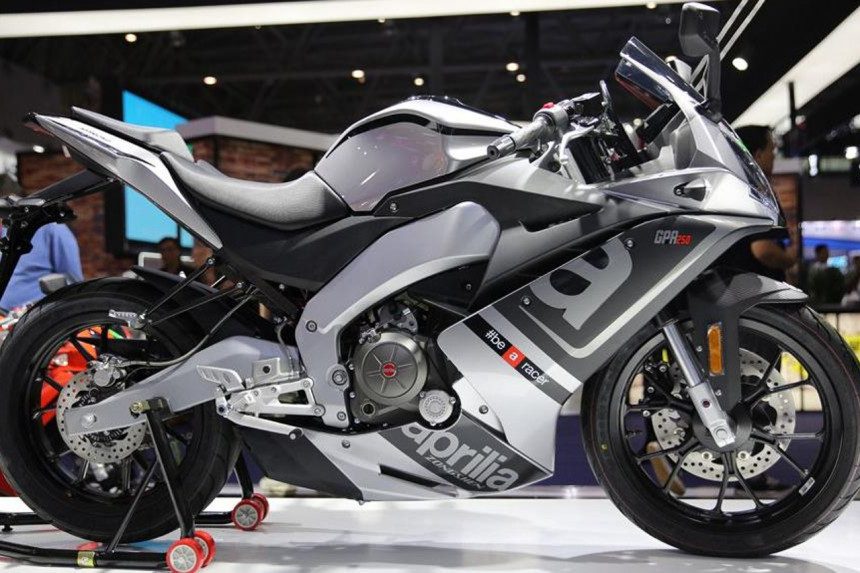 The 250cc motorcycle will be competing against Honda's CBR250R and the Yamaha R3 in the small displacement market, with the current reveal keeping the bike in China for the time being.
There have been whispers of the bike eventually making its way to Europe, though this has yet to be confirmed, and it is likely just speculation.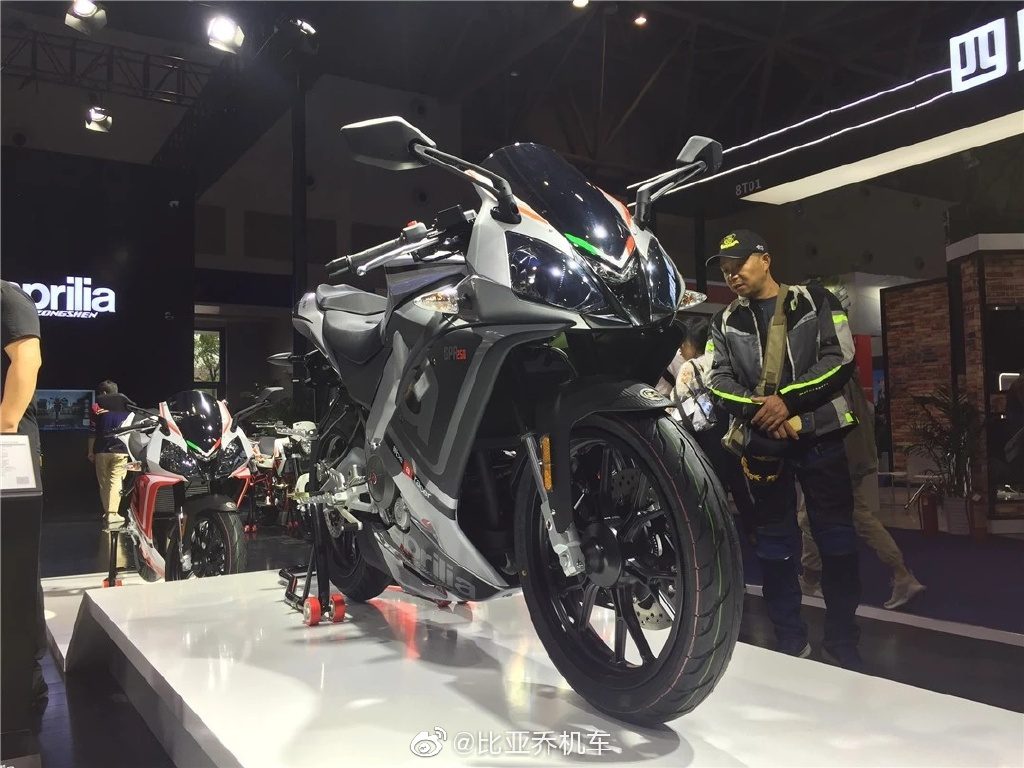 The GPR250R's sporty exoskeleton and frame design was inspired by the Aprilia RSV4 and houses a similar air inlet system, underbelly exhaust, and LED taillights, along with a set of 17-inch tires.  
Being the proud owner of an R3, I can vouch that the power and torque appear to be more present in the Yammie bike – so let's do some spec comparison.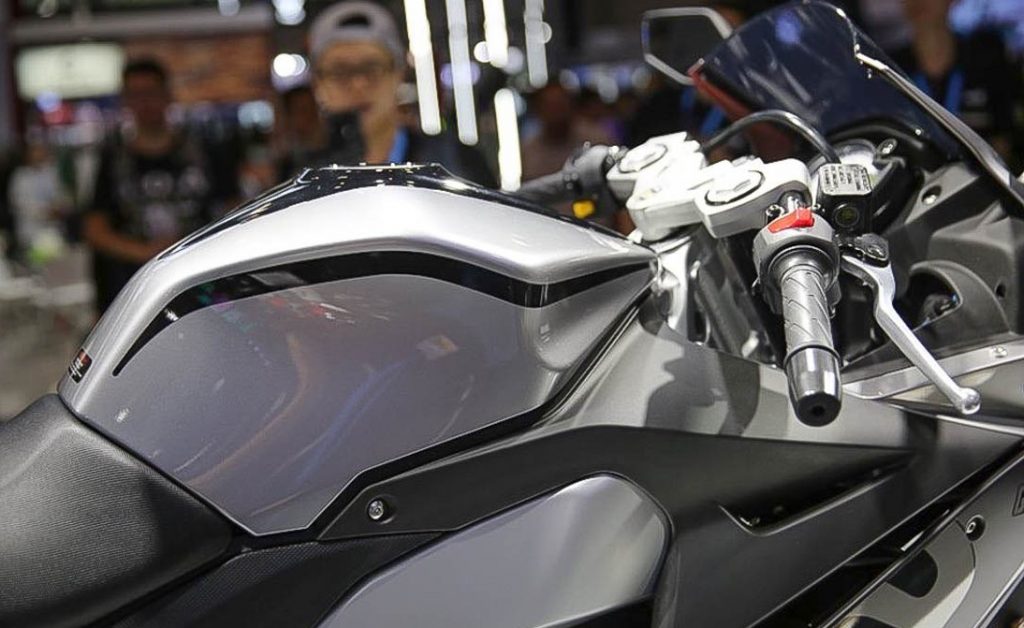 The GPR250R is powered by a single-cylinder 250cc engine and boasts a power output of 29ps at 9,000 rpm, while torque output maxes at 22nm at 7,500 rpm – all available through a 6-speed gearbox and slipper clutch. 
By contrast, the Yamaha R3 is powered by an inline twin-cylinder 321cc engine and boasts a power output of 42.0ps at 10,750 rpm, with torque output maxing out at 26.8 nm at 9,100 rpm.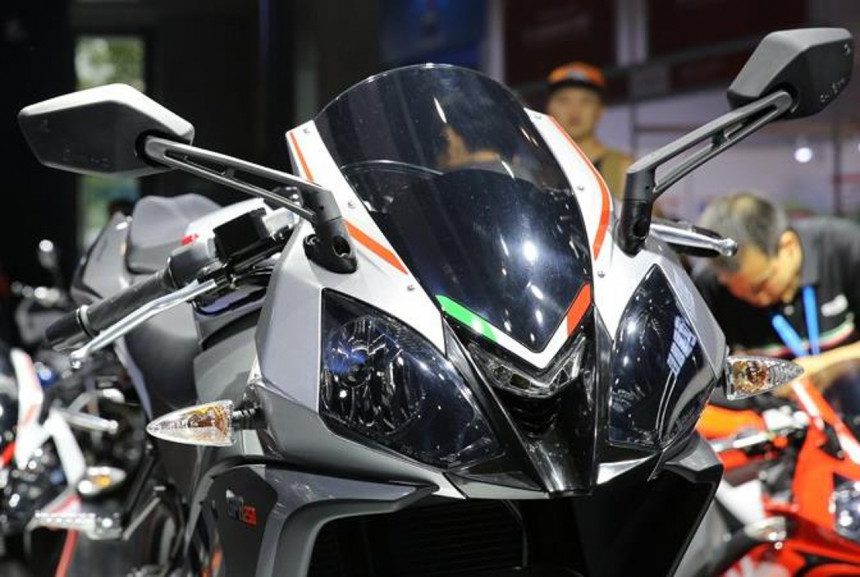 Bottom line, it's good to see Aprilia step up into a niche of bikes that are in increasing demand in the Eastern Hemisphere – question is if the bike will do just as well in the Central Hemisphere.