South Australia is set to introduce anti-bikie laws similar to Queensland's Vicious Lawless Associates Disestablishment (VLAD) laws, despite those laws failing.
The only person so far convicted under the former Queensland Government's VLAD laws is Joshua Robin Rohl who smuggled $16m worth of cannabis on commercial flights between Melbourne and Brisbane.
In 18 months of the legislation, several people have been arrested and charged under the VLAD Act, but Rohl is the only person convicted.
While he was found to be part of organised crime, he is not a bikie, not a member of a declared criminal motorcycle club and he used an airplane, not a motorcycle, to commit the offences.
Perhaps Frequent Flyer Clubs should be included as criminal organisations!
Yet the architect of the social-profiling laws, former Attorney-General Jarrod Bleijie says it proves his VLAD laws work.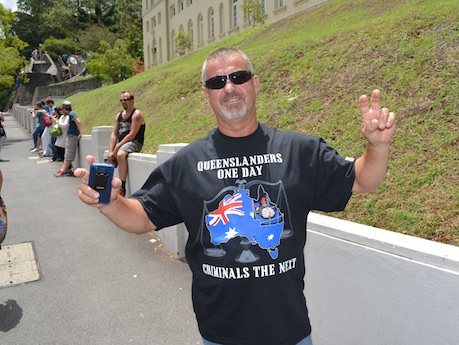 "I feel confident that kids in Queensland can sleep tonight knowing that this man is behind bars for a long period of time," he told a fawning mainstream press. 
So is he saying that there are no other laws to convict drug smugglers?
New Attorney-General Yvette D'Ath says the VLAD laws "go too far" and has set up a review of the laws which she says will take away the anti-association and mandatory sentencing sections.
That should be good news for recreational weekend riders caught up in unnecessary and misguided police harassment.
"Recreational riders should be able to jump on their bikes and go up the coast with their friends for the weekend and not feel harassed because that's what these laws led to," she said when she took office.
It should also ease the minds of law-abiding people who may associate with members of motorcycle clubs arbitrarily and secretly declared criminal organisations by the police and government.
However, the review is not expected to be finalised until later this year and we are not guaranteed anything.
"There are elements in the laws that work, there are elements in the laws that go too far," D'Ath has said.
Riders will undoubtedly remain skeptical until the amended laws are made public.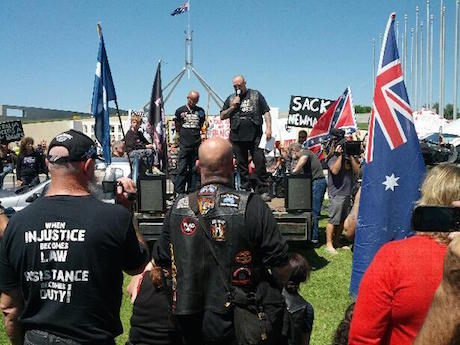 Meanwhile, the South Australian government is poised to declare 27 motorcycle clubs as criminal organisations and make it unlawful for more than two members of these clubs to be together at one time.
Have they not learnt anything from the farcical Queensland experience?