The ever-toughening emissions laws have many riders wondering when will air-cooled engines in brands such as Harley-Davidson come to a sad end.
The good news, is it's a long way off yet!
That's according to Harley-Davidson Motorcycle Product Portfolio director Peter Michael Keppler.
Ironically, Peter was speaking to us at the launch of the liquid-cooled Street Rod in Singapore when he predicted a prolonged future for air-cooled Harleys.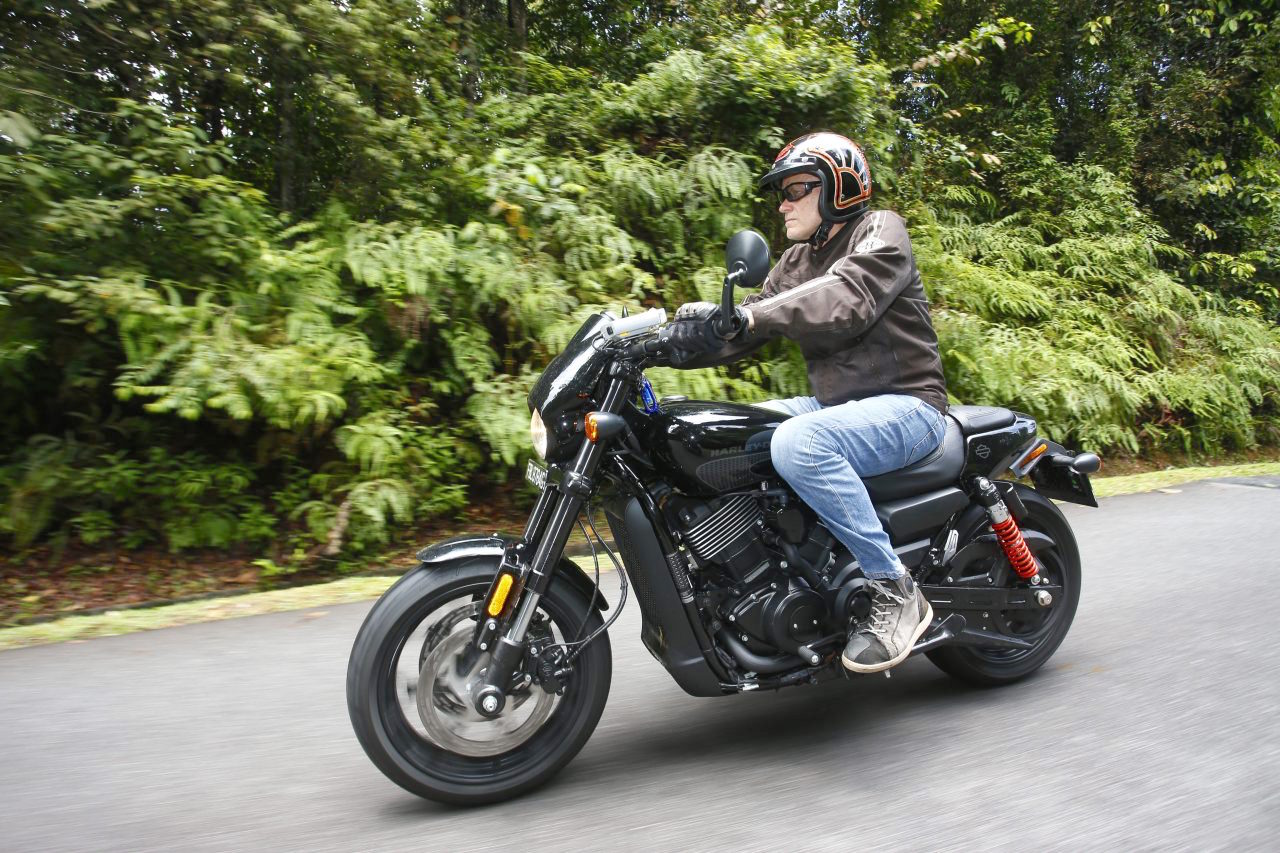 We asked if the liquid-cooled Street range of 500, 750 and Street Rod would grow and replace the air-cooled Sportster.
Like all Harley executives, Peter would not talk about coming models.
However, he said the Street range would not replace the Sportster and that their air-cooled engines still had plenty of life in them.
"We have a really good team of air-cooled engineering experts, so I don't see an end to it any time soon," he told us.
Several other manufacturers with proud air-cooled histories have been able to meet the recent introduction of tough Euro4 emissions standards, including Ducati, BMW and Moto Guzzi.
They have used different strategies such as a leaner mixture, improved internal friction and restricted exhausts, mostly without decreasing power output.
All Harley engines in the 2017 model line-up now also meet the Euro4 rules.
However, the emissions laws have meant that the V-Rod line-up has been dropped this year.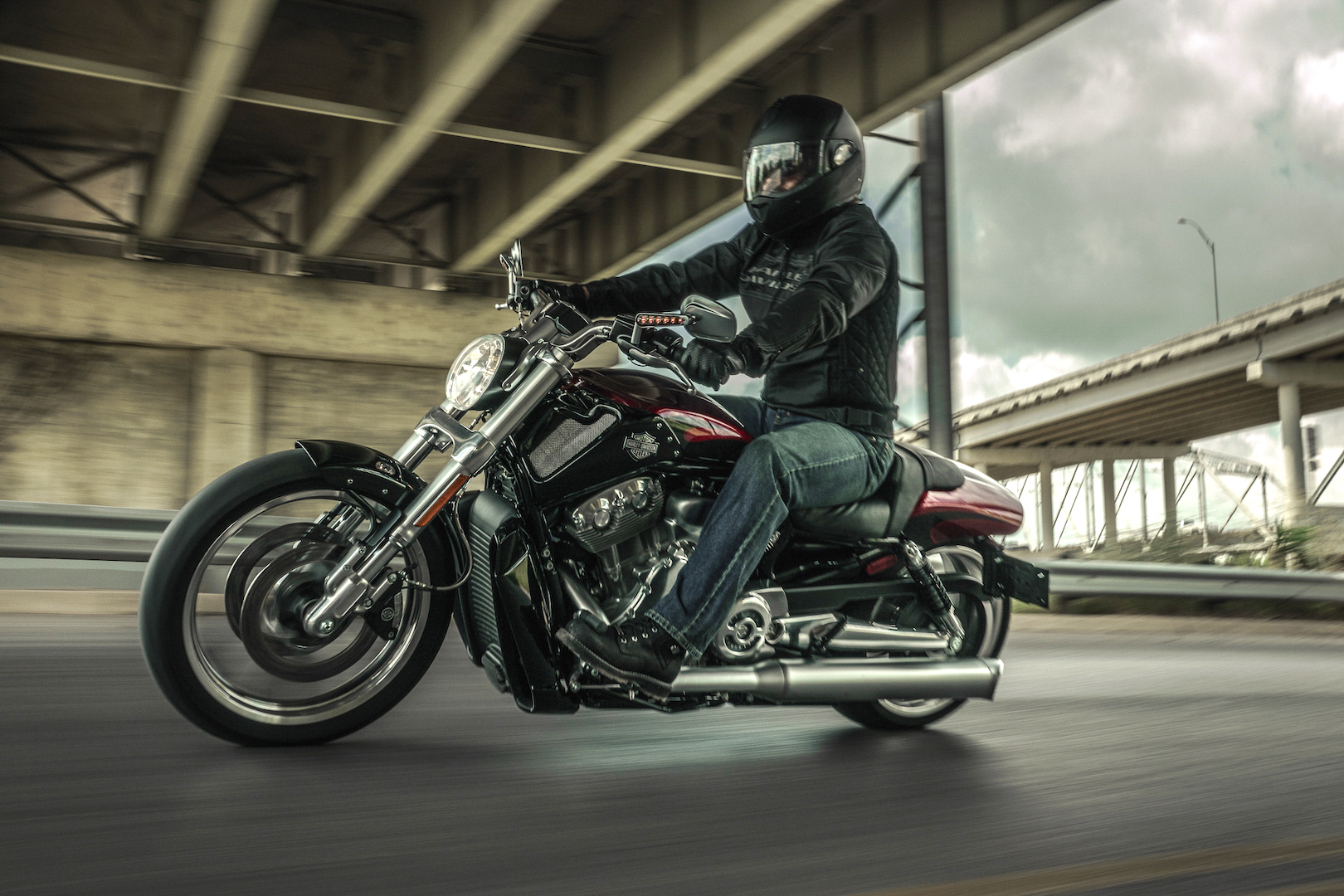 Even though they are water-cooled and developed jointly with hi-tech German sportscar manufacturer Porsche, the Revolution 60-degree V-twin was the "dirtiest" of the Harley engines and could not meet the Euro4 standards.
However, Peter has faith that Harley engineers will be able to meet the coming Euro5 rules, whenever they are introduced.
"They still haven't officially set a date for their introduction," he says.
"Euro5 is coming in maybe 2020, but maybe later. It's still a long way off and we think we can make it."
European emissions regulations
| | | | | | |
| --- | --- | --- | --- | --- | --- |
| | Euro 1 | Euro 2 | Euro 3 | Euro 4 | Euro 5 |
| Year | 1999 | 2005 | 2007 | 2016 | 2020? |
| CO | 13.0g/km | 5.5g/km | 2.0g/km | 1.14g/km | 1.00g/km |
| Hydrocarbons | 3.0g/km | 1.0g/km | 0.3g/km | 0.17g/km | 0.10g/km |
| NOx | 0.3g/km | 0.3g/km | 0.15g/km | 0.09g/km | 0.06g/km |
| SHED test | n/a | n/a | n/a | yes | yes |
| Onboard diagnostics | no | no | no | yes (OBD1) | yes (OBD2) |
| Durability test | n/a | n/a | n/a | 20,000km | Lifetime |