If adventure travel takes your fancy, the Adventure Travel Film Festival at Bright in Victoria will no doubt whet your appetite for more.
The festival on February 14-16 is the brainchild of film-maker Austin Vince and travel author Lois Pryce (pictured above) who have sifted through tons of travel films from all over the world by largely unknown film-makers.
It does not only feature a bunch of great travel films including a special twilight screening, but also includes workshops for budding filmmakers and talks by experienced adventure film-makers and travellers.
The films don't just cover motorcycle travel, but all forms of adventure travel from hiking to riding donkeys or camels.
While most film festivals are based in city cinemas, in a spirit of adventure this is based in Bright at the foot of theVic Alps, so you can include a great riding trip along with attending the festival.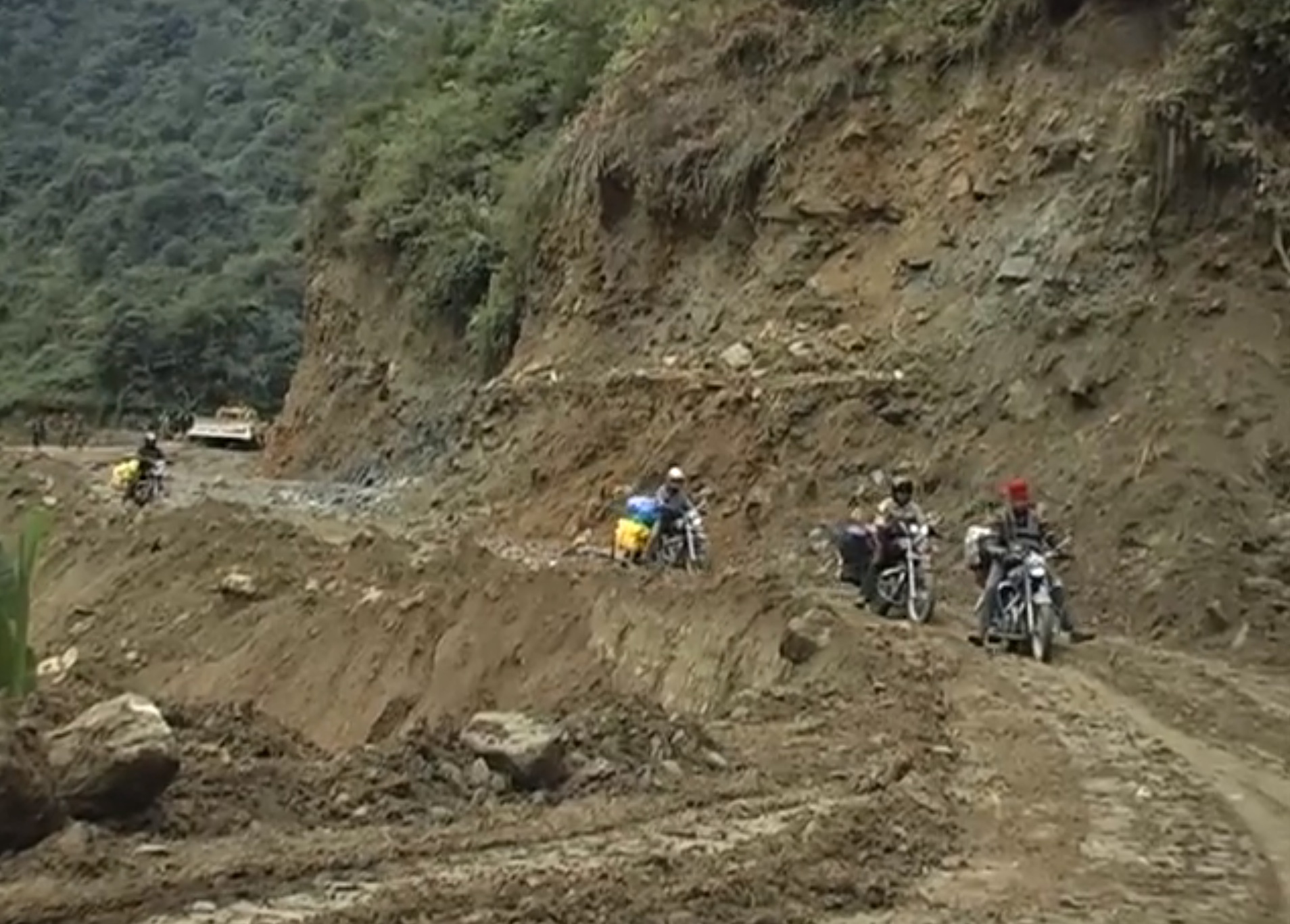 Two of the motorcycle films at the festival are One Crazy Ride (2008) and African Odyssey (2005).
The former is another seat-of-your-pants adventure on unfeasibly-overloaded Royal Enfields in the high-altitude Himalayan madness from Gaurav Jani who filmed Solo To the Top of the World. He's become one of the legends of the genre.
The other feature four young New Zealanders who ride from Cape Town to London. They have with no motorcycle experience and only a borrowed camera.
If you are a true adventurer, you might want to attend the other Adventure Travel Film Festival at Dorset in England in August.
Tickets are available by clicking here. Free phone: 1800 111 885