Adelaide Harley-Davidson Bike Works will represent Australia in an international Battle of the Kings custom bike build-off.
The Adelaide Harley dealership  has been crowned the 2018 Australian and New Zealand Custom King.
It is the first time Australia has taken part in the international custom bike build-off competition.
The winner was chosen from seventeen participating dealerships across Australia and New Zealand. Click here to see all the custom Harleys.
The Adelaide shop chose to customise a 2018 Roadster and turn it into a track racer, complete with mini fairing.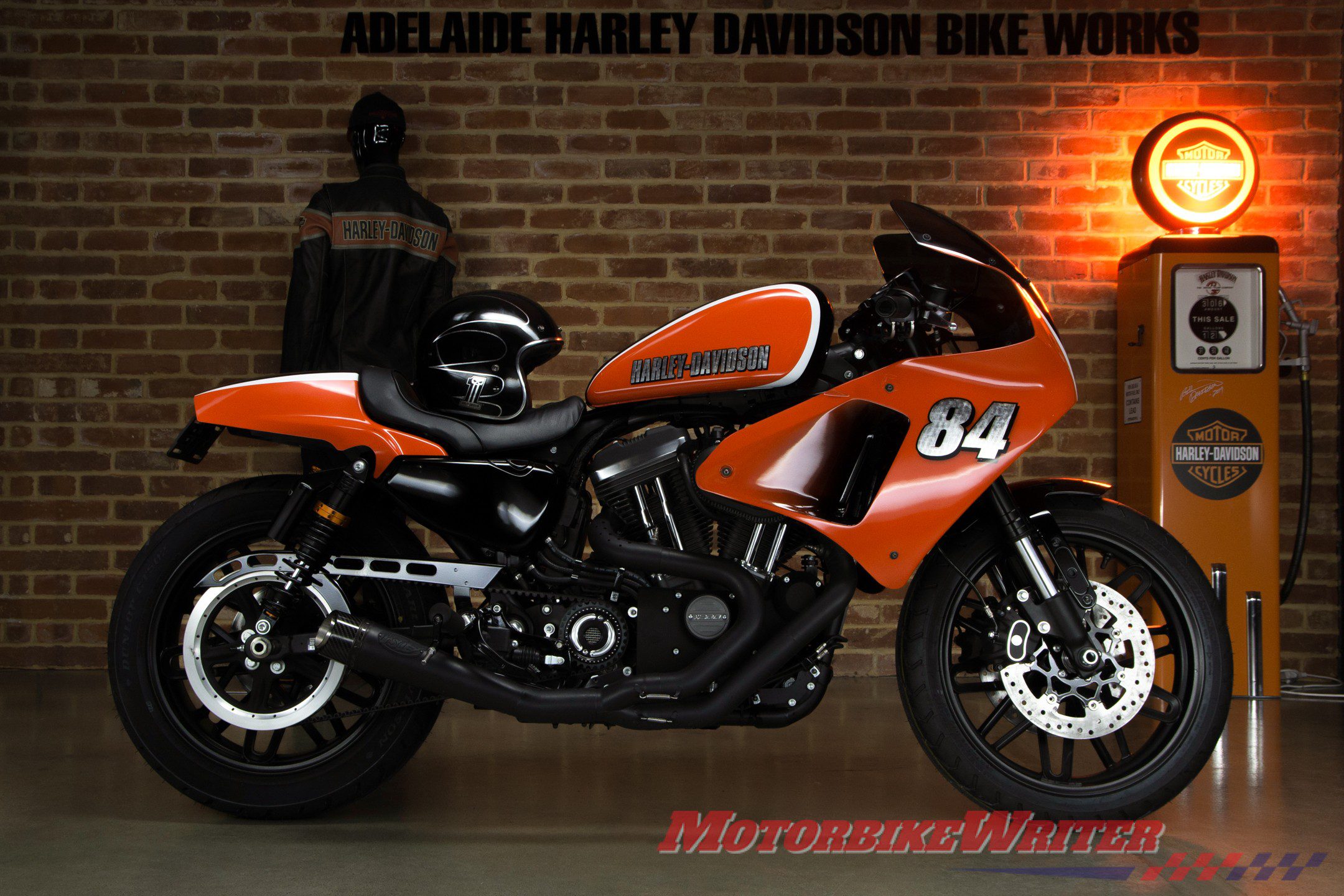 Five finalists were voted by the general public and they were then judged and scored on character, styling and X-factor by a panel of "industry professionals", including Motorbike Writer.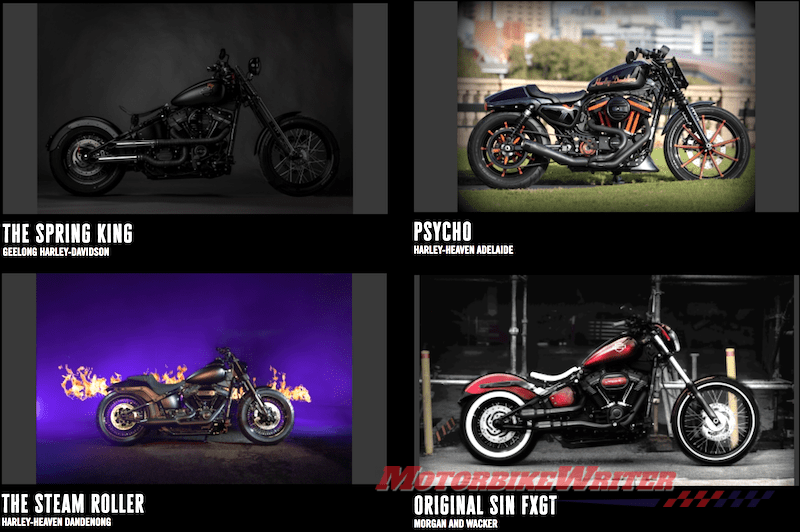 We thought it showed just how extreme you can customise the legendary Sportster range.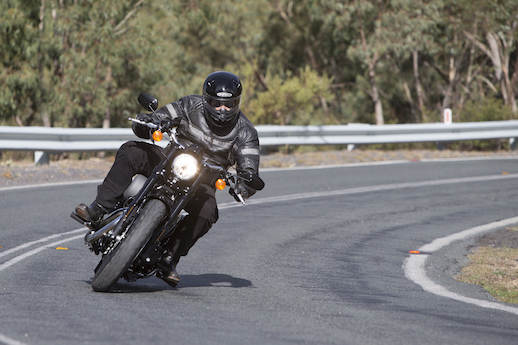 The Adelaide custom bike will now compete against winners from Europe, Japan, Mexico, South Africa, the Middle East and South America.
All finalists will be on display at the EICMA motorcycle show in Milan in November when the world winner will be announced.
The base bike had to be a ride-away Harley-Davidson Dark Custom motorcycle. Models eligible included the Street 500, Street Rod, Iron 883, Iron 1200, Forty-Eight, Forty-Eight Special and Roadster, as well as two models from the 2018 Softail range, the bare-knuckle Fat Bob and the bare-boned Street Bob. 
Dealers had a maximum customisation budget of $A10,000 and at least half of the parts and accessories used in the build must come from the massive Genuine Harley-Davidson Parts & Accessories catalogue. The completed bike must be road legal.
The choice of Dark Custom models shows that Harley is keen to reach out to their younger customers.