Why are some fuel gauges and fuel-range indicators sometimes so inaccurate they leave riders stranded with an empty tank far from a service station?
In fact, often the more hi-tech, sophisticated and expensive machinery can have the most fickle fuel gauges.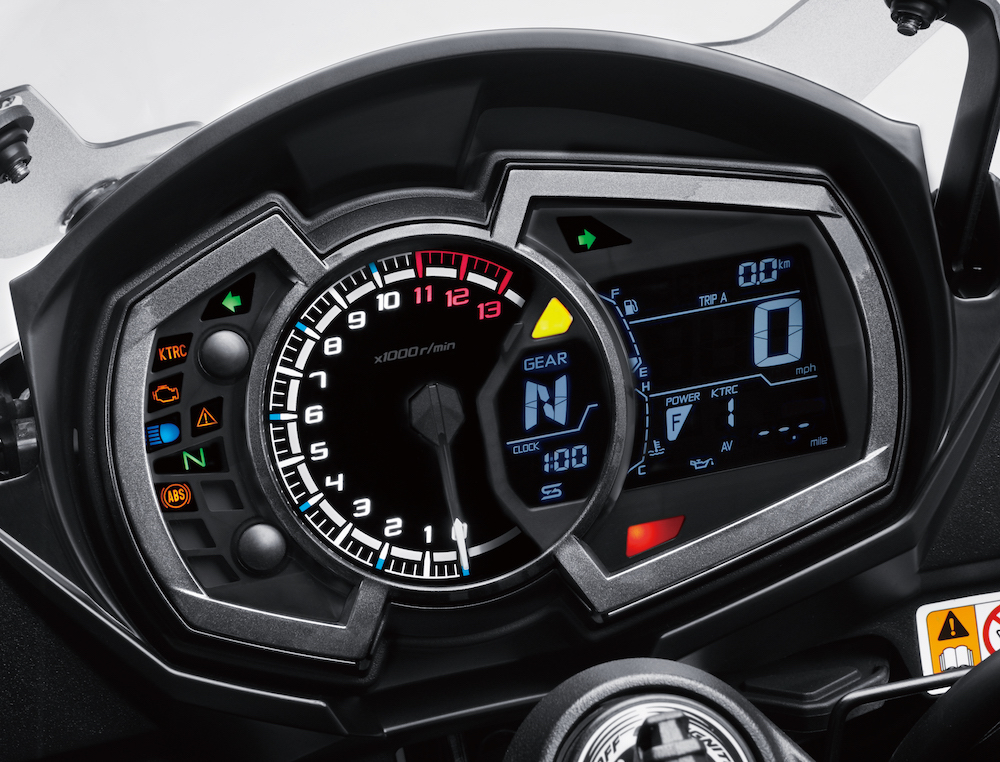 Common errors
The most common error is that the fuel gauge and/or range-to-empty indicator fail to reset after refuelling.
This often happens if you don't refuel all the way to the top.
Another problem is inaccurate readings after topping up a tank that was only partially empty.
It seems the reason is that the fuel level "sender" does not go to the top of the tank.
That means it can't properly measure the fuel because it doesn't account for the fuel in the top of the tank.
It only works properly when the fuel level has dropped below the sender and the tank is then filled up completely.
Anything else and it gets confused.
For example, if you top up the fuel before it gets to the sender or if you don't fill to the top when the fuel has dropped below the sender.
Turning the bike off and on again makes no difference to the gauges or range indicator.
Alternative gauges
Neither of my bikes – a 2010 Triumph Scrambler and a 2006 Ducati GT1000 – has fuel gauges. The Scrambler's low-fuel warning light doesn't even work!
Instead, I reset the trip meter when I fill up and I know I will get about 200km out of the tank before needing to search for a service station.
However, I have still run out of fuel on the Scrambler.
There is something to be said about the old low-tech system of a petcock valve to switch to the reserve tank when the engine starves of fuel! (Just remember to return it to "on" after refuelling.)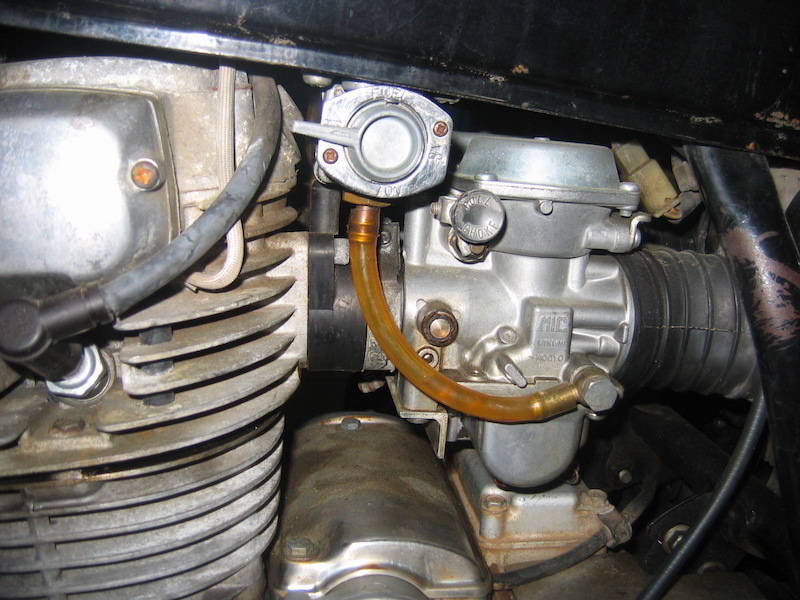 Or maybe an old unlockable fuel cap you can unscrew so you can see inside the tank!
While some people are suspect about technology, one of the most convenient pieces of modern technology is the GPS unit that shows distance to the nearest fuel station.
Have you ever embarrassingly run out of fuel? Read our story and then tell us yours!