Caberg Helmets
Italian helmet brand started in 1974, offers 8 Motorcycle Helmet Models. Most recent, The Ghost, resembles the looks of the Shark Raw Helmet.


ATTENTION: This helmet can not be used in the USA and Canada. The helmet has been homologated according to the European standard ECE / ONU 05/22 and is therefore permitted to use only in countries where it is in force UN / ECE 22.05 standard – Caberg
Veldt Helmets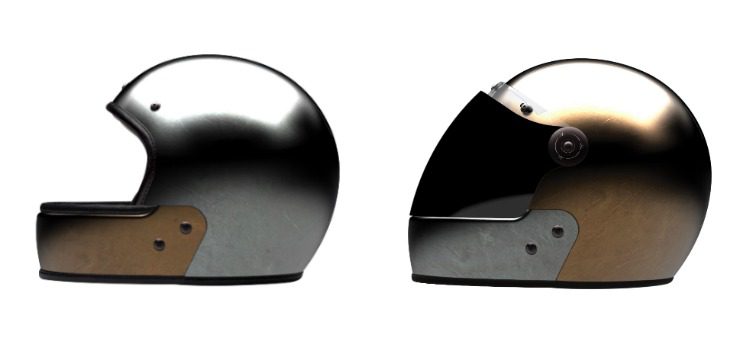 Fans of Ateliers Ruby will be happy to know that they're back once again with an all-new brand called, Veldt. The company aims to build the best helmet from the best materials all over the world. Their first helmet design is a modular helmet that can be worn four ways. Using their fastening system, the helmets fan be converted to full face designs with flip-up shields or half face silhouettes. You can currently buy the helmets with pre-set designs or create your own look with their online configurator. – AcquireMag
GPA Helmets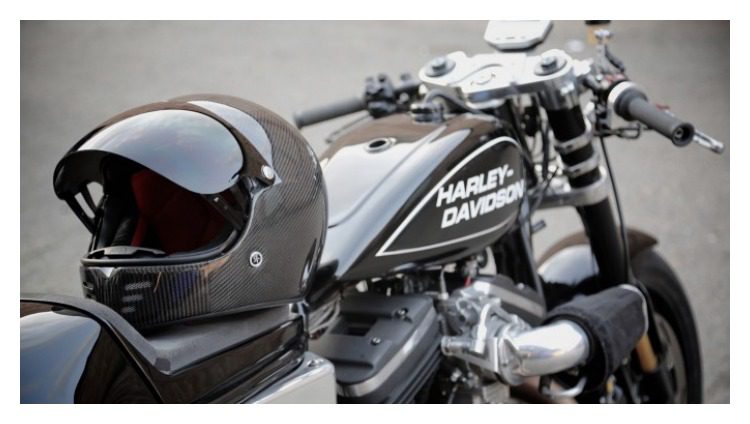 http://www.gpafrance.com/pages-carbone/pages-pure/carbon-pure-carbon.html
So, who are GPA? Well one thing is for sure, they're not new kids on the block. Jackie Stewart, Alain Prost, Gilles Villeneuve & Nelson Piquet, heard of them right, well they all wore GPA helmets during arguably the most dangerous period in Formula 1 history. In GP motorcycle racing Christian Sarron, Patrick Pons & Gérard Choukroun entrusted their noggins to the GPA shells and interiors, all made in GPA's Italian factory, using their own tried and tested moulds. They also make lids for the world's best dobbin wranglers, but we'll keep things engine related for now. – Thebikeshed.cc
DMD Helmets

http://www.dmdhelmet.us/
SEVENTYFIVE is a tribute to the stylish icon of the 70'S. DMD launched a new replica of that helmet giving a new soul for all the riders who wish to be back to the raceways of the Golden Age.
The helmet is an improved design of the Racer model and the name comes from the year when the company was born. The helmets has slotted air vents to increase air supply and it has 3 snaps for a snap on visor.
It has a space large enough for goggles. – DMD
MontBlanc Helmet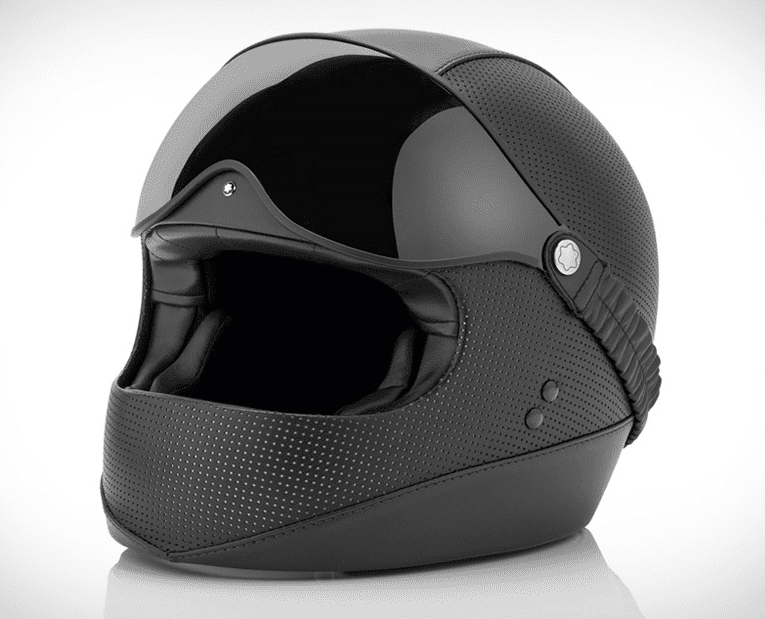 http://www.montblanc.com/en-us/home.html
Inspired by racing helmets of the '70s, the Montblanc Urban Spirit Motorcycle Helmet is a fine example of simplicity done right. Its all-black looks hide the finer details of the design, such as the perforated leather that allows the shell's reflective coating to shine through, the smooth lower portion and central stripe, and the signature Montblanc star emblem on the hardware. Available in full-face and open versions. – Uncrate
Hedon Helmets

http://www.hedon.com/
Each Hedon helmet has it's own unique signature marked in their definitive style and distinctive materials they are crafted from. A fine blend of the old and the new, deftly forged using traditional craftsmanship along with modern technology. They believe when form and function come together seamlessly, style is effortless. – Hedon
Brembo Helmets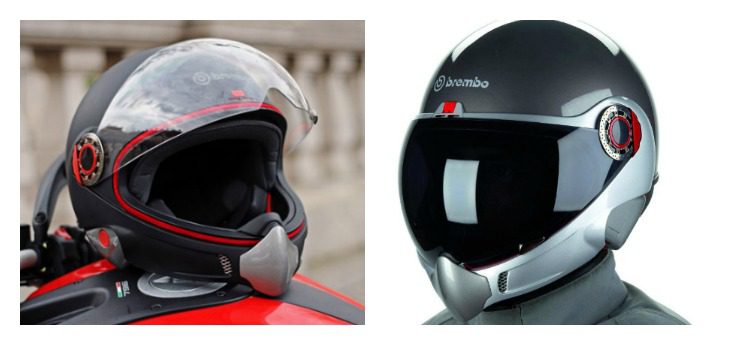 Brembo are a company known for their brake systems, in collaboration with Newmax they created a line of helmets. Besides looking great, the helmets are extremely safe and comfortable. The helmets are eqquiped with an innovative Automatic Fit Belt and a unique shape of the visor. Two models are available, the B-jet, an open style helmet more directed to the urban bikers, and the B-tech a full-face "air-force" style helmet. – Blessthisstuff
Lotus Motorcycles Helmet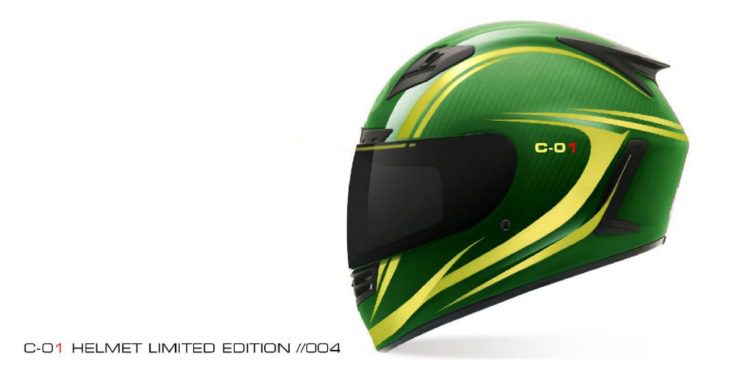 http://www.lotus-motorcycles.com/accessories.html
Not much is known about this helmet from Lotus Motorcycles except that you probably cannot afford it. The website only says "Please send requests to sales@lotus-motorcycles.com" underneath the ROLEX LOTUS C01 WATCH.