Bell is one of our favorite helmet brands here at wBW—their lids combine practical design, stylish looks, and high-quality protective features. And this week, you can get 25% off some of the best Bell helmets on the market during RevZilla's current promotion!
You can see every Bell helmet on sale at RevZilla here or read on to check out the ones we'd choose. Head on down the list to learn more.
Select Bell Helmets Over 25% Off
Bell Bullitt Helmet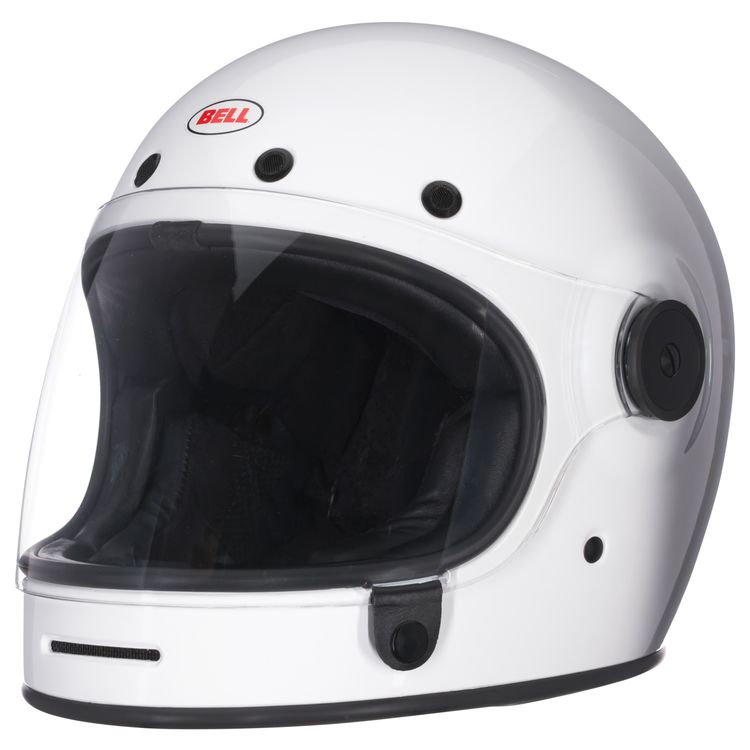 Regular Price: $439.95, Sale Price: $329.96 (25% Off)
Inspired by Bell's timeless classic Star helmet but with modern protective features, this helmet sports a low-profile fiber-composite shell with a multi-density EPS liner and swanky micro-suede interior fabric with a leather trim. Named after the iconic Steve McQueen character, we think you'll find this lid is just as tough, rugged, and reliable in a pinch. Comes in three shell sizes with a number of optional graphics.
Check it out at RevZilla
Bell Eliminator Helmet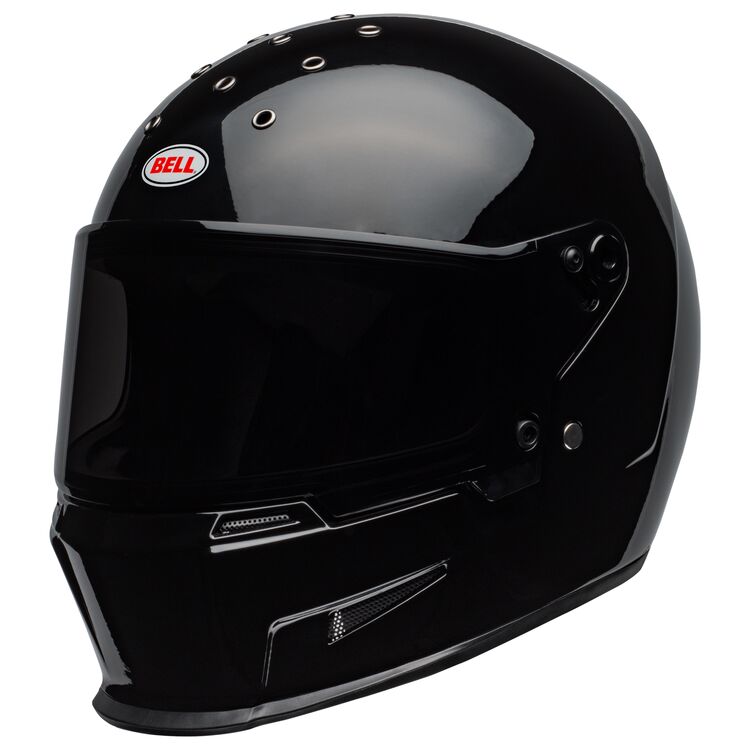 Regular Price: $429.95, Sale Price: $199.97 (53% Off)
Bell bills this as a "no BS" helmet, and we have to agree. The Eliminator is a ruthlessly efficient helmet with aggressive vintage-racing-inspired vibes and a solid suite of protective features. You get a ProVision dual-pane face shield, three shell sizes, and five EPS sizes to ensure the right fit. The shell's made from durable fiberglass composite, and built-in speaker pockets make it easy to install comms.
Check it out at RevZilla
Bell Broozer Helmet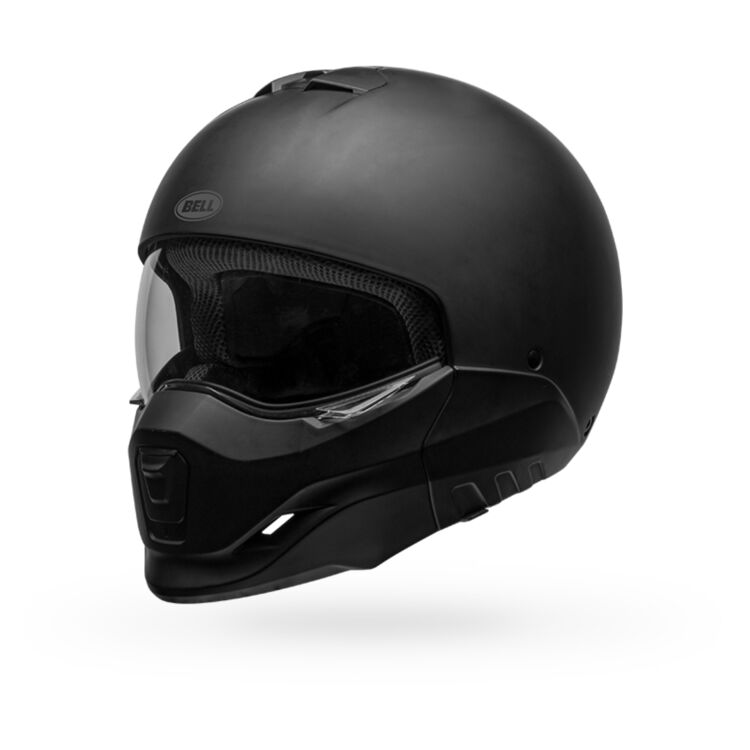 Regular Price: $279.95, Sale Price: $209.96 (25% Off)
A discrete modular helmet with a lightweight polycarbonate/ABS shell designed to dissipate energy in a crash, the Broozer means business. With a removable chin bar that lets you switch quickly between full face and three-quarter modes, this helmet's designed to provide convenience while radiating aggressive attitude. It includes clear and dark smoke visors, and has an anti-fog, anti-scratch, UV-protected drop-down shield built right in. Badass.
Check it out at RevZilla
Bell Qualifier Helmet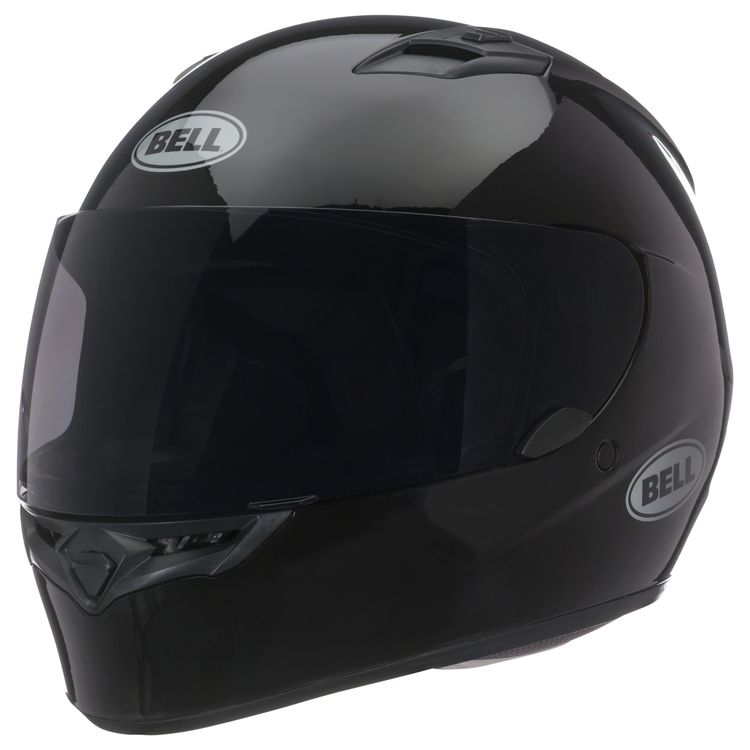 Regular Price: $119.95, Sale Price: $89.96 (25% Off)
One of Bell's most basic helmets is also one of their most iconic. The Qualifier looks stylish and sleek without skimping on essential features—like a ClickRelease face shield system, a removable antibacterial liner, and adjustable ventilation. It also comes with an anti-fog, anti-scratch, UV-protective face shield and a padded wind collar to reduce discomfort and road noise.
Check it out at RevZilla
Bell Star DLX Mips Helmet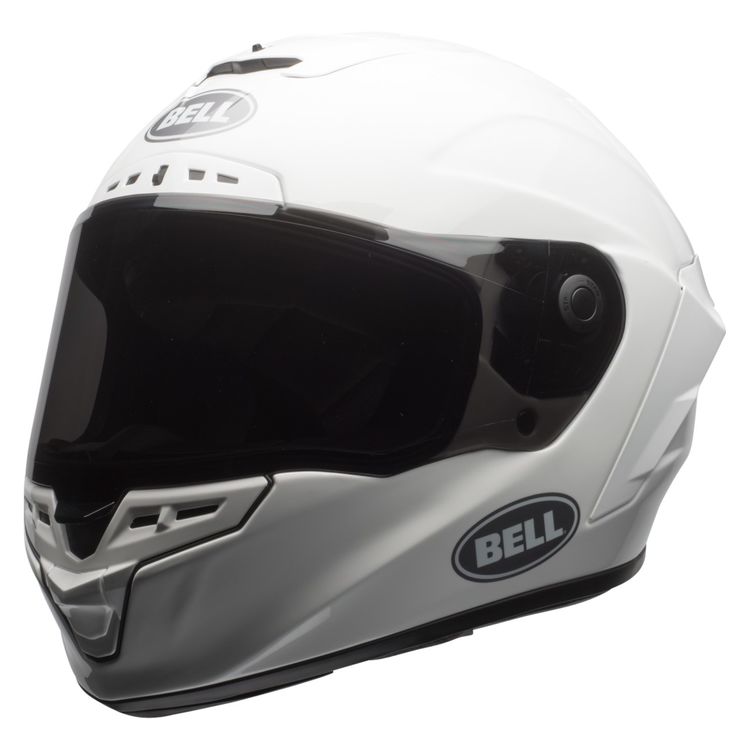 Regular Price: $549.95, Sale Price: $384.97 (30% Off)
A legendary Bell helmet gets upgraded with the Star DLX Mips—which comes fully loaded with advanced comfort and protection features. A few of the highlights include a Panovision ProTint Photochromatic face shield, no less than six (count 'em) EPS and shell sizes, Snell M2015 certification, and a Tri-Matrix composite shell. Then, of course, there's the Mips technology, which is designed to offer better protection from angled or rotational impacts at high speeds. This ain't a helmet to mess with.
Check it out at RevZilla
Bell MX-9 Mips Helmet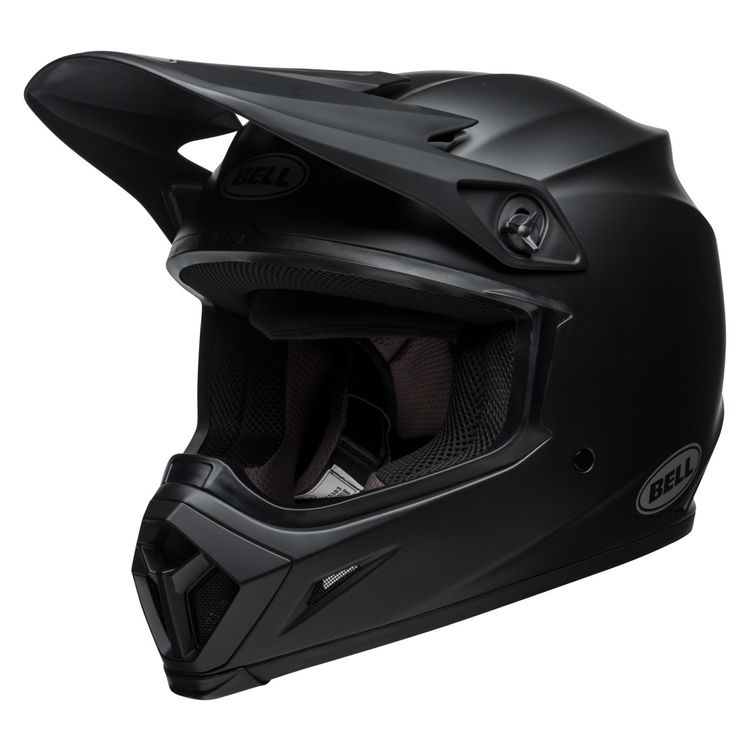 Regular Price: $169.95, Sale Price: $127.46 (25% Off)
Adding Mips to the already popular MX-9 motocross helmet was one of Bell's more brilliant moves—they took an already awesome lid and made it even better. It still has all the features that made its predecessor great: a moisture-wicking liner that channels air fantastically to keep you comfortable, a lightweight polycarbonate shell to protect you without fatiguing your neck, an EPS-lined chin bar, and more.
Check it out at RevZilla