Get the Helmet You've Had Your Eyes Set On
Earlier today I did a Revzilla deals article, but I couldn't let our other partner, 2Wheel go unnoticed. The company is offering some fantastic deals on all kinds of gear. There's 15 percent off Renthal products, 15 to 20 percent off Protaper products, 15 percent on Shoei helmets, and a ton more.
some of the deals that I noticed are what the company calls "open box" deals. These are heavily marked down items that can come in as much as 95 percent off. Yep, no joke. You can check out all of the company's Open Box deals here, or you can browse the selection I've curated below. Please note, the products listed below are individual ones, so you're going to see a single size. If you want to find something in your size, click here, and then look for your size. 
Biltwell Inc. Lane Splitter Solid Helmet (XS)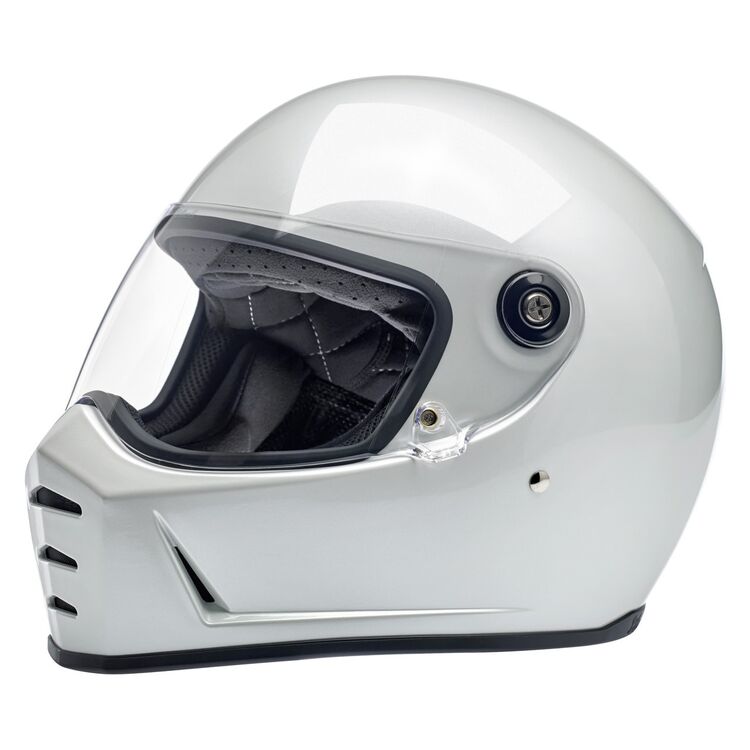 The Biltwell Lane Splitter is a badass helmet, and I know that this one is a size extra small and most riders won't be able to fit it, but the helmet is marked down by a whopping 71 percent. I sincerely hope that someone out there can take advantage of this deal. The helmet features an ABS outer shell, shock-absorbing EPS, a hand-sewn removable Lycra liner with diamond-patterned stitching. The discount saves you about $180. If you have a small noggin, get this.
Check it out at 2Wheel
SENA Cavalry Bluetooth Solid Helmet (2XL)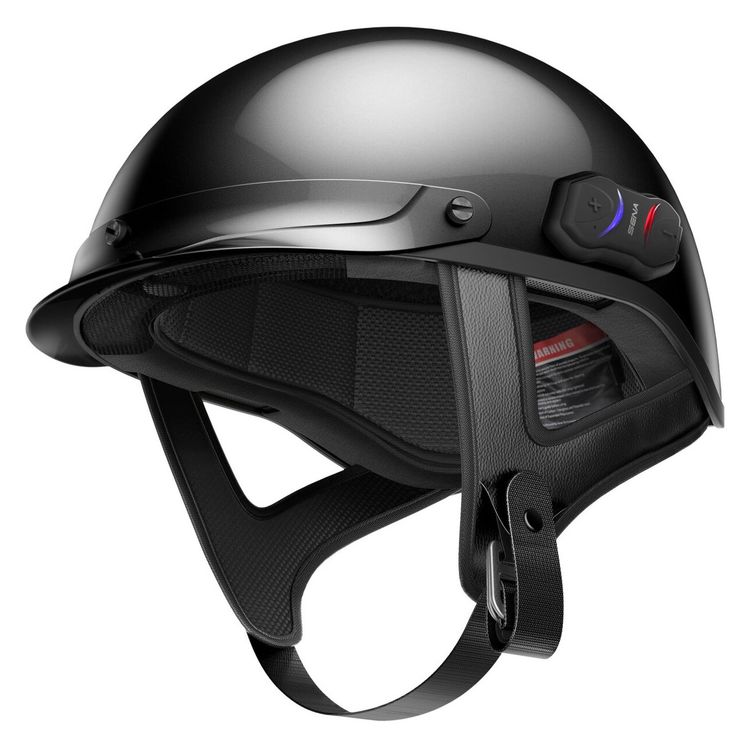 If you're on the opposite end of the spectrum in terms of head size, this Sena Cavalry helmet is a fantastic bargain. The helmet is currently 72 percent off. That makes the price of this helmet $99.46. That's a fantastic price for an advanced Bluetooth helmet like this. The Cavalry features a composite fiberglass shell, a half helmet design, and a nylon chin strap with a D-ring retention system as well as a built-in four-way intercom system with Bluetooth capabilities. If you're in the market for one of these helmets, you can save about $250. 
Check it out at 2Wheel
Nolan N87 Solid Helmet (2XL)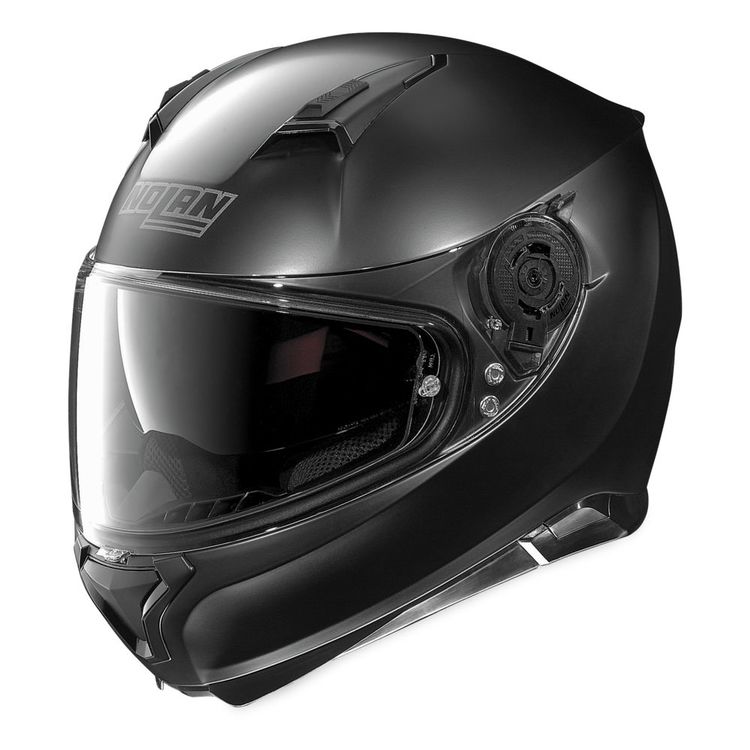 If a full-face helmet is more your thing and you have a head that's on the larger size, then the Nolan N87 helmet is an excellent choice. This helmet is currently 72 percent off. You can get a fantastic helmet for only $74.08. The Nolan N87 features a Pinlock fog-resistant inner visor, an advanced ventilation system, Clima Comfort helmet interior, and is ready for the N-Com communication system if you want to add it. With the heavy discount, you can get the helmet for about $186 off. 
Check it out at 2Wheel
Cortech Piuma Leather Jacket (Sm)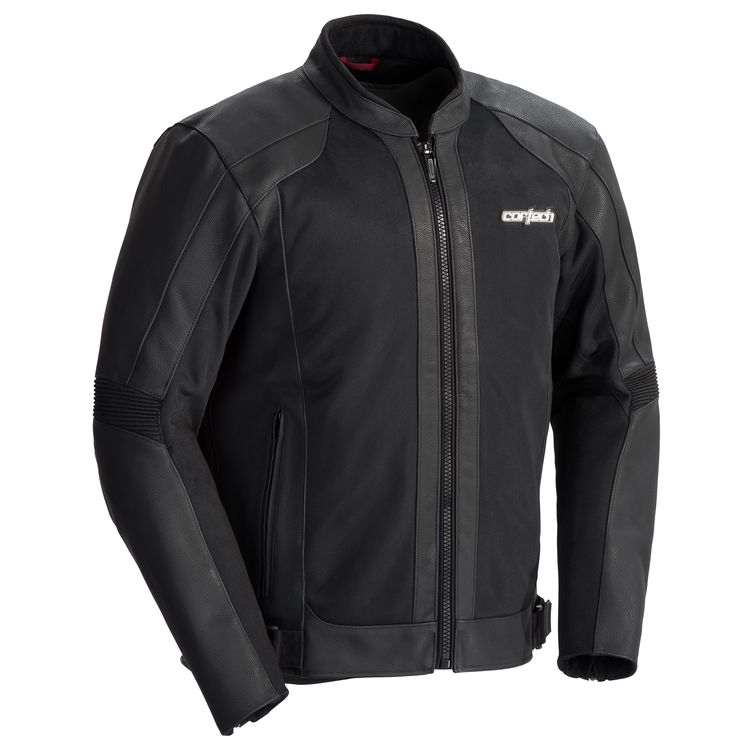 Cortech makes some of my favorite jackets and the Cortech Piuma Leather Jacket looks like a smart choice. I haven't tested it, but a mere $80, I'm thinking about getting it. 2Wheel has it marked down by 75 percent. If you're a size small and want a jacket that offers a mesh and leather construction, a zip-out vest liner, accordion stretch panels at the elbows and shoulder blades, and a microfiber-lined collar, then you should buy this jacket. With the 75 percent discount, you'll save about $240.
Check it out at 2Wheel
Roland Sands Mojave Boots (10.5)

I'm a big fan of Roland Sands Design's gear, and I especially like the look of these Mojave Boots. They feature a classic design and have been designed for motorcyclists. This size 10.5 pair of the Mojave Boots are black in color and feature 100-percent top-grain cow hide leather, waterproof Hipora liner, reinforced shank, toe box, ankle, and lateral support, and some Vibram soles. 2Wheel is offering a healthy 62 percent discount on the boots, which puts their price at $114, and that means you'll save around $186.
Check it out at 2Wheel
2Wheel offers so much more than just these products at serious discounts. If you're looking for any gear this holiday season for yourself or for others, head over there and see what the company offers.