We've had a crazy year and it's not even Q2 yet. 
In and amidst the latest business advice on post-COVID recovery, the Ulster Grand Prix being canceled due to fund rejection and the myriad of bike brands that have come together in support of Ukraine, riders across the country are settling back into the seasonal routine – and if you're analog calendar is anything like my own, that means a list of rides as long as the CE Level 2 armor on my Alpinestars leather jacket.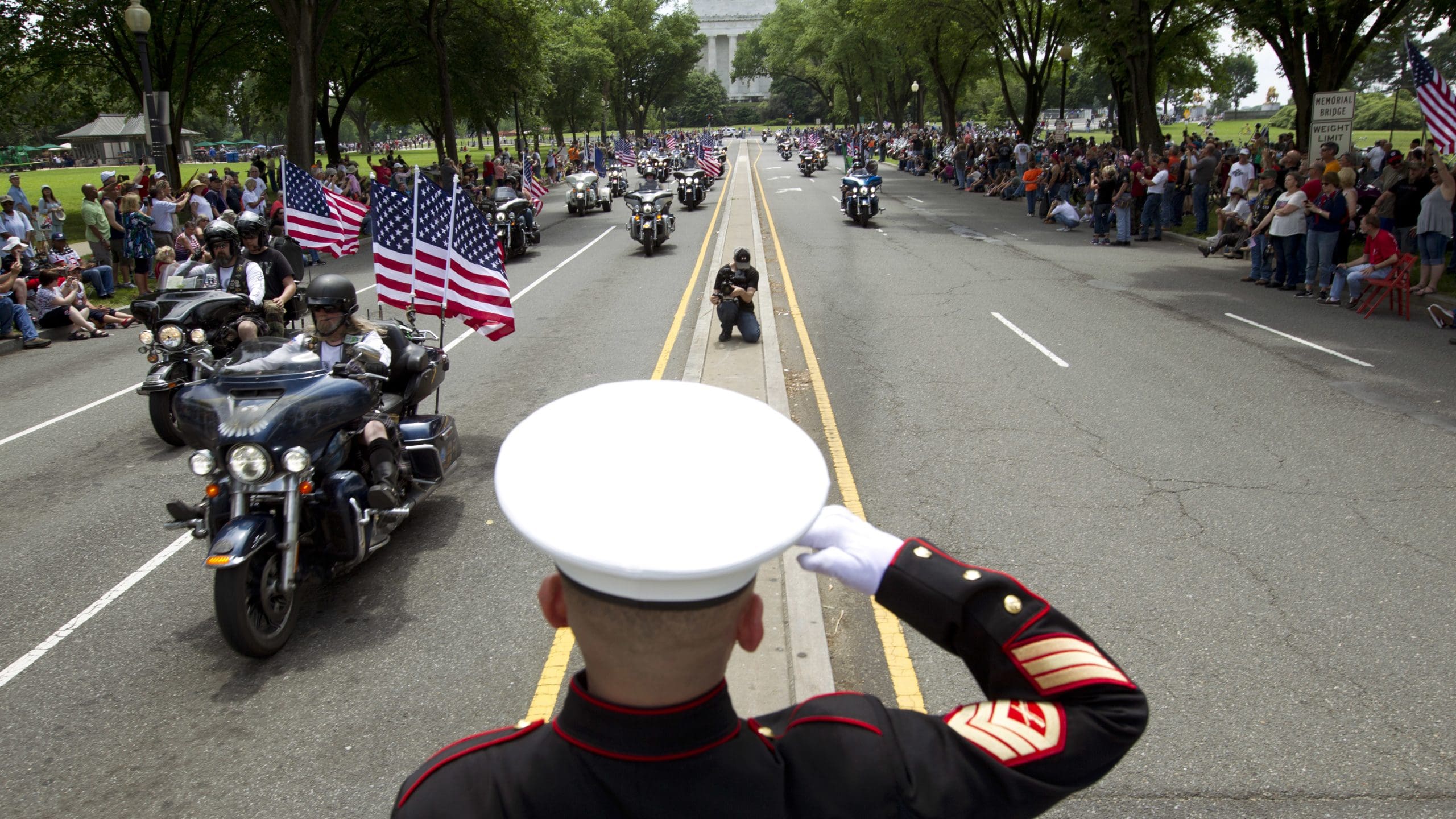 In line with the times, we've done some digging on CycleFish and curated a list of up-and-coming motorcycle rallies across the nation. Whether the ride is happening for a cause or the cause is simply getting some bugs on the ol' visor, it's high time we woke the lady from her hibernation, tuned 'er up, and let her run free for a hot minute. 
That also goes for the bike. Just saying.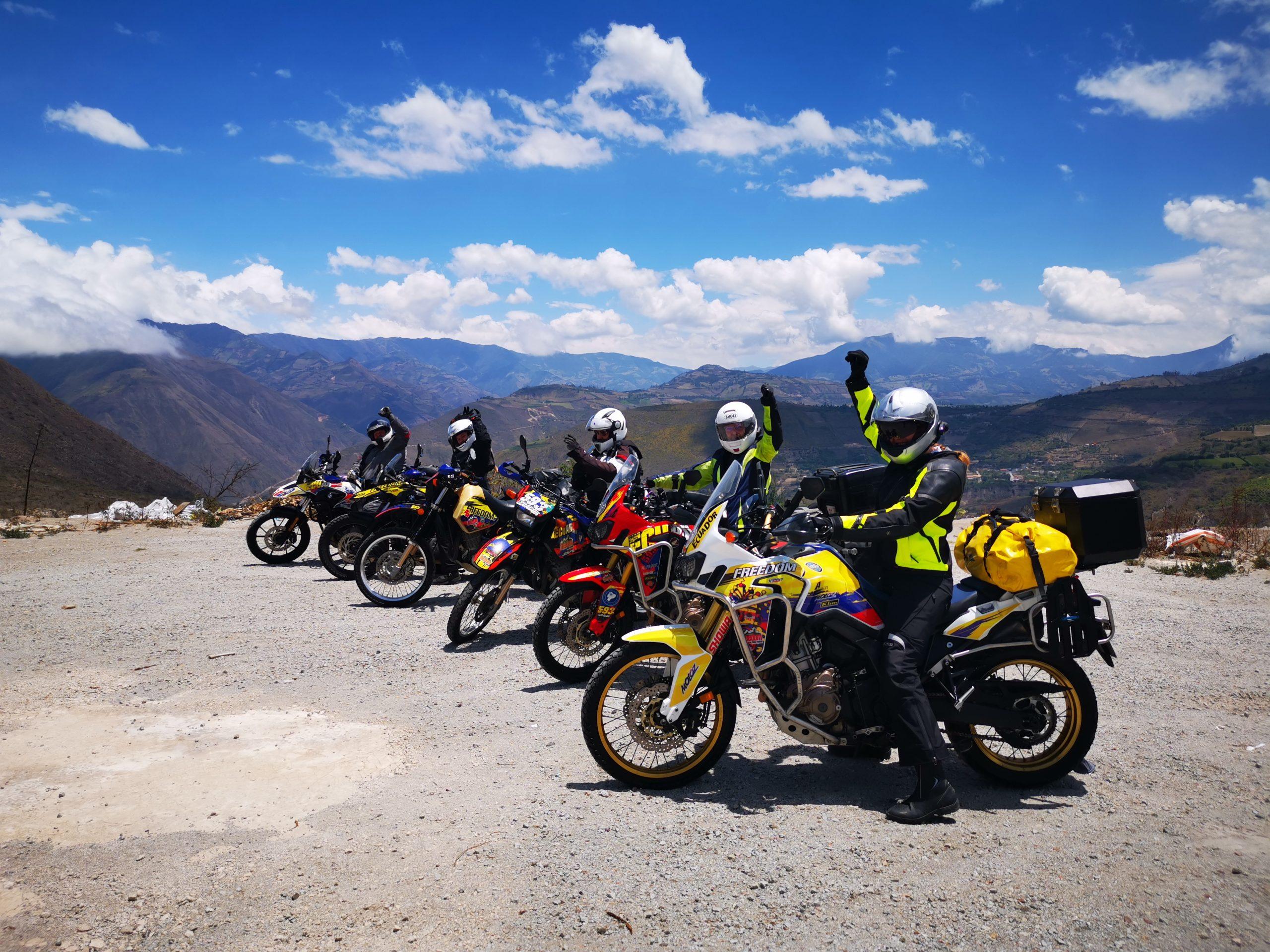 2022 Q2 Featured Motorcycle Rallies
(We included the rest of March in case you have the hankering to get out last-minute)

MARCH
17-20: Route 66 Spring Fever Rally – Depew, Oklahoma
18-20: LongRiders Spring Thaw – New Summerfield, Texas
24-27: Thunder in the Hill Country – Bandera, Texas

APRIL
6-10: Angel City Spring Motorcycle Rally – Unadilla, Georgia
6-10: Arizona Bike Week – Scottsdale, Arizona
8-10: Barrys Bike Rally/Navy SEAL Tribute Ride – Grandy, North Carolina
15-17: 21st Annual Sweetwater Jaycee Rooster Spring Motorcycle Rally & Cook-off & Swap-meet – Sweetwater, Texas
22-24: Ozark Mountain Spring Rally – Mountain Home, Arizona
23-24: Leesburg BikeFest – Leesburg, Florida
27-30: Bullhead River Run – Bullhead City, Arizona
27-1 (May): Thunder Beach Motorcycle Rally – Panama City Breach, Florida
27-1 (May): Route 66 Bike Week – Golden Valley, Arizona
29-30: Neal's River Rock Fest – Concan, Texas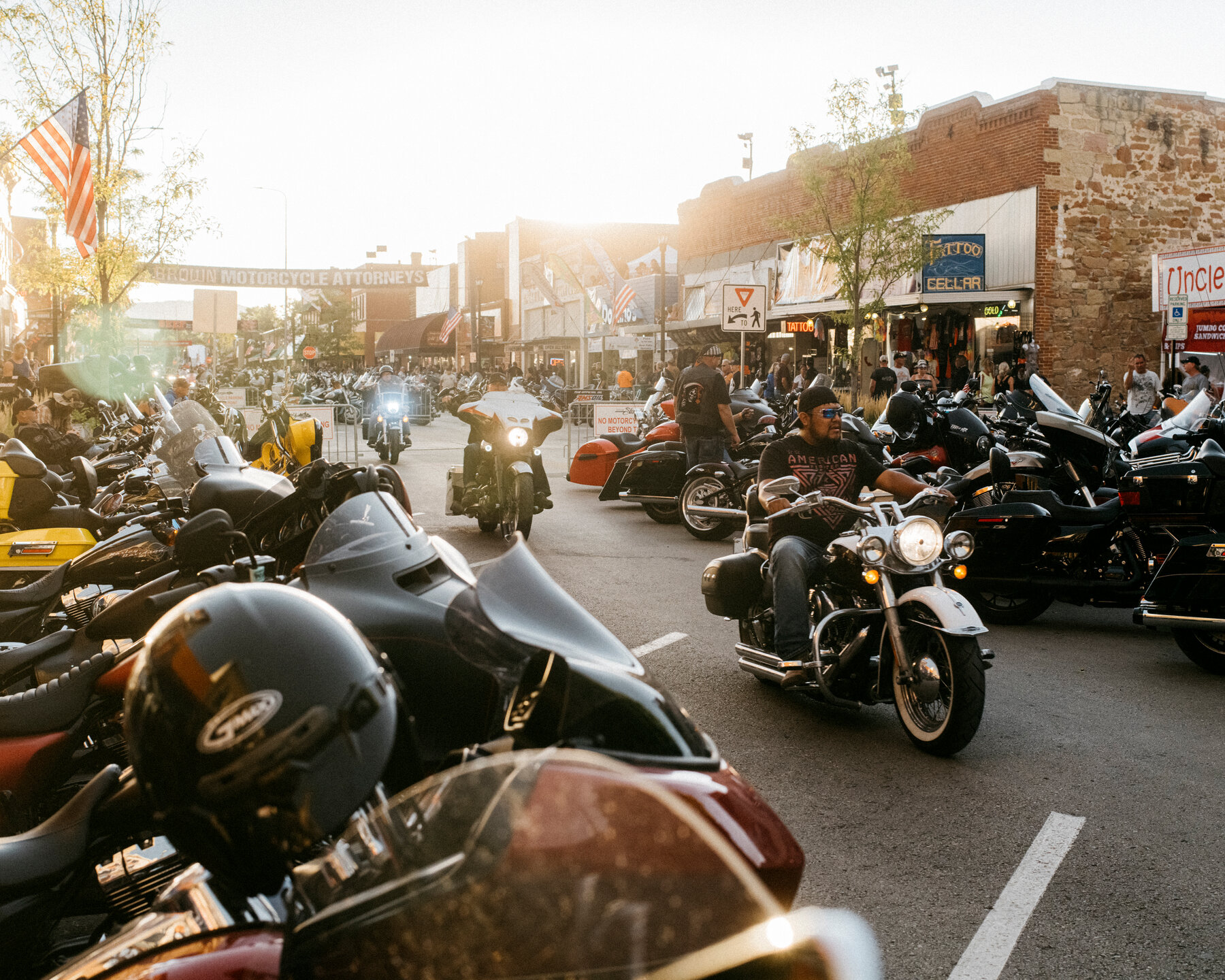 MAY
5-8: BikeStock Oklahoma (Route 66 Biker Rally) – Depew, Oklahoma
6-8: Hill Country Run Motorcycle Rally – Fredericksburg, Texas
12-15: The Crater Rally – Somerville, Texas
13-15: Baldwin Blessing of Bikes Festival – Baldwin, Michigan
13-15: Tallahassee Bike Fest 2022 – Tallahassee, Florida
19-22: Tennessee Motorcycles & Music Revival – Hurricane Mills, Tennessee
26-29: Stock Law Gap Rally – Georgiana, Alabama
27-30: ABATE of Oregon Fossil Campout – Fossil, Oregon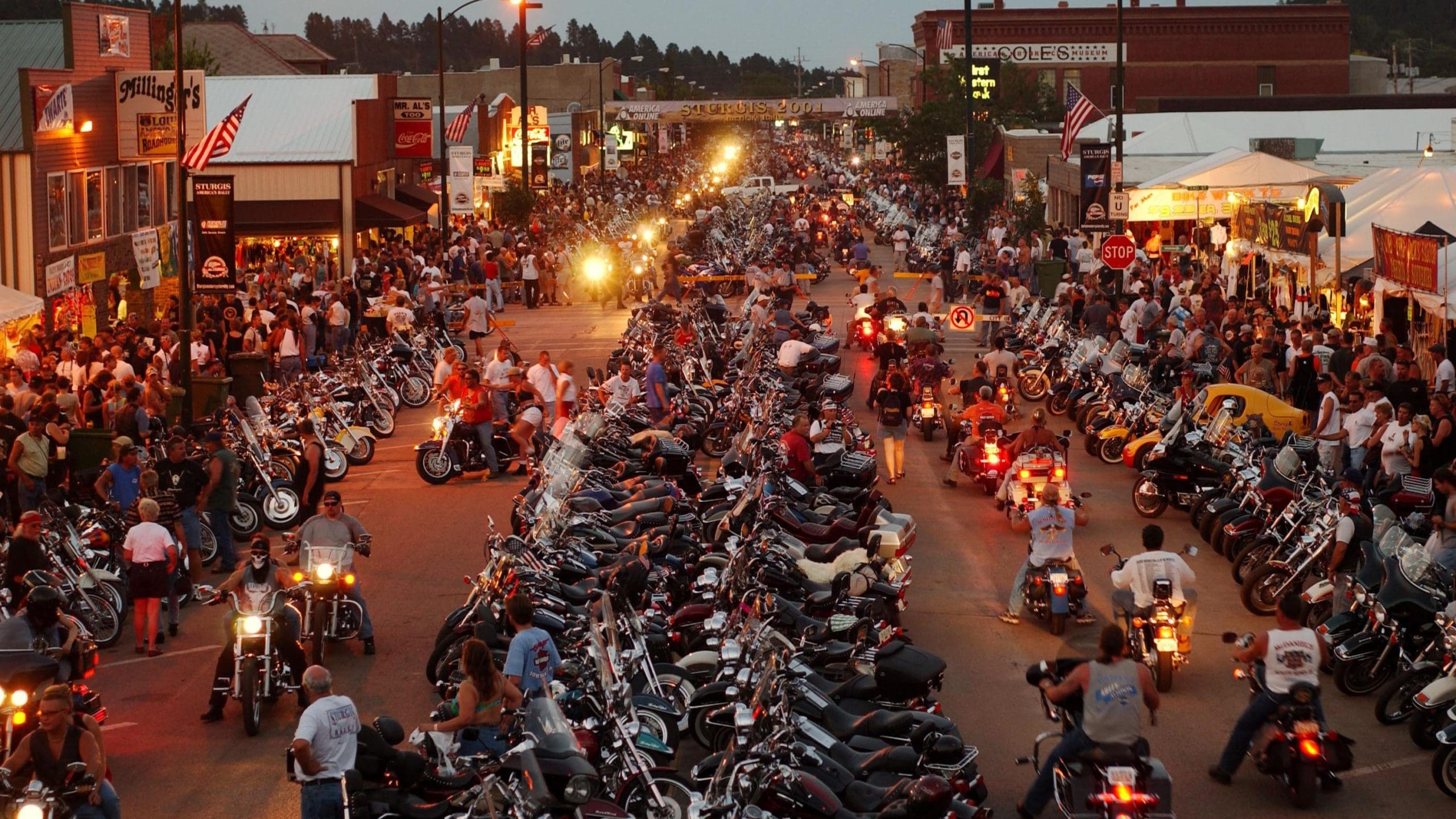 JUNE
3-12: Warrensburg Bike Rally – Warrensburg, NY
3-5: Street Vibrations Spring Motorcycle Rally – Reno, Nevada
11-19: Laconia Bike Week – Laconia, New Hampshire
16-19: June Bug Boogie – Cookeville, Tennessee
17-18: Thunder at the Rock Motorcycle Rally – Rockingham, North Carolina
23-26: Johnstown Thunder in the Valley – Johnstown, Pennsylvania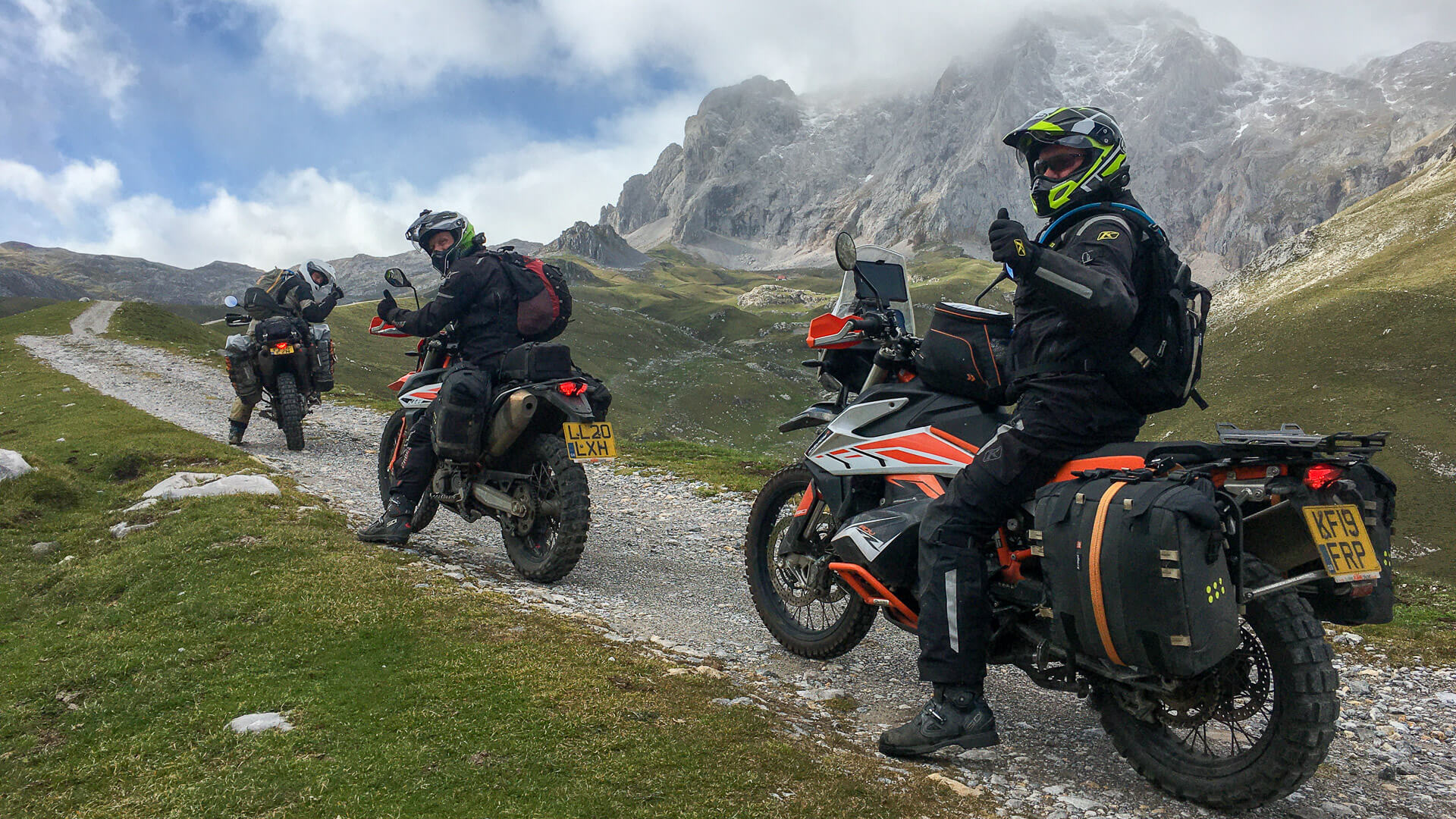 For more stories like this, be sure to check back at our shiny new webpage here at wBW. If you're a busybody, sign up for the newsletter and we'll do the skimming for you, hand-delivering a list of the latest twice a week to your inbox. 
Drop a comment below letting us know what you think, and as always – stay safe on the twisties.