Following the chaos of COVID lockdowns (constipated supply shortages and off-and-on labor disruptions being just a few of the ticks on that particular docket), comes some much-needed advice from the previous Head of Global Dealer Training for Harley-Davidson – and gauging by her experience in 'operationalization of customer experience for [a] global dealer network,' Jodi Searl's sage wisdom to retailers is a proverbial balm after the tap-out that's been 2020-2022.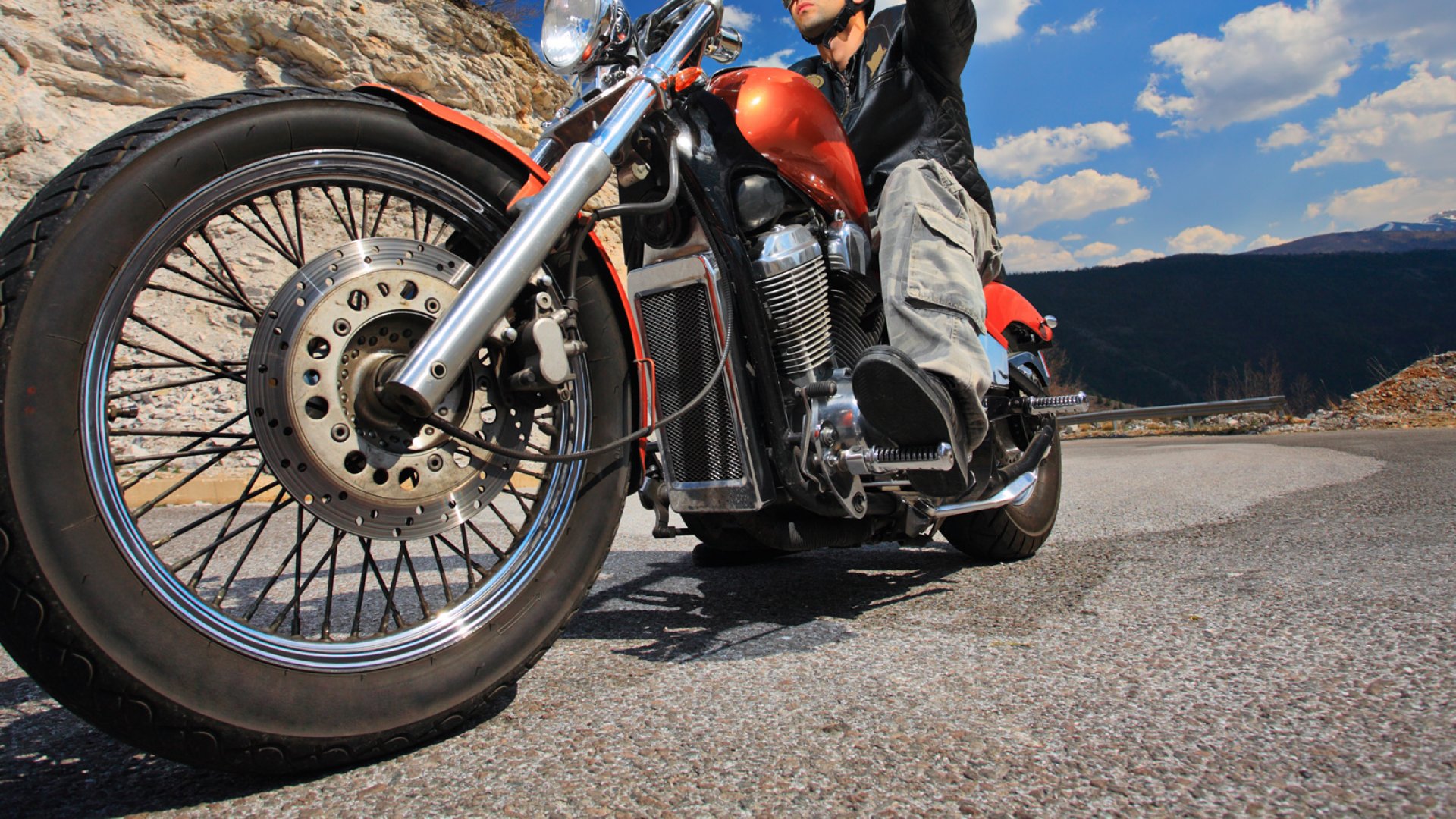 She lets us in on some neat figures: Over the last 18 months, retailers have apparently had a 17-point decline in customer satisfaction (CSAT) when it comes to product availability. 
That also translates to a 14-point drop in employee assistance, "according to a Medallia Insights study of more than 85 global retailers."
"At the same time, the average number of brands customers purchase from has seen noticeable gains," counters Searl in a report from Retail Touch Points. 
"In 2019, the average shopper purchased from six different brands. By 2020, that number grew to 10 and, in 2021, the average was just shy of 13 brands, according to the same Medallia Insights research."
"One of the key drivers of not only winning the business of these new customers – so-called brand explorers – but retaining them and accelerating them into brand loyalists? Forging emotional connections between customers and brands."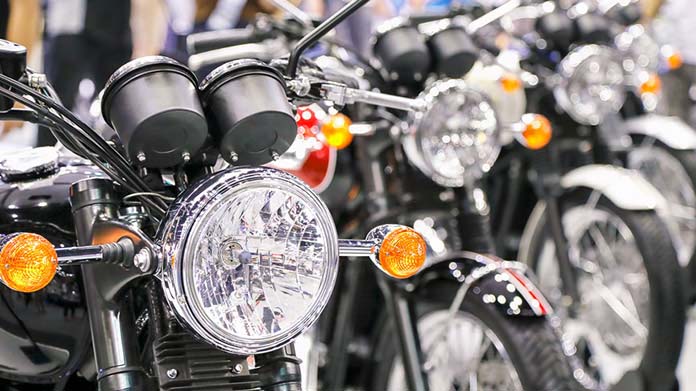 We've already seen bike brands put this into effect, the most notable example being Harley-Davidson with the reveal of their LiveWire Experience in California – a center that also has demo rides available, and a gallery of LiveWire's bikes that are placed to shine and give the viewer a special experience second to none in the area.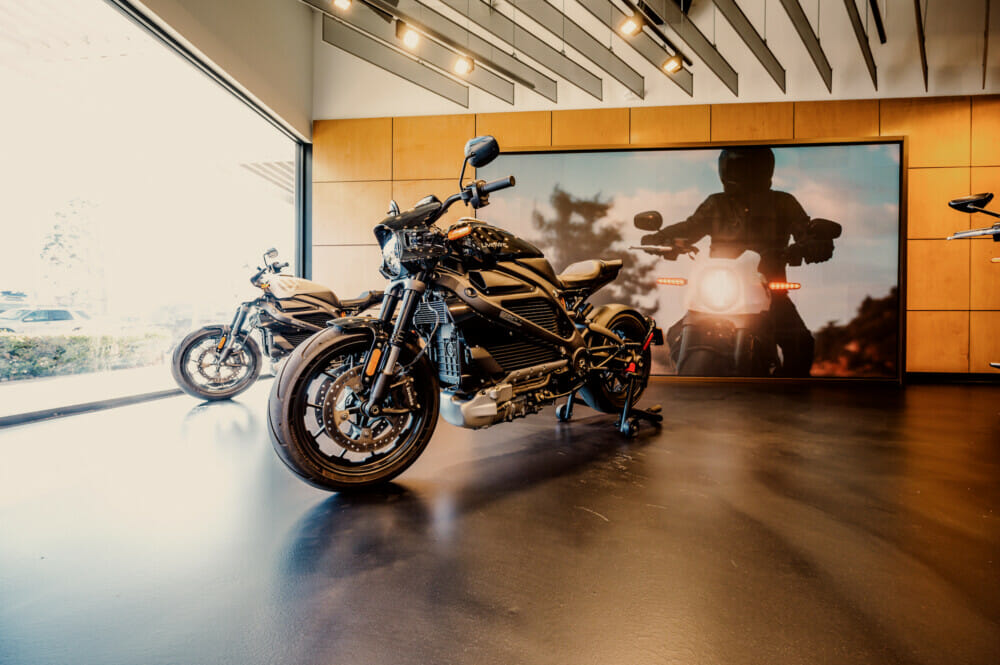 There's further equation in Searl's article:
Employee Experience + Customer Experience = Brand Experience 
Essentially, when you want to buy something, you invest emotionally in it based on how good your experience was at the store, with employees of the brand, with the entire adventure from the moment you swung a leg over to the instant you got your machine back into the garage at the end of the day. 
It's a clever bit of advice, and one that will likely prove more than valuable in today's fluxing moto market for motorcycle brands and companies looking to reconnect with customers – and that includes the people working under the brands, too.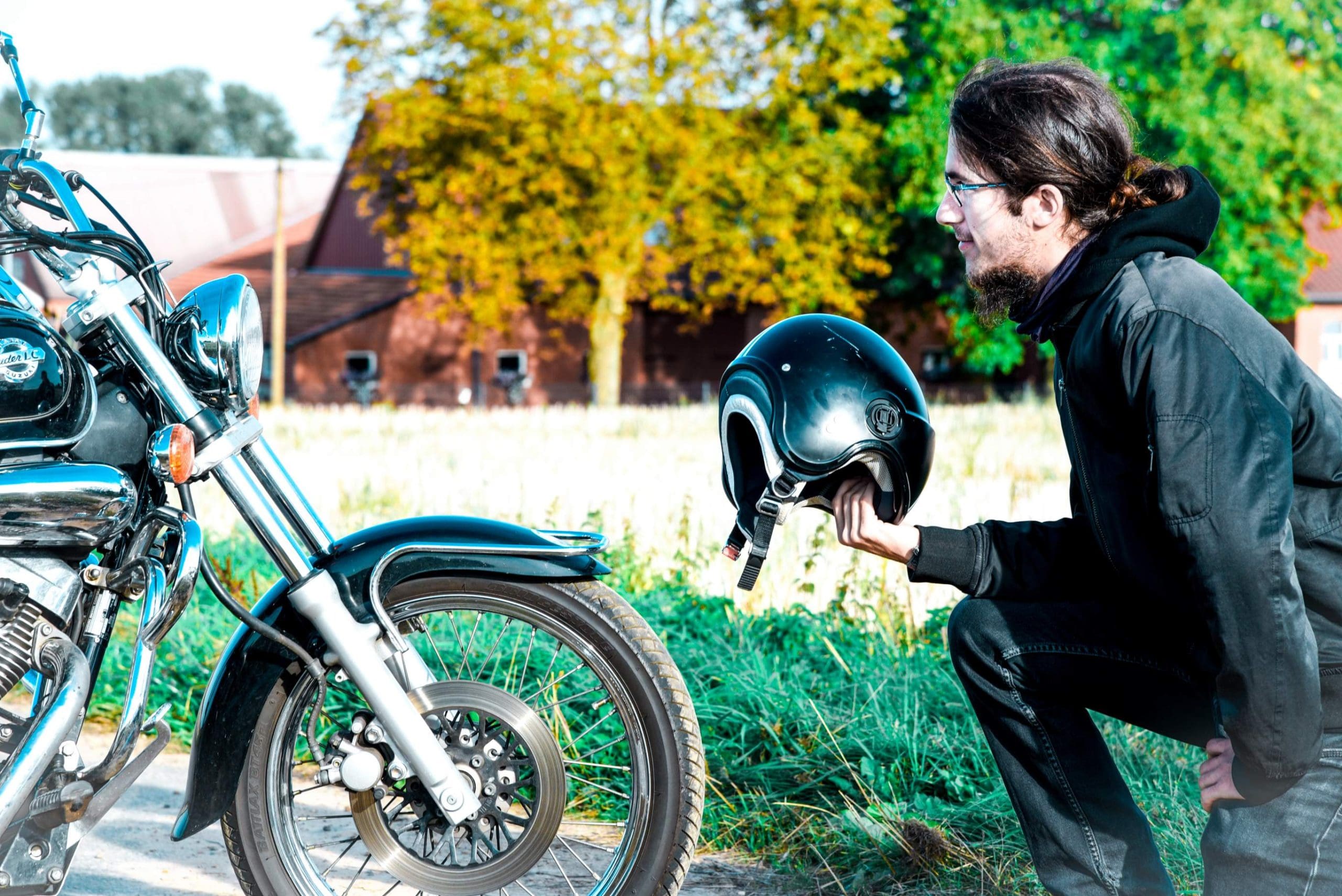 "Employees need to feel that same level of emotional connection to their employer to deliver this kind of connectedness," continues Searl. 
"Unfortunately, over the last year and a half, overall internal employee satisfaction with employers, as measured during the first six months of employment, has dropped by a staggering 44 points, according to a Medallia Insights study of 14 leading global retailers." 
"Employees will continue to resign at a record pace until they find a brand where their morals and values align, they feel that same level of emotional connectedness and they feel supported throughout their entire employee journey. Only then will they deliver for that brand."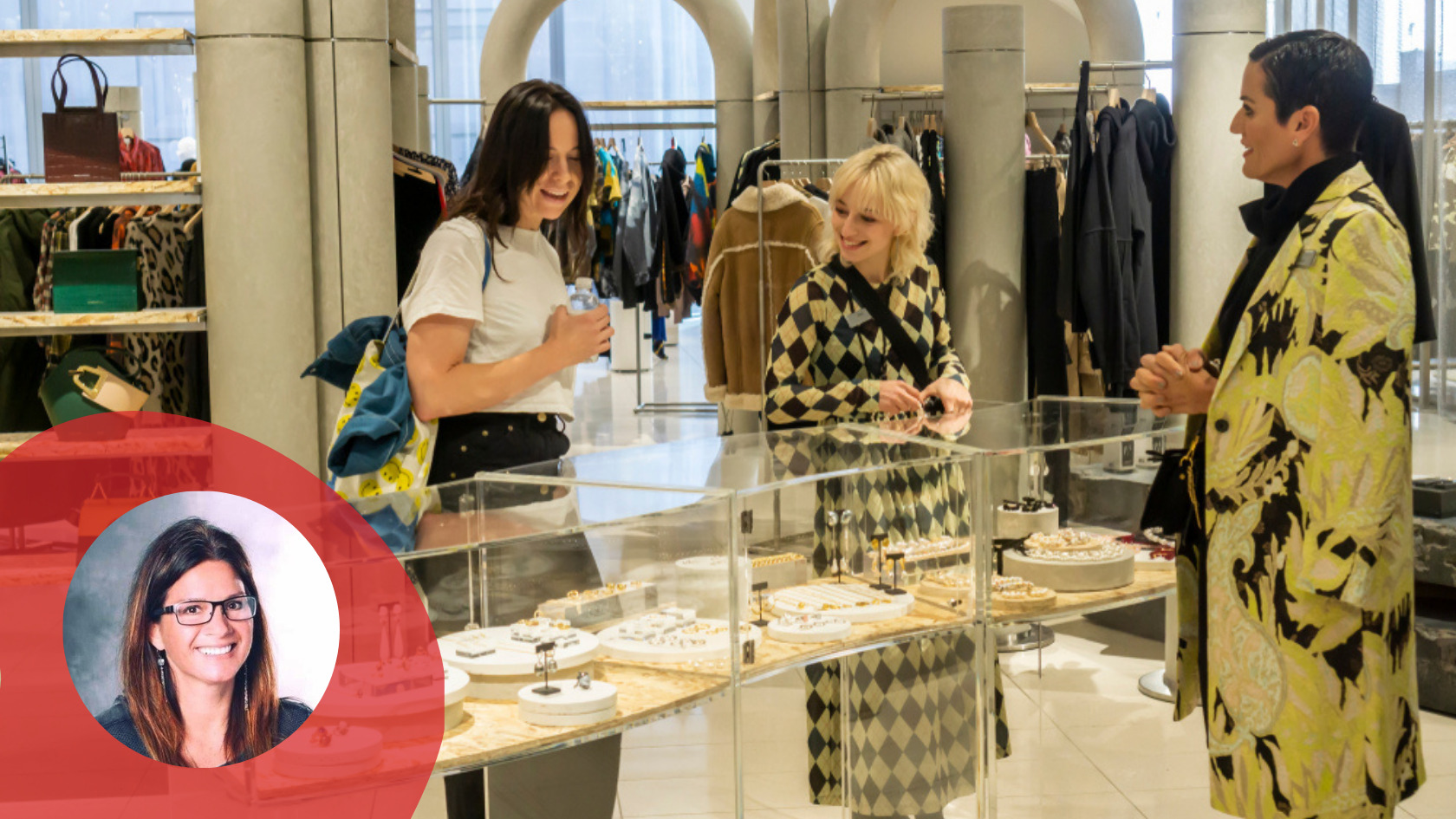 For more stories like this, be sure to check back at our shiny new webpage here at wBW. If you're a busybody, sign up for the newsletter and we'll do the skimming for you, hand-delivering a list of the latest twice a week to your inbox. 
Drop a comment below letting us know what you think, and as always – stay safe on the twisties.