The 2017 Harley-Davidson Street 500 is a little bit more secure with a Smart Security System and safer anti-lock brakes fitted as standard.
New price is $11,495 ($11.995 NZ), up $750 on previous prices, but Harley Australia marketing guru Adam Wright says he believes customers will appreciate ABS and the immobiliser system.
He says ABS adds a safety element and the smart key fob will be a security asset for commuters that their bike will still be there when at the end of the work day.
The entire fleet of Harley-Davidson motorcycles now has ABS as standard from the 2017 model year range.
Harley was late with the introduction of an Anti-lock Braking System as they waited until they had an answer to the ugly ABS cog on the disc. The first models with ABS were their Touring range in 2008 featuring the special Harley "invisible" optical ABS system.
In the US, the Street 500 and 750 have the smart fob and ABS as factory options, but Harley-Davidson Australia has wisely chosen to make ABS and the smart fob as standard.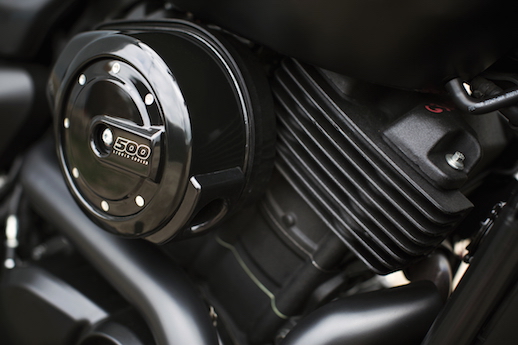 The Harley-Davidson Smart Security System consists of a hands-free, proximity-based security fob alarm to make your bike more secure.
You can also option up your 2017 Street 500 with new two-tone paint schemes which include Vivid Black Deluxe and Fire Red Deluxe. 
The Street 500 continues to be the top-selling Harley in Australia, coming in fifth overall in the market with 744 sales.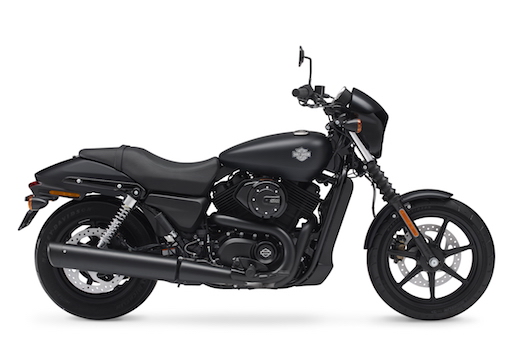 The bike is currently priced at $10,750 after a price rise last year when the bike was fitted with more powerful brakes consisting of 300mm rotors and new pistons, and the wiring loom was tidied up.
Second-hand Street 500s are holding their value well with a quick check showing bikes available from $8000 to $9500.
OTHER 2017 MODEL UPDATES
The 2017 Dyna Low Rider and Softail Breakout now also come standard with the smart fob keyless ignition.
The Low rider also gets a new battery tender harness and new paint options including custom colour while the Breakout has gloss black turbine wheels with machined highlights.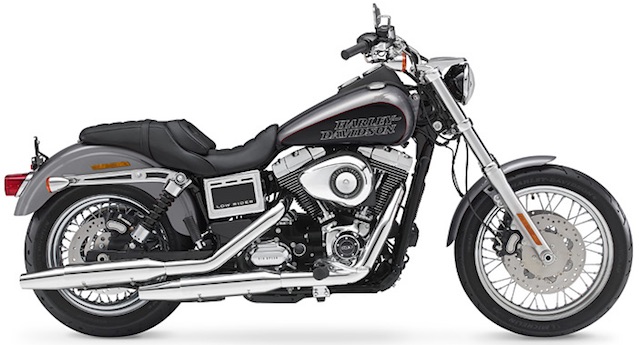 Motorbike Writer is heading to the USA on September 1 for the 2017 launch of the new Milwaukee Eight engine. Stay tuned for updates.