If you plan an epic motorcycle tour, it might be worth attending the annual Touratech Australia Travel Event in Bright, Victoria, next year to get some expert tips on riding, gear, bike accessories and basic bike mechanics and maintenance.
The 2016 Touratech Travel Event will be held from March 18-20 at Bright at the foot of the Victorian Alps.
The organisers promise some "new and exciting additions" to the event, but no further details are available yet.
Keep an eye on their Facebook page for more event details, costs and registration.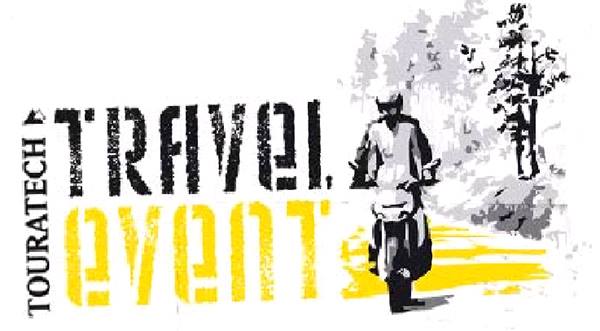 In past years, riders have heard first-hand tips and stories from globe-trotting travellers and been provided with exert tips from the company crew.
Touratech stages the event in the picturesque town for its blend of challenging roads and adventure trails in the Alps region.
Last year they included test rides of new models from various motorcycle manufacturers and an adventure ride.
Other highlights are a first-aid presentation by a paramedic, maintenance and repairs workshops, travel presentations and rider demonstrations and rider training.