Harley-Davidson could be having a quiet year, model-wise, in 2016 after a few hectic years of new models.
In 2013, they had a massive model overhaul of their Touring range with Project Rushmore, then there was the new Street family, a mid-year introduction of a couple of "low" models and the Project LiveWire electric motorcycle.
The R&D department at Harley probably needs a rest!
Meanwhile, the rumour mill and internet forums have been very quiet this year on speculation about new models from the Milwaukee giant, which is unusual.
In Australia, it appears there are no plans to take motorcycle journalists on the annual trip to the US for the spring model release, which also indicates no new models.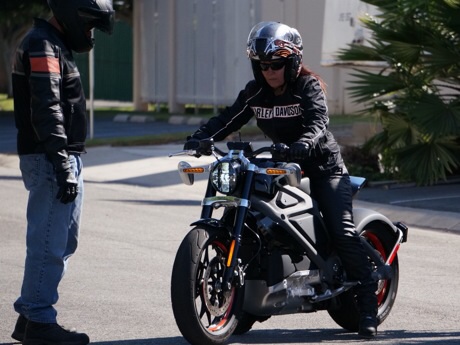 And now new boss Matt Levatich has told the Wall Street Journal that the LiveWire is unlikely to hit the market for at least two or three years until battery technology can deliver at least 160km of range and faster recharge times.
Meanwhile fellow countryman and major competitor Polaris Industries with its motorcycle brands Indian, Victory and the recently acquired Brammo electric motorcycles is heading for a model blitz this year.
This month, Victory will race up Pikes Peak on a V-twin sports bike which is expected to become a new model and they are also racing next week at the Isle of Man TT with an electric race prototype which could become the basis for their production model Victory Charger due to be launched later this year.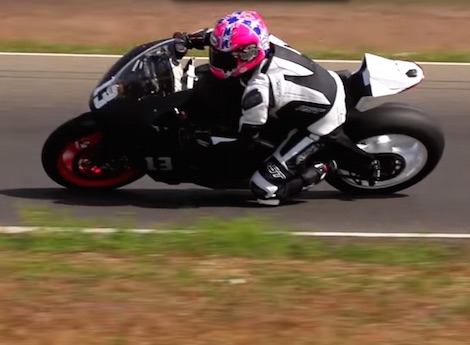 The company has also been using the Sturgis Motorcycle Rally to launch new models the past couple of years and is again expected to unveil more models this year especially for the rally's 75th anniversary.
But don't think Harley is resting on its laurels.
The company is driven by new model releases, even if they are just updates or reintroduced models that have skipped a year or two.
"This is a product business. Product drives everything," Matt told a recent stockholder meeting.