Thousands of riders, locals, politicians and business people are expected to attend the Save the Oxley rally tomorrow (Saturday, November 5, 2016) at Gingers Creek to protest reduced speed limits.
Organiser Ken Healey, who also organised a petition attracting about 7000 signatures, says the local TV and print media will cover the Save the Oxley rally.
SIGN THE PETITION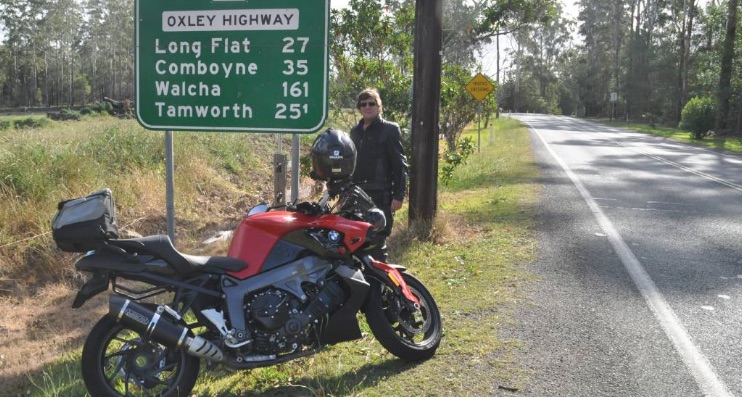 So a good turnout is needed to impress the NSW Roads and Maritime Services and the Minister Duncan Gay.
Hopefully, the rally will encourage them to drop their plans to decrease speed limits along the Oxley, including 30km of great mountain twisties reduced from 100km/h to 70km/h!
So here is our Top 10 Countdown of valid reasons to attend the Save the Oxley rally:
Because it's as good an excuse as any to go for a ride!

Because the weekend weather forecast for the region from Port Macquarie to Walcha is for clear, sunny skies with maximums in the low to mid 20s. Ideal riding conditions!

Because it's a great ride to the Oxley including roads such as Thunderbolts Way, Gwydir Highway and more. Watch Matho's Oxley highway video.

Because you will meet some other fanatical riders.

Because you are likely to see some great bikes.

Because you may get your face and bike on TV and in the papers!

Because it will support local tourism and businesses (such as Walcha Royal Cafe, 

Mt Seaview Resort, Gingers Creek Roadhouse and Long Flat Pub) which have been supportive of riders over the years.

Long Flat Pub

Because the petition and local meetings have already had an impact, forcing the RMS to suspend speed zone changes pending a review.

Because a bad turnout might embolden politicians to reduce speed limits elsewhere.

Because reduced speed limits are spreading. Just look at Mt Glorious Rd, The Great Ocean Rd, The Putty Rd, Bells Line Of Road and The Great Northern Rd. And the recent open speed limit on the Stuart Highway dropped back to 130km/h … yet again!
Save the Oxley rally details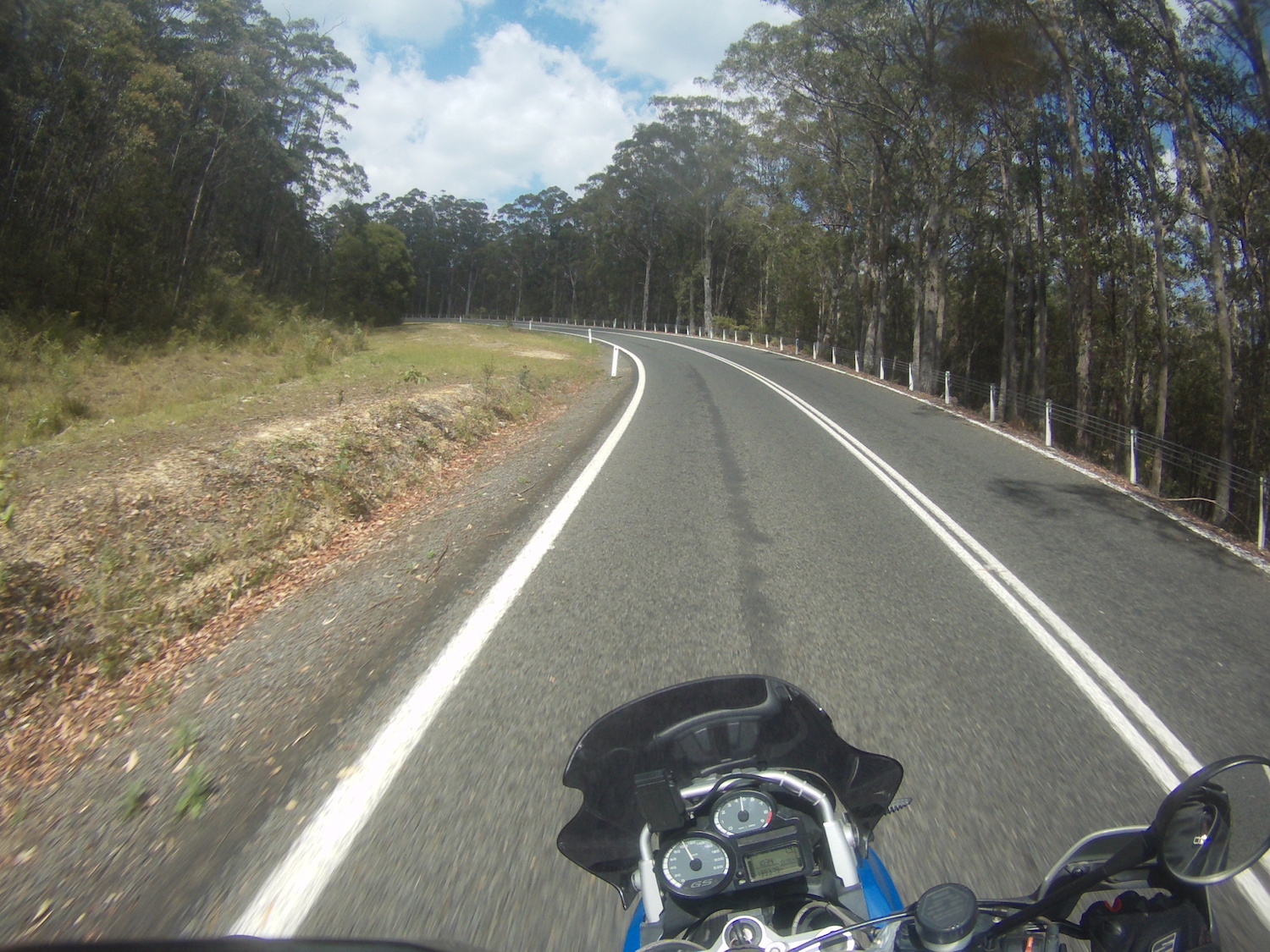 Riders will meet at two separate locations:
At Andrews Park on Cameron Street in Wauchope, assembling at 9am in the carpark for a 10am departure.

Beside the Walcha Oval in Pakington St Walcha, behind the Royal Café, assembling at 9am for a 10am departure.
Both groups are expected to arrive at Gingers Creek Roadhouse by 11.30am for the rally meeting.
There is plenty of off-road parking available in a grassed paddock out the back of the cafe. It is suggested riders bring a chock for their sidestands.
Planned speakers are Ken Healey, MCC of NSW chairman Christopher Burns, local business people and a local politician.