Zero Motorcycles has entered into an agreement that will slot the brand as the first to Produce full-scale electric motorcycles in the Philippino market!
The move represents a huge move for the company, not only aligning the electric motorcycle marque with Integrated Micro-Electronics, Inc. (IMI) (a Philippino subsidiary under the Ayala Corporation), but will copy Zero's successes in their partnership with Hero Motocorp for their bikes in Asia's markets.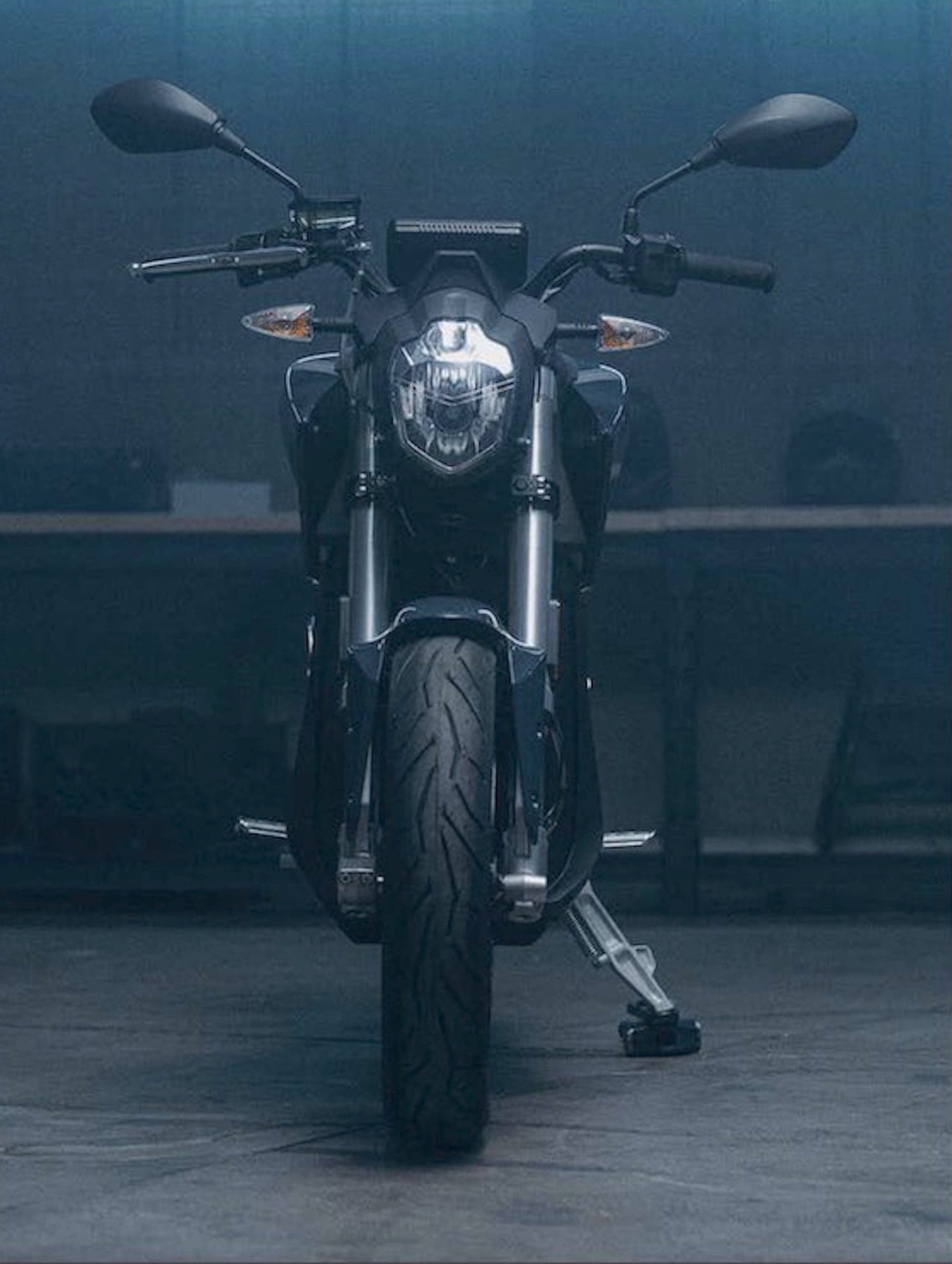 "We look forward to such amazing collaboration to help bring their innovative electric motorcycles to the world," enthuses IMI's CEO, Arthur R. Tan in a recent press release (with coverage also supplied from Enrico at RideApart). 
"This partnership aligns with our commitment to supporting companies in their growth and sustainability efforts while providing high-quality manufacturing services."
We weren't quite sure who IMI was until we did some digging. For those of you who don't know, IMI deals in the assembly of a number of bikes, most notably those belonging to KTM and Husqvarna.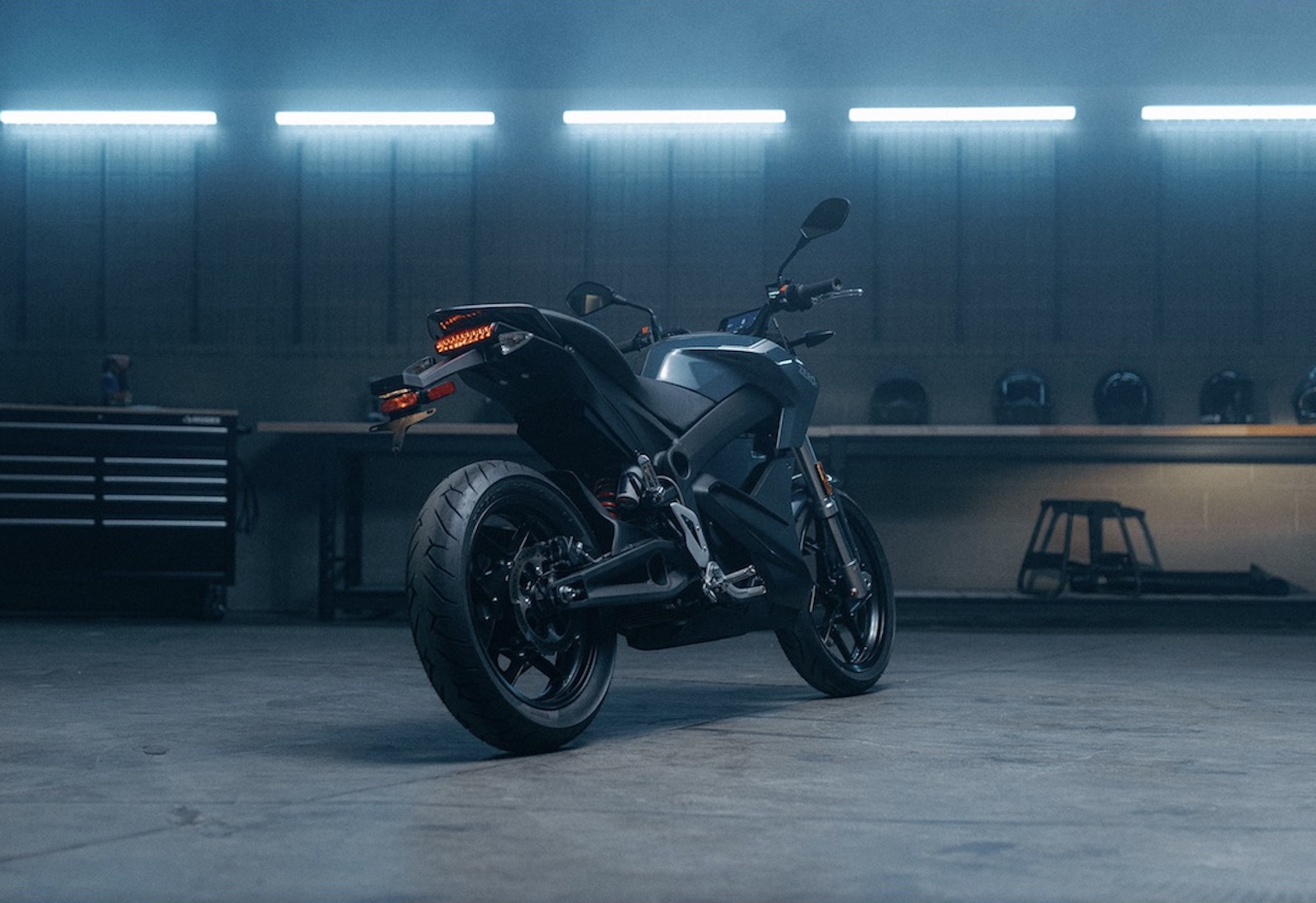 This means Zero's electric units will now be assembled next to the likes of KTM's RC390 and Husqvarna's FE 350S, among other small-to-mid-sized bikes from the brands. 
Bottom line, we're tickled pink Zero Motorcycles is finding ways to speak to the communities of her relevant markets – and now that the Philippines has been added to the brand's network, we can only expect a further surplus of opportunities for Zero from here on out.
Big congrats from the team here at WBW. 
*Media sourced from Zero Motorcycles*