Yamaha will unveil a new cruiser-style touring bike on June 5 in the USA with reverse, heated seats, grips, backrests, GPS and a Bluetooth music system.
At least that is what is hinted at in this official Yamaha teaser video.
Last year yamaha announced they would scrap the "Star" name for their cruiser range.
However, the Star brand features in the short video.
There are no other details about the coming bike.
The video is the third in a series that interviews current riders and asks them about what they want in a motorcycle.
One of the interviewees says they would love reverse, so that is more than hint that the bike will include that feature.
They wouldn't include that comment if they didn't intend to include reverse!
So far the only big touring motorcycles with reverse are the Honda Goldwing and BMW K 1600.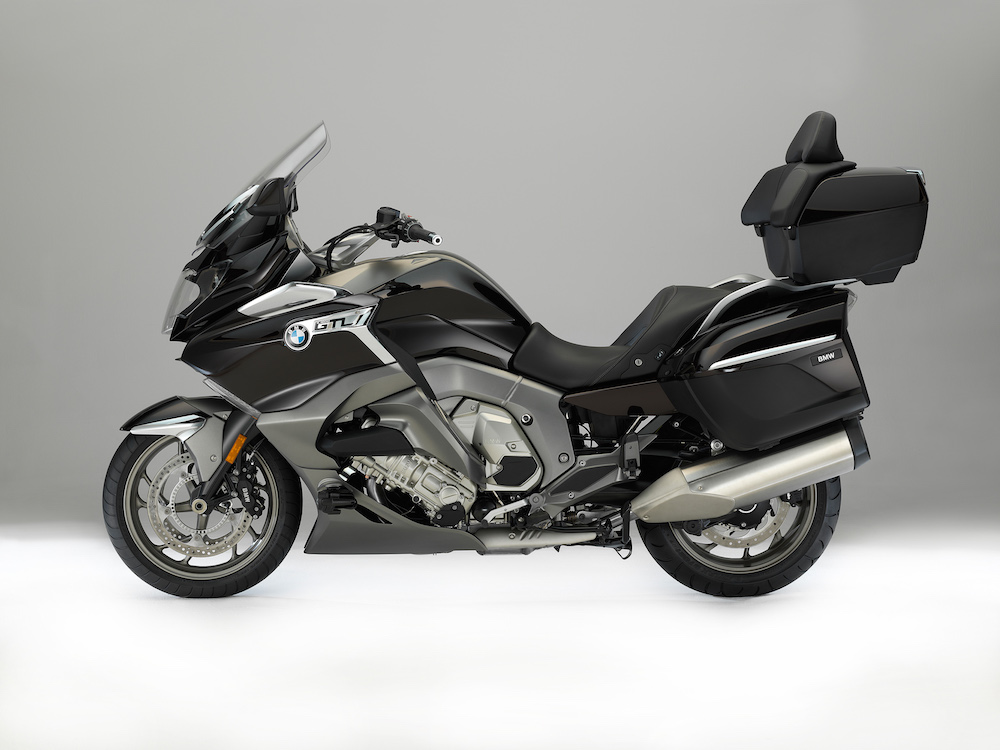 Both use the starter motor as the reverse "gear".
Harley owners have long asked for reverse and we may see that feature added later this year.
Big touring bikes weight more than 300kg really do need a reverse to help riders out of difficult asking situations.
It is not yet known if the Yamaha tourer will be available worldwide, but it will be unveiled in America at the Americade Rally in Lake George, New York on Monday, June 5, 2017.
A live internet video feed will be available at YamahaMotorsports.com/transcontinental-touring.