Yamaha was the "star" of the motorcycle section of the annual Tokyo Motor Show with five electric models, a new 250cc racer and a delicious custom cafe racer version of its Bolt cruiser.
Tokyo is one of the few motor world shows where motorcycles muscle in among the cars.
While most of the Japanese manufacturers launched their new bikes at the Milan show earlier this month, Yamaha chose the local show to display five electric concept bikes.
Read my electric bike story here and click here to read my Bolt review.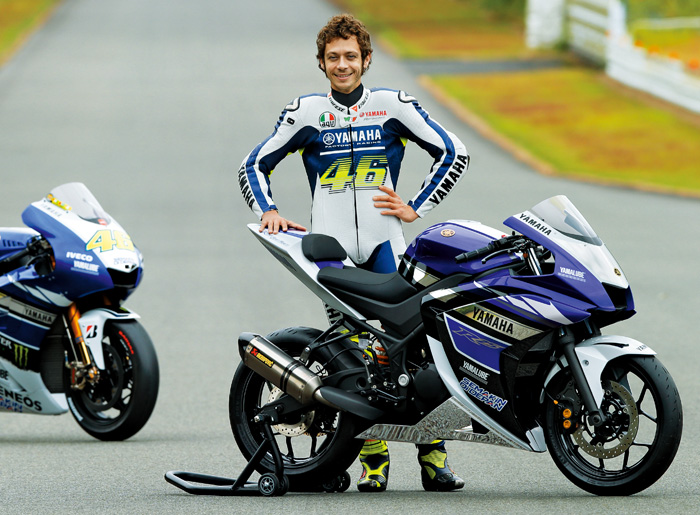 Not content with that, Yamaha also launched its parallel twin 250cc R25 racer. Watch the video of Valentino Rossi riding the bike which he says "packs a punch".
Yamaha Motor Australia communications manager Sean Goldhawk says his info suggests the R25 is a "concept for now". Stay tuned. f it's anything like the R15, it will be super-fun.
But for me the tastiest morsel was the cafe racer version of the Bolt.
Could it be that Yamaha will release something like this as a production version?
They recently gave 10 Bolts to American custom houses and five of them came back with scramblers, so maybe Yamaha is just testing the waters for future variants of the youth-oriented Bolt.
Read my story here.
"No news on the tricked up Bolt other than it is more than a concept obviously," says Sean.
"Your story is interesting and certainly where Yamaha is focusing right now."