By now, it seems almost a given that the more recognizable of our bike brands are tapping into partnerships set to succeed in more condensed markets; ventures like those of Harley-Davidson + Hero Motocorp., Harley + QJ Motor / MV Agusta + QJ Motor, Pierer Mobility AG + Bajaj Auto and KTM + CFMoto are but a few planning a slew of bikes for our global markets. 
Now, Yamaha has purportedly signed on with Chinese brand CFMoto in the creation of a venture the two marques are calling "Zhuzhou CF Yamaha Motor Company."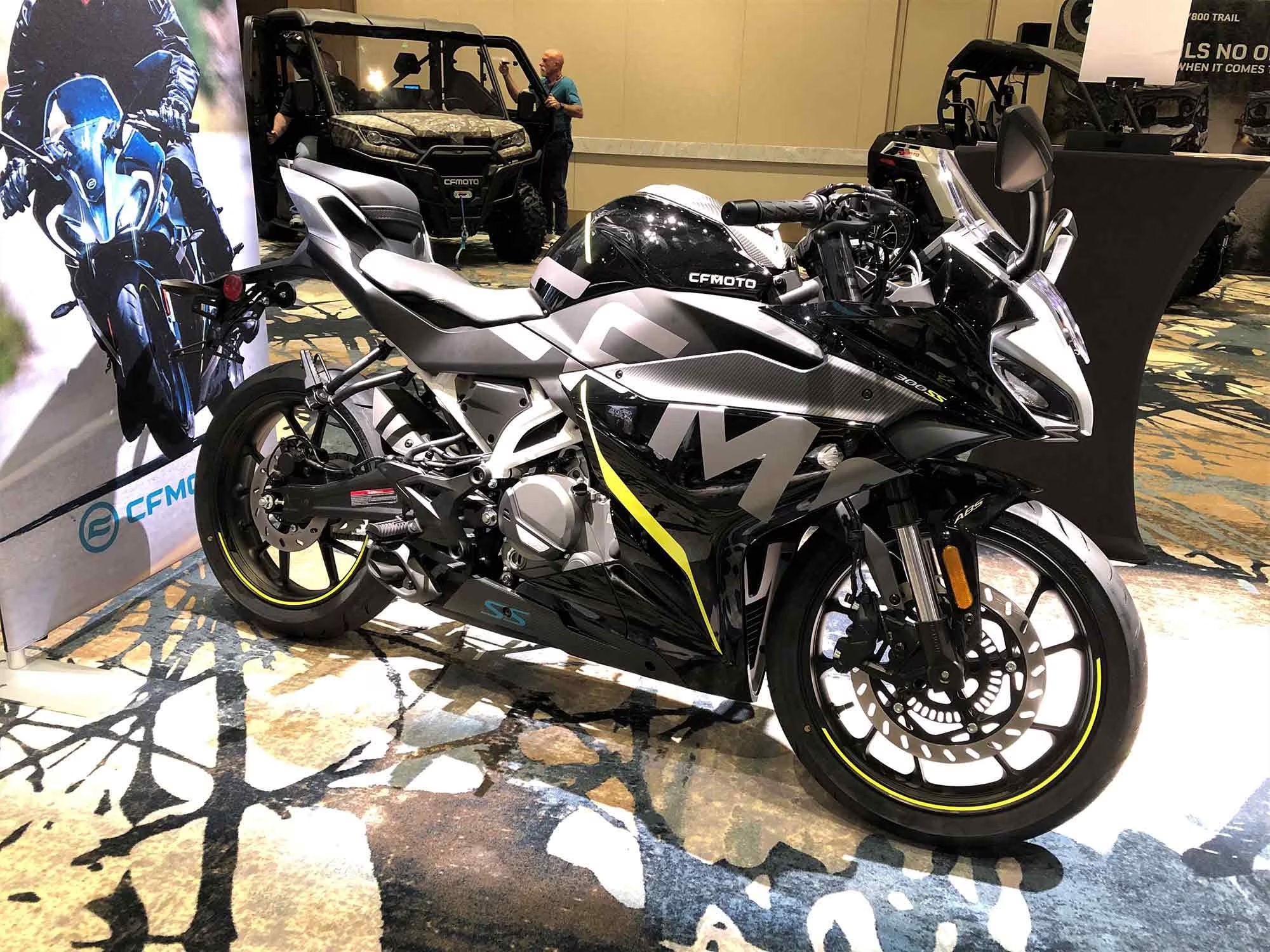 According to Yamaha's recent press release (published to CycleNews), this partnership appears to take over the previous collab that Yamaha had with Jianche – a deal that had the two making small-cc machines for Yamaha. 
Naturally, Zhuzhou CF Yamaha's goal has to do with "the production and sale of motorcycles" – a decent amount of them, considering Zhuzhou CF Yamaha has hired 500 employees.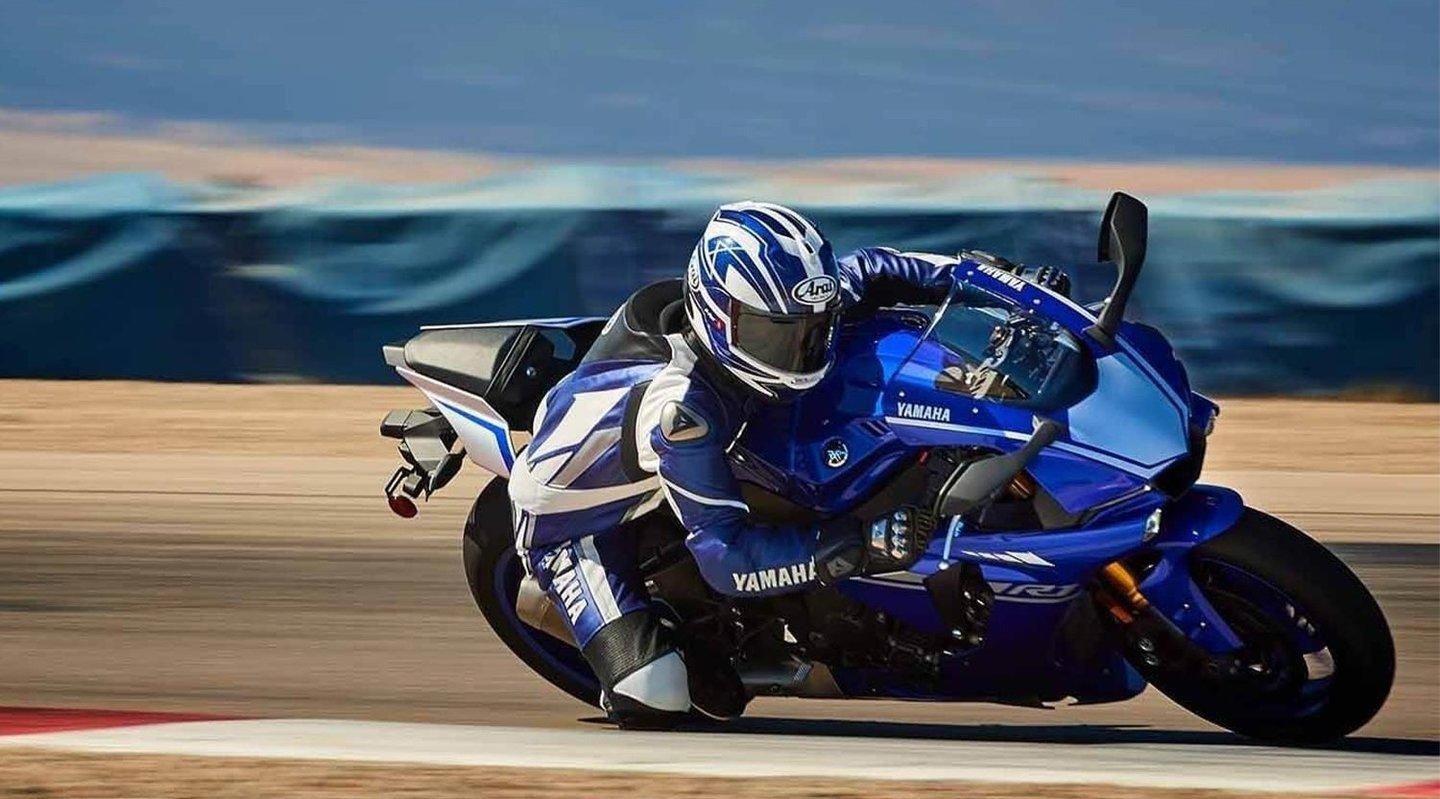 We're still not sure if CFMoto will simply take over Jianche's previous position with smaller bikes or if the brand will provide more for Yammie's two-wheeled efforts, but this collaboration only needs a few extra regulatory checks before both Yamaha and CFMoto go full-bore on their partnership projects – so we look forward to what Yamaha and CFmoto have planned for the proverbial pipeline!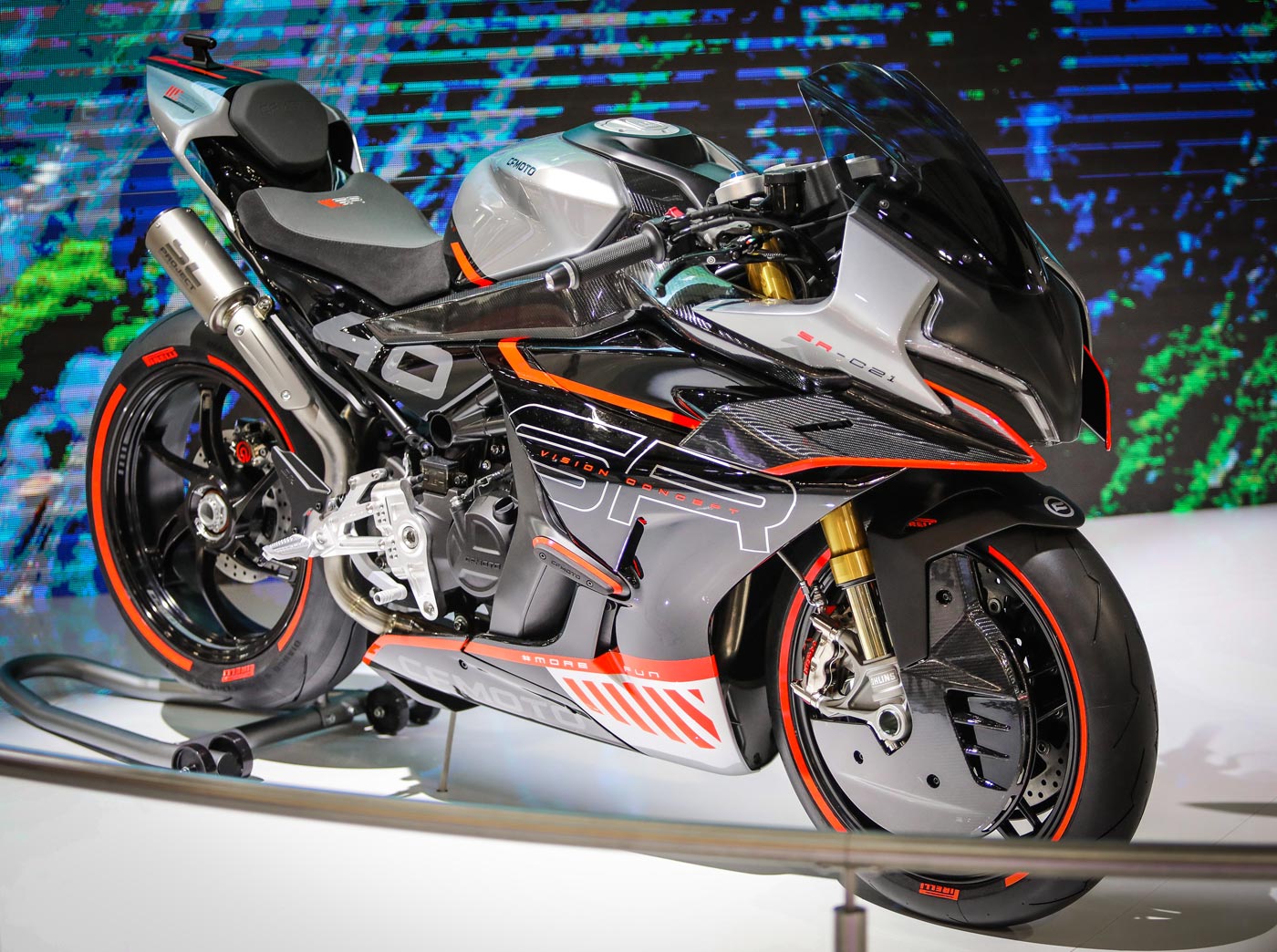 Additional Fun
We've been asked if CFMoto and Yammie's future blueprints hold any sort of bigger bike brainchild.
The shorter, rather biased answer is heck no… though that would be quite the thing, wouldn't it?
Do you think there will ever be a chance of bigger machines like CFMoto's SRC-21 and Yamaha's R7 eventually blending together into one super-hooner?