Apparently, QJMotors is working on a 921cc inline-four heart – the same housed in the gorgeous MV Agusta 921 S concept debuted late last year – and while the 921 S is continuing toward a 2024 debut, QJMotor's offering will be revealed sometime in 2025.
The news follows on the heels of MV Agusta's Lucky Explorer 5.5 being put on a "temporary stop" in favor of punting out the bigger LE 9.5; the 5.5's heart was also a QJMotor unit, present in QJMotor's SRT550 and the Benelli TRK502.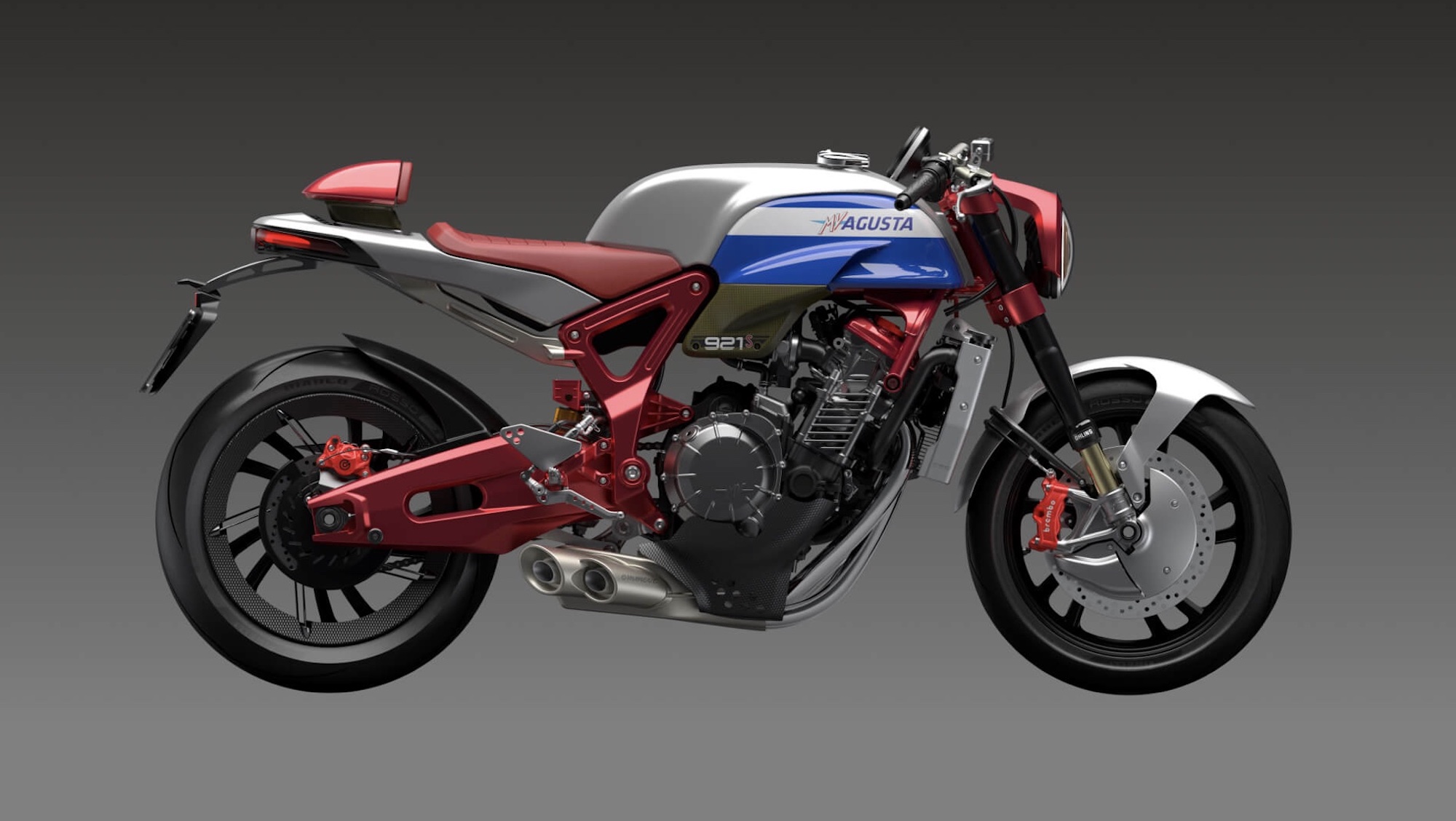 By the way, we are told that the decision to freeze production of the LE 5.5 had nothing to do with KTM's 25.1% sway on MV Agusta decisions. Since QJMotors has a partnership with MV Agusta and NOT KTM/Pierer, we have ample evidence to back the words of Agusta's CEO – namely, that MV Agusta will remain separate from KTM in moto matter such as this… and that we can expect an insane Qianjiang SRK1000RR superbike sometime in 2025.
Woohoo.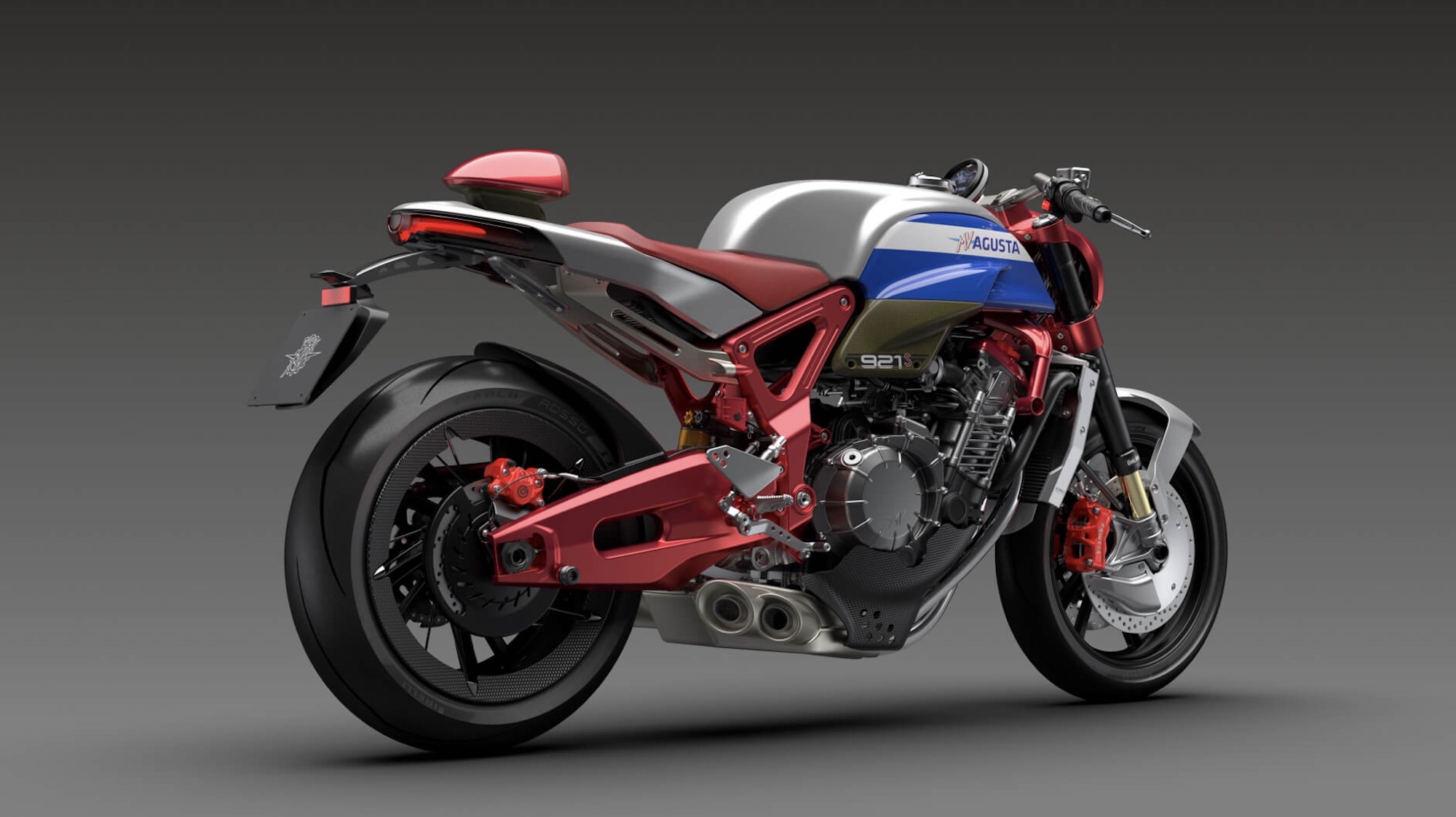 "The main principle is for MV Agusta to stay independent from design language and the engineering of KTM Group of products [and] companies. MV Agusta is not going to be part of the cross-platform and cross-branded platform style that KTM is known for."

– Timur Sardarov, CEO, MV Agusta (MCN)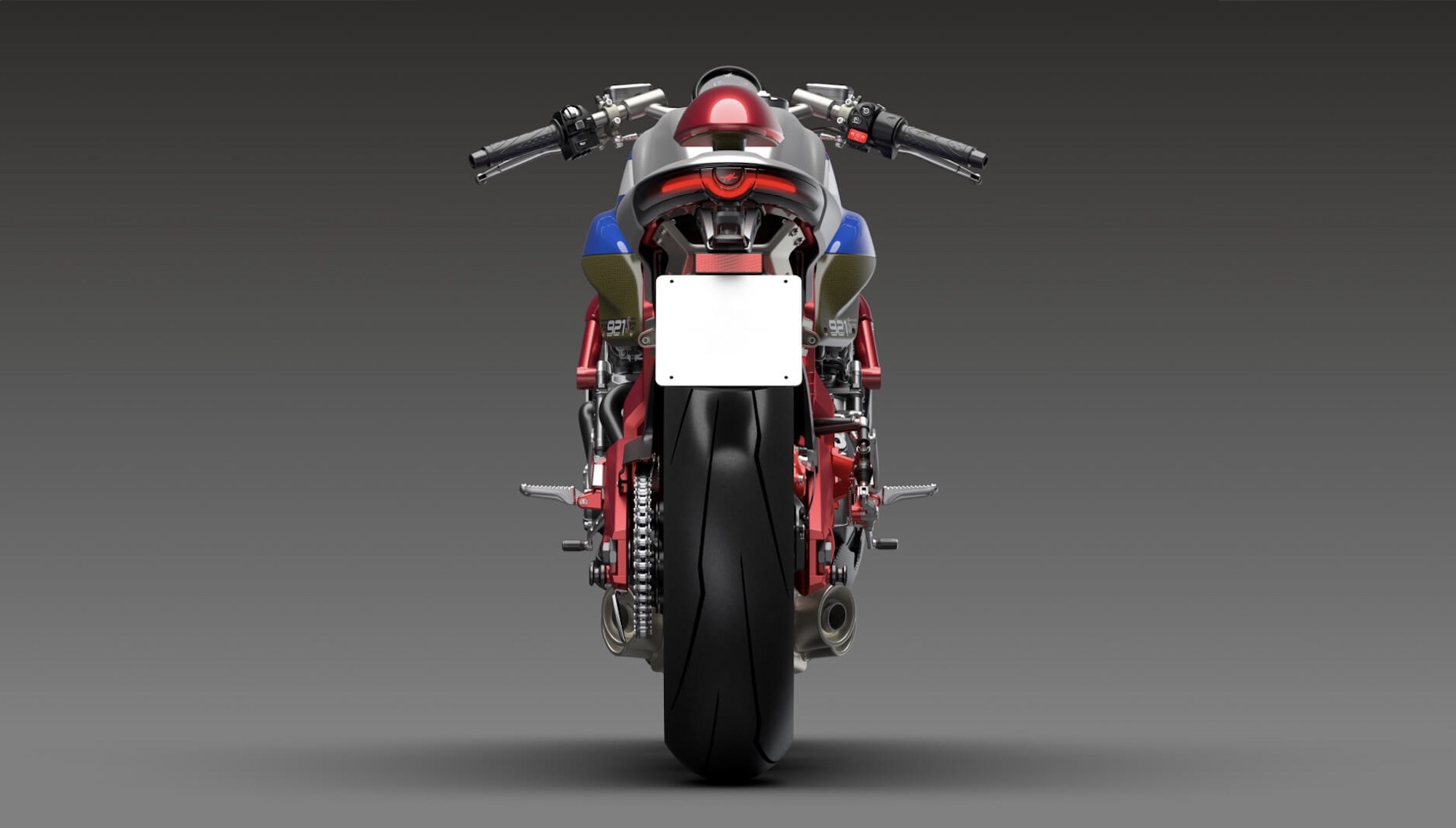 If you're wondering what else QJMotors borrowed from MV's aesthetics, we've got a nearly identical single-sided swingarm, fuel tank, tail and four-piece, slash-cut exhausts as what is found in the MV Agusta Brutale 1000 RR.
What do you think of the crossover between MV Agusta's 921 S concept and QJ's SRK1000RR?
*Media sourced from
MV Agusta
*