Yamaha's Racing Heritage Club (YRHC) has officially announced their 2022 schedule in lieu of the upcoming inaugural year – and to complement the reveal, Yamaha Motor Europe has also outlined their plans for the project in 2022 at the Lyon Motor Show, France.
If you're not familiar with the circa-2021 YRHC (originally founded at EICMA a year ago), with AutoMobilSport telling us the organization's relatively straightforward goals:
"To allow members to ride at some of the most iconic tracks in Europe, give exclusive access to advanced technical support, and provide the opportunity to register their machines on the official YRHC database."
"The focus for the YRHC in 2022 is to celebrate Yamaha's success in road racing before expanding in 2023 to include events dedicated to showcasing Yamaha's triumphs in the world of motocross and rally."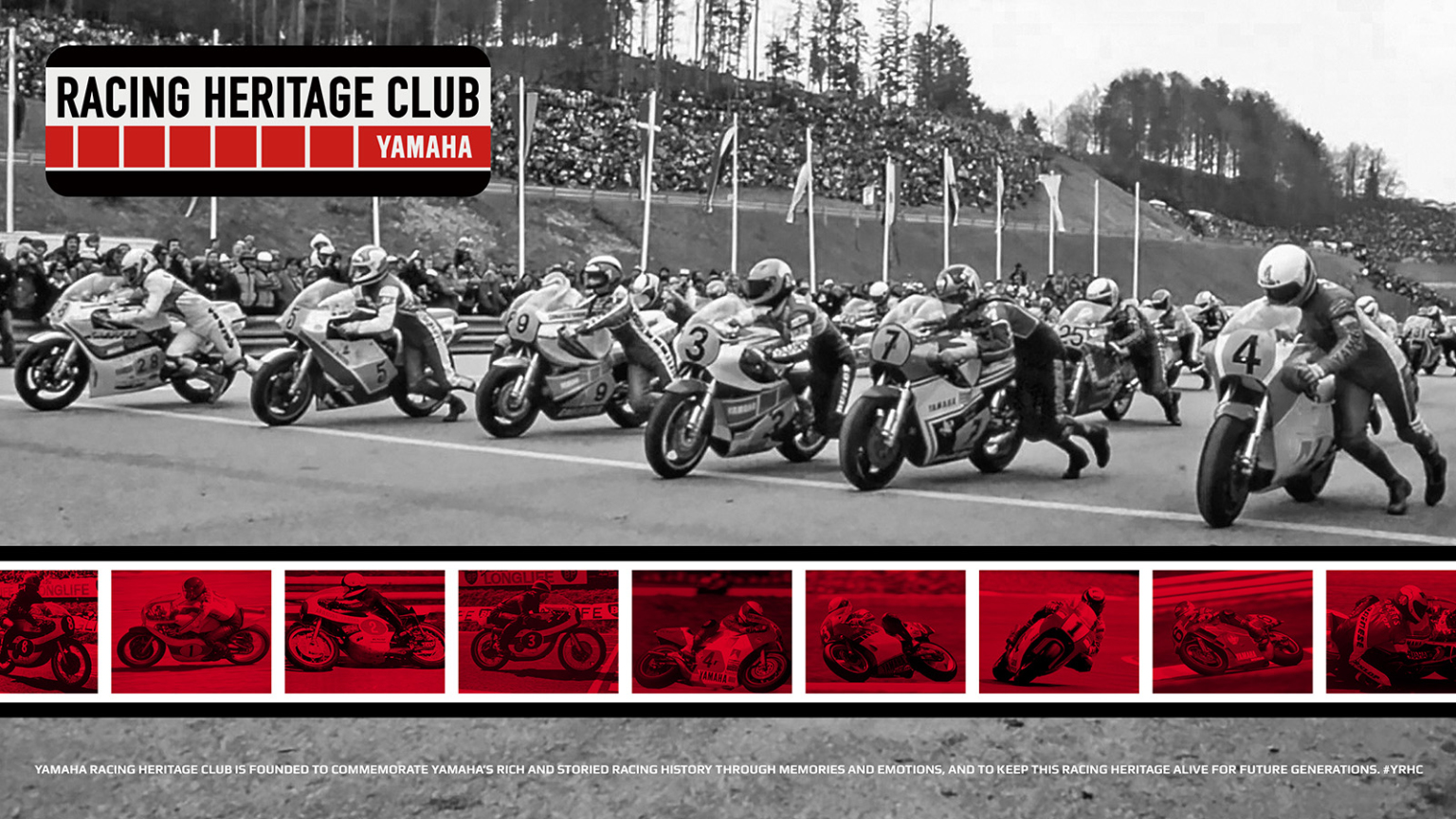 For this year, that means four official events ranging from the Autodromo di Varano, to the Circuit Paul Ricard, the beautiful Sachsenring, and a final stop at Donington Park. Members of YRHC will be able to attend and show off their machines, allowing fans to take a drool-worthy gander at beauty units and meet iconic members of racing history.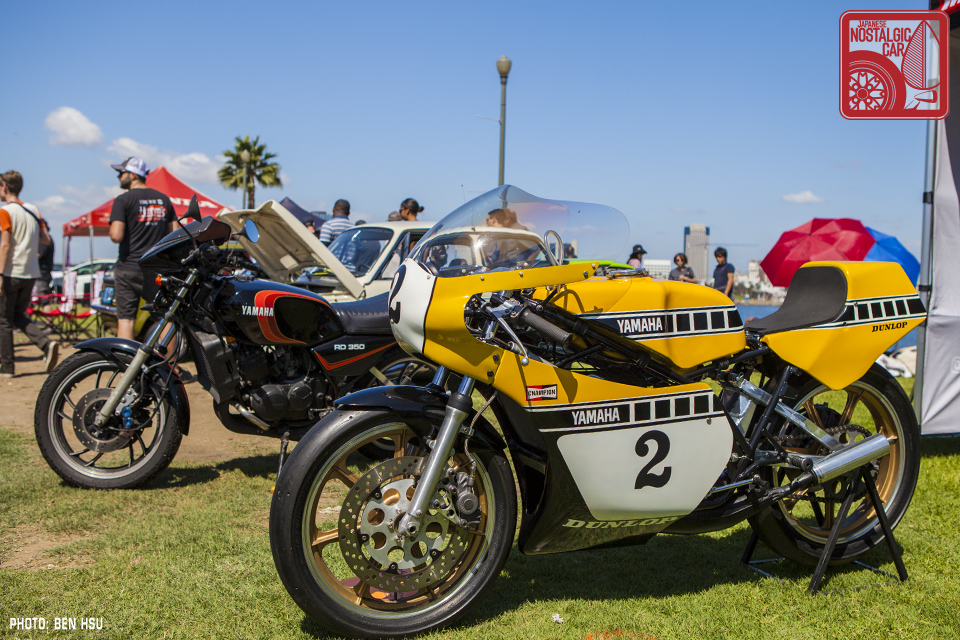 We're even given a sneak peek of the who's-who that will be in attendance; from legends like 15x World Champion Giacomo Agostini to the iconic 3x World Champion Luca Cadalora, 2x 250cc World Champion Carlos Lavado, 3x 125cc World Champion Pier Paolo Bianchi, and former 250cc World Champion Christian Sarron, to local GP heroes such as Loris Reggiani and Gianfranco Bonera, current riders of Yamaha and managers from official MotoGP, WorldSBK, and EWC teams…let's just say that this club will be the place to be – so be there or be square.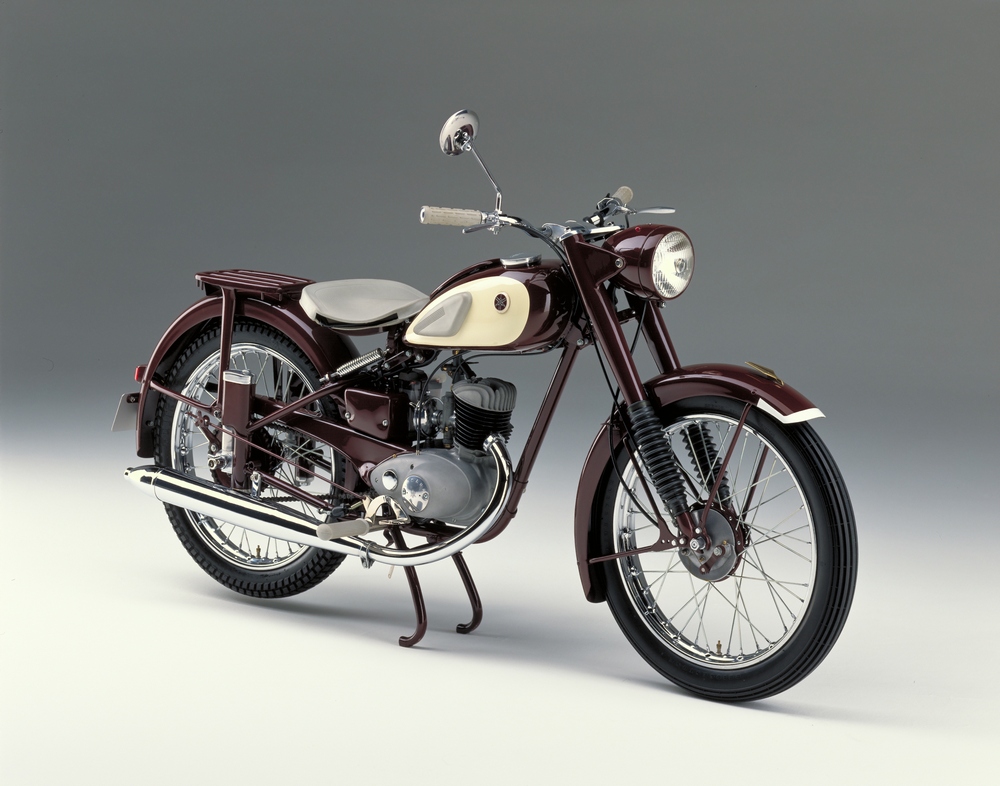 Curious what members receive as a benefit of joining?
"Once they've joined, owners will receive discounts on genuine Yamaha parts," comments JapaneseNostalgicCar. 
"If the parts for vintage bikes are no longer available, Yamaha says, they will help with identifying suitable replacement parts. However, the biggest boon to collectors is Yamaha's promise that registered members will gain access to technical information and support from engineers who were involved in the development or maintenance of these bikes while they were racing."
"If those individuals aren't available, engineers currently involved in Yamaha's racing programs will lend their expertise."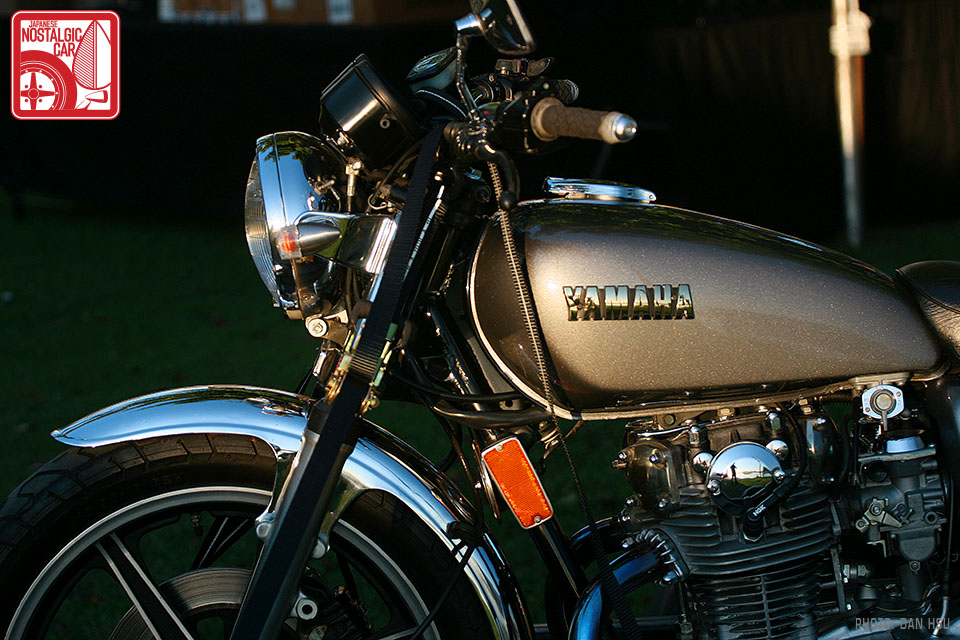 Here's the schedule of where and when everything will fall:
May 6-8: "ASI Moto Show," Autodromo di Varano (Italy)
June 10-12: "Sunday Ride Classic," Circuit Paul Ricard (France)
July 15-17: "Sachsenring Classic," Sachsenring (Eastern Germany)
July 30-31: "Classic Motorcycle Festival," Donington Park (UK)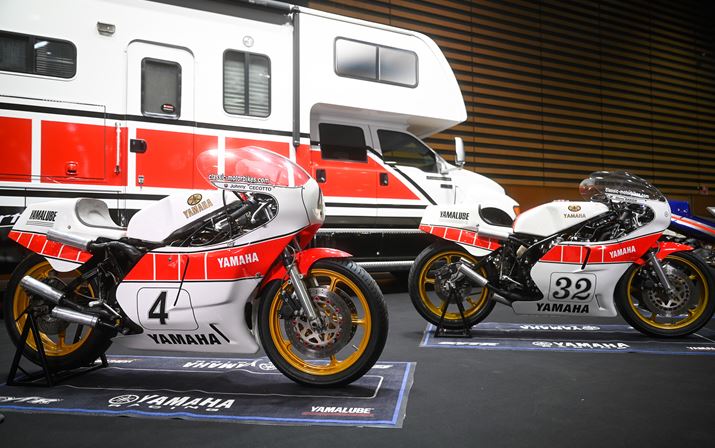 Want to join? The rules are a bit strict; according to the report, you need to own a Yamaha race bike that falls into one of the below categories: 
Grand Prix
Any official GP factory or production two-stroke race bike from 1955 to 2003. These can include bikes built with an independent chassis, specials, and official replicas.
WorldSBK, WorldSSP, & EWC
Any official four-stroke race bike from these classes between 1987 and 2009.
MX
Any official two-stroke MX race bike up until 1999.
Dakar
Any official Dakar rally bike up until 2007.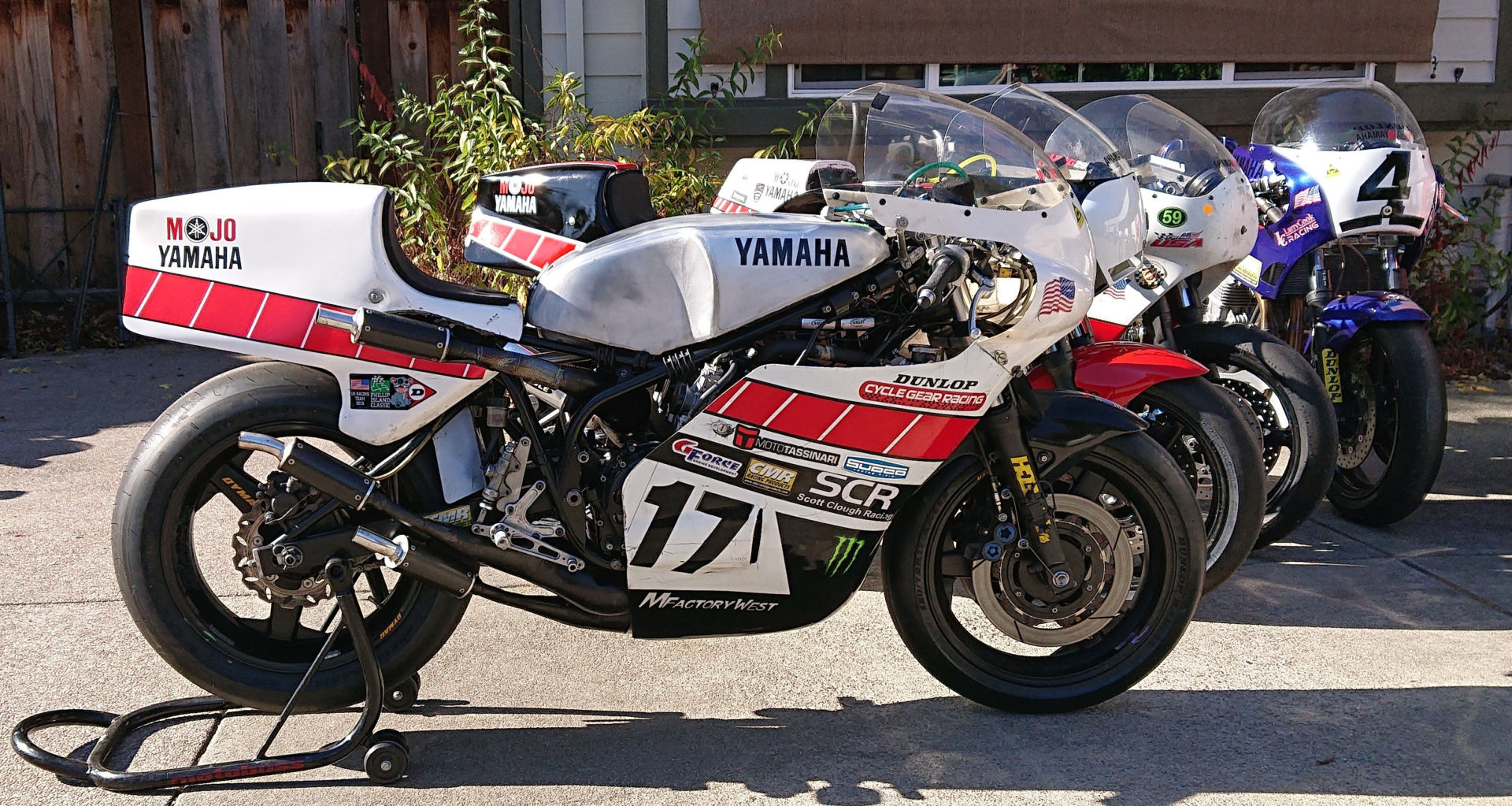 You can email YRHC's inbox if you're in the clear and eligible to join – like we said, from the lineup set for this year, the attendance would be more than worth it. 
For more stories like this, be sure to check back at our shiny new webpage here at wBW. If you're a busybody, sign up for the newsletter and we'll do the skimming for you, hand-delivering a list of the latest twice a week to your inbox – no bull, that's a promise.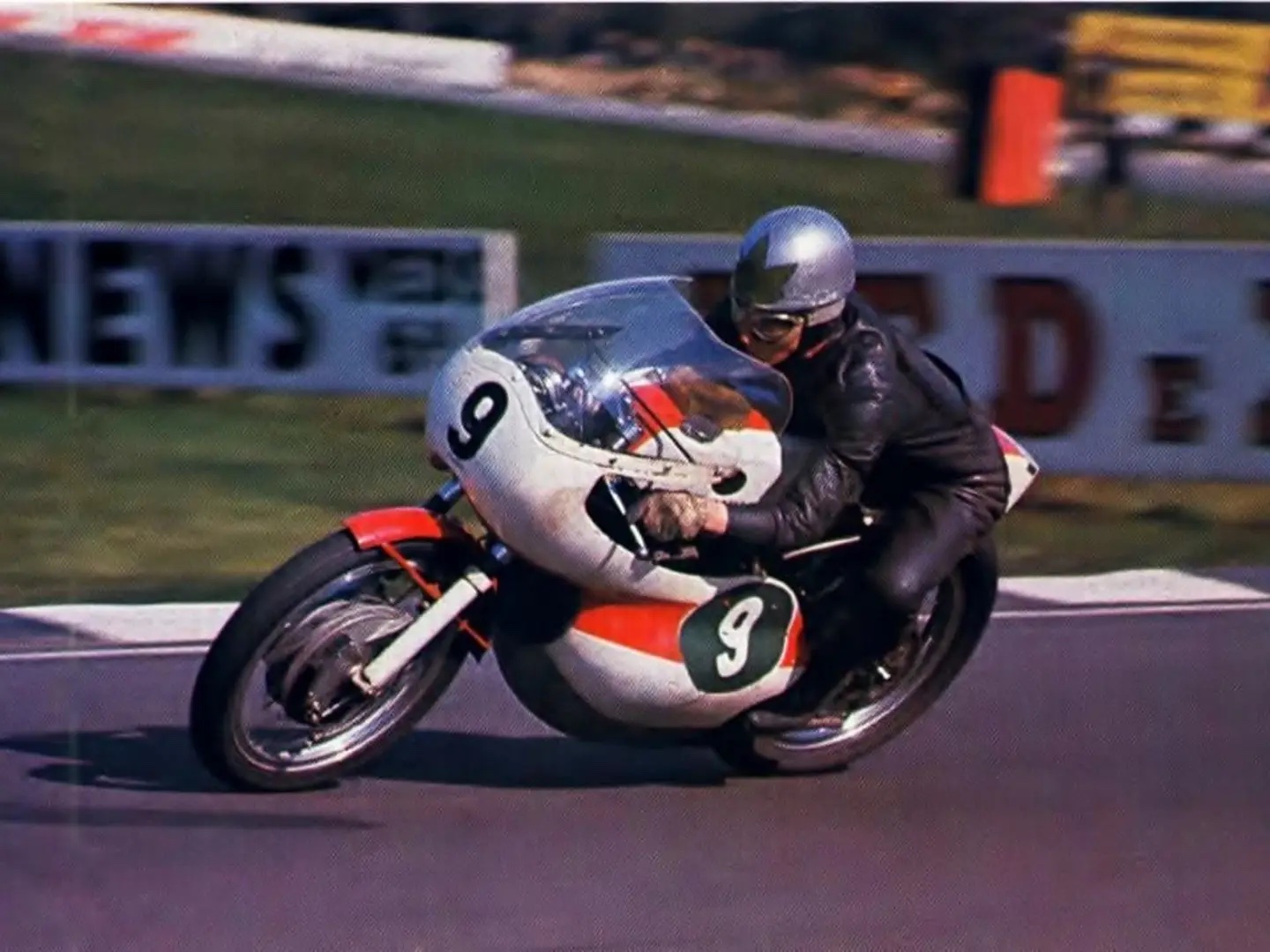 Drop a comment below letting us know what you think, and as always – stay safe on the twisties.