Tickets are now available for the third annual Black Dog Ride to the World Superbikes at Phillip Island in 2020 to promote mental health issues.
Black Dog Ride Australia Victoria co-ordinator Bernie Garvey says riders get to see some spectacular scenery, participate in a parade lap of the circuit and promote mental health issues.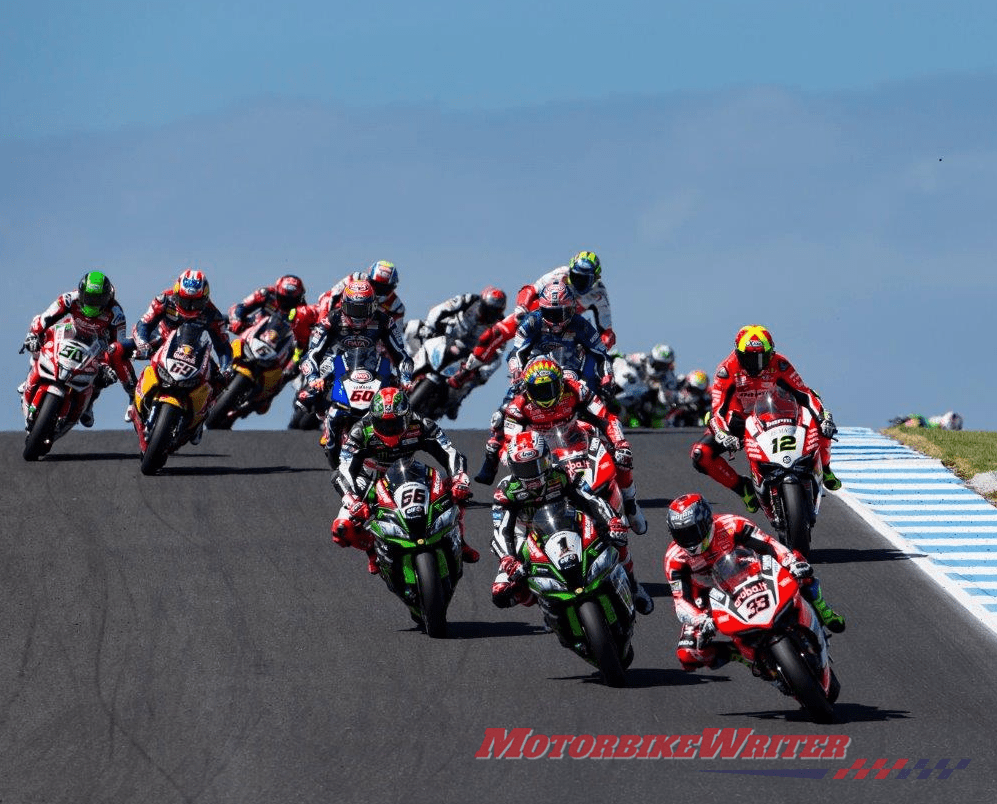 "In past years we had riders come from Victoria, Tasmania, South Australia, WA, NT, QLD NSW and ACT," Bernie says.
"Numbers build each year and we expect to offer 150 registered riders the experience this year."
The Black Dog Ride started 10 years ago when Steve Andrews did a solo lap of the nation to raise awareness of depression and suicide prevention.
WSBK event
One of their more recent activities is the ride to the WSBK, costing $200-$440, depending on how many days you attend the event. Click here for the full details.
"There are two starting points at Marysville, Victoria, and Queanbeyan, ACT," Bernie says.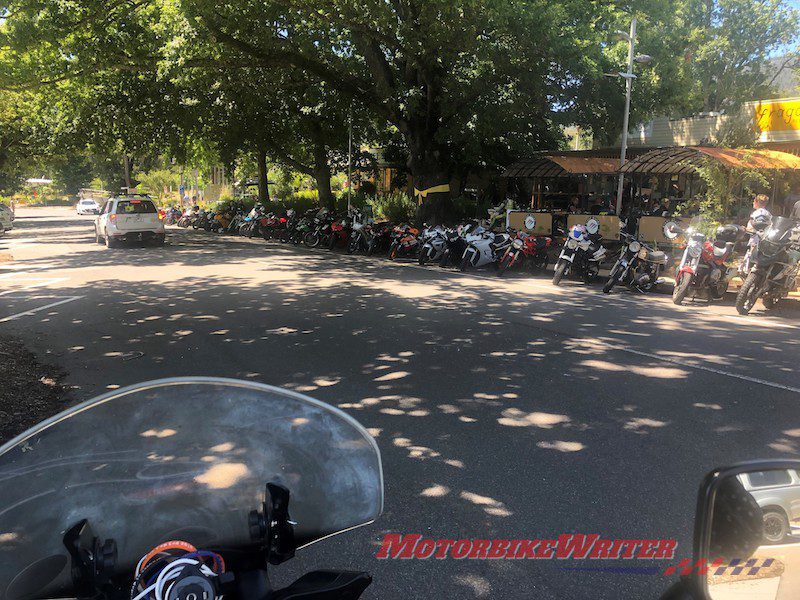 "Both ride groups leave the Tuesday before the weekend and meet in Sale for a group dinner the Wednesday night before our group ride to Philip Island Thursday.
"The NSW group, takes a route over Mt Kosciusko through to Wodonga for a group and community dinner, and then over Hotham down to Sale. A wicked ride with some of the best roads and scenery.
"The Victorian group comes around Eildon, down through the King Valley to Bright.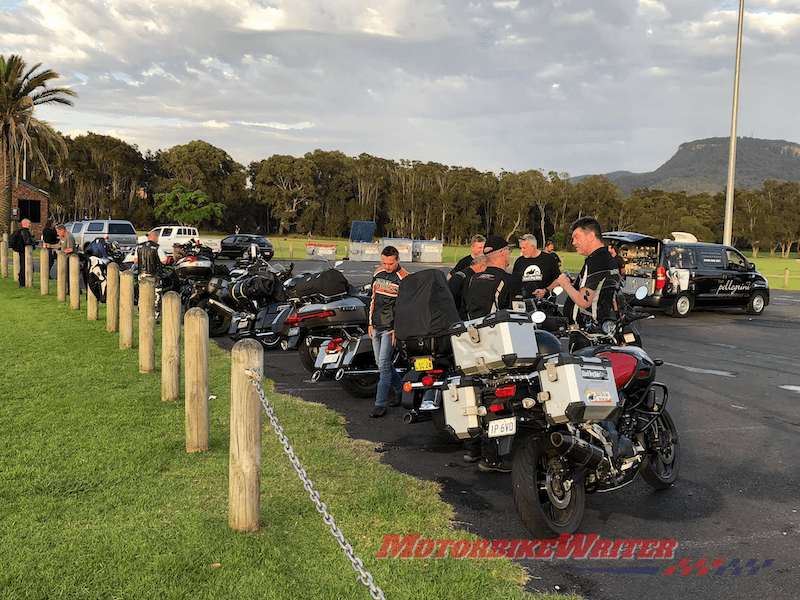 "After a group and community dinner at Bright Hotel the next morning they head over the gap to Falls Creek, stopping at The Blue Duck Inn, before continuing down to Omeo, and then to Sale. Endless corners for the day."
After lunch on Thursday at the Inline 4 Cafe, riders have exclusive access for a parade lap on the racetrack in the afternoon.
And who knows who they will meet!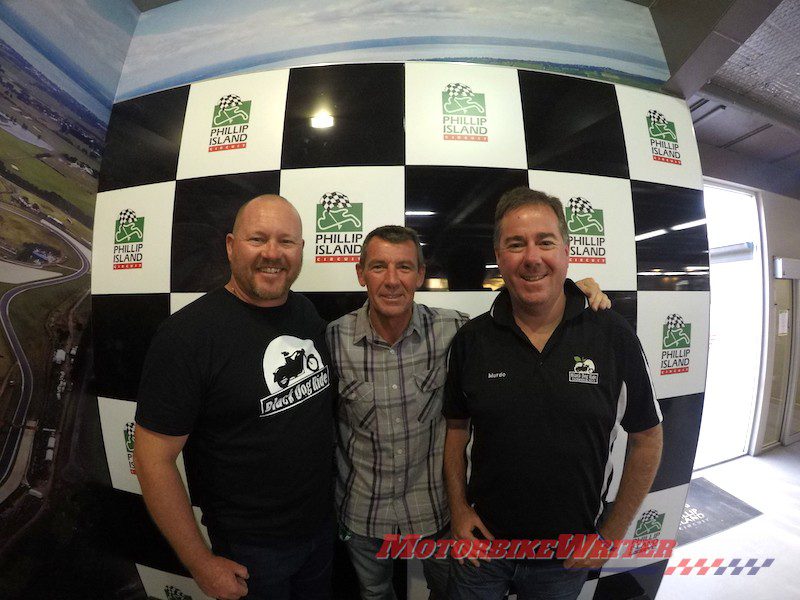 Promote issues
Bernie says it is a "great mates' escape" and fundraising is not their priority.
"Promoting a positive experience and facilitating an awesome group ride environment for riders is our goal," he says.
"We also have a stand in the expo tent where we promote our rides and our charity message of raising awareness of depression and suicide prevention with positive messages and encouragement.
"We do a little tin rattling at the track over the weekend.
"Above all else, this ride's priority is to promote positivity, an adrenaline injection, and a ride experience like no other."