Angry Anderson will sign the tank of a Harley-Davidson Sportser 1200 Roadster being raffled as part of a Rockin' 4 the Homeless event.
The raffle is part of a big rock concert festering Angry on May 6, 2017, in Redcliffe.
Raffle tickets can be bought at their website at $5 each or discounts on multiple purchases with a maximum of 10,000 tickets sold.
You can also buy tickets at the Redcliffe Sunday markets for the next three weeks where the Roadster will be on display.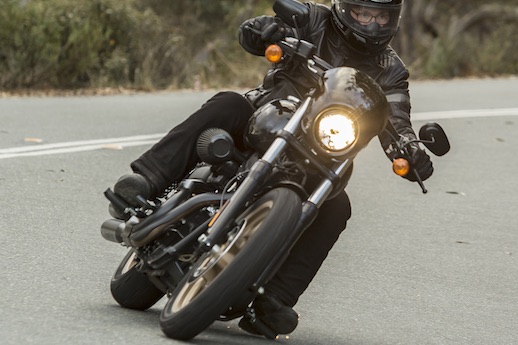 The prize bike comes fully registered for Queensland and has Screamin Eagle pipes, lifetime HOG membership and a couple of other little bits from Morgan & Wacker. It's value is around $21,000.
The money for the bike was entirely donated/gathered through One Agency Redcliffe event sponsorship and Morgan & Wacker provided a discount deal.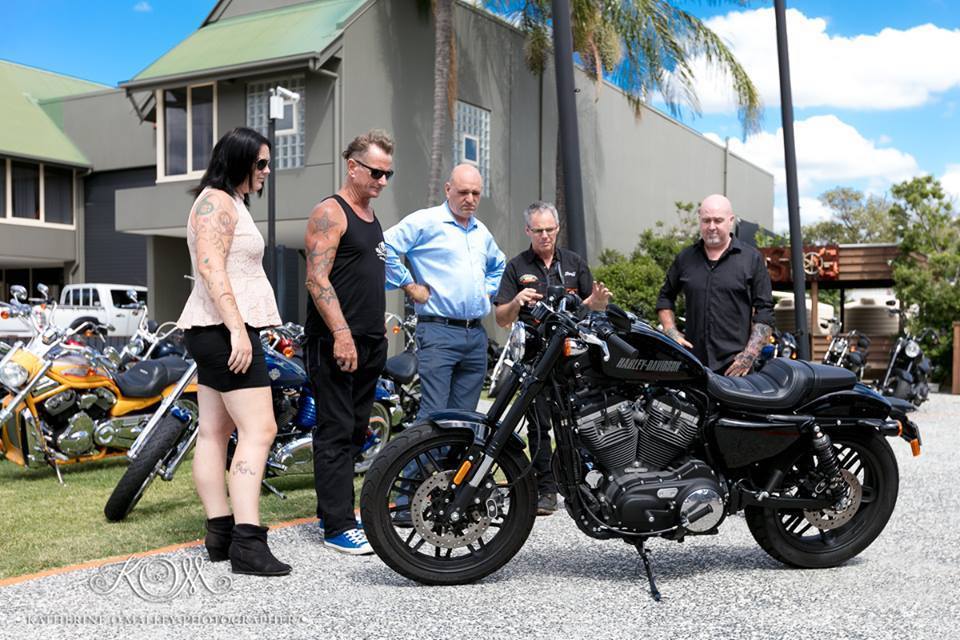 Raffle organiser Stephan Siegfried says "every cent" from the raffle goes directly to the Breakfast Club Redcliffe.
The community service has been running since 2003 and serves more than 900 meals a month to homeless people and those on low or fixed incomes who are struggling to make their money stretch, he says.
"They provide an awesome service to our local people in need," he says.
"About 900 meals a month plus outreach services and everyone who helps is a volunteer; no wages, nothing. It's a brilliant group with a fantastic energy."
The fourth annual Rockin 4 the homeless concert is a huge event in Redcliffe with more than 20 bands over a full afternoon/evening.
Angry support
Angry's band is headline act and they are helping to promote the event, Stephan says.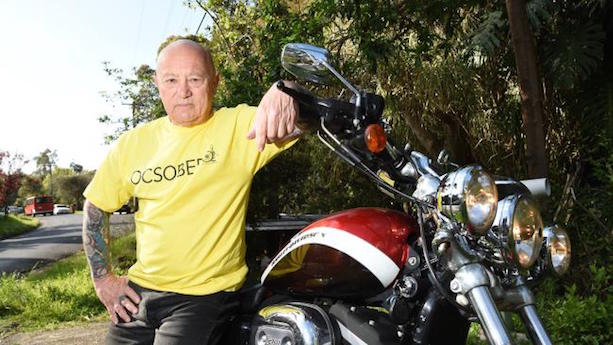 "They are angels," he says.
"The moment I knew Angry was headlining was when the idea for a bike raffle came to me.
"When Angry knew what we were up to, things went to another level with his support. He always is happy to support a worthy cause and he's been incredible, a true gentleman who understands and cares for battlers. He's a good bloke."
Event sponsors include MJ Ferguson.