One of the main concerns about motorists swapping to electric vehicles is that they would place an even bigger drain on the already strained power grid.
However, some electric cars and now the Damon Hypersport electric motorcycle have what they call "smart chargers" that actually prop up the grid.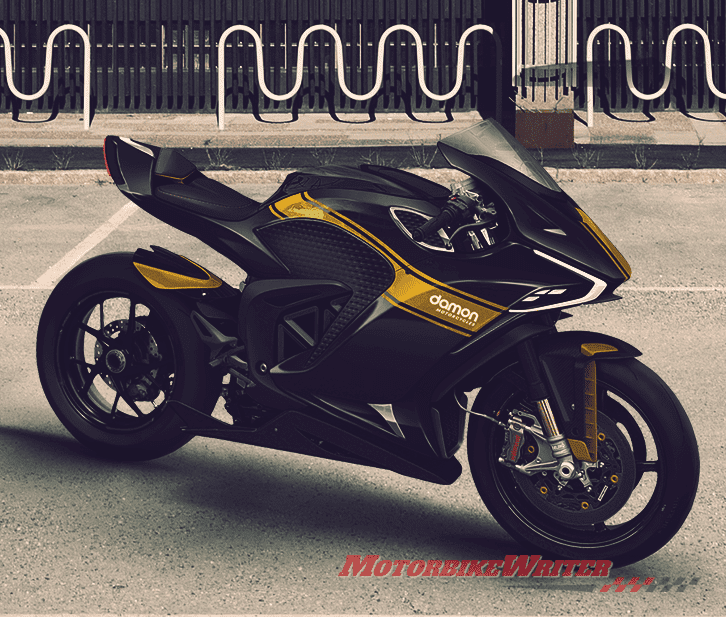 This is how they work:
You arrive home from work on your electric motorcycle, plug it in to recharge, put on the kettle, turn on the air-conditioning, switch on the TV and/or computer and start cooking dinner.
The power grid labours under this surge in demand and there is a brownout!
However, because your bike is equipped with a smart charger, it doesn't immediately start charging the vehicle.
Instead, it takes the remaining charge from the bike and puts it back into the grid.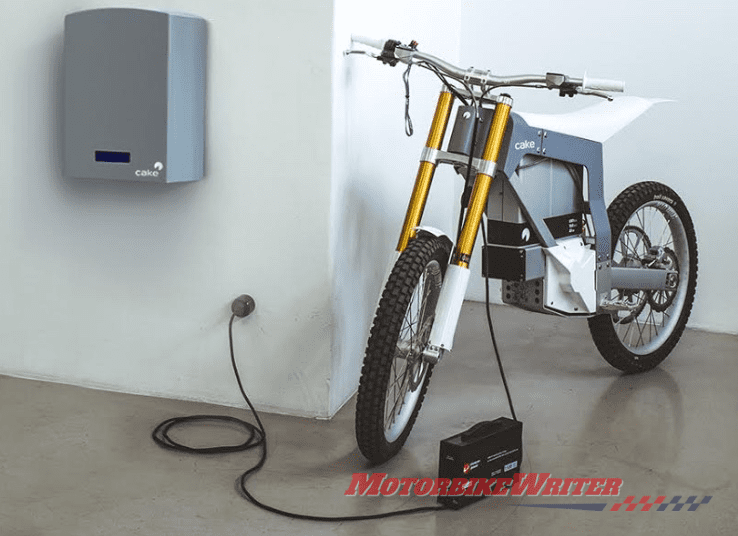 So it actually supports the electricity supply at a high-demand period, preventing brownouts.
Of course an electric two-wheeler wouldn't have as much electricity to give back to the grid as a car, but with thousands around the country plugging in at peak hour, it would still have a positive effect.
The smart charger only starts charging the vehicle later in the evening when the demand is low and the price is cheap.
Of course, if you decide you need to go out to get some milk you might find your electric bike is now flat!
Grid trial
So the Australian Renewable Energy Agency has launched a $A2.9 million trial providing smart chargers across the national grid.
The smart chargers will be installed across residential, commercial and industrial premises of EV owners and fleets, where they will be remotely monitored and controlled via software.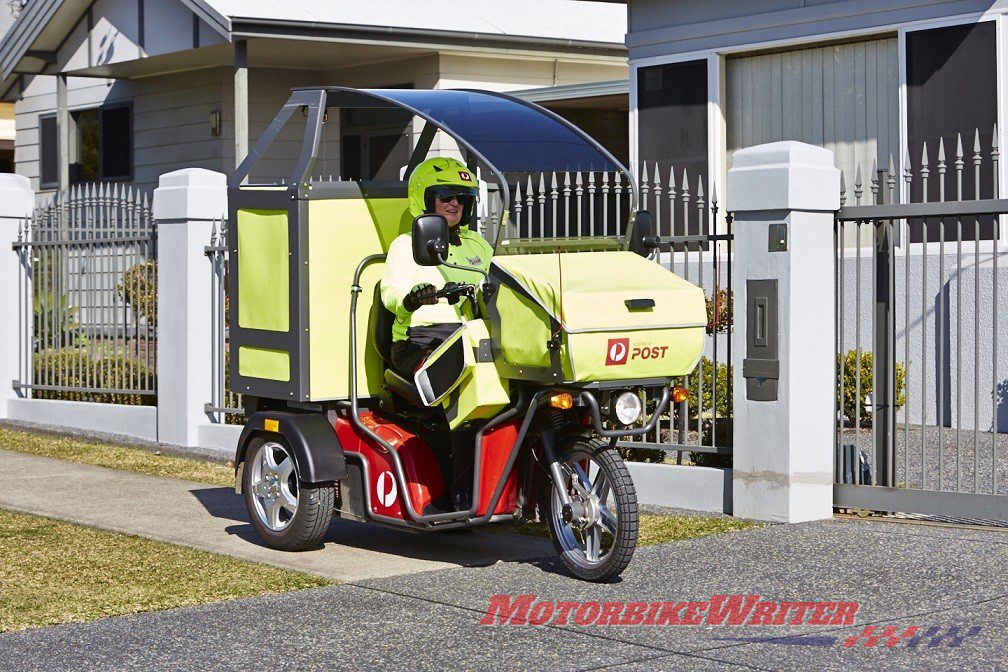 It will not only evaluate the effects of controlled smart charging on the grid, but also provide details on EV driver behaviour and willingness to accept third-party control of charging.
The trial would also ascertain what incentives are needed to encourage future participation in charge-management programs.
Some may see this as Big Brother intervention, prying into how, where and when they use their vehicle.
Of course, most of this information is already available through various sources.
And it could be a benefit to the whole community.
Federal Chamber of Automotive Industries boss Tony Weber says said the trial is a welcome initiative as the uptake of EVs has been slow for many reasons.
He cited "lack of policy, lack of both financial and non-financial incentivisation, and a lack of infrastructure development to support the technology".
Tony could also have mentioned EV price, lack of range and long charging times.
"The announcement of an EV smart charging trial by ARENA will provide significant support to the growth of EV take-up in Australia and address some of the barriers to entry of this important technology," he says.