There hasn't been a quality Hollywood-style motorcycle documentary since On Any Sunday in 1971.
Now comes the award-winning high-quality Why We Ride which has a host of Hollywood production staff involved. Instead of the dry and twee comedy of legendary director Bruce Brown, it features more pathos and drama.
The beautifully shot feature-length motorcycle documentary (check out the accompanying stills from the movie!) has been screened for the past year in US cinemas and motorcycle events and now comes to Australia. It debuts at the Throttle Roll Custom Motorcycle and Culture Show in Sydney on May 11. Throttle Roll is the largest annual gathering of Australia's cafe racer, classic, custom and bobber motorcycles, and a celebration of the culture and creativity that surrounds motorcycling. The screening will take place at The Vic on the Park Hotel in Enmore at 7:30pm. it will also be shown this Sunday in Alice Springs at 6.30pm.
I've watched the full motorcycle documentary and it has Hollywood style stamped all over it. That's a good thing because of the production values, but it's also a bad thing, because it's a bit too Hollywood. There's also way too much slow-motion video, too many interviews and rock-music backing. I'd have preferred a little more real-time riding.
The project boss is Bryan H. Carroll who was responsible for films such as Public Enemies, Miami Vice and Collateral. Apart from a crew of Hollywood and American TV network specialists, the documentary interviews a host of motorcycle greats including 1969 AMA Grand National Champion Mert Lawwill who starred in the On Any Sunday motorcycle documentary.
Other motorcycle greats are father and son custom bike builders Arlen and Cory Ness, Motorcycle Hall of Famer Don Emde, bike clothing designer Troy Lee, GP winner Kenny Roberts, Sr and Ted Simon, the man whose best-selling book, Jupiter's Travels, about his dual circumnavigation of the world inspired Charley Boorman and Ewan McGregor to film The Long Way Round.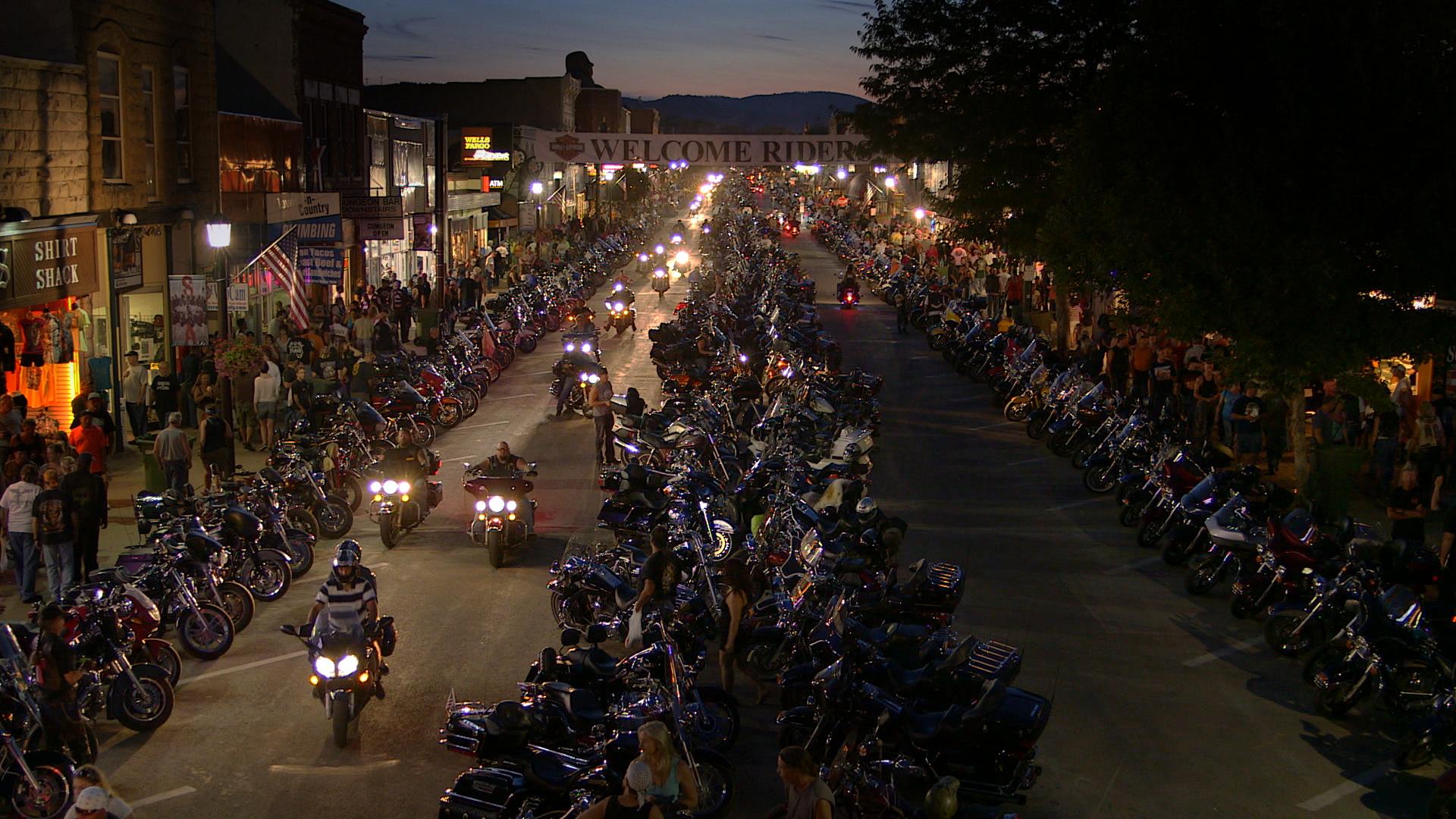 "Why We Ride is a story about the passion of motorcycle riders," says Carroll. "From a family riding together on the sand dunes, to hundreds of choppers carving through the canyons — the bond with two-wheels is the same – it brings people together in a unique and memorable way and we wanted to share that joy with an audience."
But the real features of the film are the cinematography and stunning scenery. Filming took a year and took the crew from the deserts of California to the salt flats of Bonneville, visiting Sturgis and Daytona rallies.
The doco has a special emphasis on the increasingly popular women, youth, and family groups of the sport and recreation. Why We Ride screened in New York at the Motorcycle Film Festival 2013, where it won Best Feature Documentary.