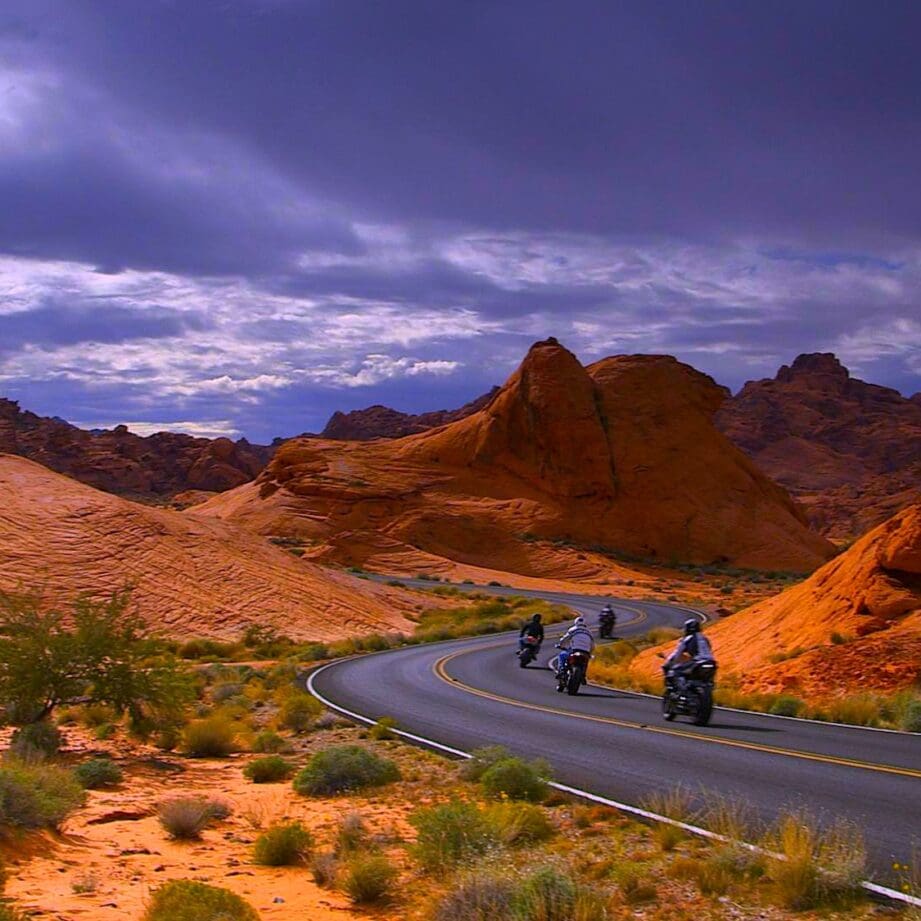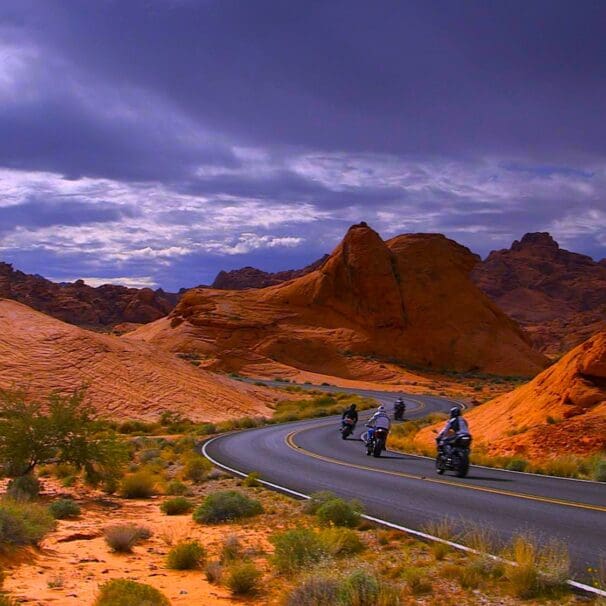 There hasn't been a quality Hollywood-style motorcycle documentary since On Any Sunday in 1971. Now comes the award-winning high-quality Why...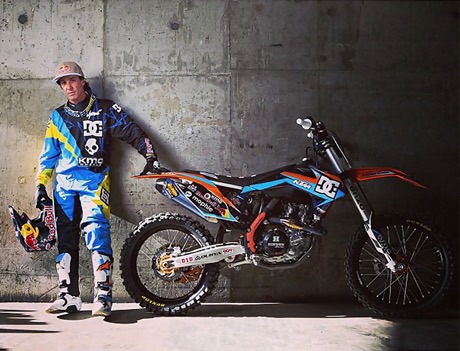 The long-awaited sequel to the iconic 1971 motorcycle movie, On Any Sunday, will be shown in Australia this week. On...
The return of iconic American Bell motorcycle helmets to Australia after 18 years' absence is great news. Not only are...