Riders are invited to fill the main street of the Motorcycle Friendly Town of Wauchope this Friday for a Street Festival, as part of the 2017 Ulysses Club AGM.
However, local rider Ken Healey says the Street Festival is not restricted to Ulysses members, but all riders of all bikes.
"We are looking for bikes to fill Hastings Street, Wauchope," he says. "All bikes should be in place before 4pm."
The Street Festival will feature bikes, food, live music by Blake O'Conner and a Show and Shine.
Wauchope, on the famed Oxley Highway, became a Motorcycle Friendly Town in November 2016 in preparation for the arrival of hundreds of riders from around the country for the AGM week from today. (May 22 – 28)
The main site is at the Wauchope Showground and typically about 40% of members camp on site, while others will stay in RVs and motorhomes, or in accommodation at either Wauchope or Port Macquarie.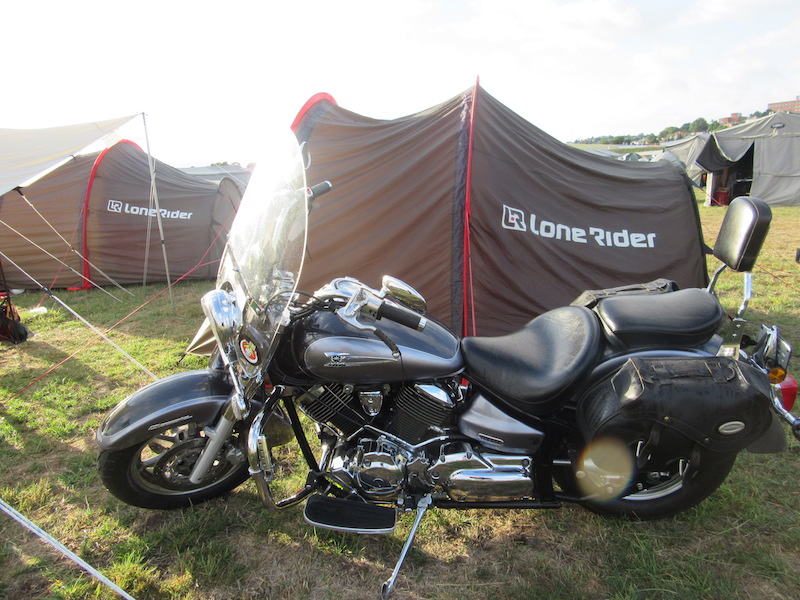 Motorcycle manufacturers and motorcycle parts and accessories traders will set up displays with demo rides throughout the week.
Thursday is Open Day, and the Road Safety Committee will hold its annual Road Safety Forum on site.
Friday is the Extended Natcom, a national committee meeting that is also open to two representatives from each Branch Committee. That evening there will be the Motorcycle Street Party held by the Council.
The Grand Parade will be held on Saturday morning in Port Macquarie, followed by a Civic Welcome and the AGM.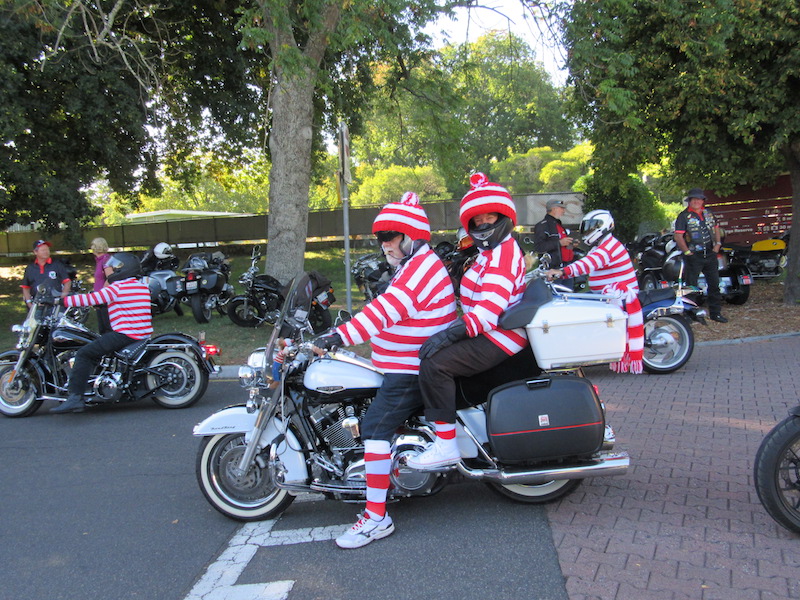 National Vice President Jennifer Woods says incumbent President Helena Gritton has decided to step down.
"She really brought the club back to stability with her gracious manner and attention to detail to business matters," she says.