Riders have been warned again about single-layer protective rider jeans after Swedish company Halvarssons released their version.
It follows the release last year of single-layer rider jeans by Australian companies Saint and Suus.
Draggin Jeans boss Grant Mackintosh says they have been working on the technology for a few years and have still not been satisfied enough with the results to release a product.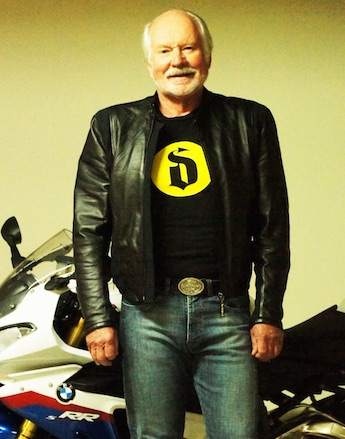 "Our Scandinavian importer advises us of any new developments there," he says.
"I didn't like their protective lining because it was polyester (which is) highly flammable and melts.
"Saint single layer has been out for ages. It didn't test well; very poorly in fact.
"The plant that makes all these denims routinely supply us with samples which we test. To date none have tested well enough for us to use."
Draggin Jeans has always disputed Saint's CE-approval and 5.9-second abrasion claim for their new single-layer Unbreakable 6 rider jeans. 
Saint rider jeans
Saint says their new Unbreakable 6 is the first single-layer jean in the world that has an all-over CE EN13595 certified single-layer denim.
They say their CE EN13595 certified single-layer stretch denim is tested by two different European protection standards agencies: Dolomiticert in Italy and Satra Technology Centre in the United Kingdom.
There are also Suus Road Denim single-layer jeans made in Australia.
They are blended with Ultra-High Molecular Weight Polyethylene, a Dutch fabric claimed to offer similar protection to leather. The fabric is tested using EN-13595-2.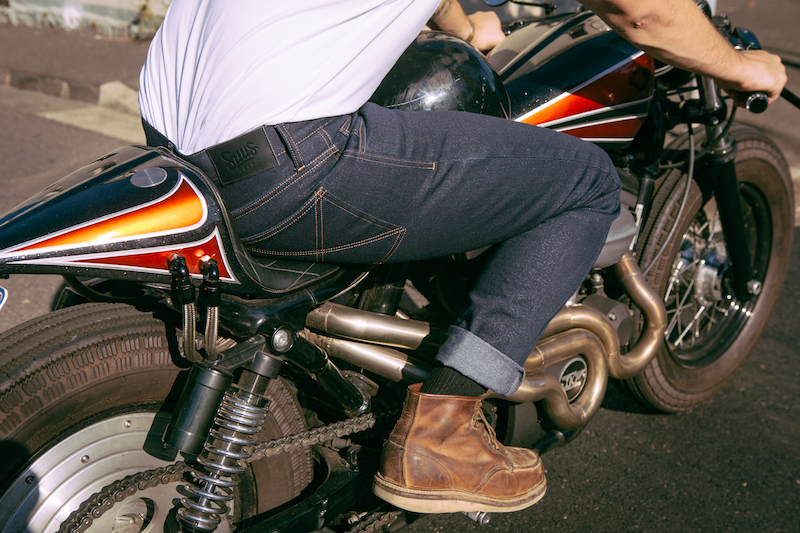 Halvarssons jeans
Now Halvarssons have released their Macan Jeans In Blue at £199 (about $A360) that's woven using aramid fibres. 
They come with CE armour for the knees and hips.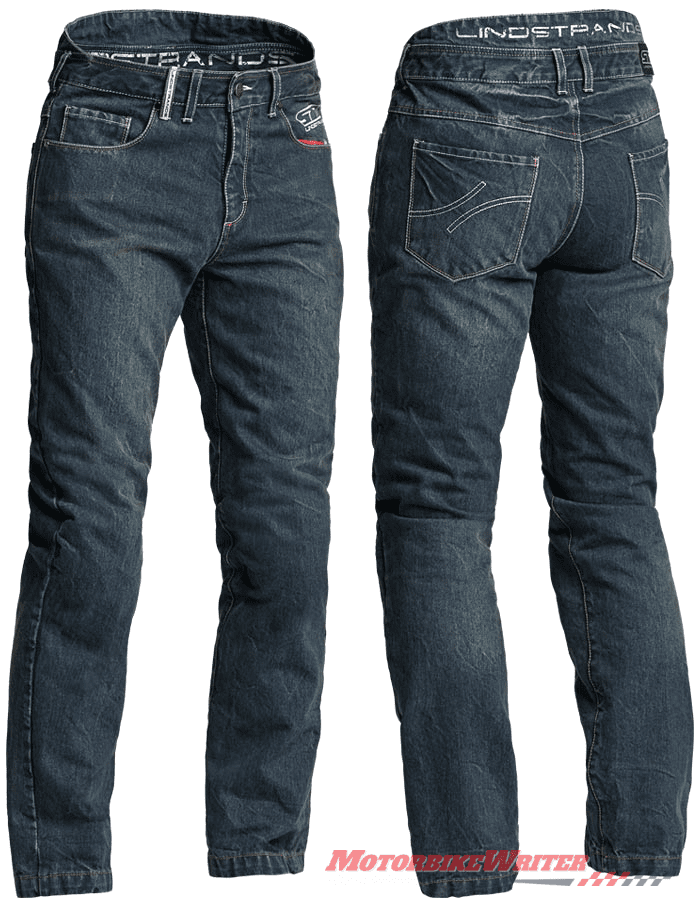 Halvarssons claim they meet new EC standards that don't officially come into force for another year.
When you start evaluating testing procedures, it gets complex.
For example, the new standard tests abrasion resistance for speed, not over time, so it is difficult to compare.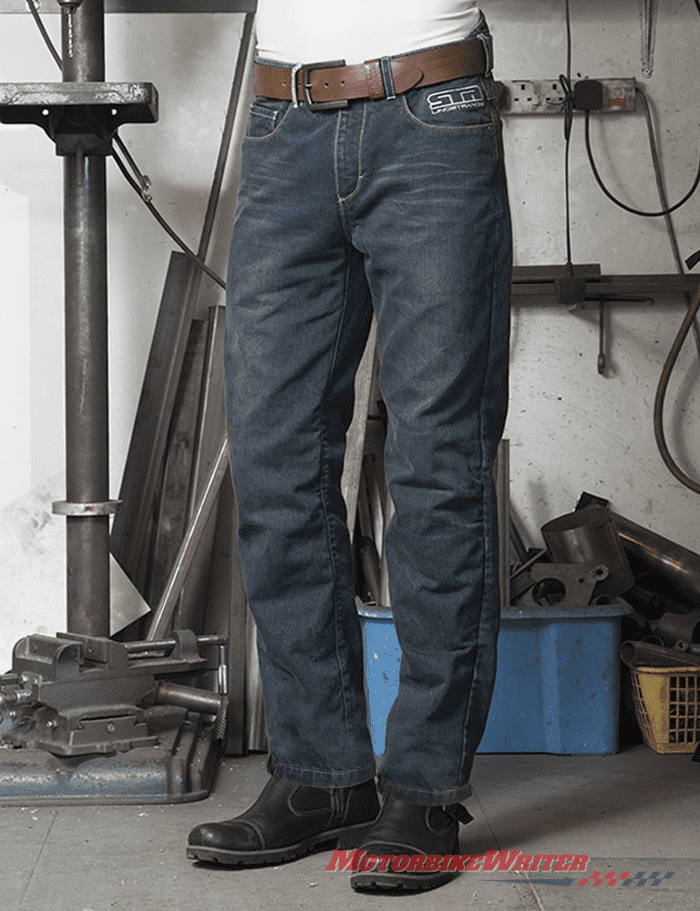 However, they are believed to have an equivalent of about four seconds of abrasion resistance.
They come in men's sizes 48 to 60, plus short leg in sizes 50 to 58 and women's ladies fit in EU sizes 38 to 46 (UK 10-18).