A haul of fake motorcycle parts in India has prompted an Australian authority in trademark infringements to warn riders to be careful about buying cheap parts.
The fake parts were for Indian TVS motorcycles which also makes the new BMW G 310 R (pictured above) and G 310 S, however there are no details on what the parts were or where they were intended to be sold.
Nationwide Research Group opener Craig Douglas says the Indian haul is typical of the types of fake parts that are seized, usually in Africa and Asia.
"If it happens in India and Pakistan, for example, it is usually on its way to somewhere else where they will be bought and used in vehicles," he says.
Fake motorcycle parts hauls
It follows a major haul of half a million fake and counterfeit vehicle parts seized in a raid in the United Arab Emirates early last year.
That haul prompted the Federal Chamber of Automotive Industries and Nationwide Research Group to warn motorists to be on the lookout for fake parts.
It also follows an FCAI warning in 2014 about fake motorcycle accessories, consumables and rider gear available over the internet.
"Unfortunately consumers are easily deceived," Craig says.
"I've inspected non-genuine oil filters against the genuine article and couldn't tell the difference just looking at them, but when I cut them open there was 30% of the filtering paper and no bypass valve.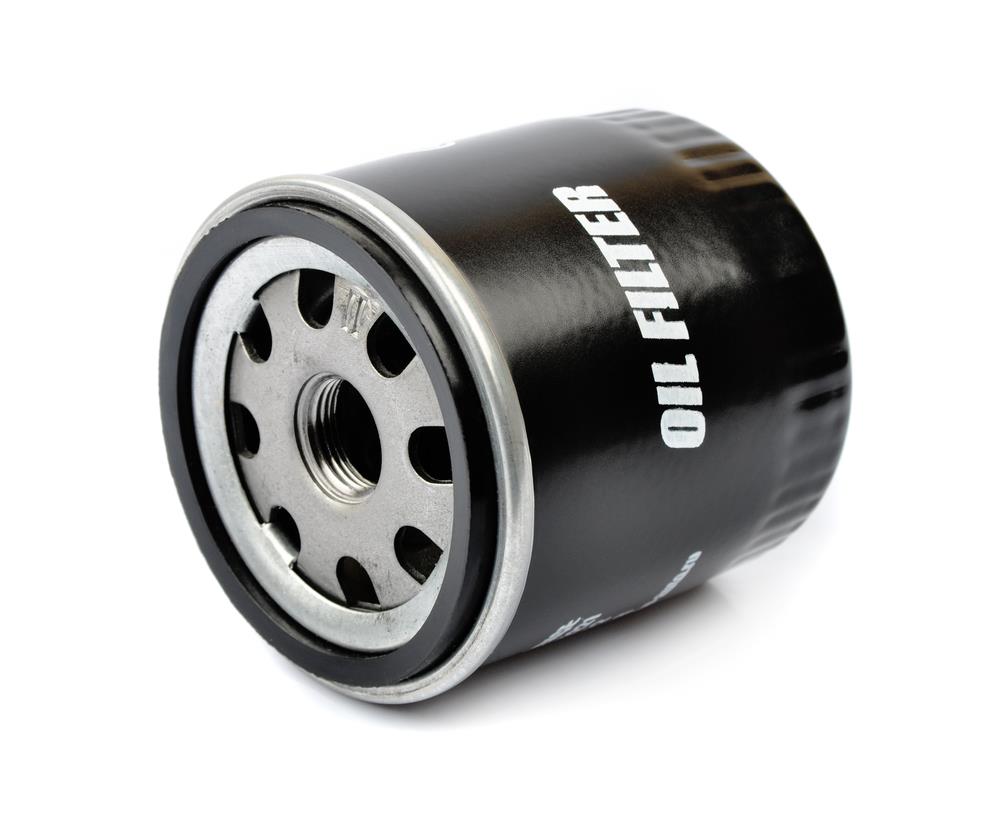 "Once the filtering paper gets clogged, it ceases to process oil around your engine which could be an expensive exercise."
Craig says if the part is substantially cheaper than a genuine part, it could be fake.
"You get what you pay for," he says.
"Buy a $5 oil filter and you get $5 oil filtering. It's like the old Bell helmet ad; if you've got a $5 helmet, get a $5 helmet."
Buy from reputable sources
Craig says riders should only buy from reputable sources and be wary of buying online.
He also suggests having your bike serviced with a reputable garage.
"If an independent mechanic says they can do it for half the price of the dealer, be careful because they could be getting discount fake parts.
"Some may be as good as genuine parts but you don't want to take the risk of say your brakes failing while in a corner because the discs are made of cheap Chinese steel.
"The consumer rarely knows what they are getting. I mean who gets in and looks at the oil filter after it's been changed?
"I couldn't even tell a fake when it was sitting on my desk next to a genuine part."