The Australian-designed and owned VOZZ Helmet has been launched with a unique system that rids the helmet of a chin strap.
The tri-composite VOZZ RS 1.0 Helmet splits in two and is hinged at the top with a rear shell opening that makes it easy to put on and take off, even while wearing glasses.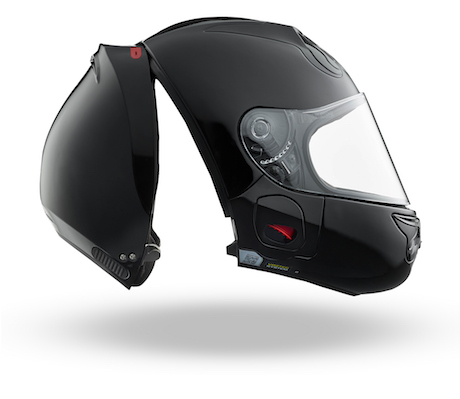 The chin strap is replaced by a fully adjustable chin cup so you don't have to take off your gloves to fasten it.

The company claims its patented "Voztec System" has improved aerodynamics, no buffeting, no visions impairment, no neck compression and no neck restriction issues.
It also importantly has an emergency safety release system so the helmet can be safely removed from a crash victim without causing spinal injuries.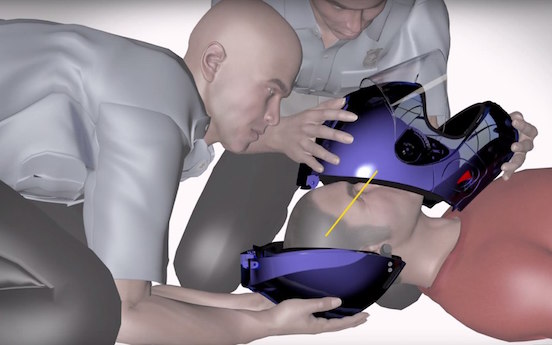 VOZZ Helmets is sending a helmet to Motorbike Writer for testing so stay tuned for a full review.
Managing director Mark Bryant says it is "a wonderful example of Australian innovation heralding a new era in the way we think about helmets".
"We quite literally believe we will make the traditional pull-on, pull-off helmet extinct," he says.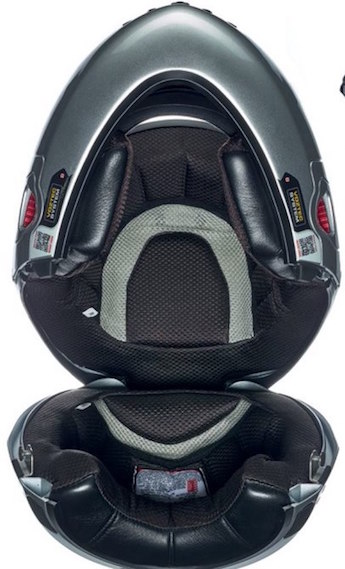 The helmet is available for test and purchase from the VOZZ Helmet showroom, Building 3, 49 Frenchs Forest Road East, Frenchs Fores, NSW 2066.
It will also be available online in seven colours by the end of December. No price has yet been revealed.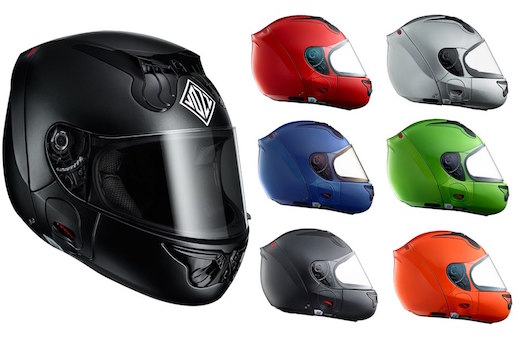 The Vozz helmet has been approved in Australia, USA, Europe, Japan and Chinaand the company is currently looking for dealers worldwide to stock their helmet.