If you ever dreamed of owning a rare vintage motorcycle, then there are 21 classic motorcycles and two scooters to choose from in the Shannons Summer Timed Online Auction.
The auction runs until 23 February and is headed by a 1929 Harley-Davidson J-Model 1000cc V-Twin (pictured above).
Expected to sell with 'no reserve' for $55,000-$65,000, the fully-restored Harley with its 1,000cc  V-Twin engine was built in this classic model's final year and is extremely rare as one of only 2,800 built, with very few surviving.
Most Harley's of this era were painted in the factory's standard olive green, however this Harley replicates the extra cost option for 1929 of black with pin striping. Also only available on final year J-Models is the factory twin headlight option.
Harleys never go out of style and this bike presented in showroom condition will appeal to  any serious collector and is offered 'ready to ride'.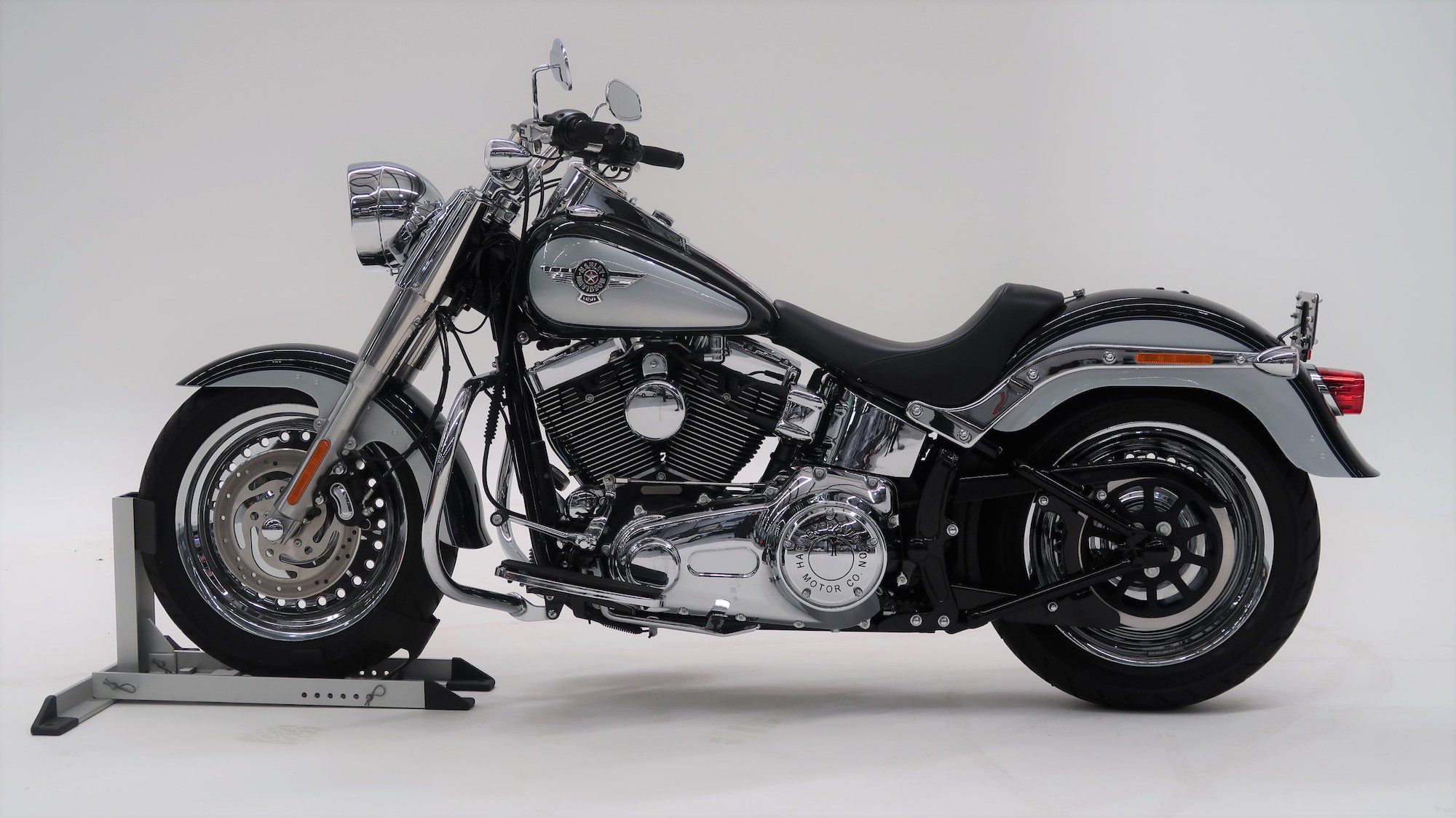 A very different and more modern Harley Davidson alternative in the auction is an immaculate, one-owner and ultra-low mileage 2011 FLSTF 'Fat Boy'. Also offered with 'no reserve', it is expected to bring $18,000 – $22,000.
Another great vintage bike in the auction is a very rare top-of-the-line Pre-War 1928 BMW R62 750 that comes to auction from a private collection.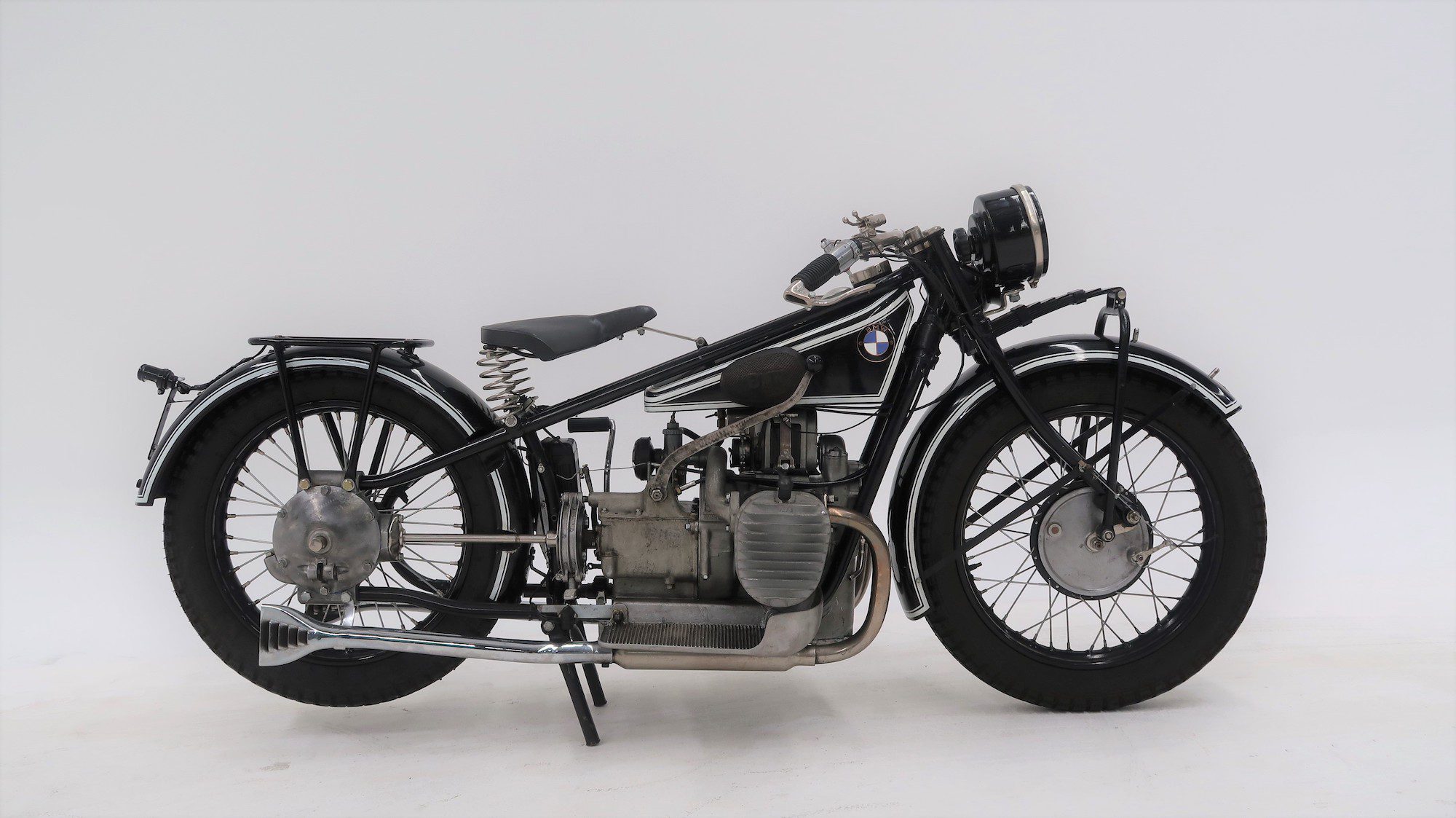 Originally registered in the Netherlands, this 1928 BMW R62 is one of an estimated 100 or so survivors world-wide and believed to be the only example currently in Australia.
Purchased and imported by a long-time Sydney motorcycle enthusiast for his private collection, the bike then underwent a comprehensive mechanical refurbishment.
Regularly exercised on club runs since, the BMW has travelled approximately 1,000km since and is expected to appeal to collectors world-wide at its estimated selling range of $38,000-$48,000.
A more recent BMW, a 1956 BMW R26 250 Motorcycle that previously was in long-term single ownership from new, is expected to sell with 'no reserve' for $9,000 – $12,000.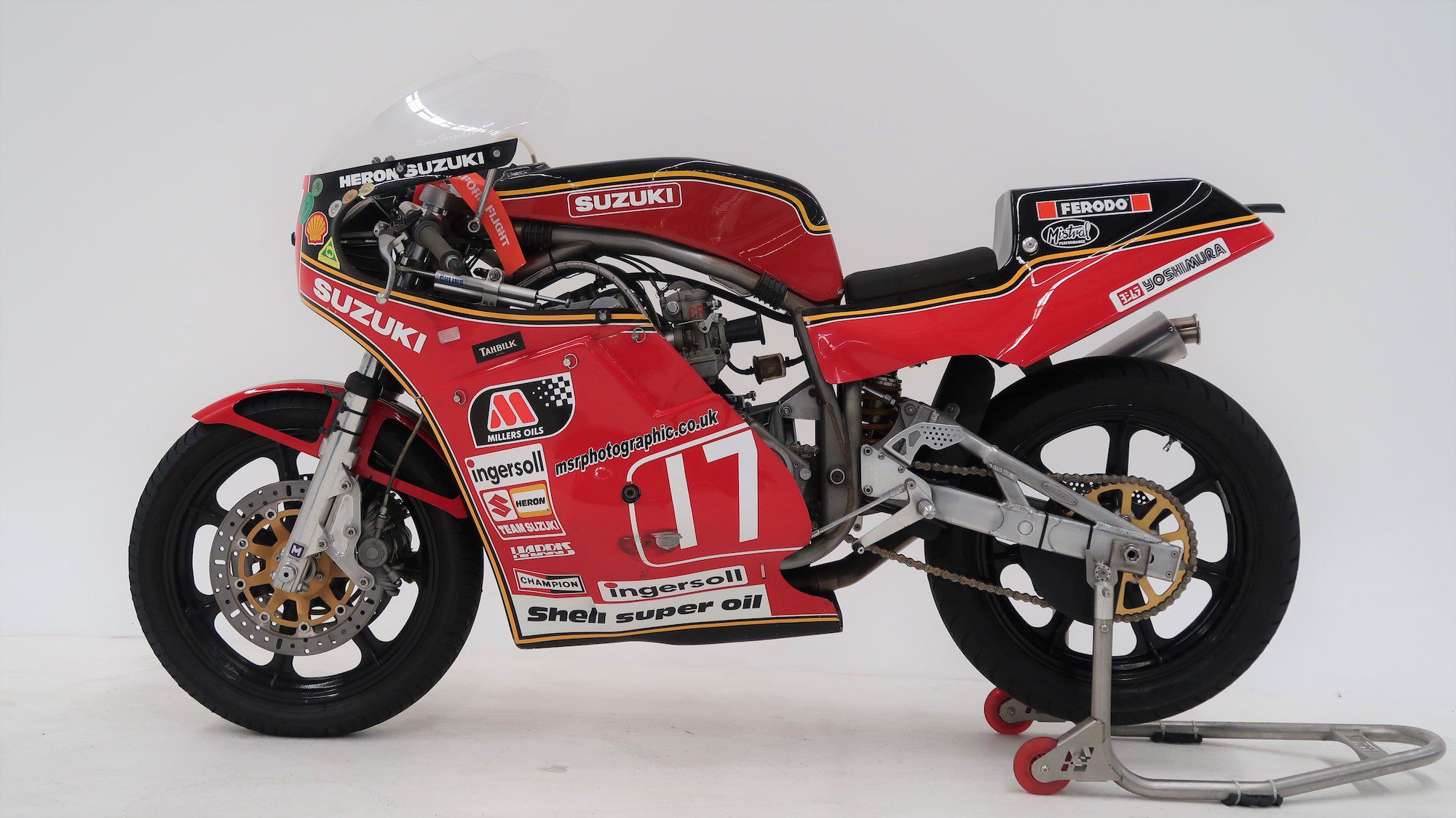 Another highlight motorcycle in the auction is a 1980/2009 Harris-Suzuki XR69 1000 with race provenance.
Built in 2009 by Roger Winfield's team for the inaugural Isle of Man Post Classic Grand Prix, this unique motorcycle uses a Harris F1 frame fitted with a Suzuki GS1000 engine mated to a close-ratio five-speed Nova gearbox. Ridden by professional Ryan Farquhar, this fabulous machine beat Guy Martin to first place.
Correspondence suggests the bike was then ridden to second place Victoria's Phillip Island in 2010 by British Classic Champion Lea Gourlay under the Team UK banner and took second overall in the International Challenge that season.
It is being sold with an Historic Logbook confirming all major components are 1980 period correct, however the Harris-Suzuki will require some recommissioning to run again. It is eligible for numerous historic events around the country and would be a real weapon on the track in the right hands.
It has already created international interest and is expected to sell in the $30,000 – $40,000 range.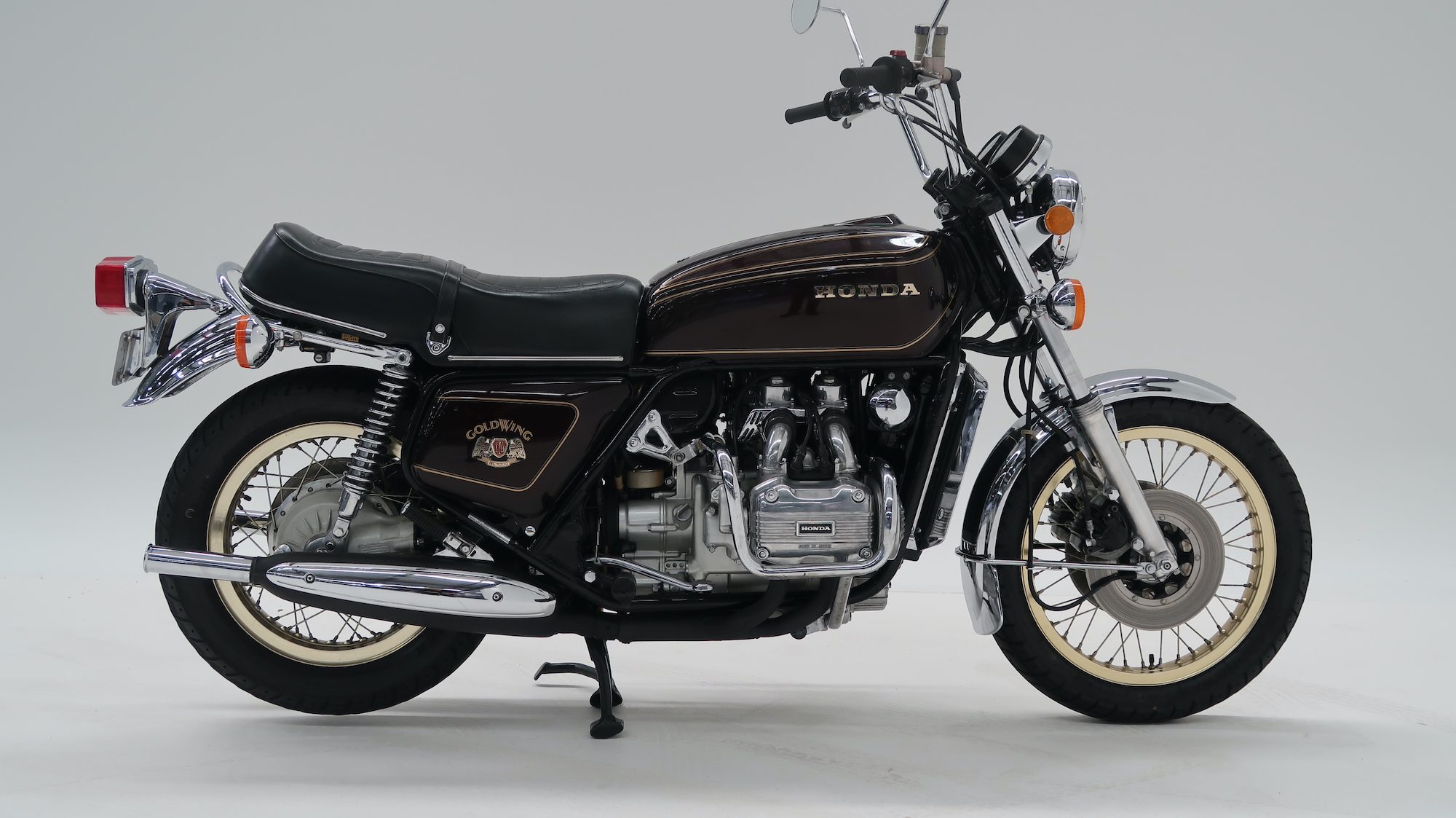 Other 'Japanese' motorcycles in the auction include three Yamahas (including two race bikes – a 1972 TD3 250 and a 1978 TZ250 – both with 'no reserve and the same guiding range of $6,000-$9,000); three Hondas (including a rare limited edition 1976 Honda GL1000 Goldwing with original cosmetics – 'no reserve' $8,000-$12,000); a 1976 Kawasaki KZ750 in fantastic original condition ($8,000-$12,000) and three  Suzukis, topped by an iconic and unrestored 1976 Suzuki GT750A superbike ($12,000-$15,000).
Amongst the seven British motorcycles and a great British classic combo in the auction is a 1952 Triumph Thunderbird 650 motorcycle with a metal Dusting sidecar.
With corresponding engine and frame numbers, this fabulous 1952 Triumph is an early pre-unit example of this classic British bike.
Presented in lovely condition, with only a very light patina of use, it is evident that the bike has been authentically refurbished, both cosmetically and mechanically.
It has been ridden sparingly since its purchase by the vendor and shows just 702 miles on the clock at the time of cataloguing and would be an ideal combination for club use and events like the Distinguished Gentleman's Ride.
With restored Thunderbirds with period-style sidecars rarely on the market, the Thunderbird is expected to sell with 'no reserve' for $17,000 – $20,000.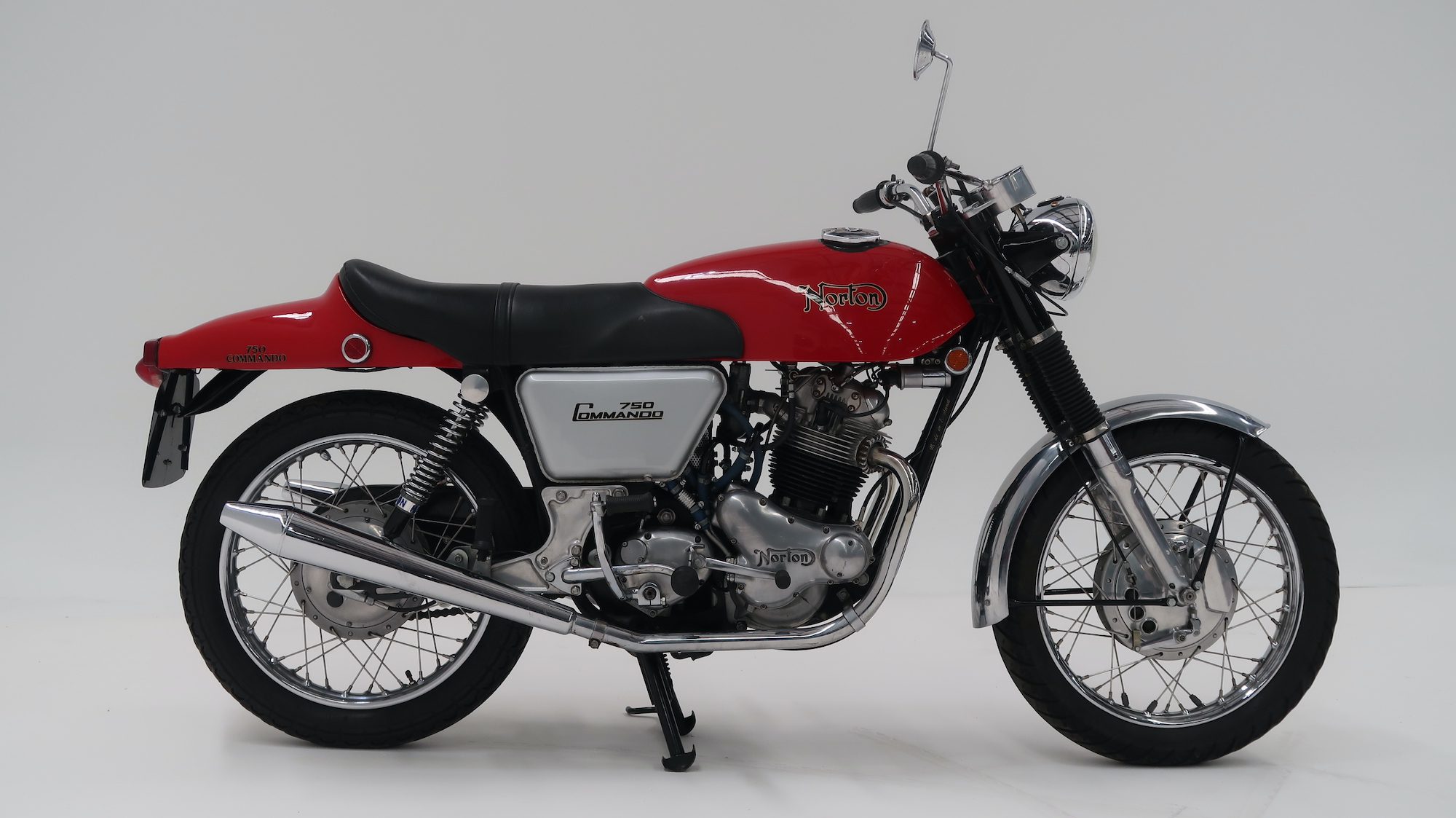 The other British bikes are two more Triumphs, two Nortons and a Velocette. The standouts are a black on black 1939 Triumph 6S 600SV in 'ready-to restore' condition ('no reserve', $10,000 – $12,000), a fully-restored 1965 Triumph Bonneville 650cc coming from 15 years' ownership ($15,000-$18,000) and a nicely refurbished 'no reserve' 850cc 1973 Norton Commando MkII A ($12,000-$16,000).
To view all auction lots, visit www.shannons.com.au