In line with the new Performance-oriented baggers released into Harley's fleet comes a Vance & Hines VO2 Falcon 90-Degree Air Intake with fitment available for most current Harley models.
"Air intake systems are our fastest growing product line," says Vance & Hines President Kennedy. 
"They offer customers a chance to personalize the look of their bike and are the start of creating that high-performance motorcycle that we all love to ride. The VO2 Falcon makes a strong statement about what's inside the heart of the bike and the rider."
The cool-as-beans guarantee on this little beauty is that the shape of the intake has created a longer track. 
Longer tracks mean more torquedos, more pretty ponies – more power in all sectors; and with Harley's performance baggers tearing up the KOTB championship and inspiring the moto community around the globe, it's only natural that Vance & Hines give us this unit to keep the average Joe/Jane in tip-top condition.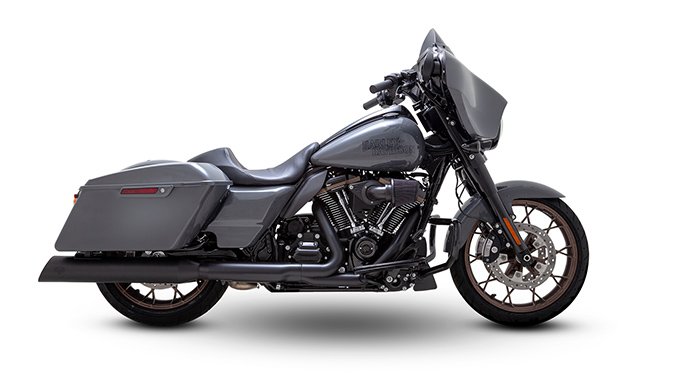 PRNewswire tells us that the Vance & Hines VO2 Falcon models are currently available in four fitments for Harley bikes: 
Milwaukee 8 Touring and Softail models

Twin Cam models with fly-by-wire throttle

Late-model units with cable-actuated throttles

Late-model Sportsters
We haven't a solid price tag yet, but the report says we'll likely be looking at $449.99 for the chrome and black option, with $549 for the carbon fiber models.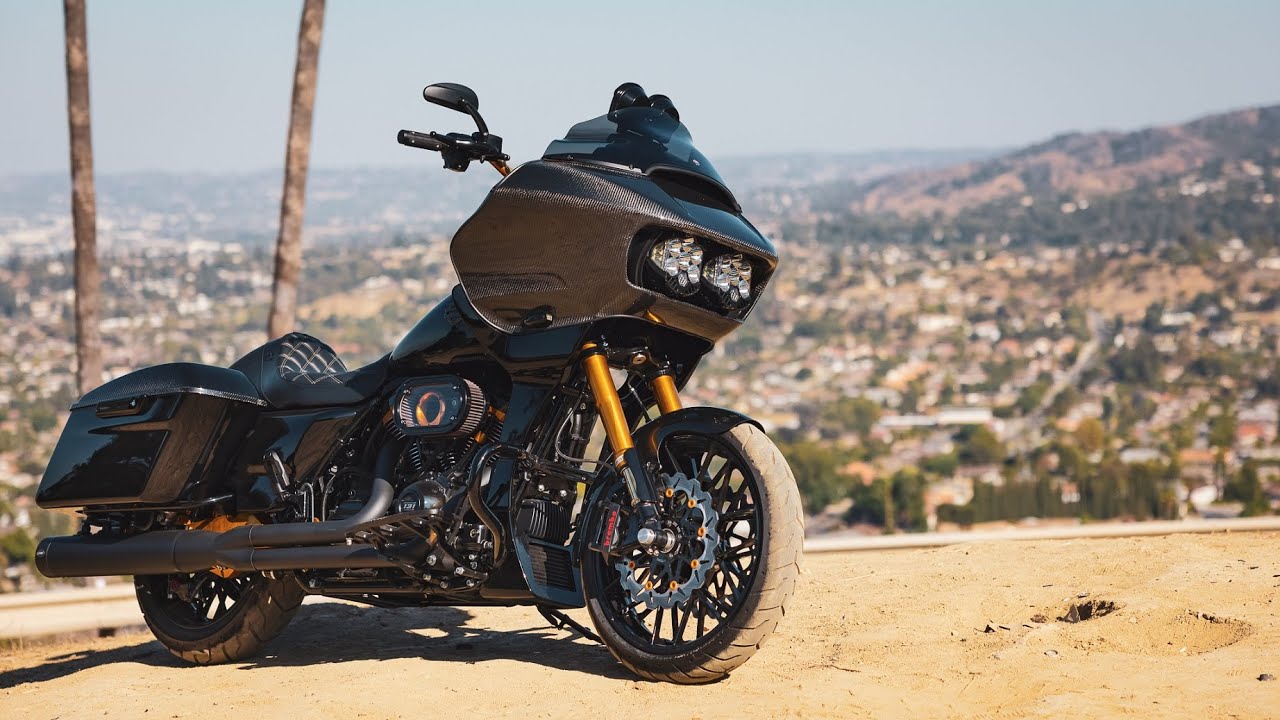 For more stories like this, be sure to check out our newsletter Behind the Visor, where our main man Cameron Martel curates the best of the best and hand-delivers it to your inbox twice weekly. 
Drop a comment below letting us know what you think, and as always – stay safe on the twisties.