Did you grow up with classic racing games like Mario Kart or even Pole Position? On a side note, do you still have them? If so, consider selling them at The Old School Game Vault as they love the classics, but I digress. Unfortunately, motorcycle games were never really abundant in the world of video games. That's all about to change though since Valentino Rossi and Ducati will soon have their own dedicated video games.
The Ducati game is due in June 2016 to celebrate the 90th anniversary of the Italian motorcycle brand. It has been created by Italian developer Milestone srl who also produced the game, RIDE.
"DUCATI – 90th Anniversary" will hit Xbox One on June 1 featuring 39 Ducati models, from the 1959 125 Desmo through to the latest models.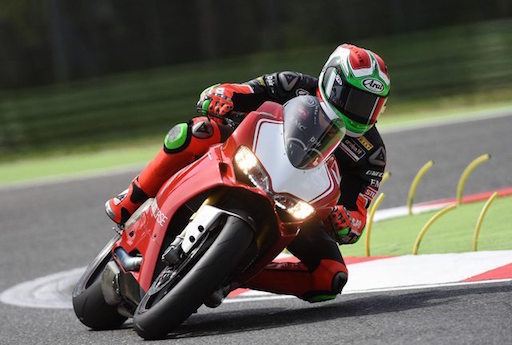 There will be five Italian country roads for players to choose from – Parco dello Stelvio, Templi di Kanto, Sierra Nevada, Riviera Francese, and Galles del Nord.
There will also be eight official international circuits to race on such as Imola near Ducati's Borgo Panigale factory, Potrero de Los Funes (Argentina), Almeria (Spain), Road America (Wisconsin, USA), Magny Cours (France), Donington (UK), Sugo (Japan) and the Misano World Circuit Marco Simoncelli (Italy).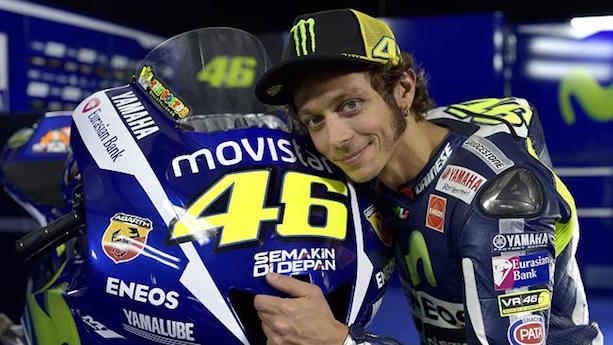 Game modes will include quick races, time trials, and the Ducati World Tour, which features championships, time attacks, track days, and head to head racing.
Meanwhile, video games producer Milestone, developers of the officially licensed line of MotoGP titles, have announced that next year's game will not be called MotoGP.
Instead, it will be named after the nine-times world champion. You can preorder now by clicking here.
"Valentino Rossi: The Game" will star the racing legend as well as all the official tracks.
Is this a clue to 2016 being Vale's last year of racing?