Autocar Professional has published a report on motorcycle sales numbers from October 2021, and it doesn't look good. Six of the major OEMs sold a total of 14,77,313 two-wheelers, which is a substantial 26 percent lower than the same month last year (October 2020: 19,85,690). 
The report mentions that a significant factor is the continuously increasing petrol prices, which recently crossed the Rs 100-a-litre mark ($1.35) across the country. The original article mentions that the cost of fuel increased by 6.99 percent over October. A large portion of motorcycle sales from India comes from the commuter segment, and the high fuel prices have kept new buyers away. 
Hero MotoCorp: 5,27,779 units (-33 percent)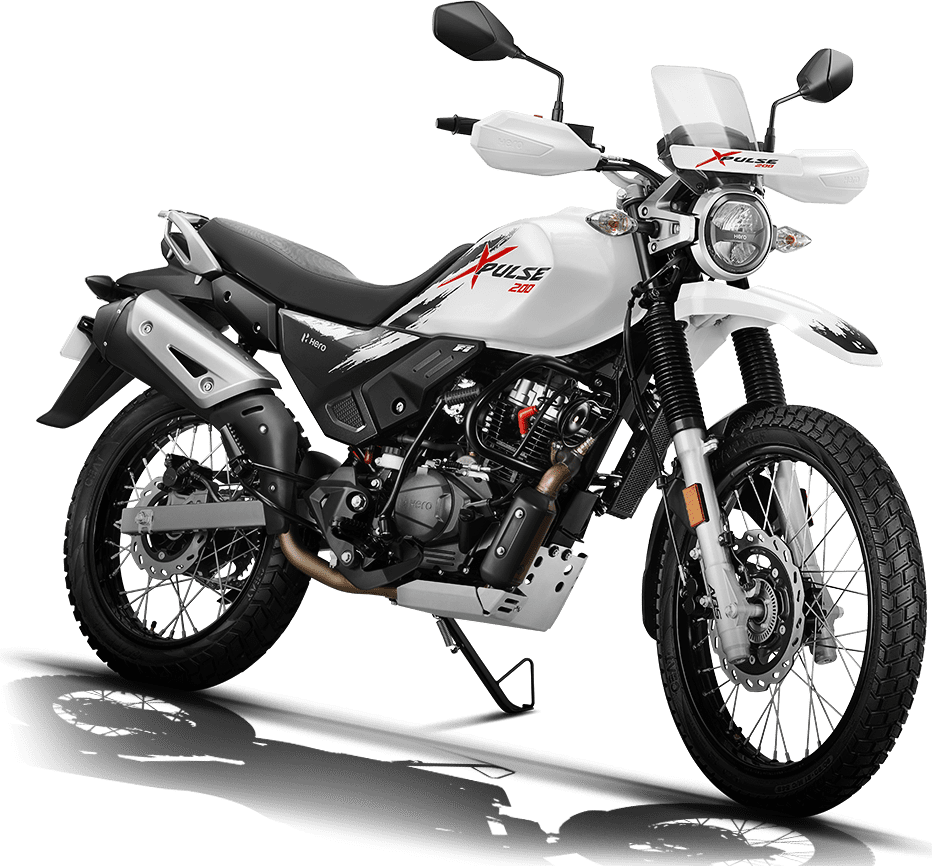 Hero MotoCorp, the largest two-wheeler manufacturer in the world, sold 5,27,779 units in India in October. This is a 33 percent decline when compared to October 2020, when it sold 7,91,137 two-wheelers. On the bright side, sales numbers were higher than that of September 2021, by 22,317 units — a 4 percent increase from September 2020.
Honda Motorcycle & Scooter India: 3,94,623 units (-20 percent)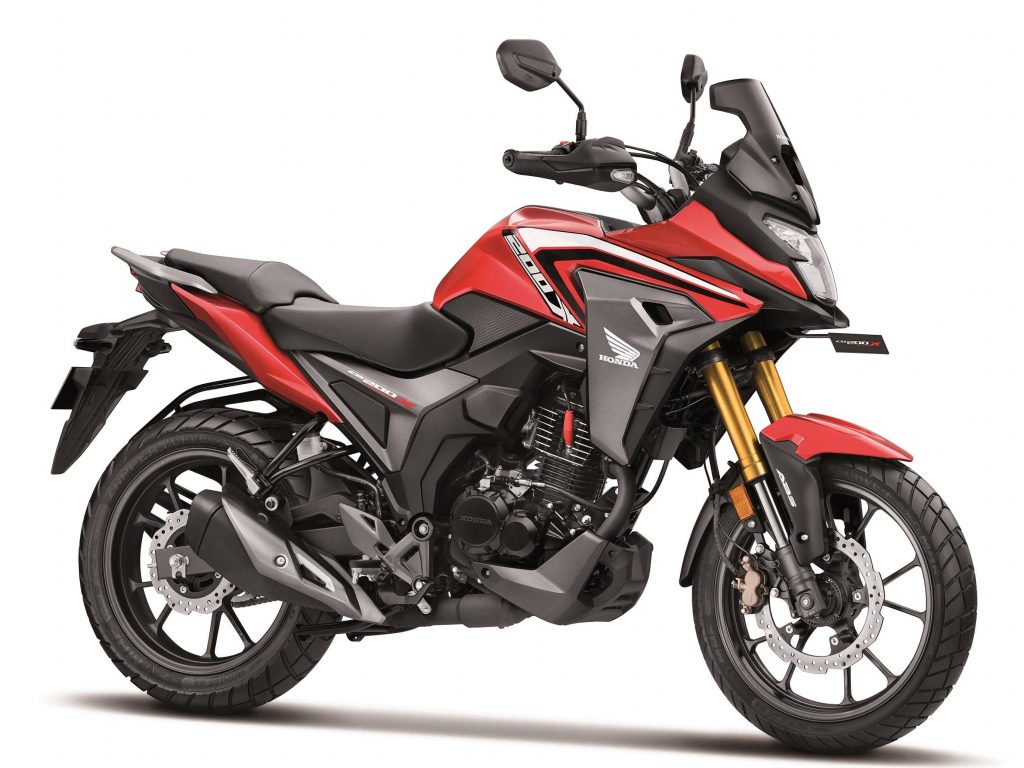 Honda Motorcycle & Scooter India (HMSI) saw sales decline by 20 percent from 4,94,459 in October 2020 to 3,94,623 in October 2021. Unfortunately, retail numbers were down from September 2021 — by 15 percent – from the 4,63,379 units it sold in the previous month.
Commenting on the sales performance, Yadvinder Singh Guleria, Director, Sales & Marketing, HMSI, said: "With the much-awaited festival season in progress, we are witnessing a gradual rise in engagement, registering more inquiries from prospective customers with each passing day. We expect this auspicious period to amplify the positivity in terms of conversions."
The silver lining was that October 2021 saw 50 million sales since the manufacturer started operation in India in 2001. HMSI, which has a 26 percent overall two-wheeler market share, is also expanding its portfolio in India to include more larger-capacity models. 
TVS Motor Company: 2,58,777 units (-14 percent)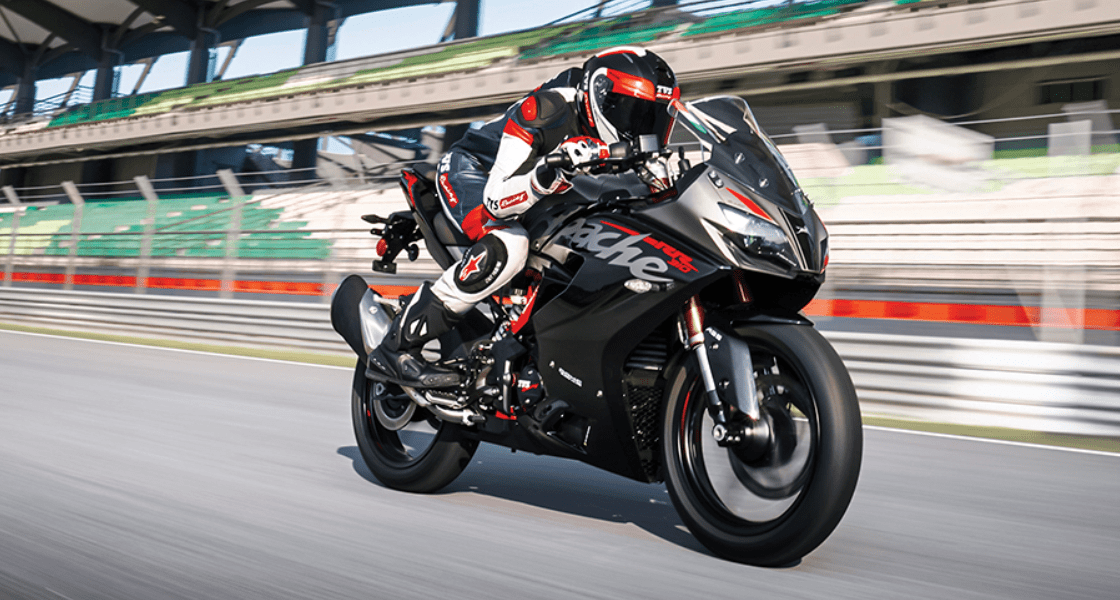 TVS Motor Co, which has a 14.24 percent share in the Indian two-wheeler market, sold a total of 2,58,777 units in October 2021 — a 14 percent drop from the 3,01,380 units sold in the same month last year.
However, it saw a 6 percent rise in sales versus September 2021, which sold 2,44,084 units.
Autocar Professional reports that the company's recently launched Raider 125 commuter motorcycle and Jupiter 125 scooter have garnered decent sales in the past month. 
Bajaj Auto: 198,738 units (-26 percent)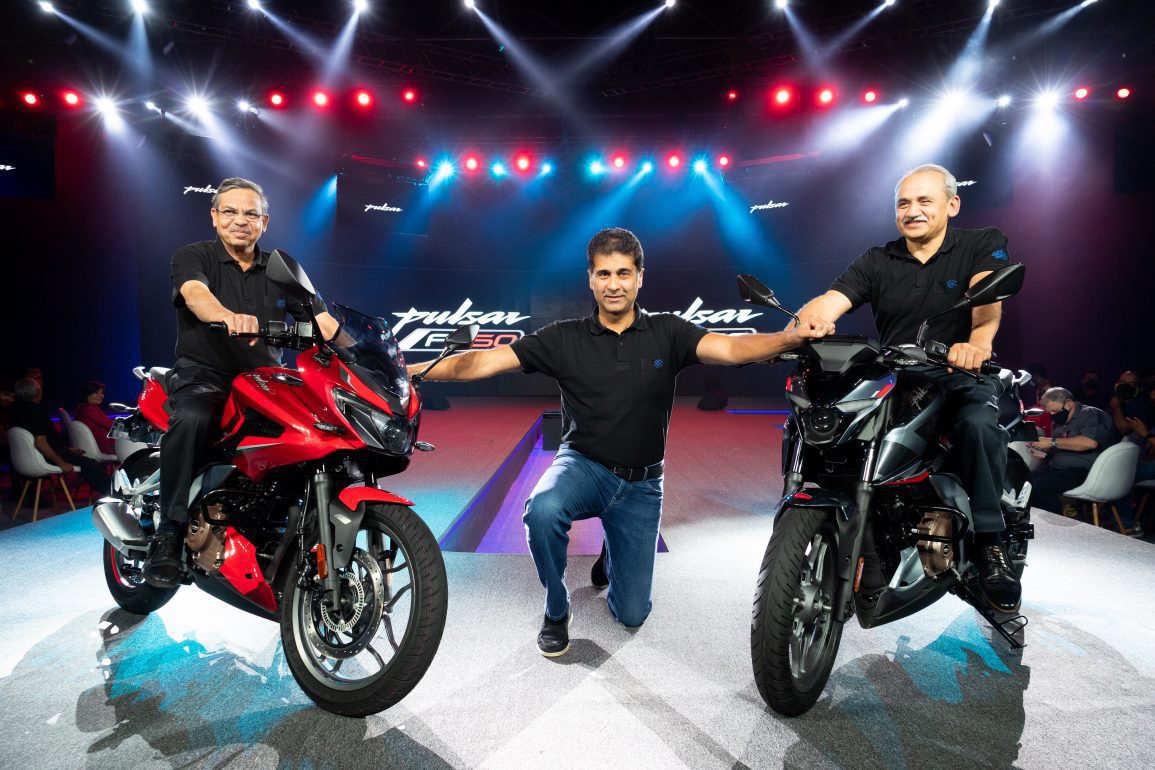 Bajaj Auto sold a total of 198,738 bikes in October 2021, which is a substantial 26 percent drop from October 2020's 2,68,631.
The report mentions that Bajaj's export numbers have dropped too — from 2,01,659 in October 2020 to 1,92,565 in October 2021. Combined sales are 391,303 units, which is a 17 percent decline from 4,70,290 units sold last October.
Overall, Bajaj has had a solid fiscal year in sales, with export numbers from April to October going up 56 percent yearly. 
Royal Enfield: 40,611 units (-35 percent)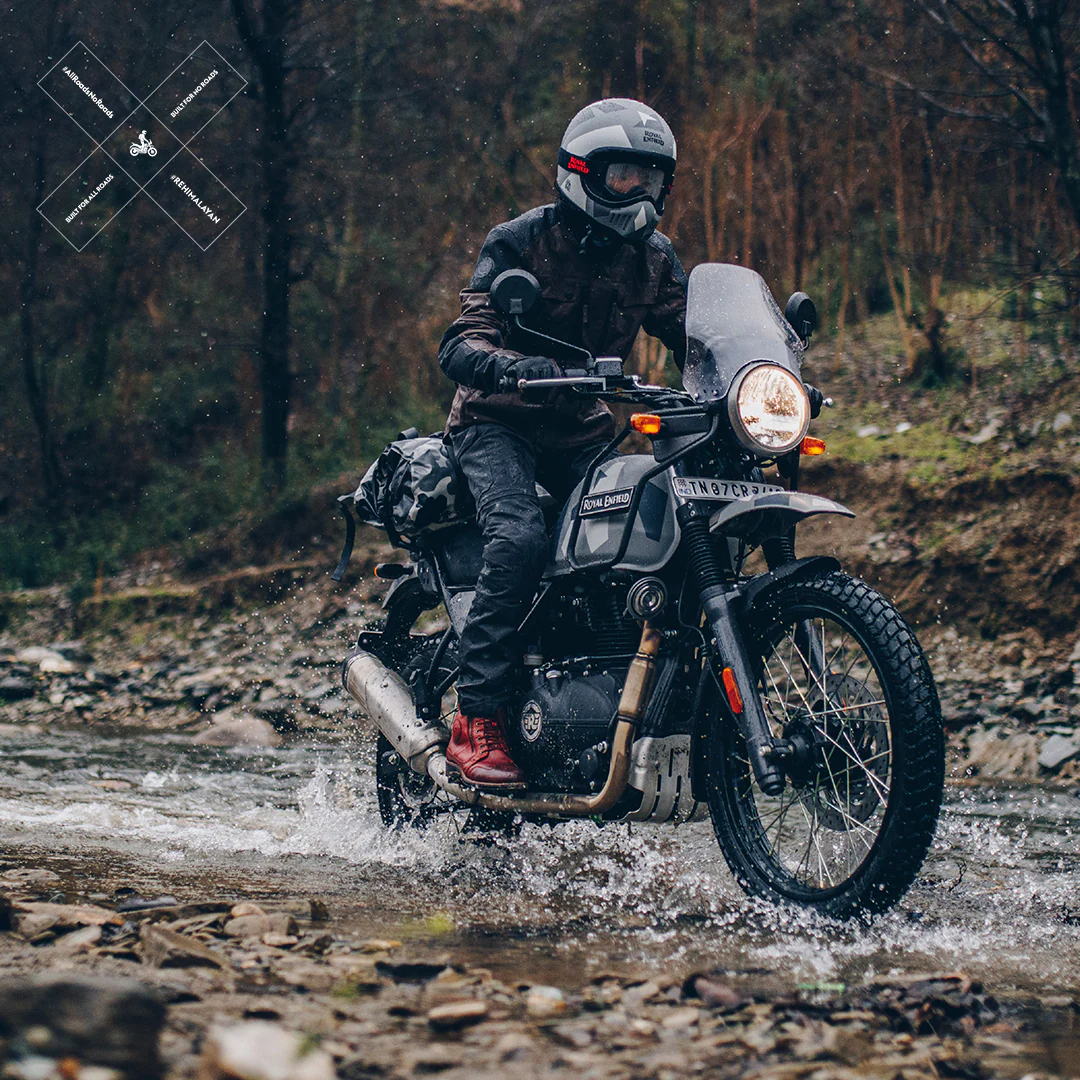 Last month, Royal Enfield sold 40,611 motorcycles, while it sold 62,858 units in October 2020 — a 35 percent year-on-year drop. On the flipside, numbers are up by 49 percent compared to September 2021, with 13,378 more units sold in October. 
The Royal Enfield Classic 350 continues to be the manufacturer's talisman in its new avatar and tops its sales charts.
Suzuki Motorcycle India: 56,785 units (-16 percent)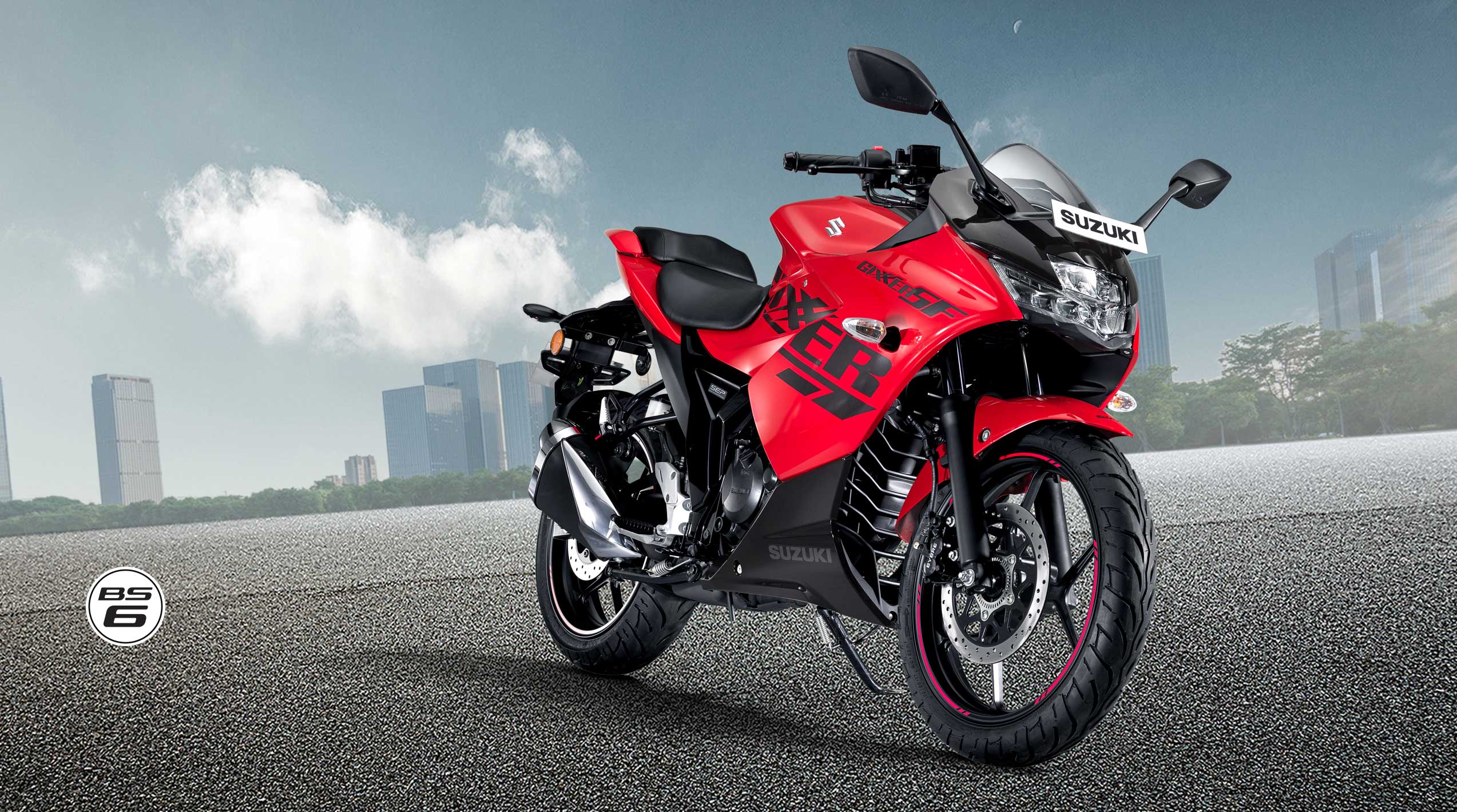 Suzuki Motorcycle India has reported a 16 percent drop in sales year-on-year, from 67,225 to 56,785 units. About month-on-month growth from September to October 2021, the manufacturer sold an additional 1,177 two-wheelers, a 2 percent hike. 
Rohan Kanwar Gupta, VP & Sector Head, Corporate Ratings, ICRA (Investment Information and Credit Rating Agency of India Limited), said, "The volumes also reflect some impact of extended supply chain disruptions (semiconductor chip shortages) on the production of high end (>150cc) two-wheelers."
"Nonetheless, sequential growth in domestic wholesale volumes indicates some revival attributable to the festive season. This is in line with the retail registration data, which also saw a nine percent sequential growth in October 2021, with volumes touching 9,90,000 units. A healthy pace of vaccination leading to abatement of fear regarding further waves of infection, decent farm cash-flows and preference for personal mobility are expected to support volume recovery in the near-term even as elevated cost of ownership continue to pose a risk." 
With India celebrating a festive season that typically brings about a notable rise in numbers, next month will likely paint a more optimistic picture for two-wheeler sales.