2003 Called, It Wants Its Bike Back
Honda has given new life to the CB1300 namesake with the introduction of these two new bikes to Japan's market. The CB1300 Super Four and Super Bol' D'Or are hopefully back – once again – to stay for good.
These motorcycles are the perfect all-rounder motorcycles for riders seeking a bike with higher displacement and lower horsepower. Although the CB1300 is propelled by a fuel-injected 1,284cc inline-four Honda powerplant, the bike still only produces a comfortable 111 horsepower meaning this bike is perfect for jetting to work on weekdays and long rides on the weekend.
Both versions of the CB1300 will come in SP editions (at a much higher cost).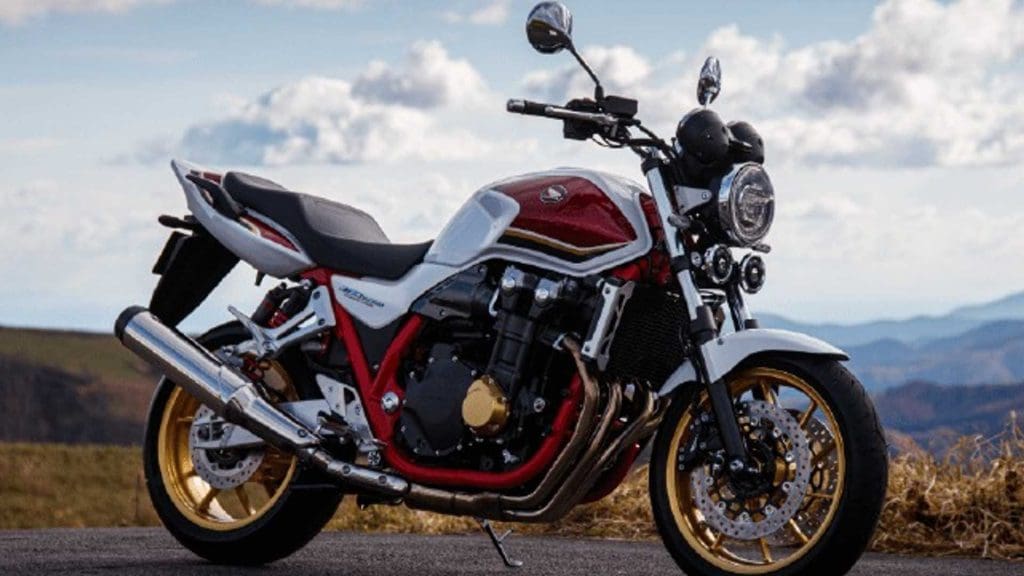 The Super Four makes it's grand arrival in early 2000's fashion, leaving its callback card to the original CB1300 that was produced between 2003 and 2013. This updated take on the older model keeps many stylistic elements the same while bringing modern technology into the mix. The bikes represent the original CB1300 with a seat, tail, tank, and panels that really resemble the 1300 of the past. The Souper Four version will cost 1,562,000 Yen (~$15k USD) and will be available in Japan shortly.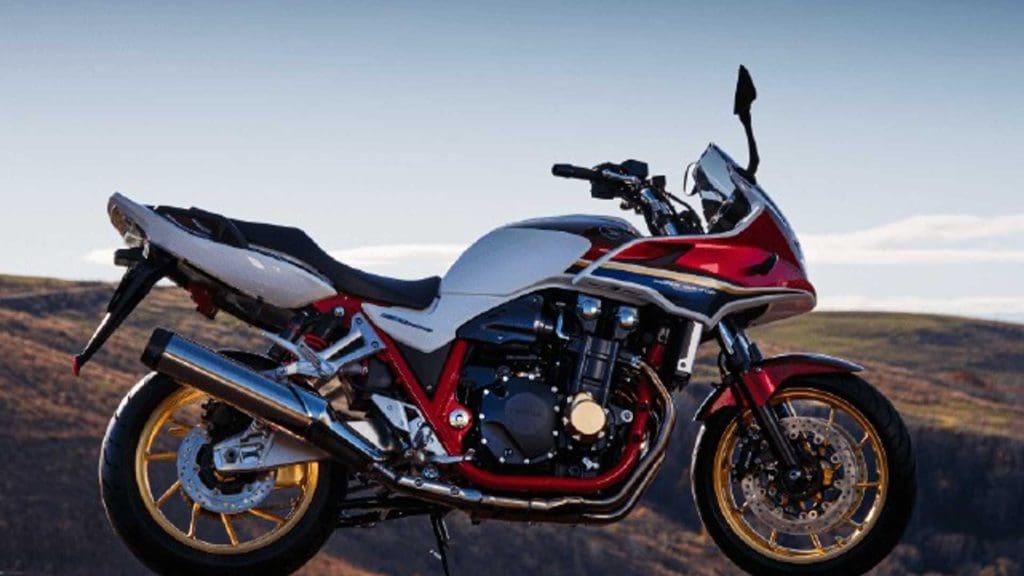 The Super Bol D'Or adds a vintage front half-fairing into the mix with some other slight visual tweaks but beyond that, these bikes are very similar. The Super Bol D'Or will cost a little more than the Super Four with the price sitting at 1,672,000 Yen (~16k USD).
As previously mentioned, both of these bikes will come in standard and SP versions. The SP version of the Super Four significantly bumps the pricing (around 400,000 Yen). The Super Four SP will have an MSRP of 1,936,000 Yen while the Super Bol D'Or SP will burn a 2,046,000-Yen-shaped hole into your wallet.