Triumph's long-anticipated Chrome Collection is officially out and about in dealerships across the country!
Joined by Chrome Edition accessory kits and flaunting hi-caliber chrome detailing, the 2023 Chrome Collection features ten bikes from Triumph's lineup: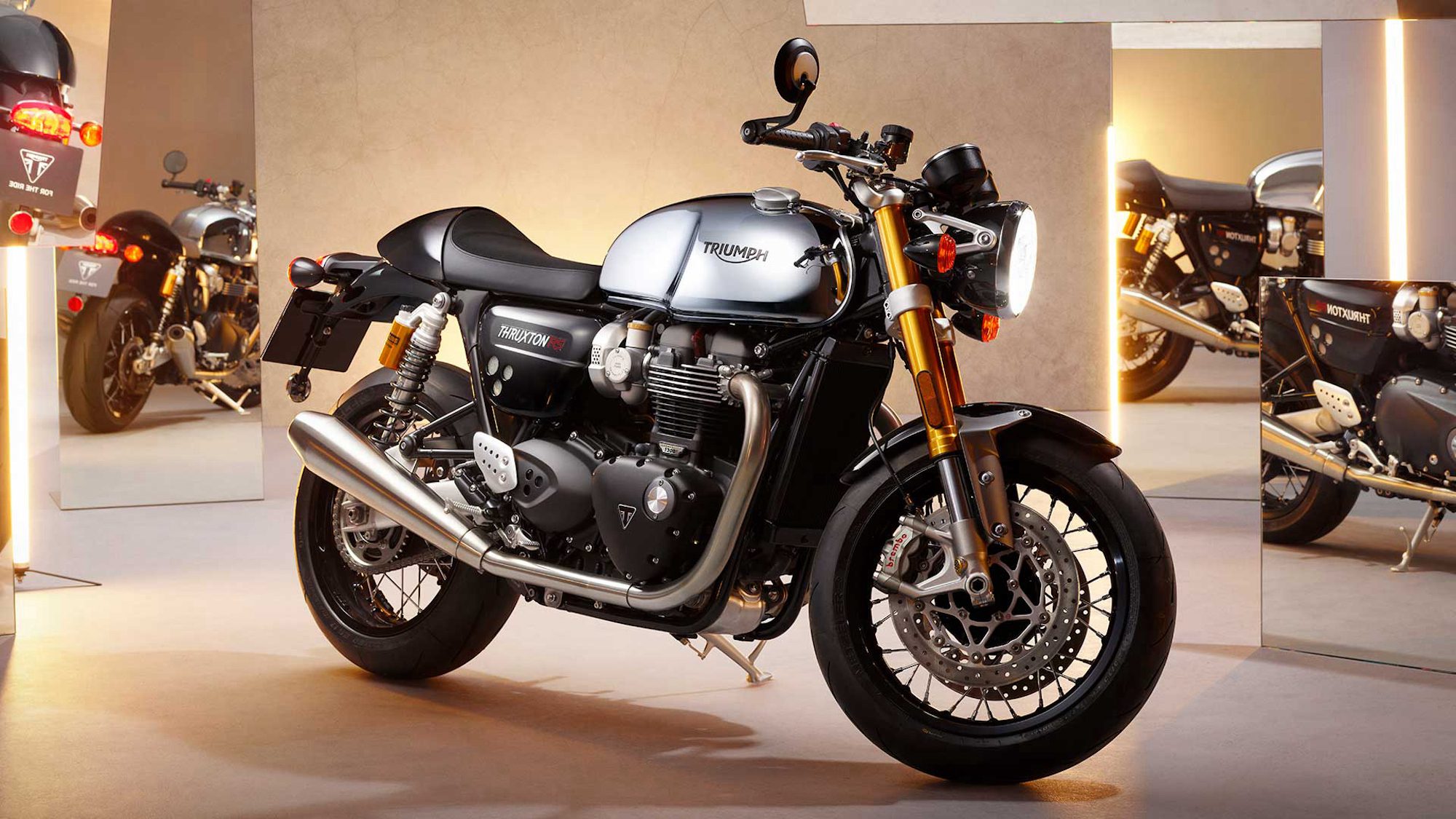 The icing on the cake is Triumph's management of this collection; these chrome beauties will only be available from one of Triumph's 160 dealerships for a scant year.
After the 360-day period, the entire collection will be pulled off the podium to maintain the whole 'exclusive' label – and fair, considering each bike took a minimum of 3 hours for the chrome detailing alone.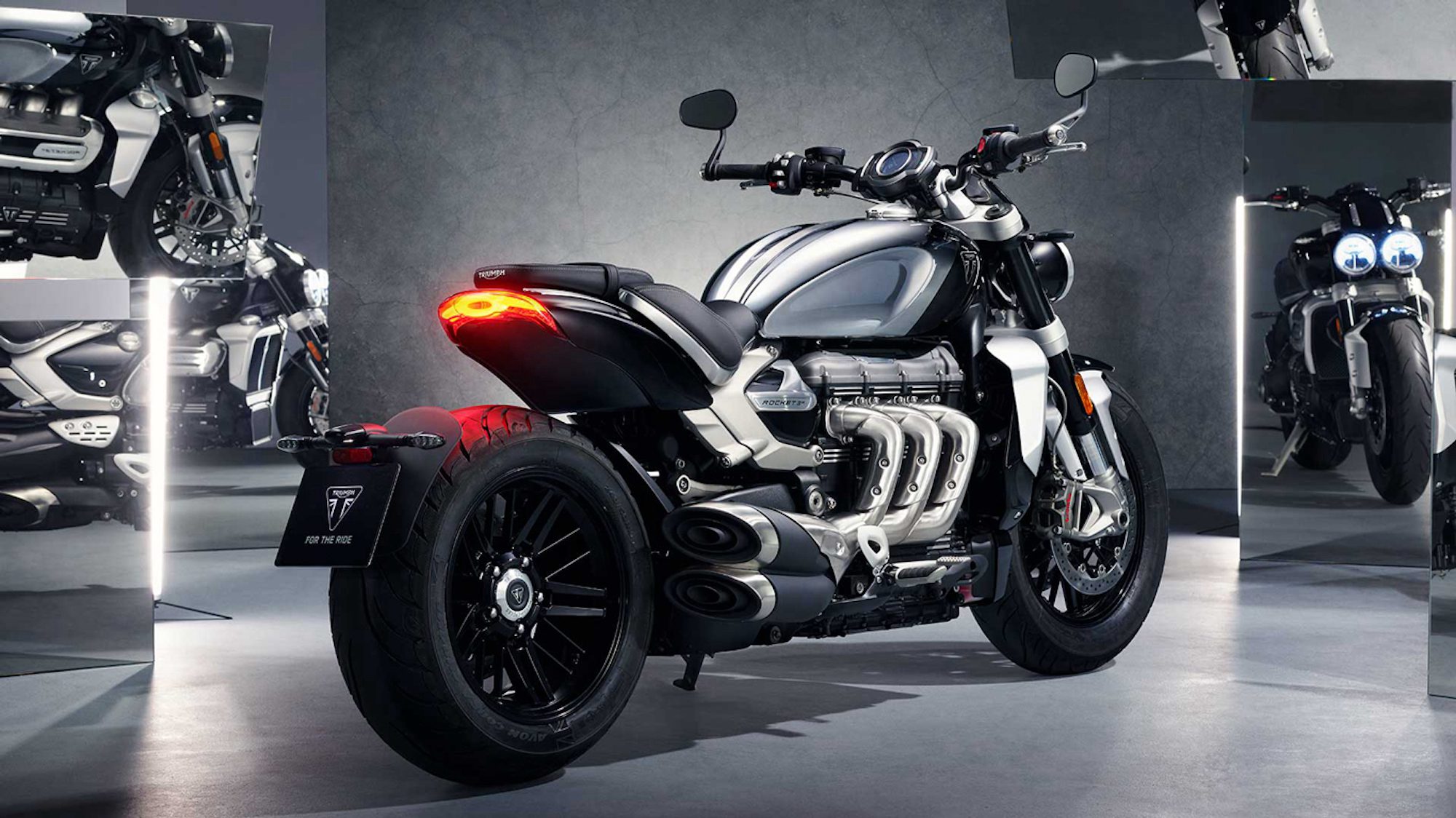 "Renowned for exceptional finish and detailing, the exciting Modern Classic and Rocket 3 Chrome Edition lineup reinforces Triumph's position as the true leader in authentic character and style," celebrates Triumph's recent press release.
"Available for one year only, each Chrome Edition motorcycle perfectly showcases the craft and capability of the dedicated teams that perfected the skill of chrome detailing over many years."
Do you want a bike in Triumph's 2023 Chrome Collection?