We have a report from Top Speed that shows the rumours of Triumph changing the iconic Street Twin's name are 100% on the money.
Meet Triumph's all-new Speed Twin 900, newly revised for 2023: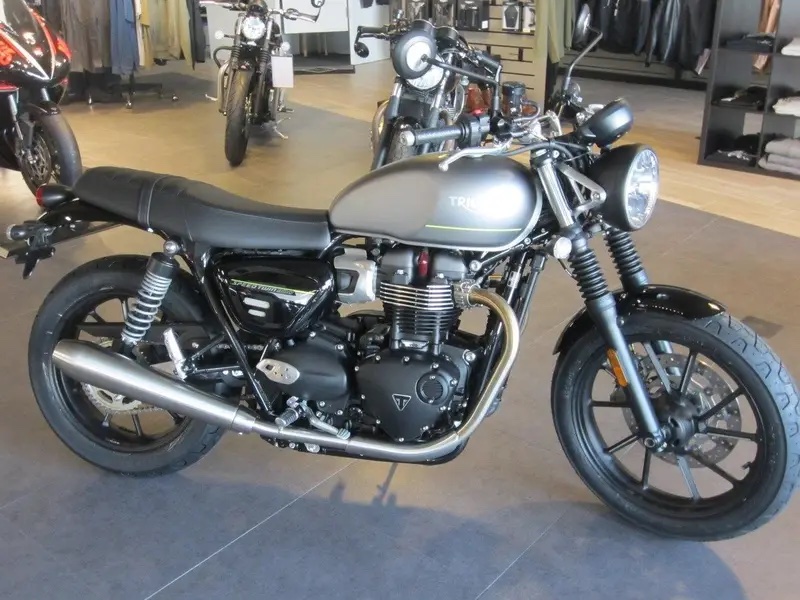 These images come from an article off of Top Speed, uploaded by a German Triumph dealer, who notes the updated side fairing that reads 'Speed Twin 900.'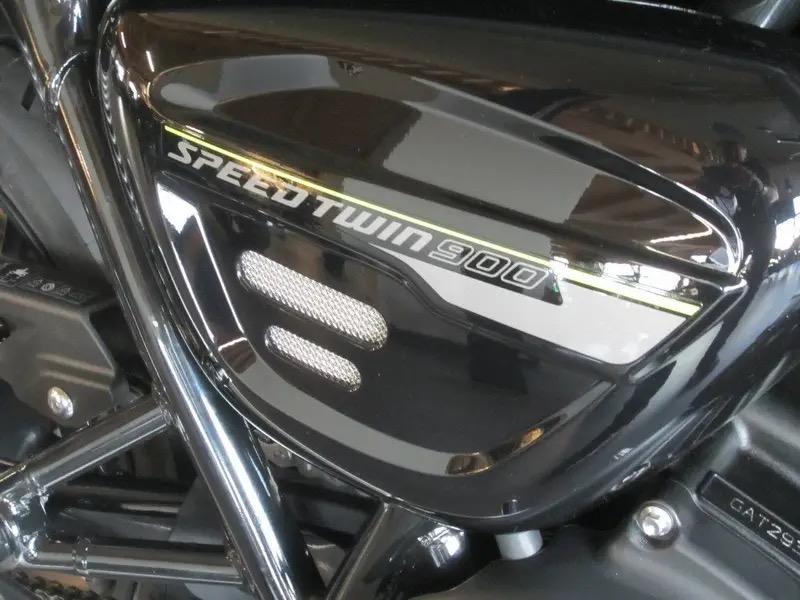 Naturally, this means that the whispers of up-and-coming engine capacity are nigh; with a 'Speed Twin 900'  now in Triumph's range, we're likely also to see the other adjusted labels before long – the Street Scrambler will be renamed to Scrambler 900, while the Speed Twin will become the Speed Twin 1200.
The new unit also shows off a Matt Silver Ice livery complete with neon stripe – a pretty piece that will likely have the specs debuted soon. 
Wondering what will happen to the 'Street Twin' label?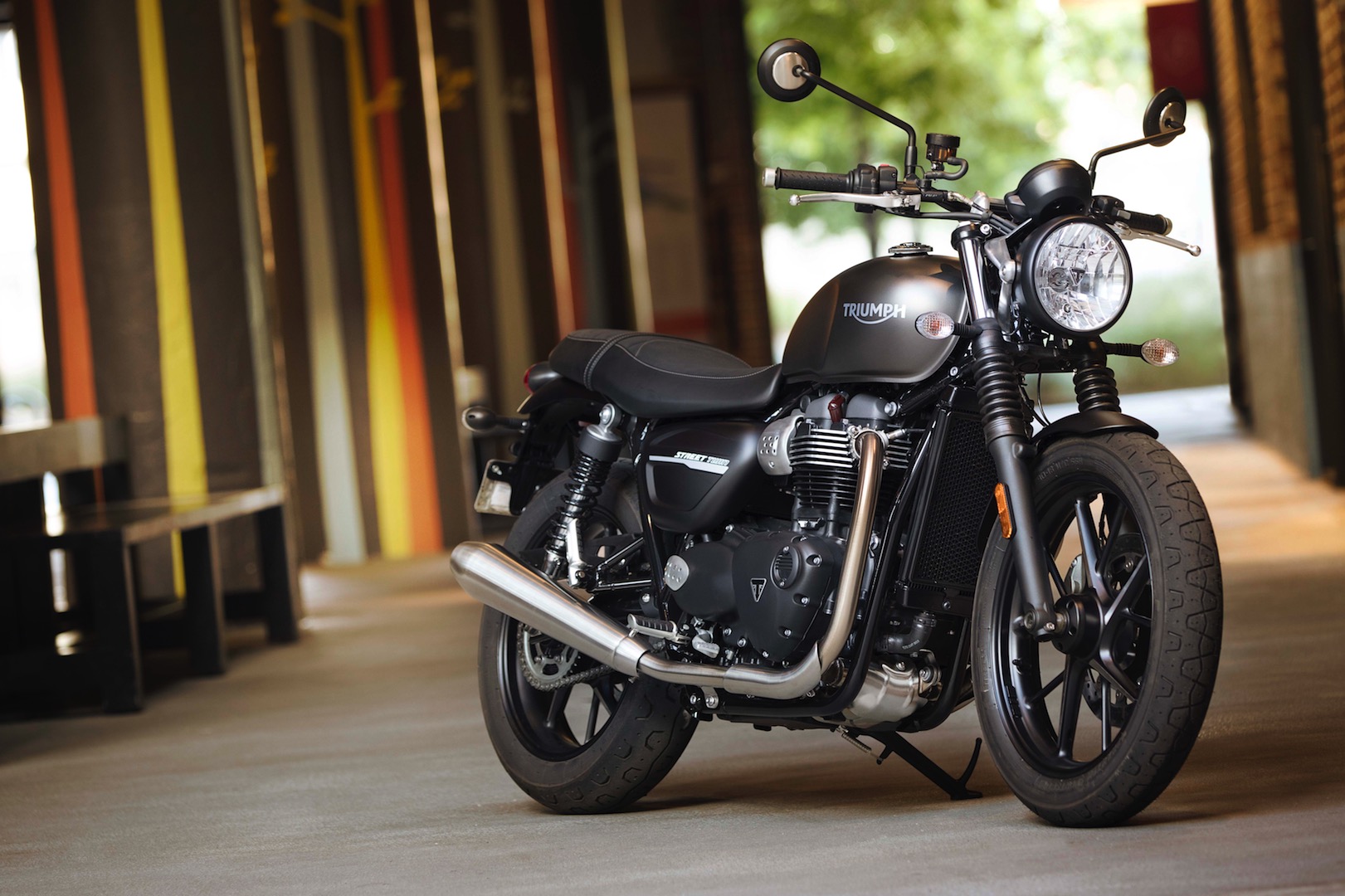 We're thinking it possible that Triumph will be using it for the future beginner-friendly peashooters being developed in partnership with Bajaj. 
What do you think?  Drop a comment below letting us know what you think, and as always, stay safe on the twisties.