Triumph Motorcycles is increasing assembly in India to keep pace with the rapidly growing local market, now the largest in the world.
While Triumph build several models for export in their Thailand facility, there is no talk that the assembly factory at Manesar will supply any markets outside of the country.
They currently make about 20% of the bikes they sell locally in Manesar, but hope to increase that to 90% by 2018. It will probably take up most of their capacity just to satisfy the booming Indian demand.
This year India has overtaken China as the world's biggest market for two-wheelers with more than 17.7 million two-wheelers sold there last year. That's a remarkable more 48,000 bikes every day.
Compare that with Australia's sales last year of all powered motorcycles, scooters and ATVs of just 114,783!
Consequently, many motorcycle manufacturers now manufacturer or assemble bikes in India or South East Asia, mostly in completely new purpose-built, state-of-the-art factories.
It makes sound financial sense as the bikes are cheaper to produce in Asia and they avoid hefty import duties.
And the trend is increasing.
Polaris says it will start assembling in India from 2018, Ducati is increasing its Thai production and Harley builds its Street family in India, including the new Street Rod.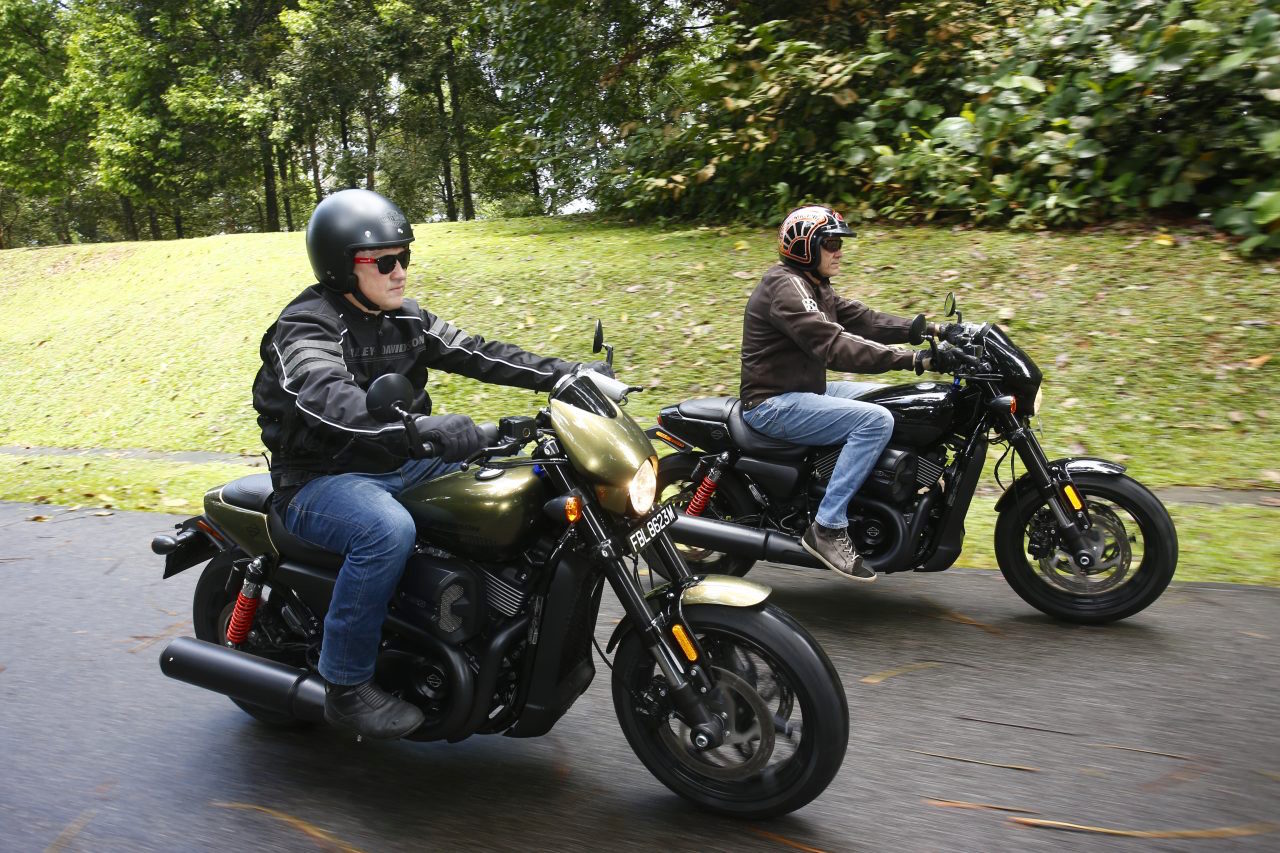 Motorcycles and cars are truly international products these days, being built in various factories around the world with multiple components coming from a variety of origins.
Manufacturers who pride themselves on their country of origin, such as Triumph have had to subtly changed their advertising campaigns.
For example, Triumph changed their "Made in England" plates on their bikes to "Product of England" several years ago when they started Thai production. (Triumph has two manufacturing plants in the UK, three in Thailand and assembly plants in Brazil and India.)
Others advertise that their products are designed and engineered in their country of origin or ownership with no mention of where they are made.
Apart from Asia, Brazil has a large number of automotive factories.
Even premium European brands BMW and MV Agusta have Brazilian factories; the only other place outside their origin countries where their bikes are made. That is until Indian company TVS started making the G 310 for BMW this year.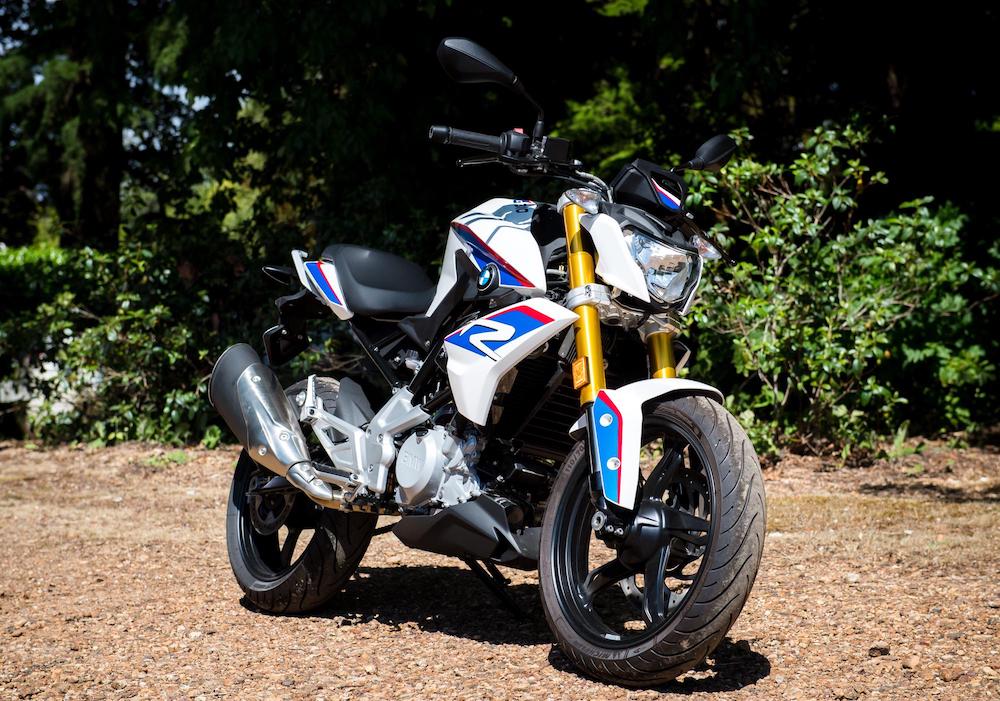 Some riders are concerned with the quality control of bikes made in South-East Asia, the subcontinent or South America.
We've visited several Asian factories and can attest that they are very modern with high quality control.
The local workers are supervised by technicians from the parent company and in some, you could eat your food off the floor!
In fact, they are often cleaner and more up-to-date than the parent company.
For example, BMW's Spandau Factory is so old it is heritage listed which presents problems when they want to adjust assembly lines as modifications to the factory are tightly controlled.