Introduction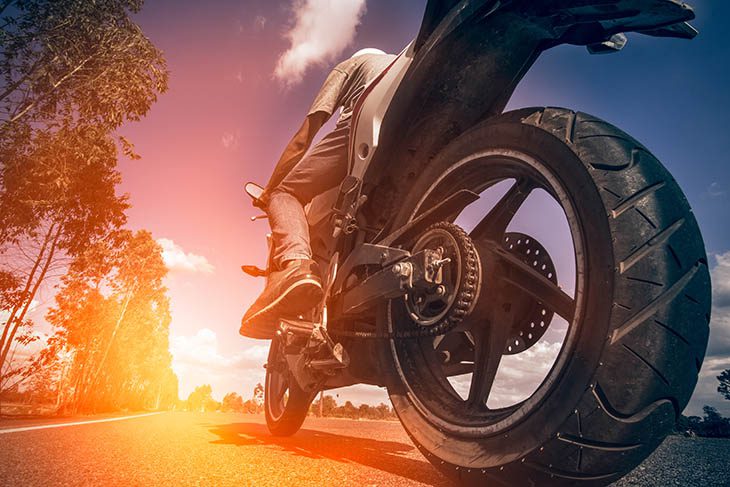 One of the coolest things that you can do in these modern times is get on board a motorcycle. The speed at which you can push your cycle through open roads, tight turns, and keep a semblance of control is one of the major reasons that this is not something that should be missed. If you really want to feel alive, get on board and hit the throttle to open up the engine to maximum movement.
Motorcycle riding can be a sport, a mode of transportation, or just a hobby. But whatever reason you have for riding a motorcycle, if you do not keep yourself safe, that single motorized vehicle can inflict some deadly harm. Keeping yourself safe with the appropriate motorcycle gear when you ride a motorcycle should be your number one priority, because no matter how much you enjoy riding, the increased risk is not worth the reward.
When you're planning on either learning or just going forth into the world in this fashion, make sure that you consider a few motorcycle riding tips that will help you push the limits in a safe and easy way.
Motorcycle Safety Tips
By taking extra measures to protect yourself and others while on the road, you may be able to prevent devastating injuries and even death. The following are the top ten motorcycle safety tips which can help motorcyclists avoid accidents and serious injuries.
1. Wear protective clothing designed for motorcycle riders: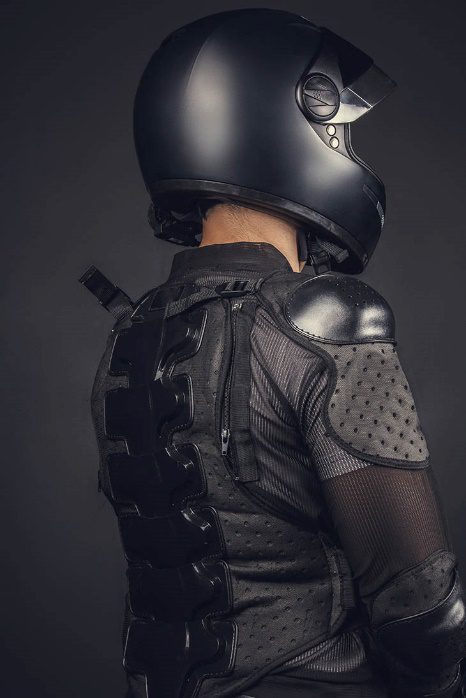 Protective clothing not only keeps you warm and dry, but it can also provide some protection during an accident, shielding you from the weather and flying debris. Wear a leather jacket, motorcycle boots and some gloves. You should never ride a motorcycle in lightweight pants or shorts.
2. Read "vehicle language":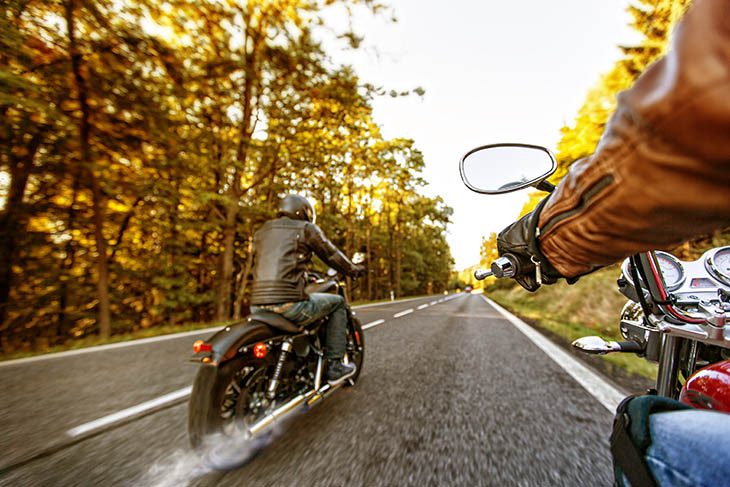 Watch drivers, cyclists and pedestrians carefully. Even when they do see you approaching, it is common for them to misjudge your speed and distance.
3. Watch out for left-turning vehicles at intersections: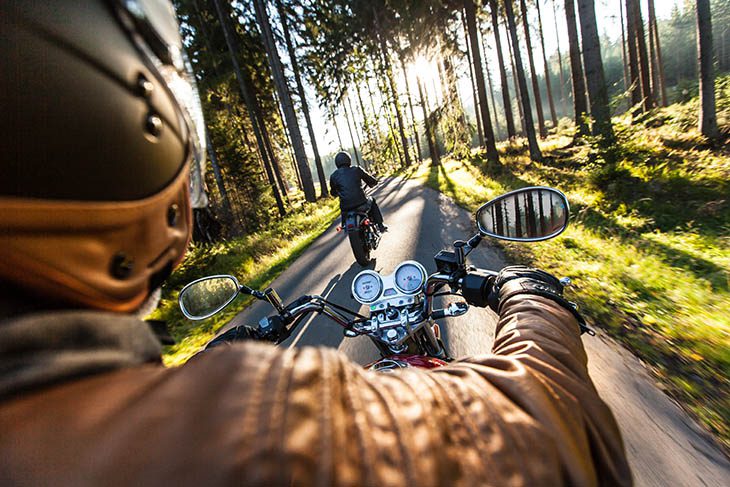 The most common type of motorcycle accident occurs when a motorcycle rider gets hit by an oncoming vehicle that is turning left. 70% of motorcycle-versus-vehicle collisions occur at intersections.
4. Check behind you when turning left from a highway: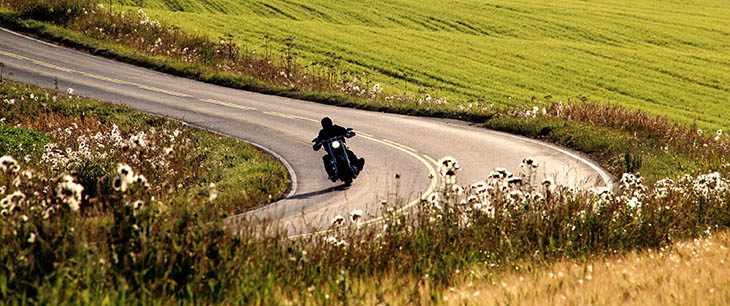 Always watch your mirrors and make sure you have plenty of space behind you in case drivers fail to slow down.
5. Be aware of hazardous road conditions: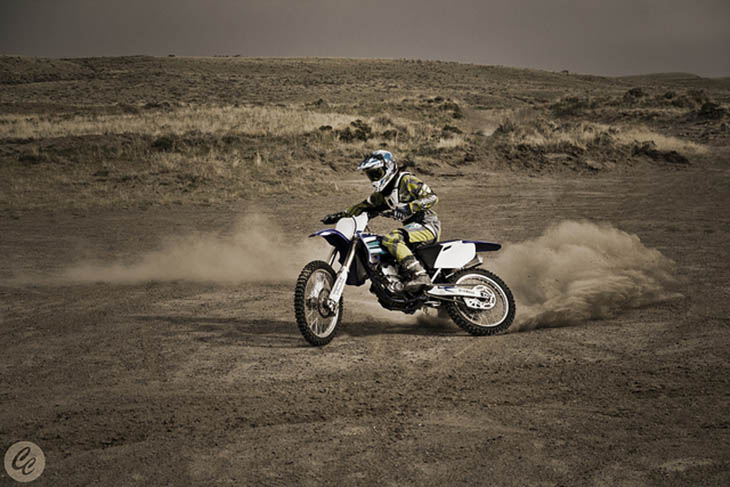 There are a number of potentially hazardous road conditions which can increase the likelihood of an accident occurring, including sand, gravel, wet roads, railroad tracks, gravel, highway sealant, potholes, and other road-surface dangers that may reduce your traction.
6. Drive carefully on curves: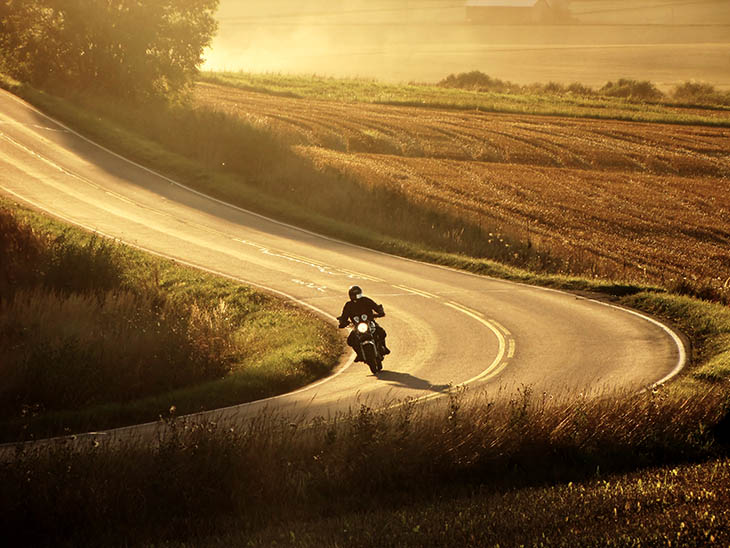 A large percentage of motorcycle accidents involve dangerous curves. Motorcycle riders may overshoot the road or cross the center line into oncoming traffic. Riders should keep an eye on the road ahead, slow down and choose the correct lane position before encountering a curve.
7. Wear a good helmet: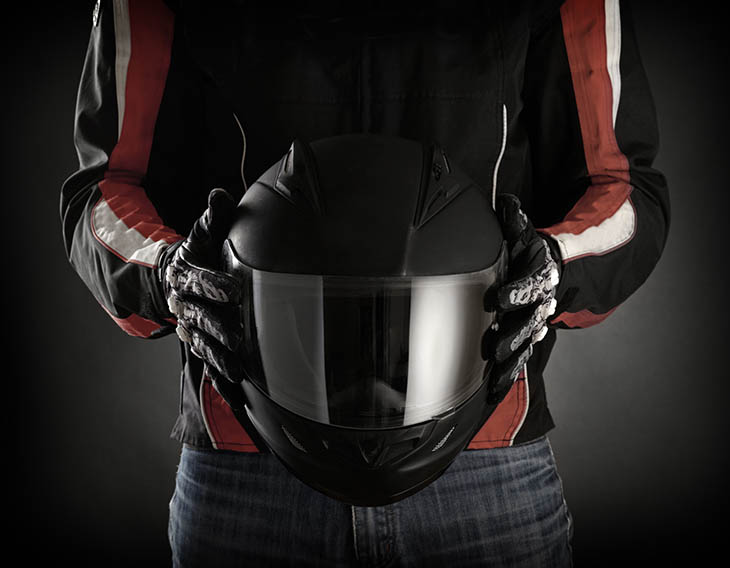 It is estimated that helmets prevent head injuries in 67% of accidents and deaths in 29%. Proper use of Pre-owned helmets may be damaged and therefore not up to current safety standards.
8. Make eye contact: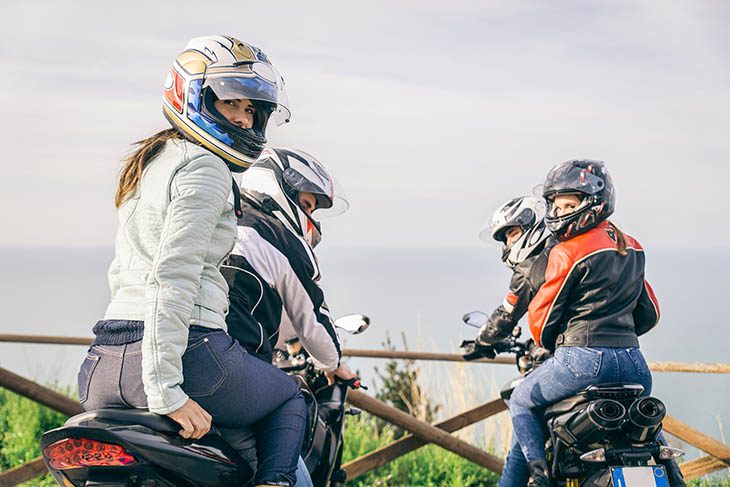 You should never assume other drivers can see you. Always try to make eye contact with drivers who may be about to pull out in front of you.
9. Protect your eyes and face: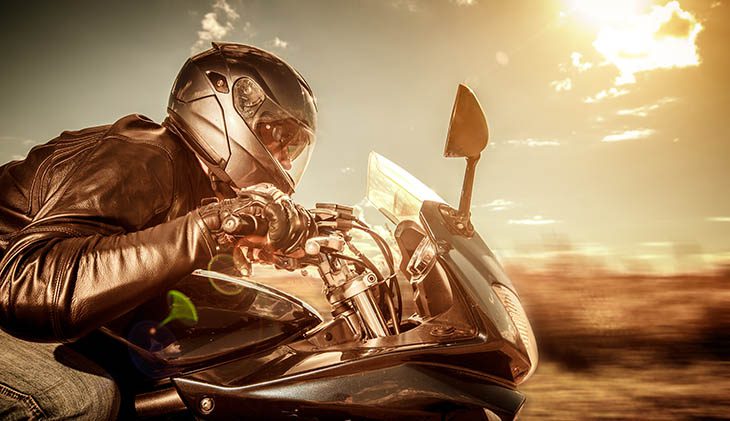 When riding a motorcycle, wind blowing in your eyes can prevent you from spotting potential road hazards, and insects, debris and dust can hurt your face and eyes. Proper riding gear includes a full-face helmet with a built-in face shield.
10. Be visible: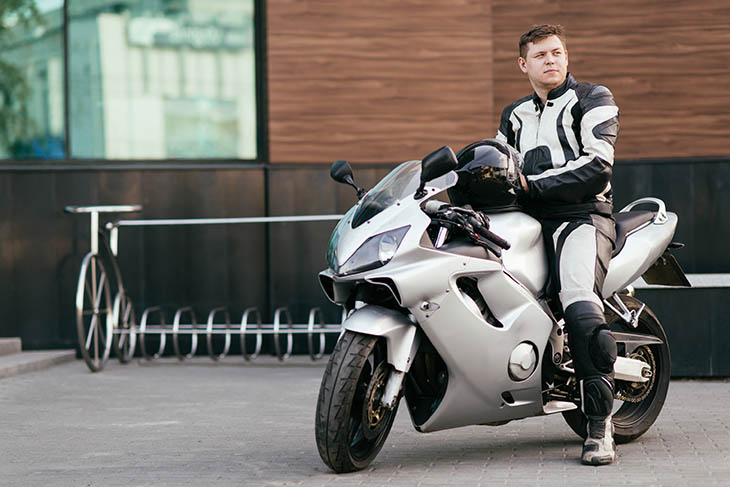 You should always wear bright reflective clothing and keep your headlight on when riding a motorcycle. Ride in the lane position where other drivers can easily see you and avoid the blind spots of all other vehicles.
11. Always Get Enough Sleep:
A motorcycle has inherent risks that cars do not have. A single swipe or a little of a bump can cause the rider to fly off the handle. Many people have been in cars that gently nicked the sidewalk when the driver was tired, a little drunk or not paying close attention. In a car that's not a big deal. In a motorcycle, you could die. Since sleep makes it less likely for you to focus attention and more likely for you to make poor decisions, make sure you are always well rested before riding a motorcycle.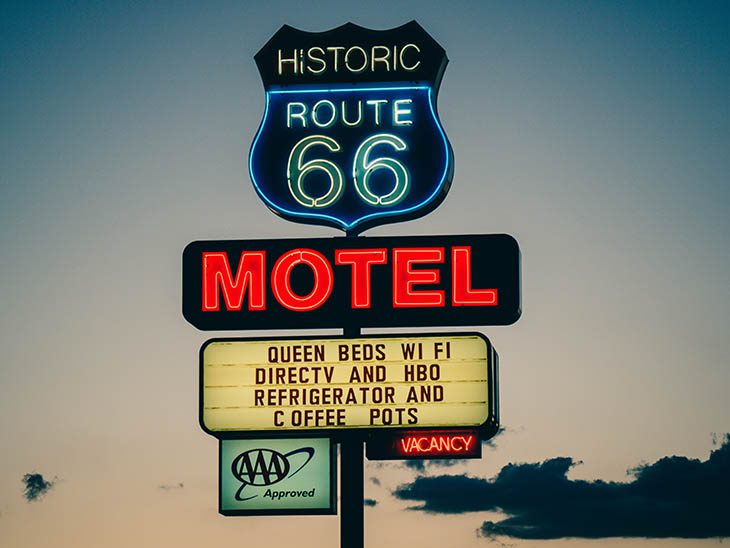 Motorcycles can be a lot of fun. As long as you take all the safety precautions – most of which are very easy and are of little inconvenience – you will be able to stay safe and continue riding. All motorcycle riders should buy and wear a motorcycle helmet for safety, especially when it's required by state law.
Conclusion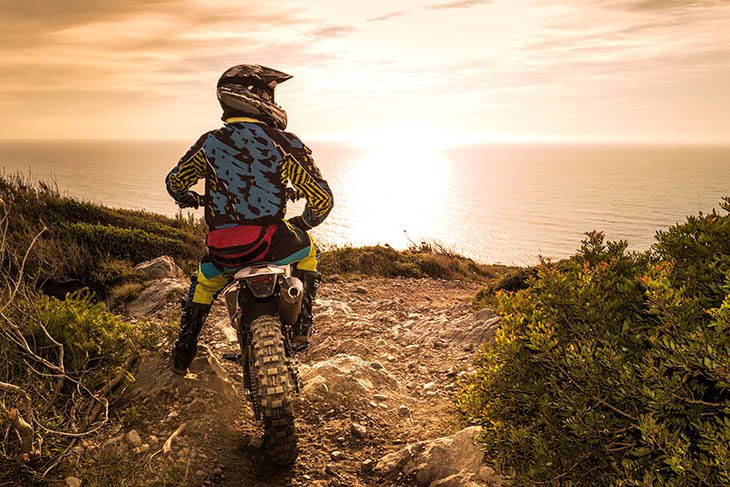 The above motorcycle riding tips are just some simple things to consider. Always make sure that you take time to learn about the cycle that you're riding and do not try to rush the learning process by doing something outside of your comfort zone. Know your limits and skill level and you will be an experienced rider in no time.
Aside from that, make sure that you're always looking out for safety, as you will definitely want to ensure that you and a rider are always protected, even if you're in a state that is a little more lax on the rules.
Author Biography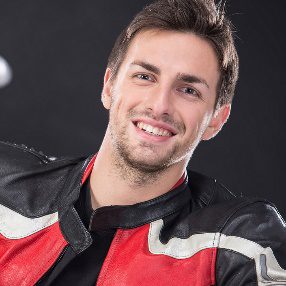 Over the past 10 years, Lucas Knight has been a motorcycle rider. He has built up an incredible passion for travelling by motorbike and always wishes to contribute to motorcyclist community.
This is the reason why he created MotorManner.com where his passion is turned into useful and interesting information to the motorcycle lover.